Super Bowl 57: When Is the Last Time the Top Seeds Met for a Championship?
According to Las Vegas sportsbooks, Sunday's Super Bowl 57 matchup is expected to be a tight one. The NFC champion Philadelphia Eagles sit as a 1.5-point favorite over the AFC champs, the Kansas City Chiefs. The Eagles initially opened at minus-2.
Why wouldn't it be expected to be close? Both teams enter with identical 14-3 regular-season records. Both are 2-0 in the postseason, and they are the top seeds in their respective conferences.
The Philadelphia Eagles and Kansas City Chiefs meet in Super Bowl 57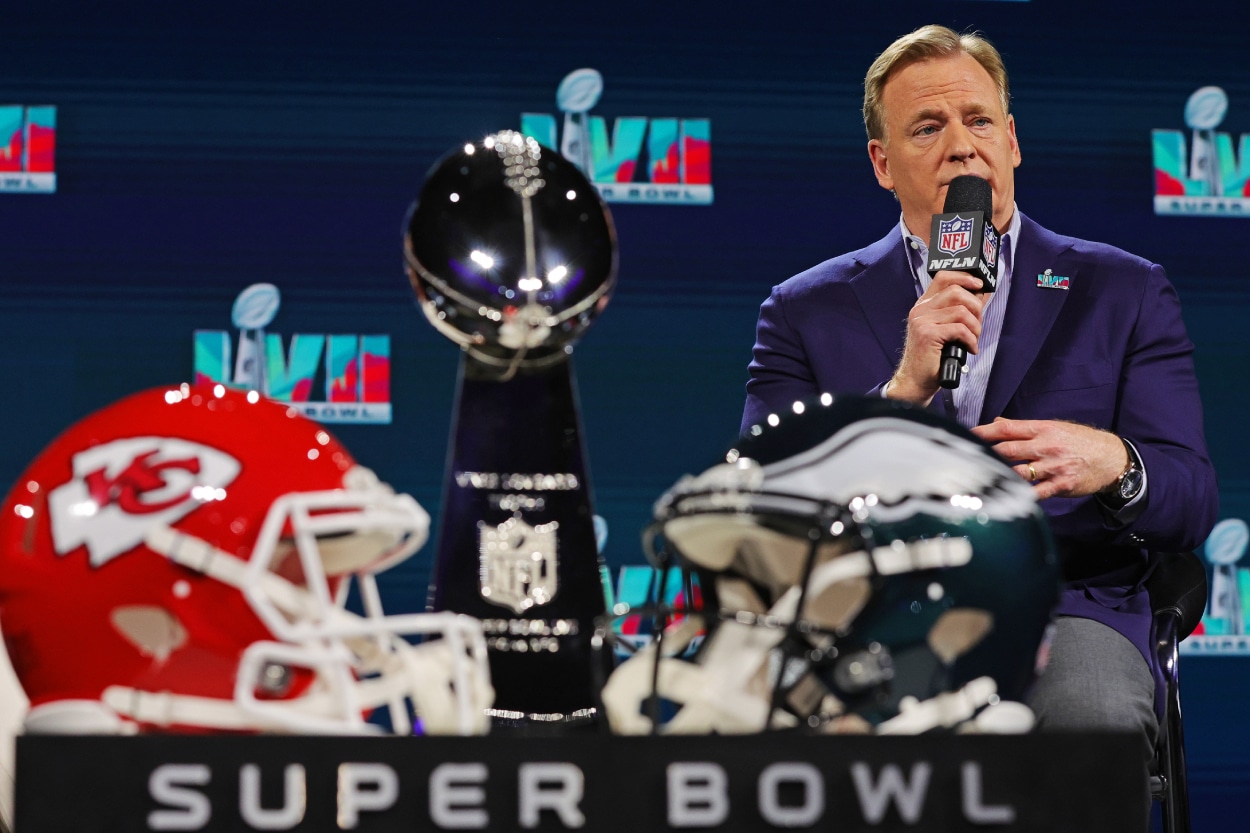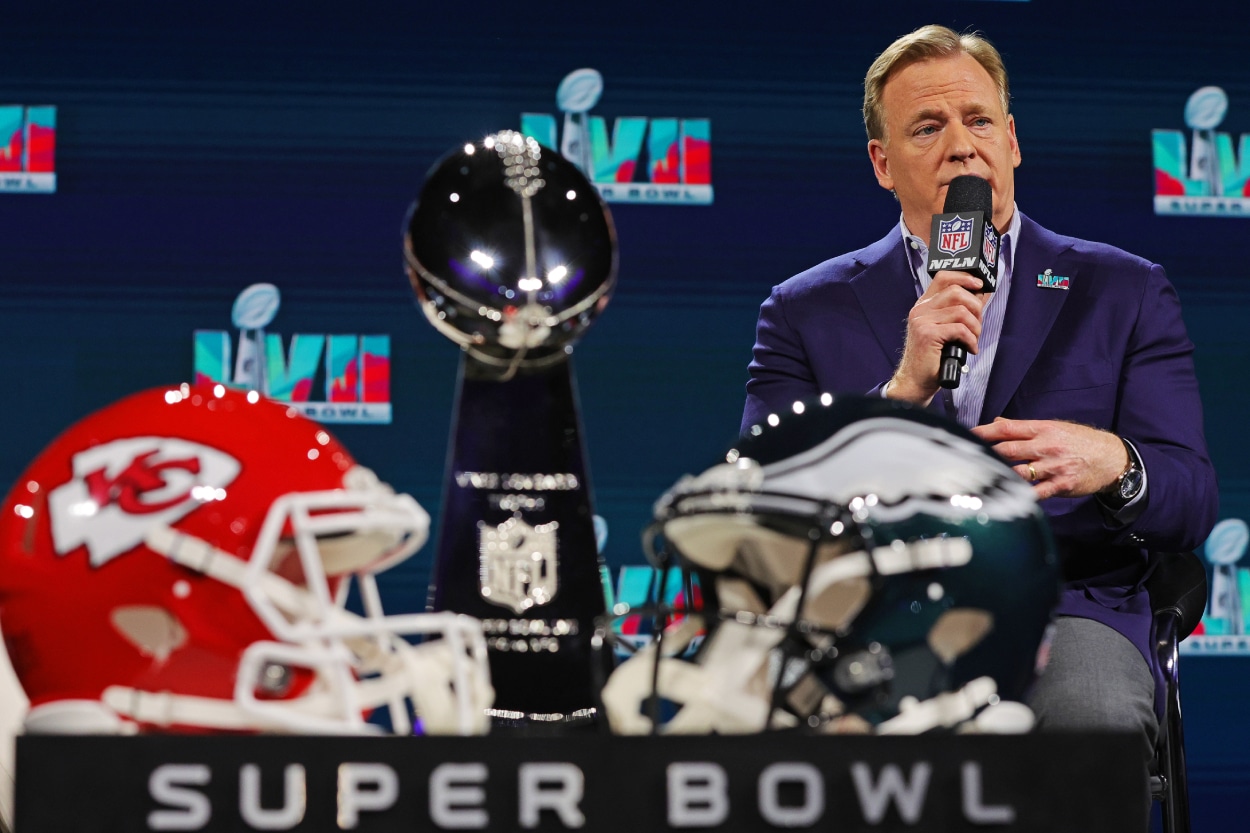 It's the best of the best when the Chiefs and Eagles clash on Sunday. Led by quarterback Patrick Mahomes, the Chiefs return to the Super Bowl for the third time in four years. Mahomes has known nothing but success in his five seasons as a starter in the NFL. He's reached the AFC Championship Game every year.
Mahomes came into the league as the 10th overall pick by the Chiefs in the 2017 NFL Draft. He started one game that season, playing behind the veteran Alex Smith. In 2018, Mahomes took over as the starter and guided Kansas City to a 12-4 season while winning league MVP. The following season, Mahomes and the Chiefs rallied for a 31-20 victory over the San Francisco 49ers in Super Bowl 54.
The Chiefs returned to the Super Bowl the next year but fell to Tom Brady and the Tampa Bay Buccaneers. After losing in last year's conference championship, Mahomes and the Chiefs are back.
The Eagles haven't been to the Super Bowl since the 2017 season. They met the New England Patriots in Super Bowl 52 and pulled off a shocker, winning 41-33. This year, the Eagles have been dominant from start to finish, losing two of their three games with starting quarterback Jalen Hurts sidelined with an injury.
When is the last time two No. 1 seeds met for a title?
For the last few seasons, being a No. 1 seed hasn't meant a whole lot. The Green Bay Packers held that position for the last two years, and it didn't pay off. Last year, they were ousted by the San Francisco 49ers in their first playoff game. The year before, they lost to Brady and the Bucs in the conference championship.
You have to go back to that year (2017 season) the Eagles and Patriots met in Super Bowl 52 when the top two teams from each conference met for a championship. Led by backup quarterback Nick Foles, the Eagles outlasted the Brady-led Patriots in the highest-scoring Super Bowl since 1995, when the 49ers beat the San Diego Chargers 49-26.
Since the NFL went to a seeding system in the playoffs in 1975, the top seeds clashed in the Super Bowl 13 times.