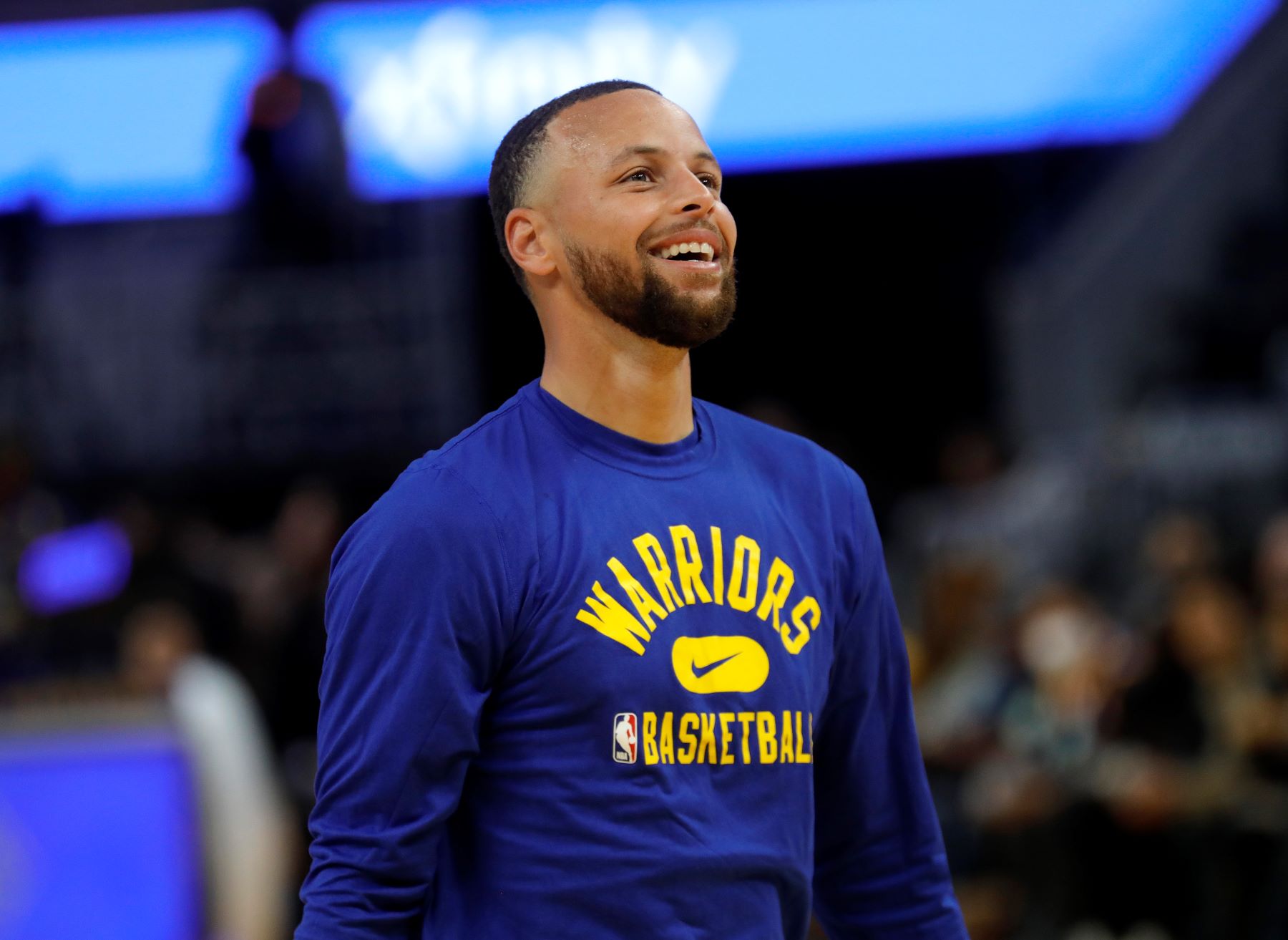 Stephen Curry
Considered one of the greatest shooters in NBA history, Stephen Curry entered the NBA after three years at Davidson College where he set the single-season NCAA record for most three-pointers. The No. 7 overall pick in the 2009 NBA Draft joined the Golden State Warriors, laying the groundwork for a modern-day NBA dynasty that would later win three NBA championships in the mid-to-late 2000s.
Curry remains one of the best point guards of all time despite encountering injuries throughout the past few seasons. The three-time NBA MVP and son of former NBA player Dell Curry is known for his gregarious family and generous spirit.
Birthday: March 14, 1988
Hometown: Akron, Ohio
College: Davidson College
Height: 6'2″
Spouse: Ayesha Curry (m. 2011)
Children: Riley Curry, Ryan Curry, and Canon Curry
Jersey: No. 30
Number of NBA championship wins: three
Number of NBA championship appearances: five
---
Visit Stephen Curry's profile on Basketball-Reference.com.
Read the latest articles about Stephen Curry: