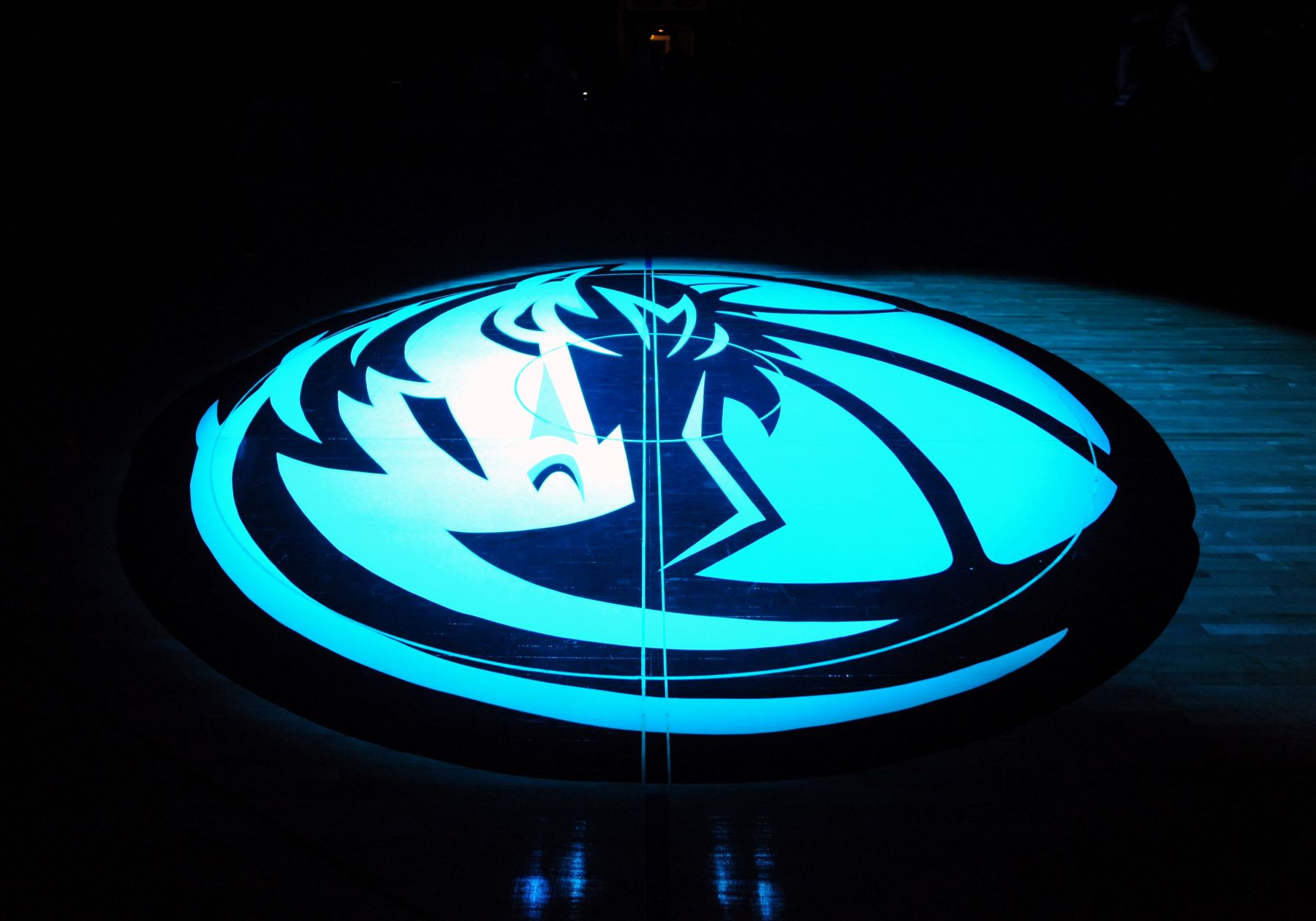 Dallas Mavericks
The NBA agreed to add a franchise in Dallas after experiencing a loss of profits and ratings in the late '70s. The 1962 TV western series Maverick inspired the franchise's name, and Dick Motta became the team's first head coach in 1980.
The Mavericks became a consistent playoff team in the '80s thanks to All-Stars like Mark Aguirre and Rolando Blackman. A rebuild in the '90s led to the addition of Dirk Nowitzki, who guided the franchise to its first NBA championship in 2011 and spent 21 seasons with the team. Luka Doncic arrived in Dallas via the 2018 NBA Draft. Along with Kristaps Porzingis, the Mavericks returned to the playoffs in 2019. After longtime leader Rick Carlisle's resignation in 2021, Jason Kidd became the new head coach.
Established: 1980
Championships: NBA Championship (2011)
Additional achievements: two conference titles (2006, 2011) and four division titles (1987, 2007, 2010, 2021)
Arena: American Airlines Center
---
Visit the Dallas Mavericks team page.
Read the latest articles about the Dallas Mavericks: