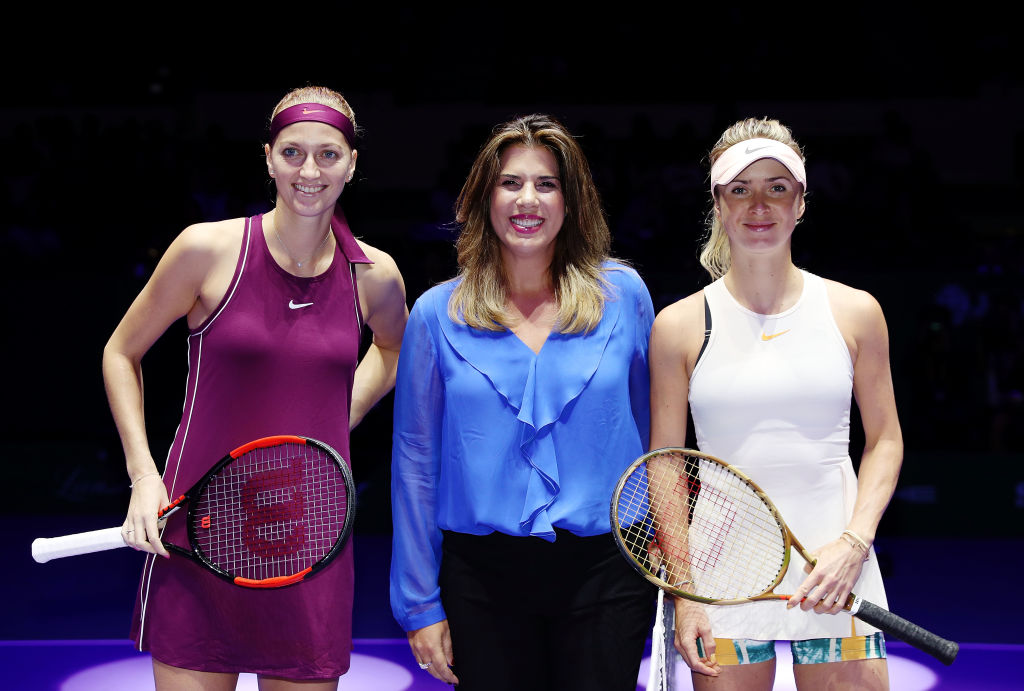 Tennis Phenom Jennifer Capriati Has a Surprising Net Worth Despite Her Post-Playing Struggles
Jennifer Capriati was a tennis star at age 13. Despite a hiatus and off-court issues mid-career, she returned to tennis, ranked No. 1 in the world, and garnered a solid net worth.
In 1990, Jennifer Capriati made her professional tennis debut at age 13. By 2001, she'd won three Grand Slam events and was ranked No. 1 in the world. The Florida native retired from the sport in 2004.
Since then, Capriati has experienced more than her share of struggles. She has had run-ins with the law and accidentally overdosed. Despite the tough times, Capriati has endured — with a surprising net worth.
Jennifer Capriati is a child phenom in the tennis world
In Jennifer Capriati's first appearances as a pro, she reached the finals in two of her first three events, which included victories over top-10 players Helena Sukova and Arantxa Sanchez Vicario. In April 1990, Capriati made her Grand Slam debut at the French Open, where she lost in the semifinals to eventual champion Monica Seles.
She earned her first victory that year and finished with a No. 8 world ranking, the youngest player ever to finish in the top 10. In 1992, Capriati etched her name in history, defeating Steffi Graf in Barcelona's Summer Olympics to capture gold. Her success continued until 1993 when she suffered a first-round loss at the U.S. Open. 
Capriati was burned out and took a hiatus from tennis for almost two years. During that time, she made headlines for the wrong reasons, including arrests for shoplifting and marijuana possession. She was in a dark place and entered a drug and alcohol rehabilitation facility.
"Mentally, I just lost it," Capriati told The New York Times. "I really was not happy with myself, my tennis, my life, my parents, my coaches, my friend… When I looked in the mirror, I actually saw this distorted image: I was so ugly and fat, I just wanted to kill myself, really."
Capriati makes a triumphant return
From 1996 to 1998, Capriati had limited success. Her ranking fluctuated from the top 25 to out of the top 200. In 1999, that all changed when she won her first title in six years. A year later, she reached the Australian Open semifinals. Capriati lost to Lindsay Davenport but defeated No. 6, Serena Williams, in the Miami Masters, her first win over a top player in years.
In 2001, Capriati had her best year as a pro defeating No. 1 Martina Hingis to earn her first Grand Slam title at the Australian Open. She followed this up by winning the French Open. By the end of the year, Capriati achieved a No. 1 world ranking.
Capriati started off the 2002 season just like the previous year with a victory at the Australian Open. After that victory, Capriati's career began steadily declining. In 2004, Capriati battled through a back injury. She reached the semifinals of the U.S. Open that year for the fourth time in her career. However, with injuries mounting, the 28-year-old retired for good at the season's end.
Jennifer Capriati's struggles and her net worth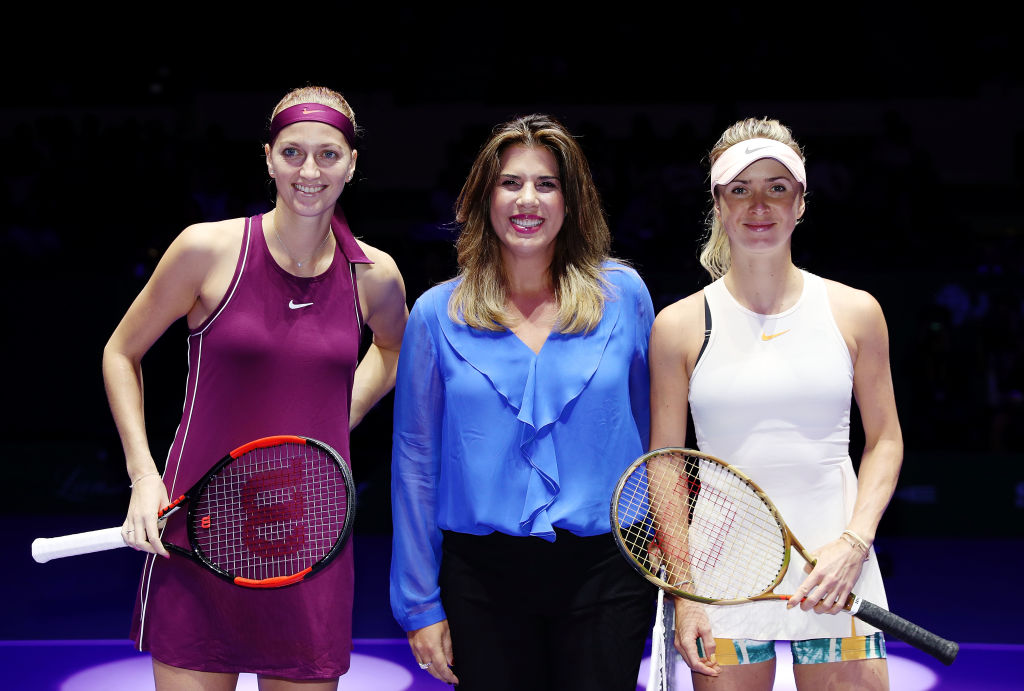 Jennifer Capriati largely disappeared from the public eye for years until 2010, when she was rushed to a South Florida hospital for an accidental overdose of prescription medication.
She entered the International Tennis Hall of Fame in 2012. One year later, Capriati was charged with battery and stalking her former boyfriend. The charges were later dropped, and she served 30 hours of community service and took a course on anger management. 
While Capriati was rumored to make a comeback in 2015, it never happened. In 2016, she was very vocal on social media when Maria Sharapova tested positive for a banned substance. She expressed anger that she had to endure all of her injuries and never resorted to cheating.
Today, at age 44, Capriati, who has a reported net worth of $10 million, according to Celebrity Net Worth, lives a quiet life in Florida.