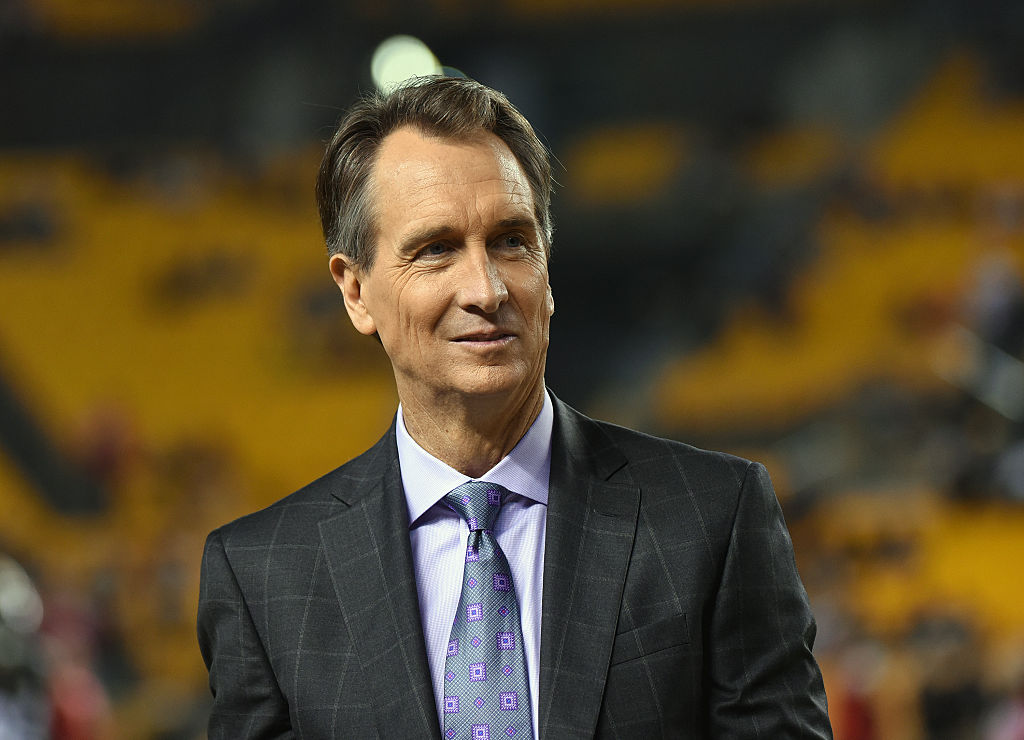 The Biggest Complaint NFL Fans Have Against Cris Collinsworth
Cris Collinsworth is one of the most hated broadcasters on TV today. Here's a look at some of the reasons why.
Al Michaels is one of the greatest American sports broadcasters of all time. With a resume that spans across all four of the major sports in the United States as well as boxing and horse racing, Michaels' play-by-play prowess is beyond reproach. Michaels has had many broadcasting partners over his long and storied professional career, but few have been as unpopular as his current Sunday Night Football partner, Cris Collinsworth.
Cris Collinsworth played in the NFL for eight years as a wide receiver for the Cincinnati Bengals. He took over for John Madden in the booth on Sunday Night Football alongside Al Michaels in 2009 and is currently in his 11th season in the role. For many fans, that's been 11 seasons too many.
Cris Collinsworth can be extremely repetitive
It's hard to narrow down one specific thing that fans hate Collinsworth for, but many of the complaints against him come from his repetition. Phrases like "this is a guy" or "we talked about" followed by a long rant about a player or an obsession with a specific play type like the RPO (run-pass option) lead to Collinsworth repeating the same phrases or points over and over again.
Along these lines, Cris Collinsworth seems to enter each game with an agenda. NFL fans on social media have made drinking games built around Collinsworth and his predictable, repetitive patter. He has often been accused of playing favorites, entering games with certain players he wants to highlight, and spending a disproportional amount of air time on those players instead of just letting the game's natural flow dictate who and what to discuss.
Collinsworth didn't help his case in Super Bowl LII
Fans are always complaining that a broadcaster is out to get them or their team, even when the announcer is a straight-shooter like Joe Buck. Cris Collinsworth probably didn't enter Super Bowl LII with a plan of actively rooting for the New England Patriots over the Philadelphia Eagles, but he sure didn't so anything to silence his critics in that game.
As fans expected from Collinsworth, the color commentator was extremely complimentary of Tom Brady throughout the broadcast. This in and of itself isn't a big deal as Tom Brady is worthy of praise, but it came in stark contrast to the broadcaster disagreeing that touchdown passes to Corey Clement and Zach Ertz should not have stood.
The Corey Clement one is at least debatable, as the ball does seem to wobble a bit as he is in the process of securing two feet in bounds. But the Zach Ertz one was a clear touchdown, as Ertz caught the ball while standing and was a runner by the time he dove for the endzone.
But instead of considering this as a possibility, Collinsworth was adamant that the play should have been ruled an incomplete pass.
Even Collinsworth knows he was wrong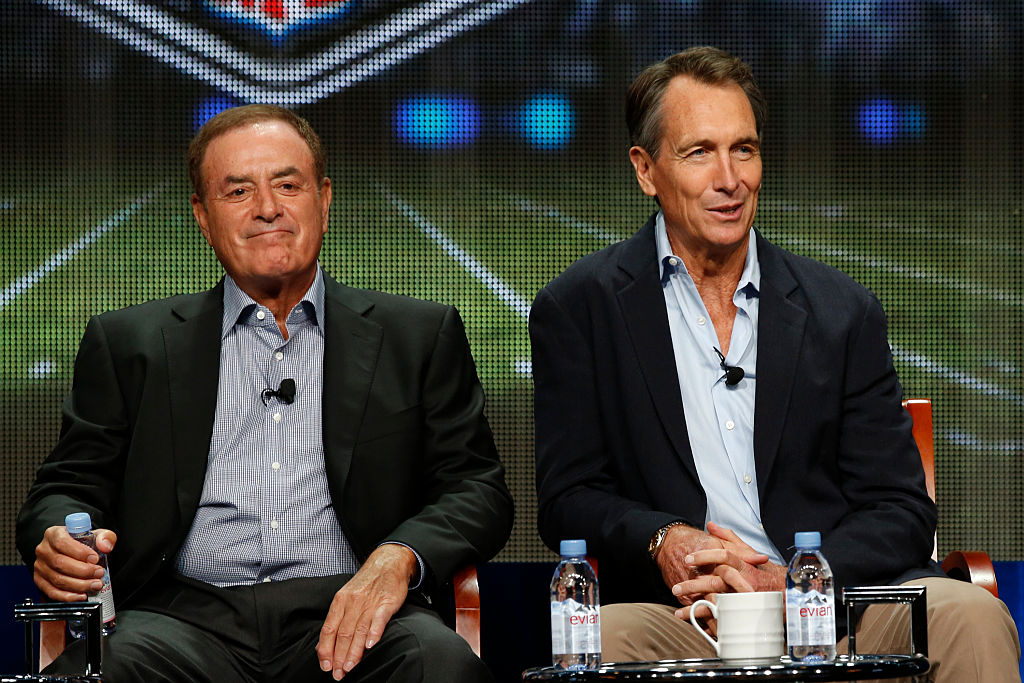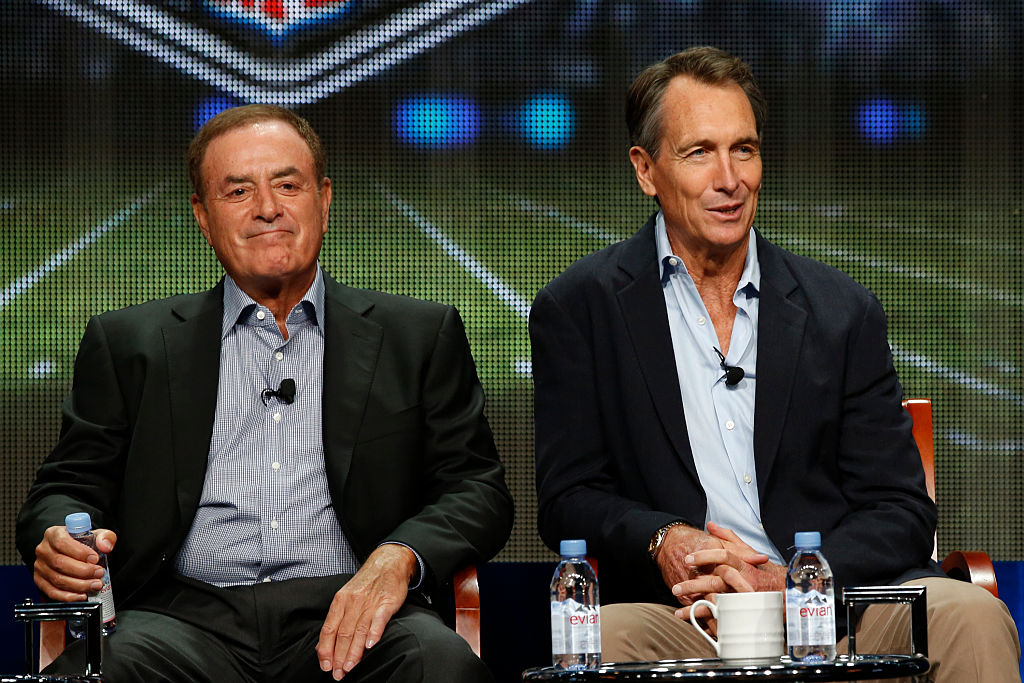 Cris Collinsworth's rough night on the biggest stage of all likely sealed his fate in the minds of any sports fans who were on the fence about him as a color commentator. Collinsworth has since apologized for the call and admitted that he made a mistake.
But at the end of the day, it isn't just one call that has driven football fans nuts over the last decade. There have to be some people out there that enjoy his speech patterns and observations, but most fans seem to agree that watching games with him on the call is a chore.