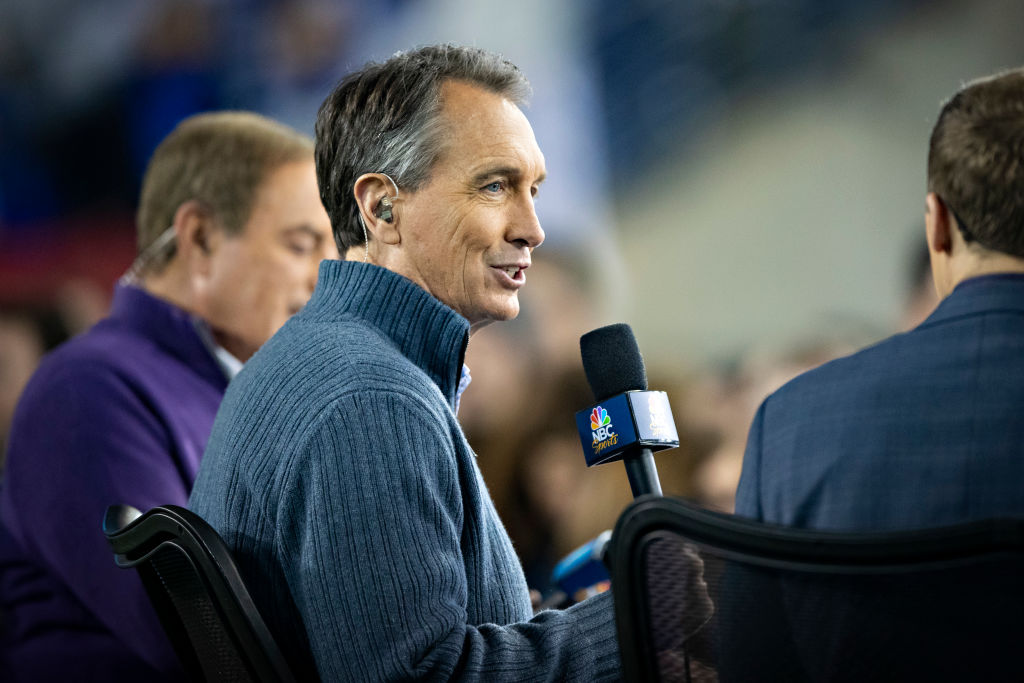 Is Cris Collinsworth the Only NFL Announcer People Hate More Than Joe Buck?
When it comes to NFL broadcasters, Cris Collinsworth is one of the biggest, and most unpopular, names in the booth.
When it comes to sports announcers, there are two camps of fans. One side simply wants a factual explanation of what is happening on the field; the other group wants the announcers to call the game with emotion, giving each play an extra touch of excitement. Those differing sentiments lead fans to develop strong feelings about each broadcaster. Cris Collinsworth, for example, frequently finds himself in the crosshairs.
But why do fans hate Collinsworth so much? As with most things, it's likely due to a combination of several factors.
Cris Collinsworth's NFL career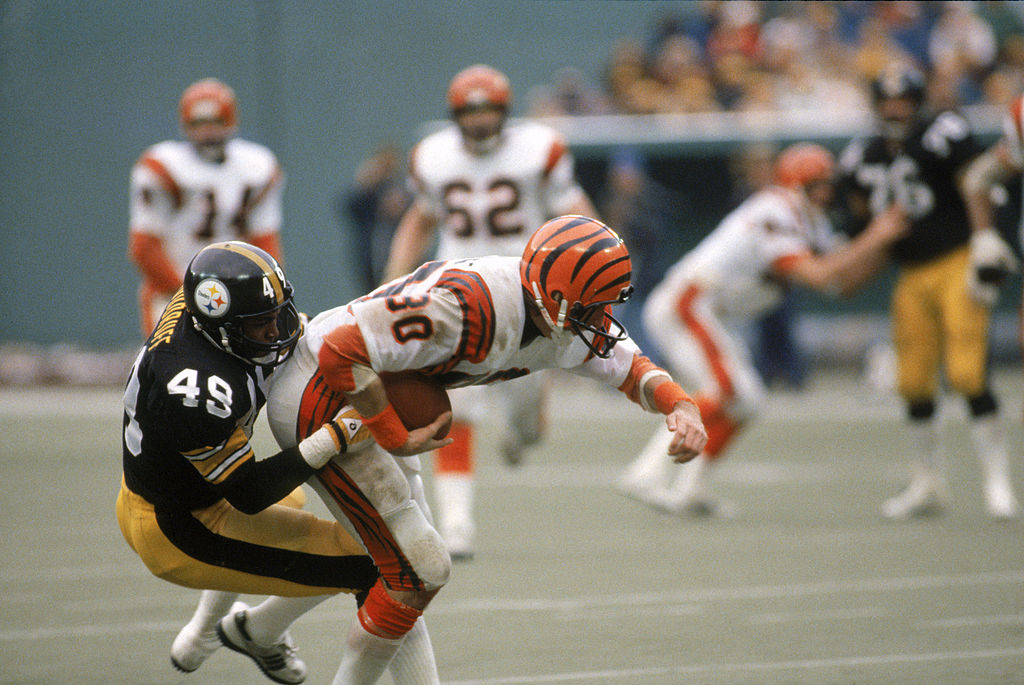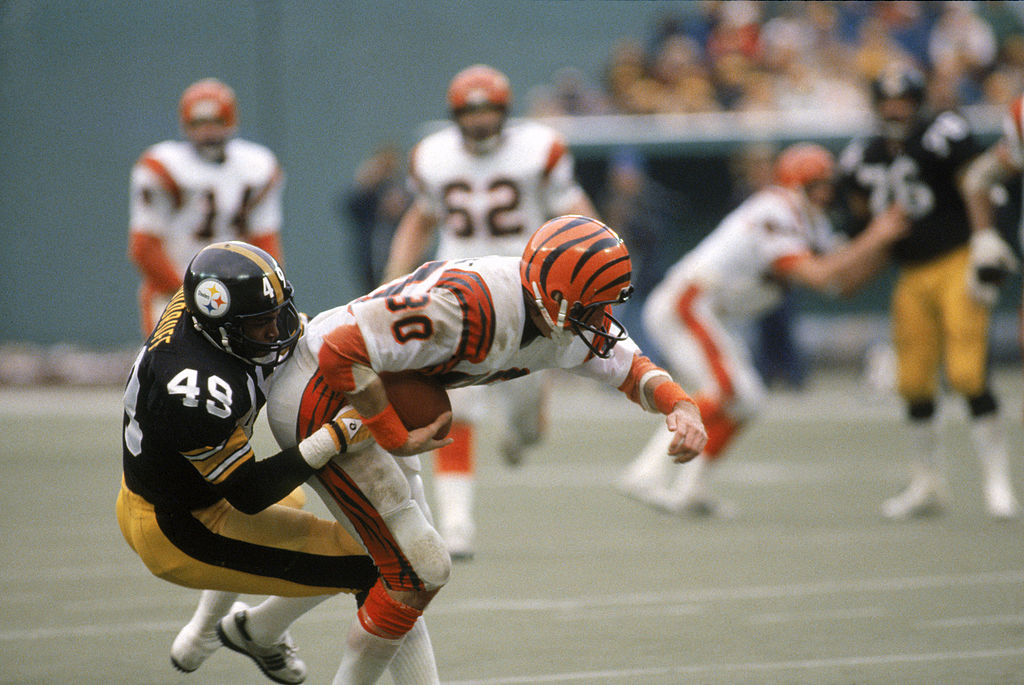 Before picking up the microphone, Cris Collinsworth had a solid career as a player. He started out at the University of Florida as a quarterback but switched to wide receiver in his sophomore year. Collinsworth blossomed; by the time he left Gainesville, he caught 120 passes for 1,937 yards and 14 touchdowns.
The Cincinnati Bengals picked Collinsworth in the second round of the 1981 NFL draft. He thrived in the professional game due to his blend of size and speed; the receiver was simply too big to be guarded by most cornerbacks but possessed the quickness to outmaneuver any linebackers who dropped into coverage. Collinsworth played eight total seasons with the Bengals, pulling in 417 catches for 6,698 yards and 36 touchdowns.
After leaving the NFL, Collinsworth couldn't stay away from sports. He quickly found himself back near the game he loved.
Moving to the broadcast booth
After hanging up his cleats, Cris Collinsworth moved into the media. He started on a Cincinnati radio station, and, in 1989, he joined Inside the NFL as a reporter.
Collinsworth joined NBC's broadcast team in 1990; after the network lost their broadcasting rights, he made the jump to Fox. He slotted into the lead coverage team, working alongside Joe Buck and Troy Aikman, establishing himself as a big name in the NFL booth. In 2009, he returned to NBC, replacing the legendary John Madden on Sunday Night Football.
Collinsworth remains in that role and has piled up countless awards and honors. He's taken home a pile of Sports Emmys and has covered the NFL, Wimbledon, and the Olympics. But all of that acclaim still hasn't won over some fans.
Why is Cris Collinsworth so hated?
Despite all of his credentials, plenty of fans can't stand Cris Collinsworth. Many of them feel that he's biased and doesn't properly fill the role of a color commentator.
During Super Bowl LII, for example, many Philadelphia Eagles fans thought the broadcaster was clearly favoring the Patriots. While he did think two of the Eagles' touchdown passes shouldn't have counted, among other issues, there's likely a larger issue at play.
No matter what happens in a game, fans of one team will probably feel wronged. Whether it's a call going against them or an announcer giving the other team the benefit of the doubt, everyone's emotions are running high. Since Collinsworth calls so many high profile games, he's simply caught in the crossfire more often than most; every announcer is going to make mistakes, but his blunders tend to come at significant moments in the NFL season.
At the end of the day, we all want different things from announcers. Most fans, however, simply don't want to hear Cris Collinsworth.