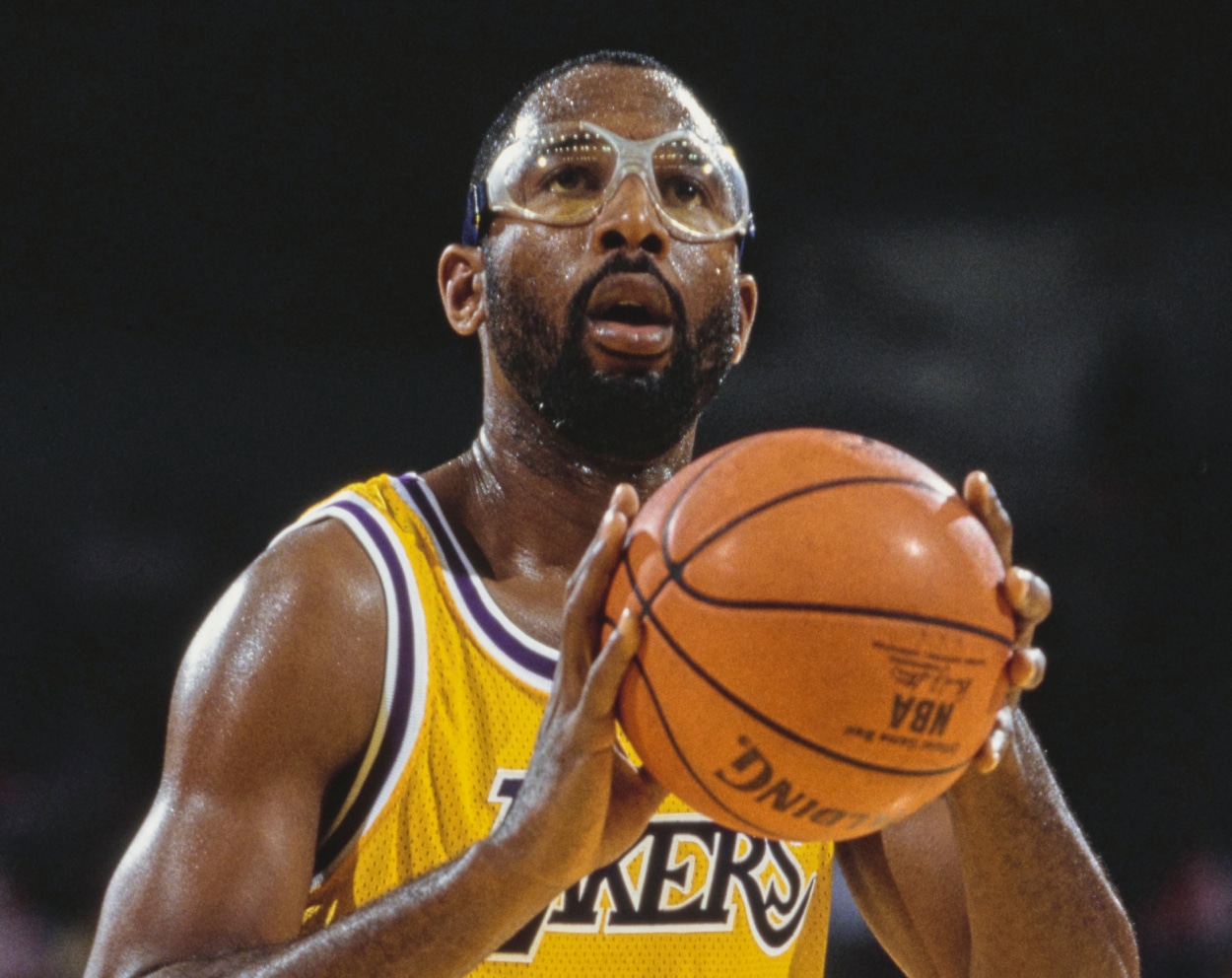 The Cedric Maxwell vs. James Worthy Feud Is Still Going Strong
James Worthy and Cedric Maxwell are still going at each other well after their intense 1984 NBA Finals meeting.
The Boston Celtics vs. Los Angeles Lakers rivalry has been going on forever. The showdowns between the teams turned into individual competitions. There was Bill Russell vs. Wilt Chamberlain. You had Larry Bird against Magic Johnson. There was also the lesser-known Cedric Maxwell vs. James Worthy battles.
It's been roughly 38 years since the Bird-era rivalries began. Magic and Bird might be the best one of all time, but that Maxwell vs. Worthy one is still going strong off the court.
Cedric Maxwell vs. James Worthy took center stage during the 1984 NBA Finals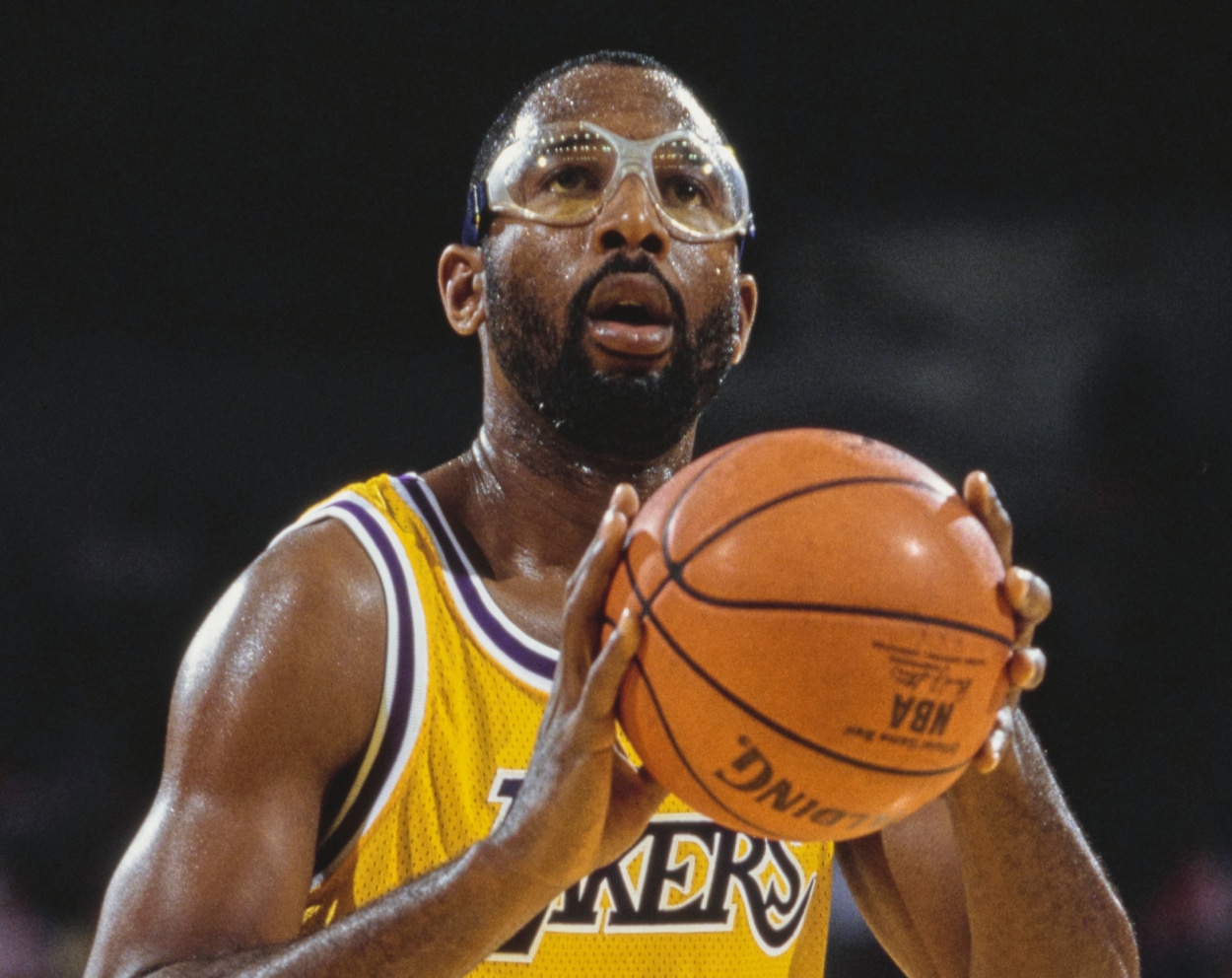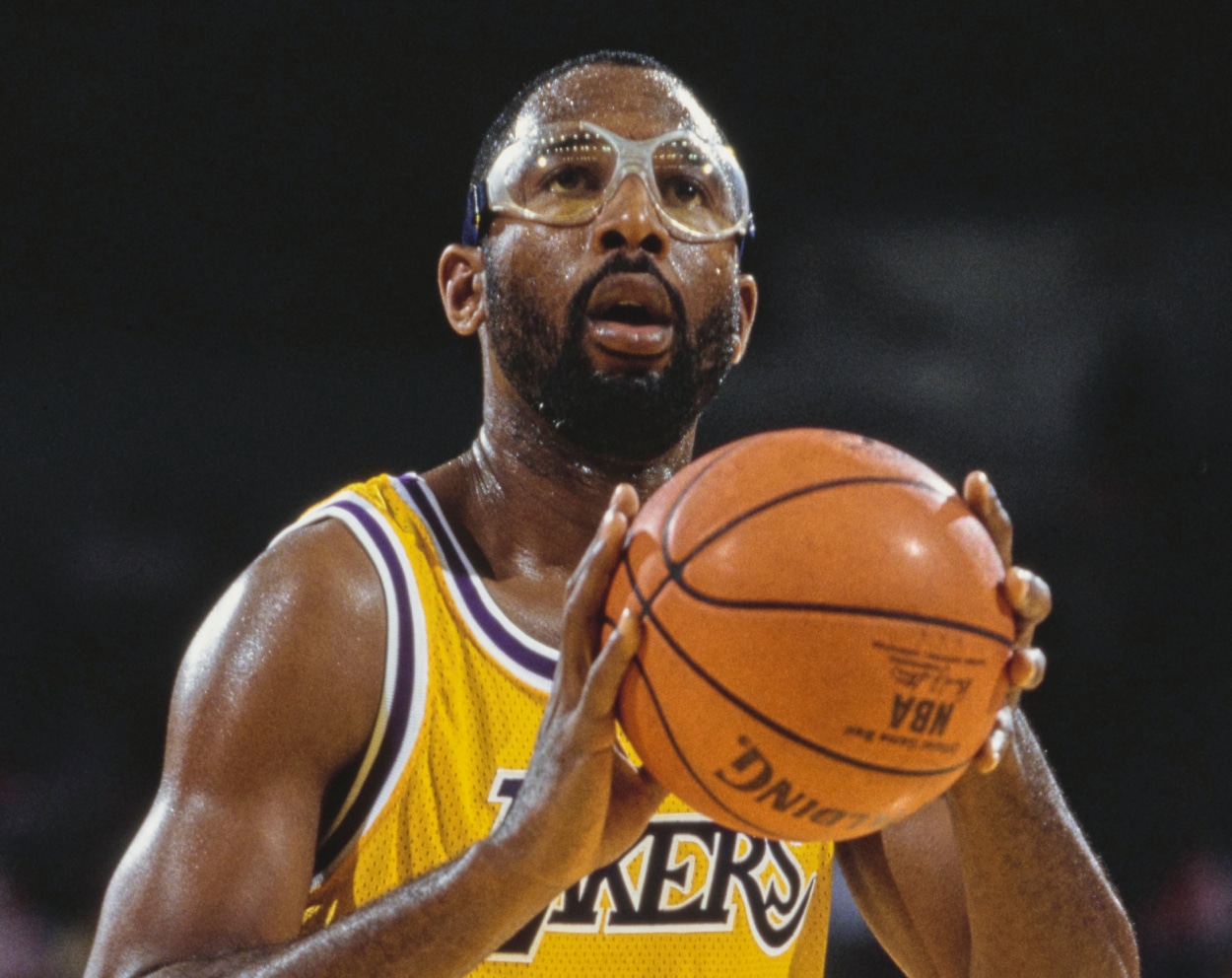 The 1984 NBA Finals between the Celtics and the Lakers had everything. It had the superstars, the rekindled rivalry, and the heated moments.
Although the Celtics had homecourt advantage, the Lakers outplayed them much of the series. LA took Game 1 in Boston and nearly grabbed a 2-0 series lead, but Gerald Henderson's steal late in the fourth quarter helped send the game into overtime, where the Celtics prevailed.
After getting blown out in Game 3, the Celtics needed a spark. Trailing by six points in the third quarter of Game 4, Boston's Kevin McHale clotheslined Kurt Rambis during a fast break. Benches cleared, tempers flared, and somehow McHale remained in the game. The Celtics went on to pull out another overtime win.
During Game 6, the Lakers were at home with their backs against the wall, trailing 3-2. That's when the Lakers turned the tables in the hard-foul department. Worthy shoved Maxwell, who was driving in for a layup, causing another on-court dustup. Maxwell said Worthy committed "the cardinal sin."
"In Game 6 out in LA, I'm going in for a layup, and James Worthy does a cardinal sin that you never do," Maxwell said on a video posted by NBA History & Legends on CLNS. "I remember walking out, thinking, 'I'm gonna get his ass. I'm gonna get him. "
"It was in the locker room and Larry was in there and ML (Carr), and everybody was sitting there talking and I said, 'Don't you worry. Y'all ain't got to worry. Y'all get on my back. I'm gonna win this damn championship for you.'"
The Maxwell vs. Worthy feud still going strong
Maxwell, who was named the MVP of the 1981 NBA Finals, followed through on his "get on my back" comment. He led the Celtics in scoring with 24 points as Boston closed out the series with a 111-102 victory.
"(Bob) McAdoo, one of my best friends, was hurt and was unable to play," Maxwell said. "When they started out, they had Kurt Rambis on me, a man with glasses who couldn't see me. There's no way that was going to happen.
"And then they put Worthy on me. I remember scoring on Worthy, and I looked at their bench and said, 'that b**** can't guard me.'"
Now that the Celtics went back to the NBA Finals, Maxwell brought up Worthy again. With the Celtics and Lakers tied for the most NBA titles with 17, he was hoping the Celtics could pass their rivals and be on top.
"It always means everything when you're going up against the Lakers," Maxwell said, per Brian Windhorst of ESPN. "They're supposedly tied with us. People say they're the standard-bearer of the NBA but the Celtics have been that since the start. And James Worthy, after we win this championship, I want you to smell our ass as we're going by."
Worthy responded. 
"See, that's just weird," Worthy said, per NBA History & Legends on CLNS. "That just tells it all right there. If I don't say anything else, that just says it all about Cedric Maxwell."
He said he used to be a fan of Maxwell, but that changed with the Celtics/Lakers rivalry.
"I realized what a big mouth he actually has," Worthy said. "Playing behind Larry Bird and Robert Parish, he talks about the 24 points he got that one time. That's it. His mouth is bigger than his game. He wasn't that tough. He wasn't really a major factor except for a few minutes in '84."