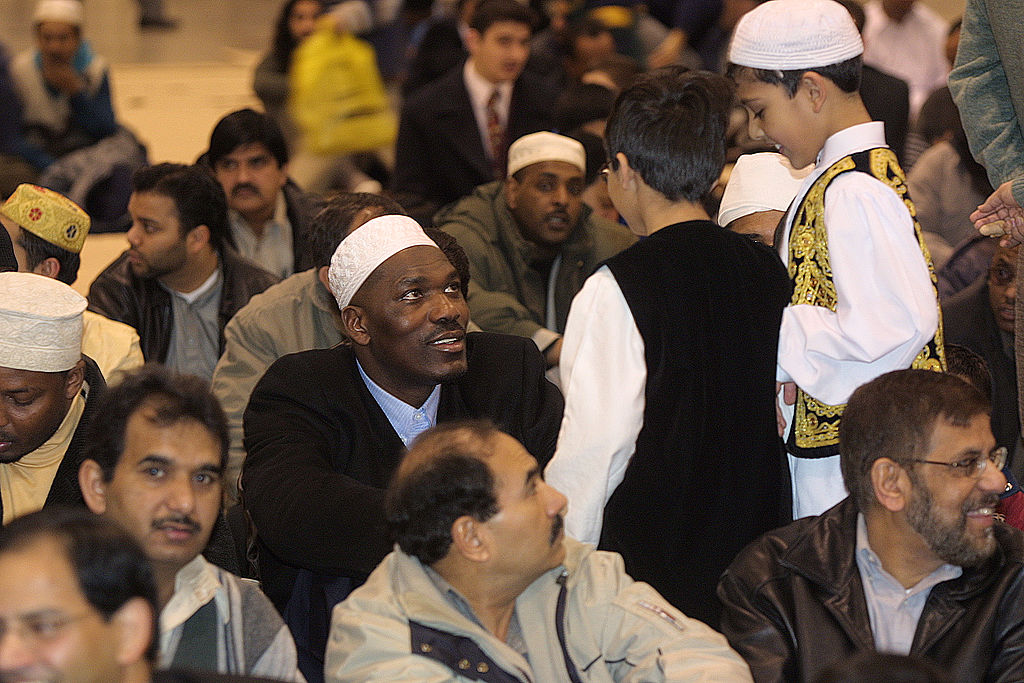 The Fascinating Way Hakeem Olajuwon's Faith Has Helped Him Earn $100 Million
Hakeem Olajuwon's faith as a Muslim has been applied to his business pursuits. One of those was in real estate within the Houston area.
Looking back at Hakeem Olajuwon's NBA career shows how he stayed true to his faith. The practicing Muslim put his religion first, even when dominating basketball courts as one of the very best. Olajuwon's unwavering attitude made him stand out in the community and created complications in the NBA schedule. As he fasted and took off certain days for religious holidays, the Rockets accommodated him.
Since those days, Olajuwon used his nickname, "The Dream," to utilize his faith with new business pursuits. One of those was in real estate within the Houston area. He credits his faith for the millions he earned.
When did Hakeem Olajuwon get into real estate?
After retiring from basketball in 2002 — following one final year with the Toronto Raptors — Olajuwon started investing his money in the housing market, using a unique approach. According to NBA.com, he began doing this during his NBA career on the side, often confusing other investor friends on buying overpriced land.
As far back as the '90s, Olajuwon started his real estate investing and making eye-opening profits. In 1998, he even invested in the World Trade Center lease (yes, just three years before 9/11). When he sold it in 2000 for $8 million to a restaurateur, it was the beginning of Olajuwon's magic real estate touch.
His approach to buying real estate is attributed to his faith. Muslims can only do cash-only purchases, making it more challenging in real estate investing without credit.
Going this route made Olajuwon eliminate any risks associated with buying property, hence more success in the long run. It shows a direct correlation between faith and business and how it can lead to more trust so investors never lose money.
How much has Hakeem Olajuwon made in real estate?
According to official figures, Olajuwon made $100 million from his property investments as About Islam reports. This is just from investing in properties throughout the Houston area, a city he still calls home. No doubt seeing that figure still creates a few jaw drops. Not even seasoned real estate veterans usually make figures like that when making deals.
Many of his close friends from the NBA world say it was more about Olajuwon's great sense of timing. His timing on the court was always noted as being out-of-this-world. Now friends say he has the timing of a vulture in business as well.
What makes this more compelling is he earned that $100 million from just 25 real estate transactions, proving his prowess far beyond the basketball court.
Is honesty in investing the key to success?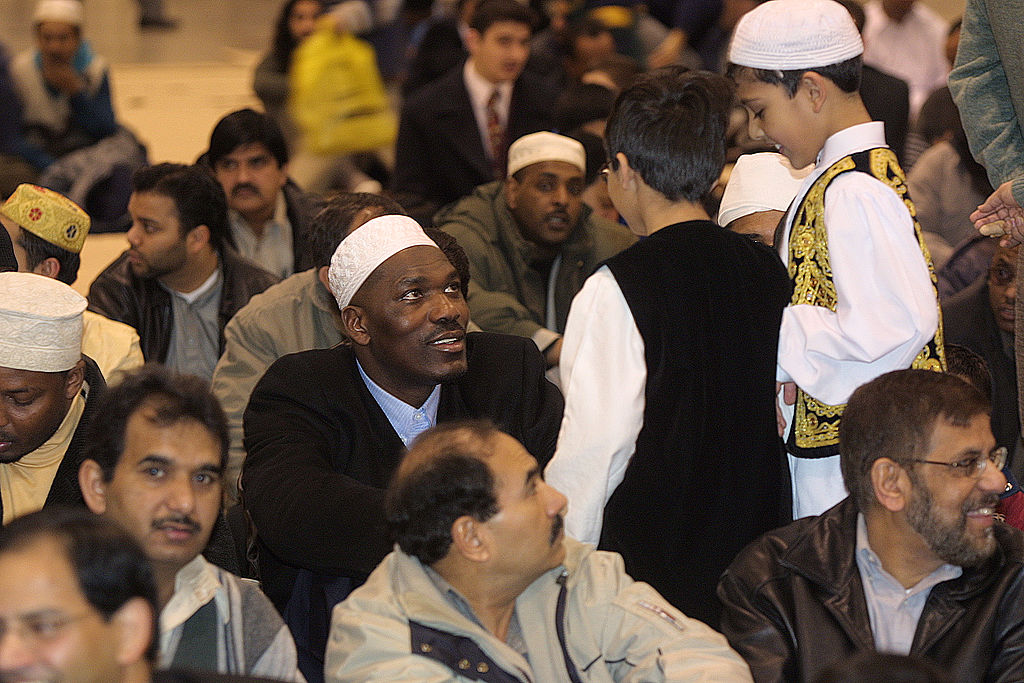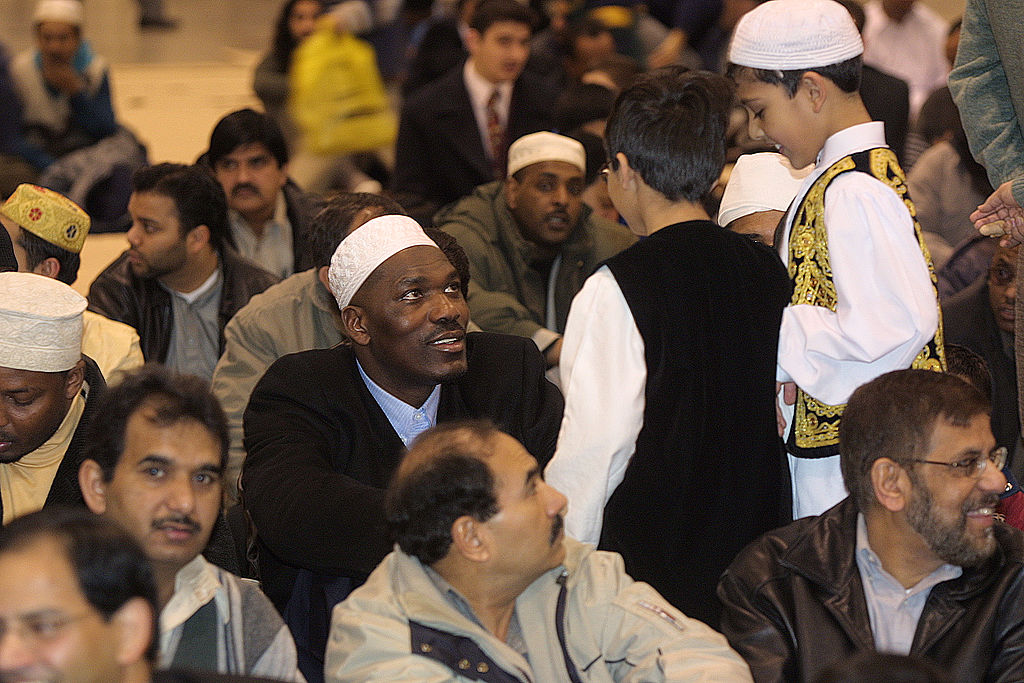 Thanks to Olajuwon continuing to practice his Muslim faith, reports the LA Times, he also lives a clean life. The cash-only real estate deals he made already proved to investors he had no credit risks. Above all, his general approach to life likely made all the difference.
Trust in the business world has plummeted in recent years because of more dishonesty. With so many more financial risks around today as well due to uncertain times, no doubt it was refreshing to see someone like Olajuwon being so transparent in how he invests.
Other investors likely look up to his investing brilliance while also offering an interesting view of how certain personal faiths can affect how successful one becomes. Real estate investing requires good ethics to avoid any possibility of bankruptcy.
If one can argue Olajuwon's Muslim faith helped this along, his past skills in basketball proves playing at NBA level really does set people up to deal with the complexities of life.