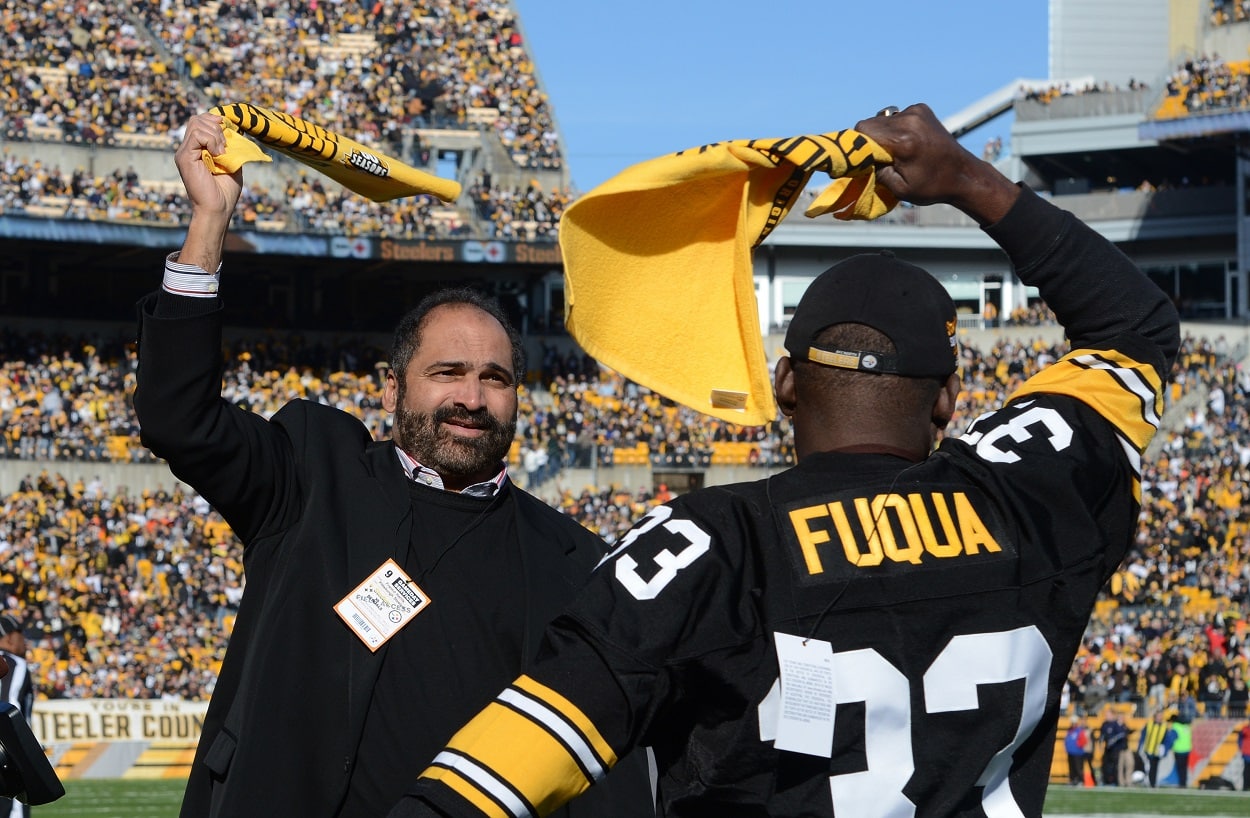 The Immaculate Reception: Some May Not Know What Franco Harris' Famous Catch Did For the Pittsburgh Steelers
The Immaculate Reception game was the Pittsburgh Steelers' first-ever victory in the NFL Playoffs.
Few plays in NFL history, if any, are as famous as the Immaculate Reception.
But we're not here today to rehash Franco Harris' legendary mid-air grab, at least not in the traditional sense. If you're looking for a full recap of what transpired on December 23, 1972, check out our Immaculate Reception crash course.
No, today we're here for a quick discussion on what some may have forgotten — or perhaps not even known — about what that famous play did for the Pittsburgh Steelers franchise.
The Immaculate Reception gave the Pittsburgh Steelers their first-ever postseason victory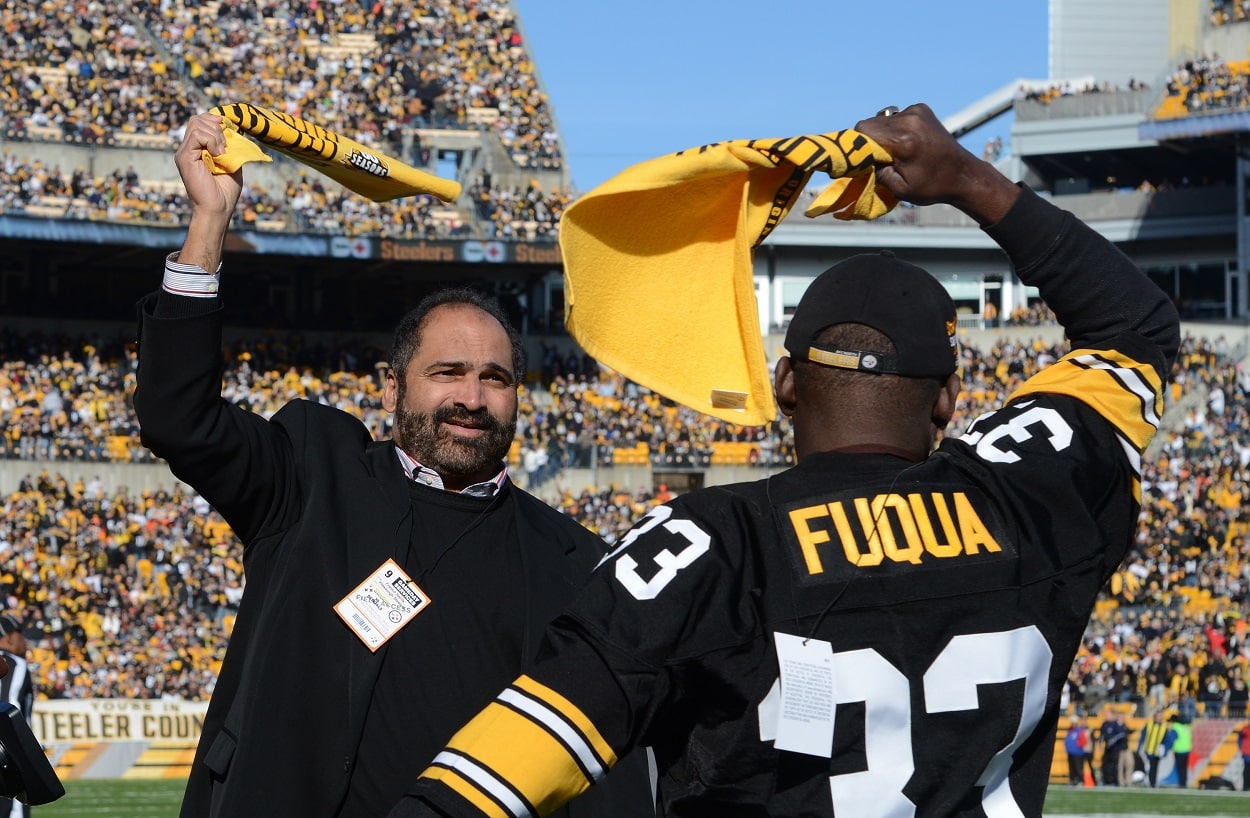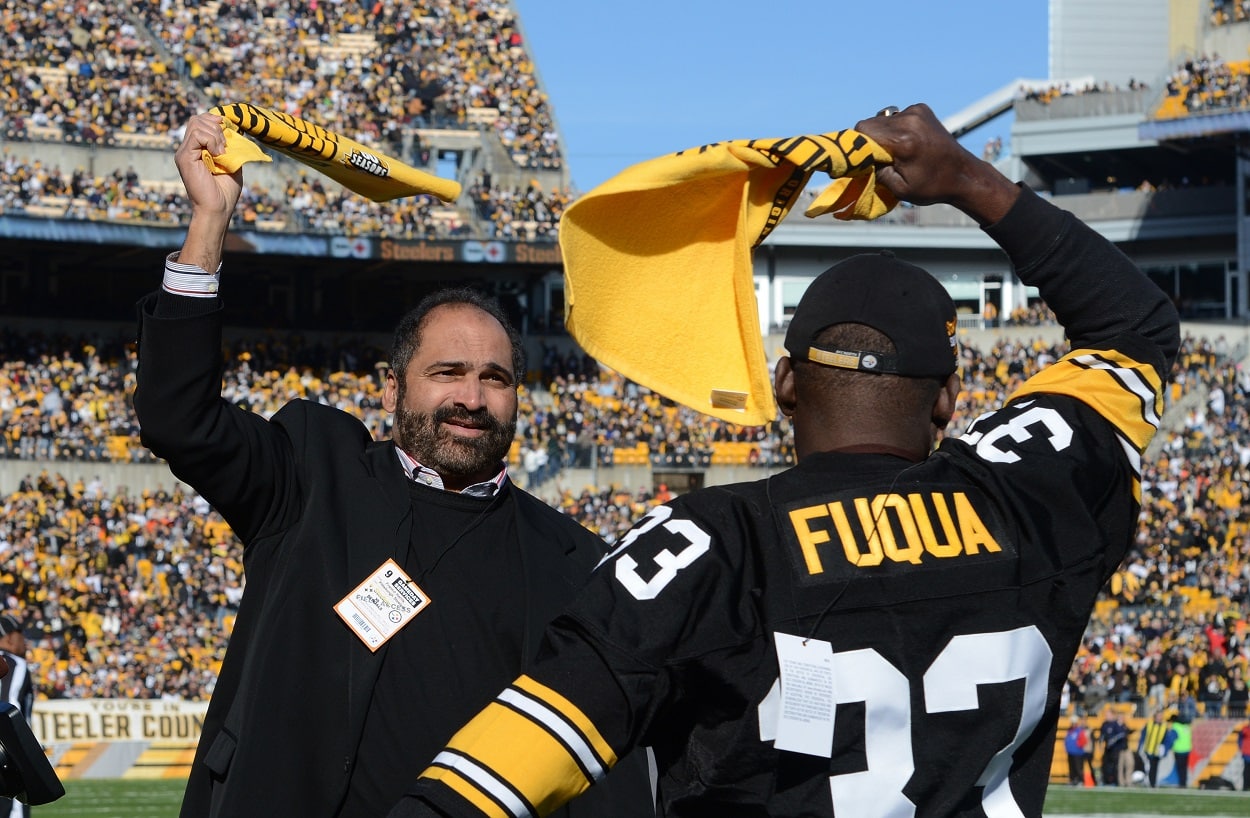 There's no question that the Steelers are one of the most successful franchises in NFL history. They're tied with the New England Patriots for the most Super Bowl victories with six and rank second in conference championship game appearances with 16, trailing only the San Francisco 49ers' record of 17.
But it's not as if the Steelers have always been a great franchise.
In fact, at one time, Pittsburgh was the oldest franchise never to have won a championship. Founded in 1933 as the Pittsburgh Pirates, the Steelers didn't have their first winning season until 1942, when they went 7-4.
And they didn't reach the NFL Playoffs for the first time until 1947, a season in which they posted an 8-4 record, at the time the best mark in team history. But their postseason run was short-lived as they were soundly beaten in the Divisional Round by their in-state rivals, the Philadelphia Eagles, 21-0.
Over the next quarter-century, Pittsburgh had just four winning seasons and failed to make the postseason. But then came 1972.
After going 6-8 the previous season, the Steelers went 11-3 and won their first-ever division title, which earned them their first playoff berth since 1947. And what happened in that first playoff game against the Oakland Raiders? The Immaculate Reception.
That's right. The Immaculate Reception game was the first-ever postseason victory for the Pittsburgh Steelers. And while they lost the following week to the Miami Dolphins, it was that win that kickstarted the dynasty that made Pittsburgh the legendary franchise that it is to this very day.