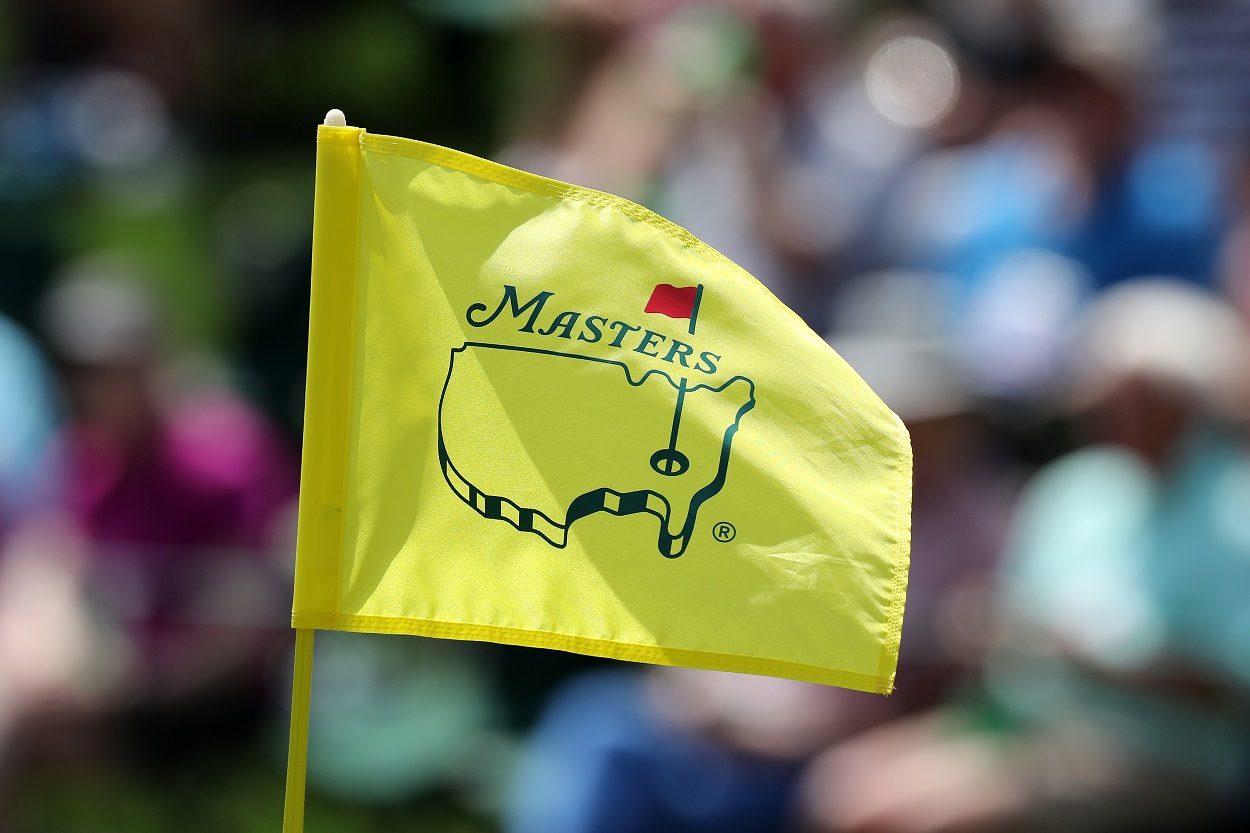 The Masters: How Many World No. 1 Players Have Won at Augusta National?
A look at how the top-ranked golfer in the world has performed at The Masters each year.
Being the top-ranked golfer in the world obviously comes with some pressure. No matter what tournament you enter, you're seen as one of the favorites. And that includes The Masters.
But far more often than not, the No. 1 player in the world doesn't slip on the green jacket on Sunday evening at Augusta National Golf Club. In fact, since the Official World Golf Ranking began in 1986, the year Jack Nicklaus won The Masters for the sixth and final time, there have only been six instances in which the top-ranked player going into Augusta National came out on top.
For those wondering — no, Jack was not one of them as the then-46-year-old was the 33rd-ranked player when he won his 18th and final major championship.
As for those five instances, they came from four players as five-time champ Tiger Woods accomplished the feat twice.
The top-ranked player in the world has won The Masters six times
The first time a top-ranked player won The Masters was in 1991, when Ian Woosnam earned a one-stroke victory over future two-time champ Jose Maria Olazabal. Woosnam took over the No. 1 spot from Nick Faldo only four days before the tournament began.
One year later, Fred Couples became the second No. 1 player to win at Augusta National with a two-shot victory over Raymond Floyd. Like Woosnam, Couples took the No. 1 spot from Faldo just four days before the first round.
Tiger Woods played The Masters a dozen times as the top-ranked player in the world. He was actually No. 1 ahead of 13 editions but didn't play in 2014 due to injury. Woods won for the first time at No. 1 when he completed the famed "Tiger Slam" in 2001 and did it again in 2002.
Dustin Johnson won The Masters as world No. 1 in 2020, which was played in November due to COVID-19. DJ set the 72-hole scoring record at Augusta National that week.
And the latest to do it, of course, is Scottie Scheffler, who won the 2022 edition by three strokes to claim his first major championship.
How every world No. 1 has performed at The Masters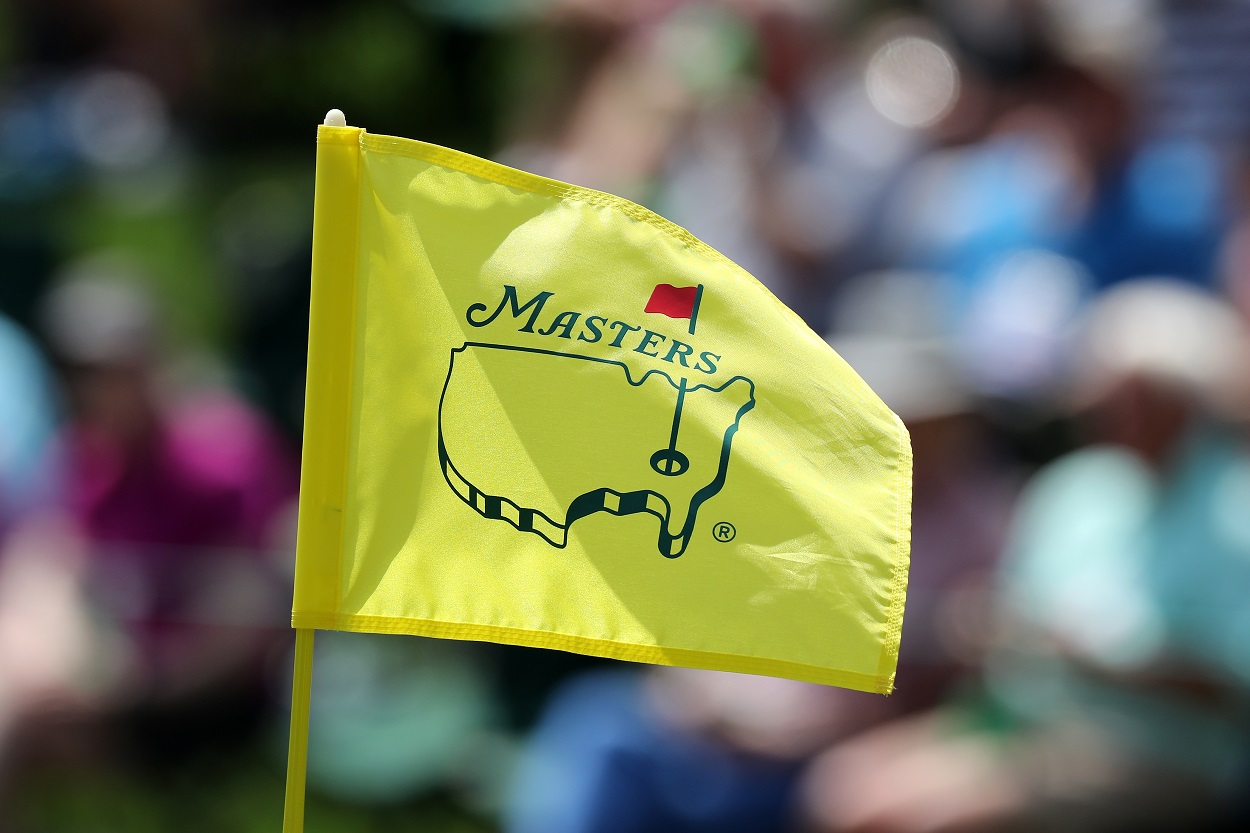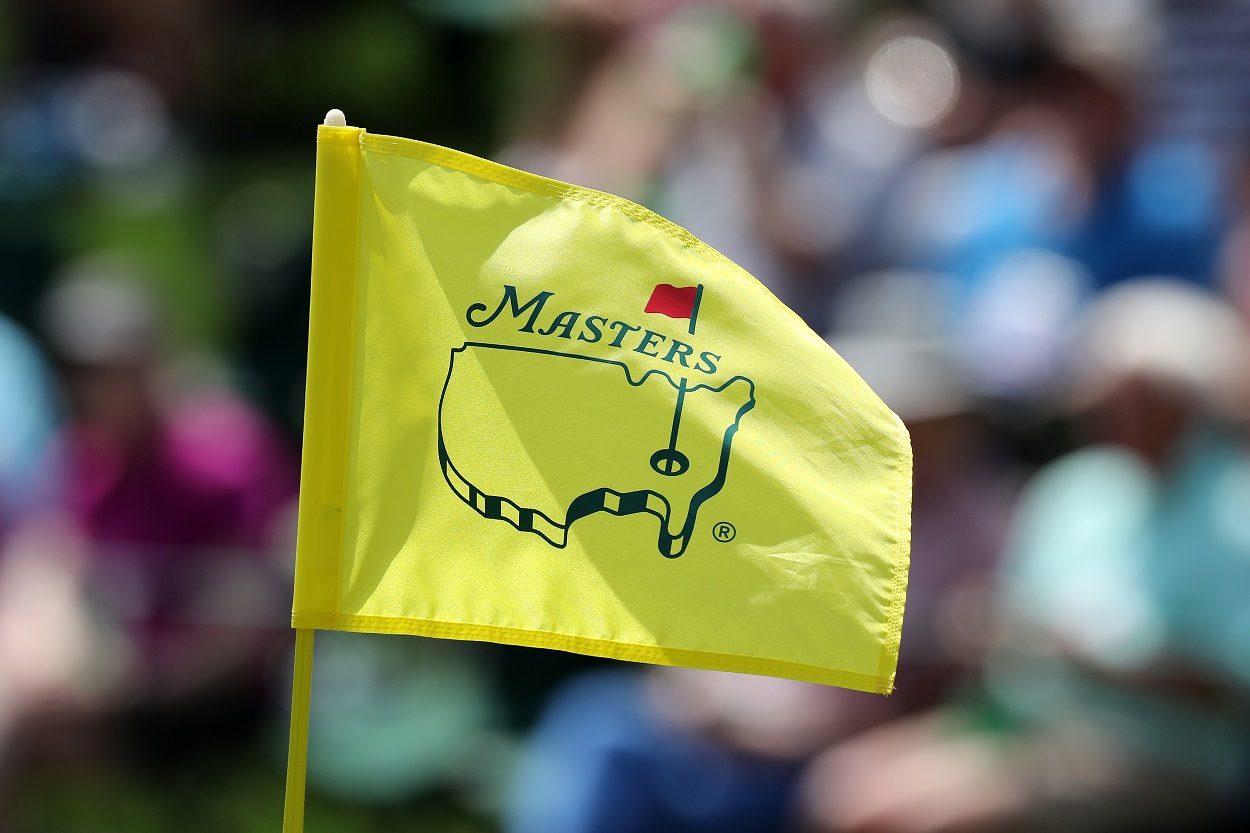 Here's a quick look at how every world No. 1 has performed at The Masters.
1986: Bernhard Langer — T16
1987: Greg Norman — T2 (lost in a three-man playoff)
1988: Greg Norman — T5
1989: Seve Ballesteros — 5
1990: Greg Norman — Missed cut
1991: Ian Woosnam — Won
1992: Fred Couples — Won
1993: Nick Faldo — T39
1994: Greg Norman — T18
1995: Nick Price — Missed cut
1996: Greg Norman — 2
1997: Greg Norman — Missed cut
1998: Tiger Woods — T8
1999: David Duval — T6
2000: Tiger Woods — 5
2001: Tiger Woods — Won
2002: Tiger Woods — Won
2003: Tiger Woods – T15
2004: Tiger Woods — T22
2005: Vijay Singh — T5
2006: Tiger Woods — T3
2007: Tiger Woods — T2
2008: Tiger Woods — 2
2009: Tiger Woods — T6
2010: Tiger Woods — T4
2011: Martin Kaymer — Missed cut
2012: Luke Donald — T32
2013: Tiger Woods — T4
2014: Tiger Woods — DNP
2015: Rory McIlroy — 4
2016: Jason Day — T10
2017: Dustin Johnson — DNP
2018: Dustin Johnson — T10
2019: Justin Rose — Missed cut
2020: Dustin Johnson — Won
2021: Dustin Johnson — Missed cut
2022: Scottie Scheffler — Won
Stats courtesy of Official World Golf Ranking