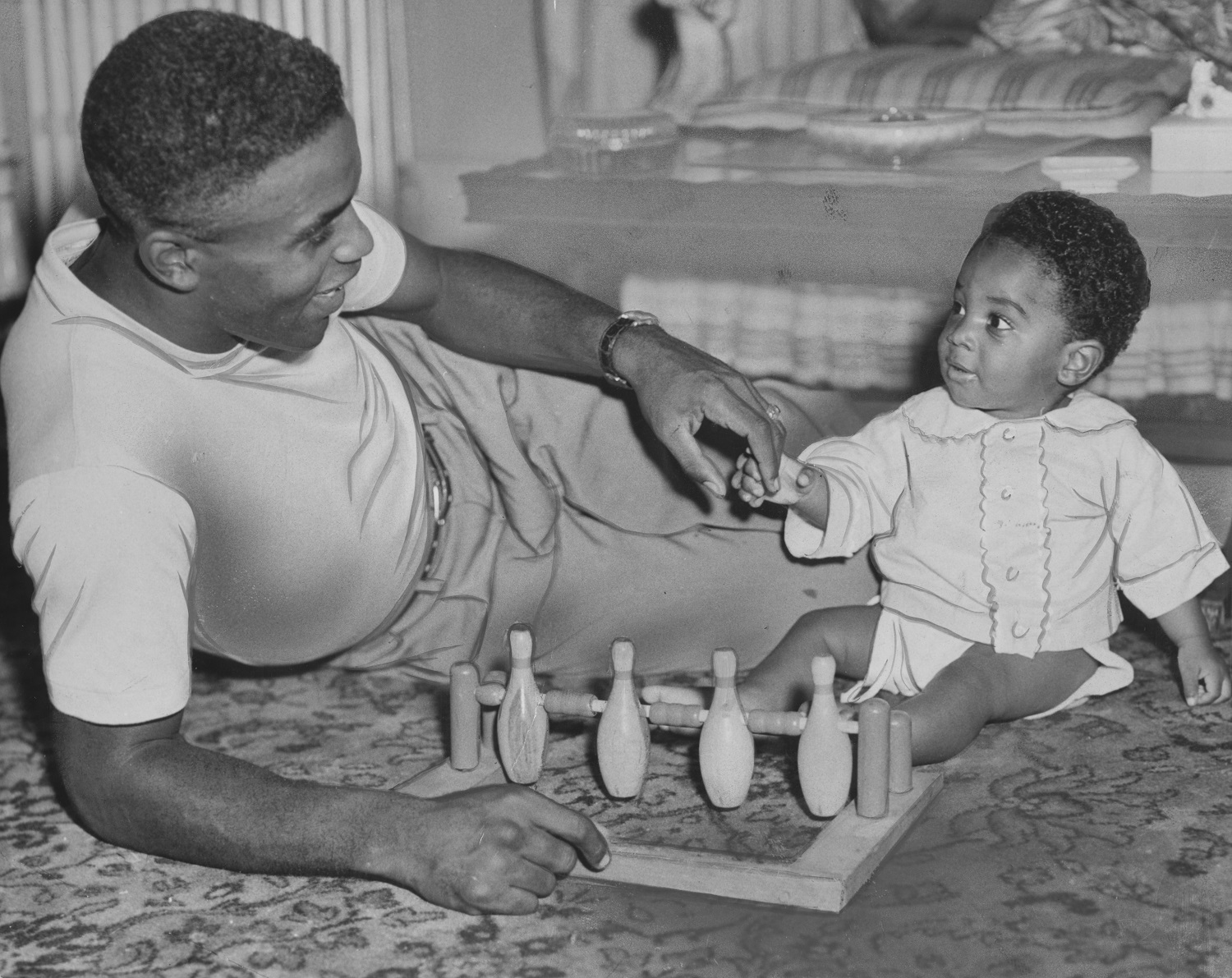 The Tragic Death of Jackie Robinson Jr., Who Was Killed Just 16 Months Before His Famous Father Died
After all of the adversity Jackie Robinson had to overcome in the MLB, the second baseman had to face the death of his oldest son, Jackie Robinson Jr.
Jackie Robinson faced plenty of adversity in his life. As the first Black player in the modern MLB era, he dealt with countless incidents of racism, first with the Montreal Royals in Triple-A and then with the Brooklyn Dodgers at the big-league level.
Despite all of the issues he encountered, Robinson persevered. The Georgia native refused to give in to the hate and handled his entire career with unparalleled dignity and class. Robinson became one of the best players in baseball, winning Rookie of the Year in 1947, National League MVP in 1949, and a World Series title in 1955.
However, with all of the difficulties that came with being MLB's first Black player, it likely paled in comparison to the pain he felt when his oldest son Jackie Robinson Jr. died in a car accident in June 1971.
Jackie Robinson's oldest son, Jackie Robinson Jr., overcame drug addiction to become a rehab counselor
Robinson Jr. was born on November 9, 1946, just over five months before Jackie Robinson made his big-league debut with the Brooklyn Dodgers. Robinson Jr. dealt with numerous emotional issues as a child and entered special education at an early age. In search of a disciplined environment, he dropped out of high school during his senior year to join the Army.
Robinson Jr. spent three years in the Army and served some of this time in Vietnam, reports the Seattle Times. On November 19, 1965, he was wounded in action, sustaining shrapnel wounds while trying to rescue a fellow soldier, who later died. Upon discharge, he developed a drug addiction. His parents believed it started while he was in Vietnam.
However, just like his father, Robinson Jr. overcame adversity. He spent two years getting clean at the Daytop Village rehab center in Connecticut, where he later became the assistant regional director. In that role, he often spoke to groups of young people about the dangers of drug use, a practice Robinson Sr. also took up.
Jackie Robinson Jr. died in a car accident at the age of 24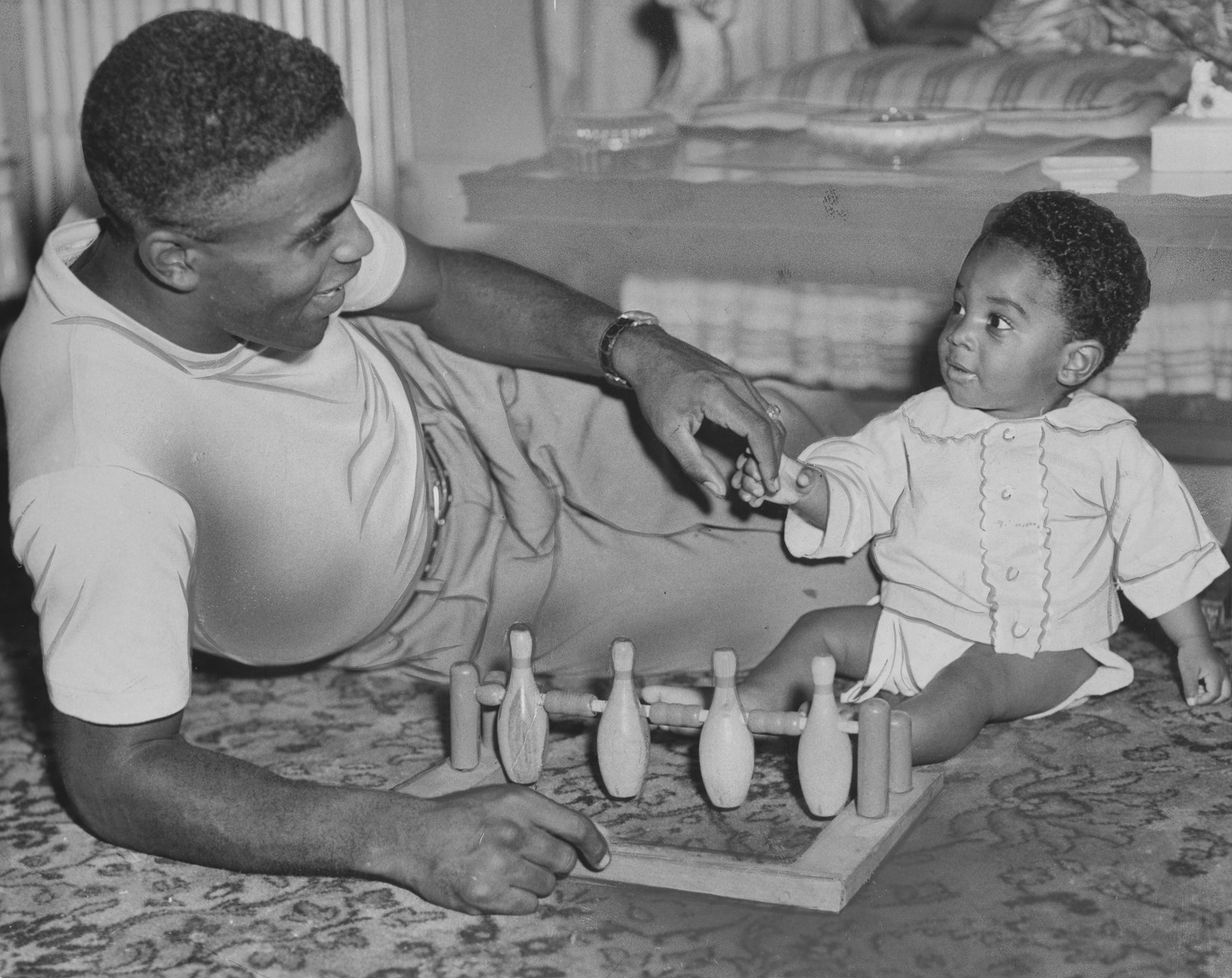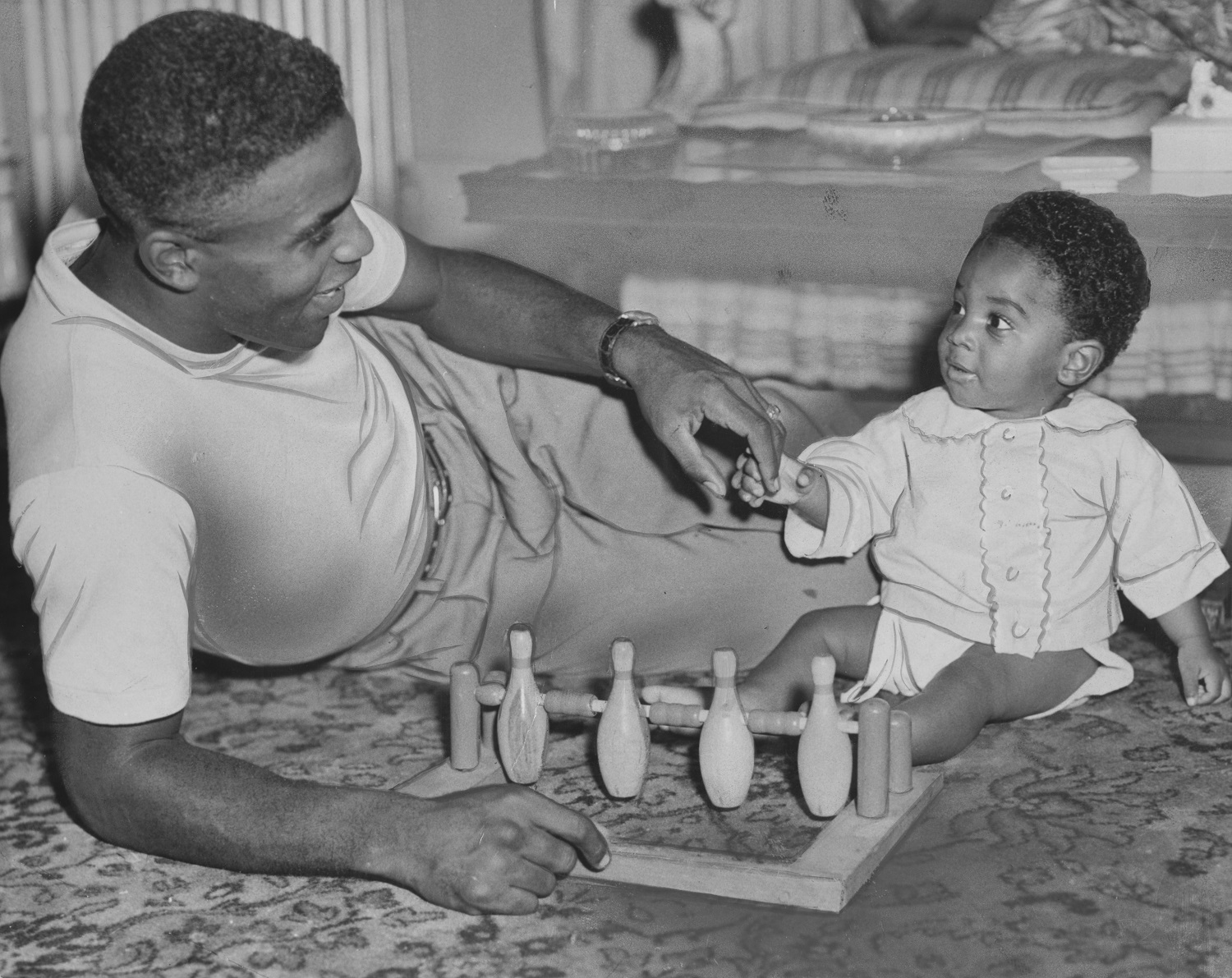 On June 17, 1971, Robinson Jr. was killed in a car accident in Norwalk, Connecticut. The New York Times reported that he was driving at high speed toward his parents' home in Stamford when he crashed through a fence and into the abutment on the Merritt Parkway near Route 123.
Robinson Jr. was pronounced dead at the scene. Younger brother David identified his body at a nearby hospital a short time later. Robinson Sr. left his home to escort his wife back from a conference she was attending in Massachusetts. At the time, Rachel was an assistant professor of psychology at Yale.
Jackie Robinson Jr. was just 24 years old at the time of his death.
Jackie Robinson died just over 16 months later
On October 24, 1972, just over 16 months after losing his son, Robinson Sr. died at his home following a heart attack. The 53-year-old suffered from complications from diabetes and heart disease for years, which nearly blinded him. More than 2,500 attended his funeral.