17 Things That Did Not Exist the Last Time the Buffalo Bills Hit the Playoffs
The Buffalo Bills are headed to the playoffs for the first time in 17 years. Here's a look at the inventions the world has seen since then.
On Dec. 31, the Buffalo Bills won a playoff seat for the first time since 1999. Back then, our world was a totally different place. We could not have tweeted, Facebooked, or texted about the Bengals beating the Ravens. We would not have Snapchatted about it, either. We could have sent a fax announcing the news, however. A lot has changed since those days. Let's take a look at what wonders did not exist the last time the Bills went to the big dance.
17. Social Media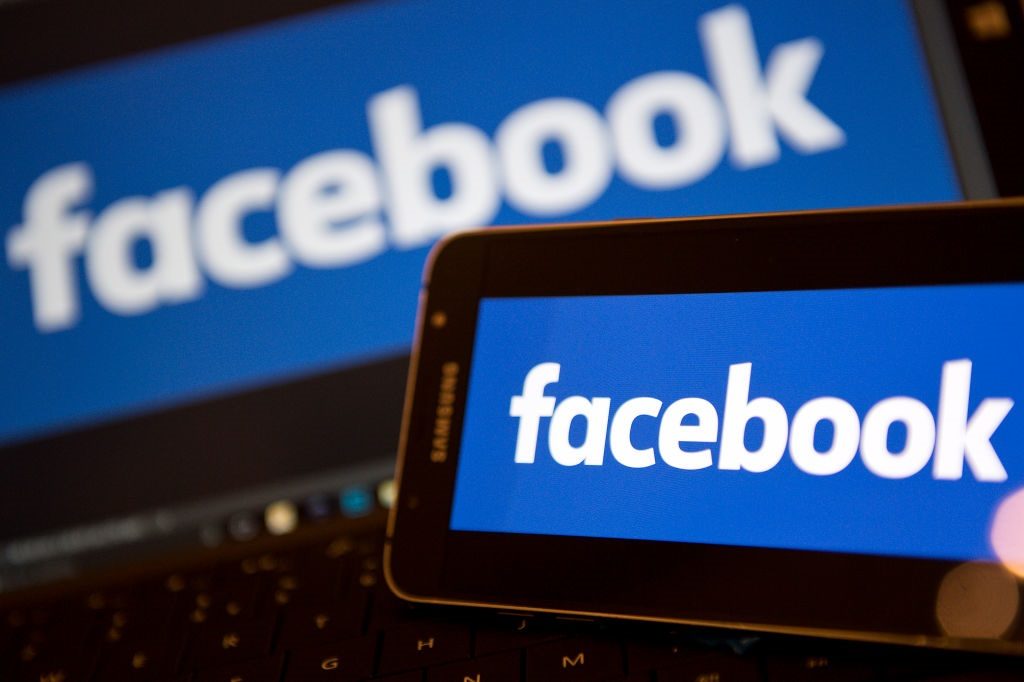 Facebook would not come into existence until 2004, and Twitter did not make it onto the scene until 2006. Instagram launched in 2010, and Snapchat joined the party in 2011. That means the last time Bills fans got excited about their team's playoff game, they had a lot fewer ways to tell the world.
Next: Many of us can't imagine life without this device. 
16. The iPhone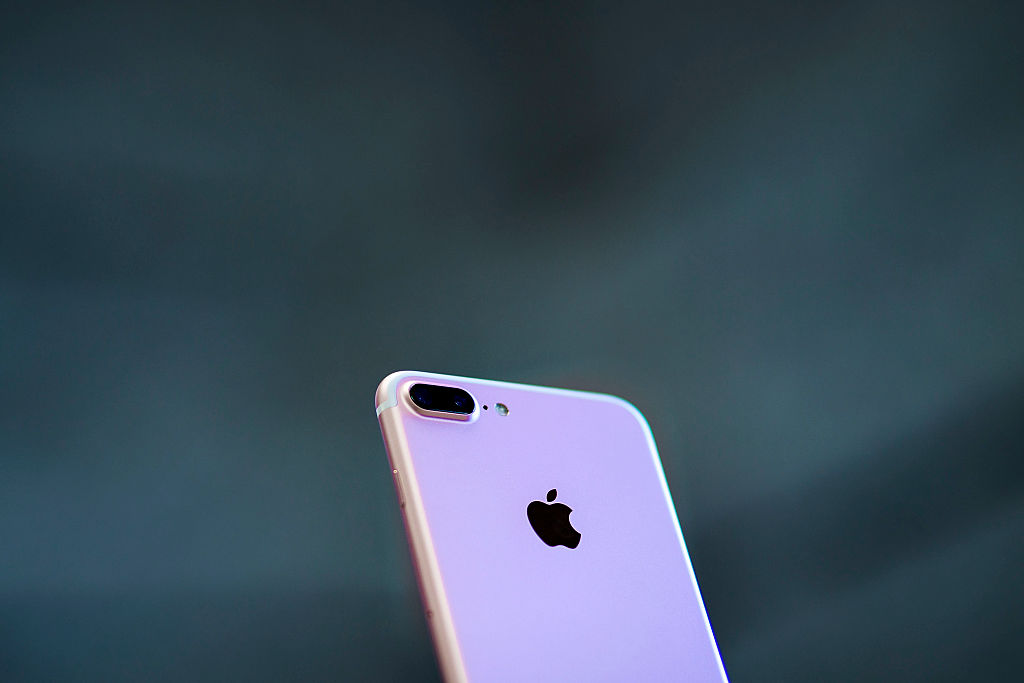 The very first iPhone did not come out until 2007, and cell phones themselves were not widespread in 1999, either. Apple CEO Steve Jobs unveiled the new device in January 2007 at the MacWorld convention. It spent nearly three years in development, and the first models came in 4GB, 8GB, and 16GB storage capabilities.
Next: Before these, we had to read on dead trees.
15. E-readers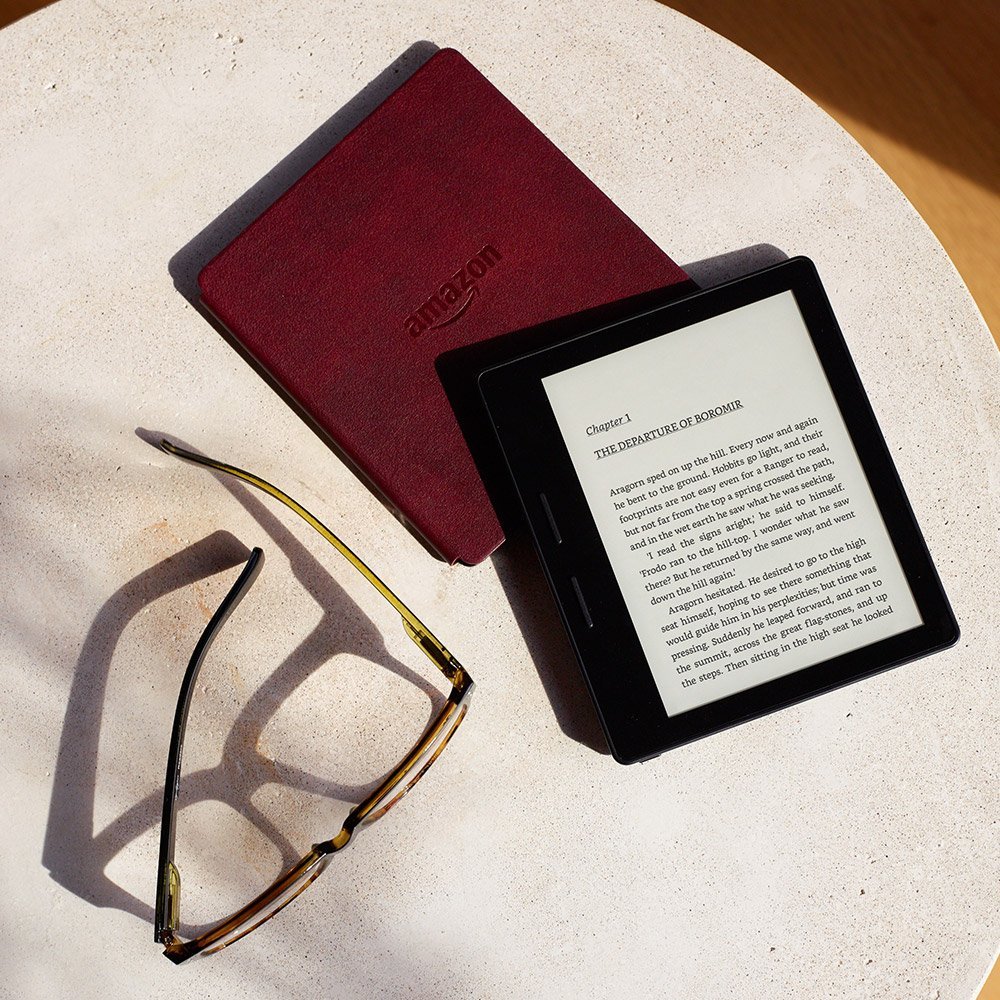 Back in 1999, we had to read books, newspapers, and magazines on dead trees. The very first Kindle came out in 2007. Simon & Schuster did become the first publisher to simultaneously publish print and digital titles in 1999, but readers had to use their computers to view them for another eight years.
Next: How did we waste time before this website existed? 
14. YouTube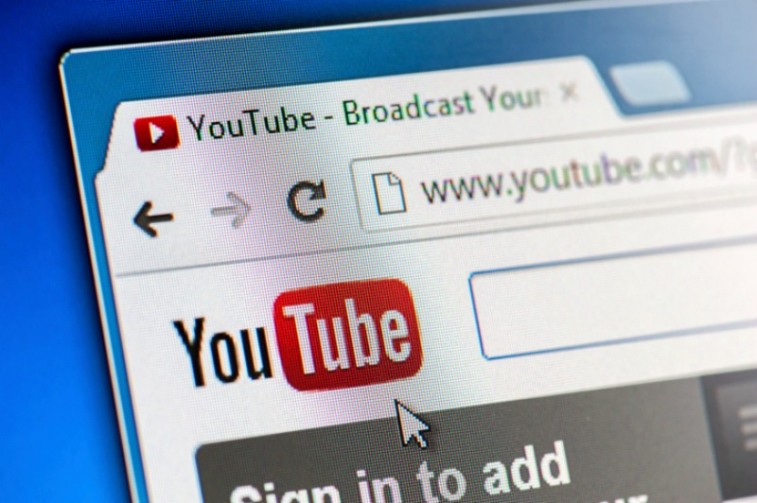 According to a recent study, consumers aged 13-24 watch 12.1 hours of YouTube per week, and another 8.8 hours of Netflix and other subscription-video services. That's more than two and a half times the amount of time they spend watching TV. In 1999 though, they did not have a choice, because YouTube did not come out until 2005.
Next: Before this service, atlases sold a lot better.
13. Google Maps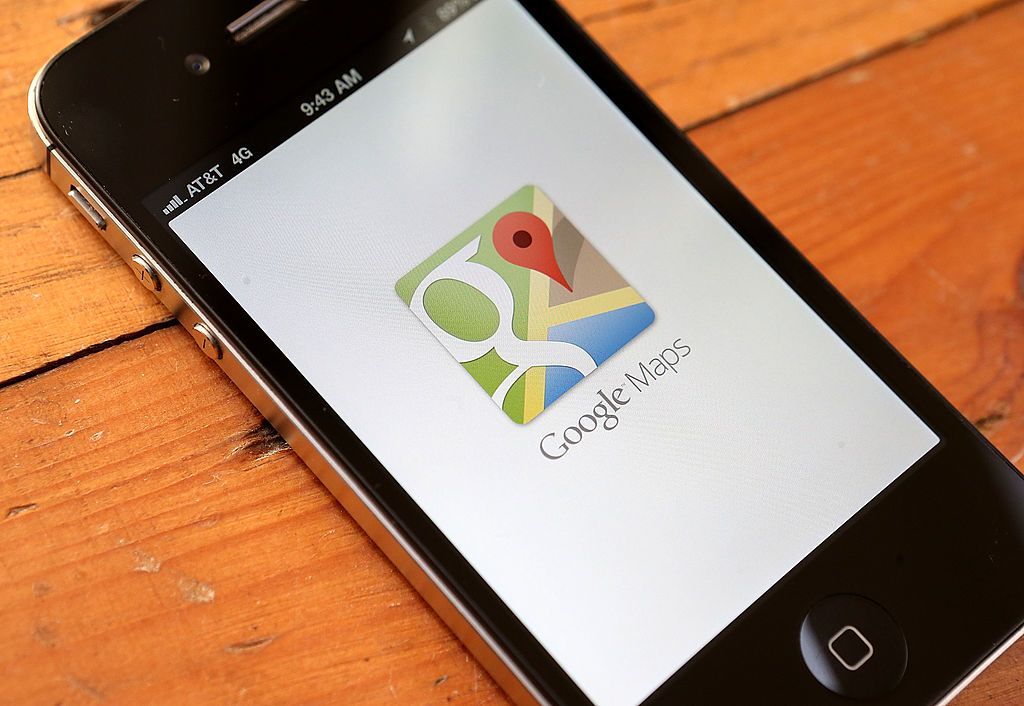 Remember Mapquest? In 1999, people still printed out paper directions and many even used good old-fashioned paper maps. Google Maps launched in 2005, revolutionizing the way we get around.
Next: This delicious food did not exist in 1999. 
12. The cronut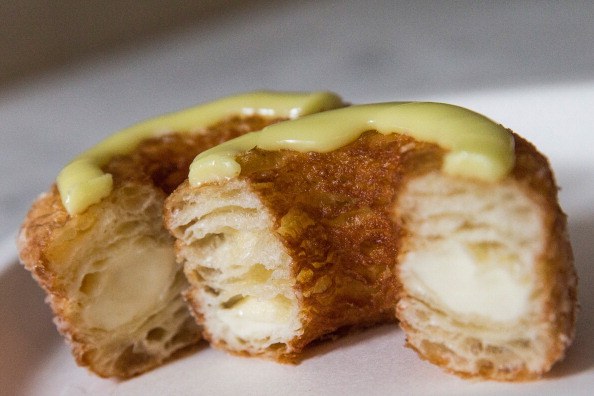 In 1999, those poor souls still ate their donuts and croissants separately. Chef Dominique Ansel created the iconic hybrid in 2013, and the craze took off with many imitators. The original pastries take three days to make and now come in a range of flavors that can be shipped anywhere in the world.
Next: Where did we look up random facts before 2001? 
11. Wikipedia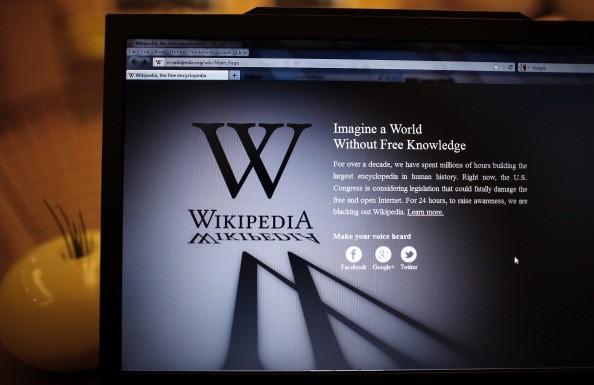 The crowd-sourced encyclopedia launched in 2001, and as of October 2017, ranked as the world's fifth most popular website. While teachers the world over caution against citing the page as a source for research, many of us use it to find out fast facts.
Next: This invention changed our listening habits forever. 
10. Podcasts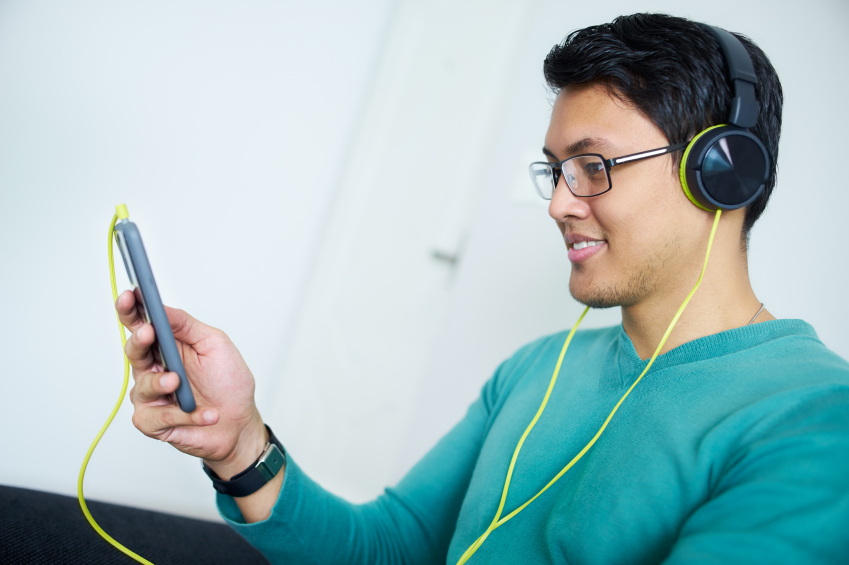 While audio-blogging and web radio started in 1993, the format we now know as podcasts did not begin until 2003.  Christopher Lyndon and Dave Winer recorded the first podcast at the Berkman Center for Internet and Society at Harvard. By October 2004, "how to podcast" articles began appearing online. By July 2005, a Google search for "'how to' +podcast" returned 2,050,000 hits.
Next: This service helps us find and organize our music. 
9. iTunes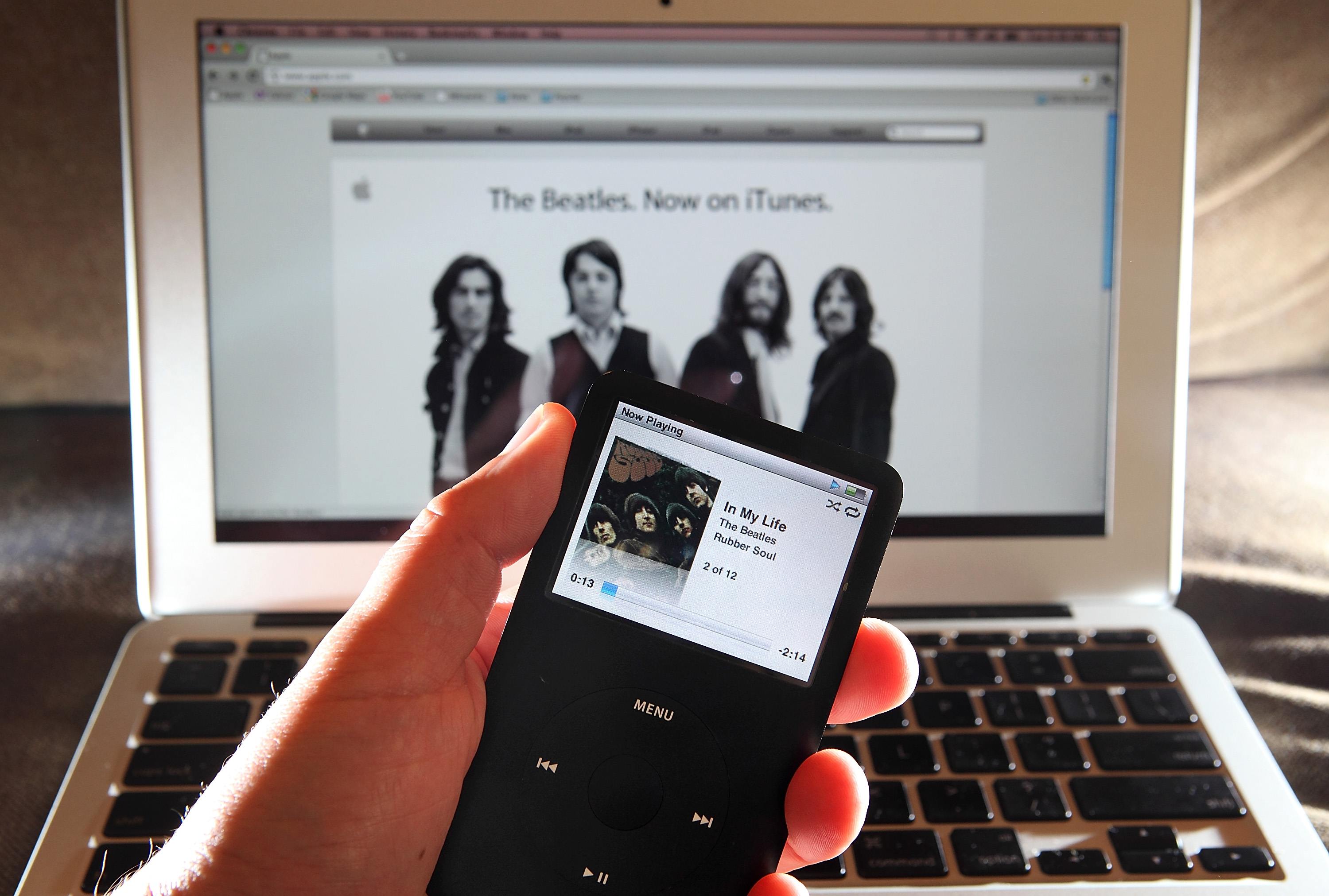 The popular music library launched in 2001, revolutionizing the way we listen to and store music. It replaced clunky and complicated MP3 software and helped propel Apple into new relevancy. Less than a year later, the first iPod hit the scene, letting people carry their iTunes library with them in a new way.
Next: How did we talk to our friends in other countries before this? 
8. Skype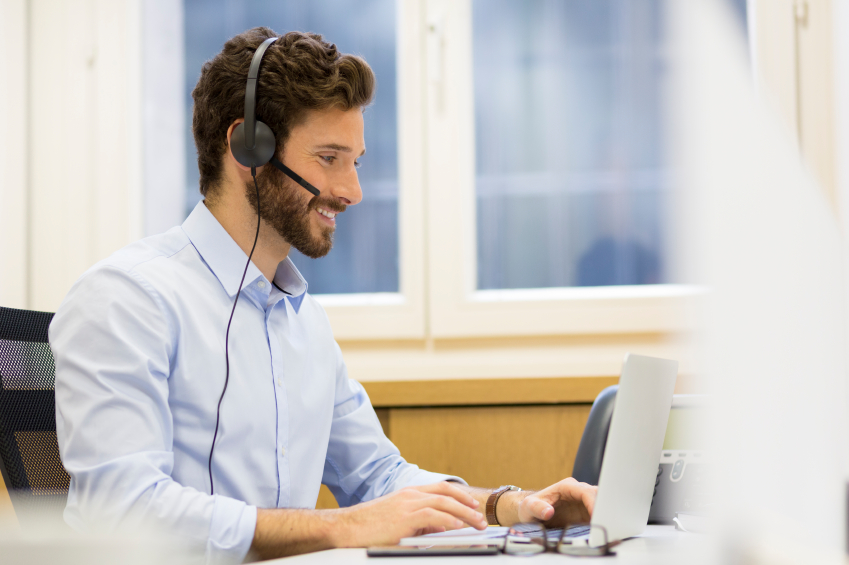 Before 2003, people had to call each other on the phone because Skype had not been invented yet. The peer-to-peer network enabled people to call anyone else in the world for free, a big change from traditional long-distance phone networks. After that, the world started to feel a whole lot smaller.
Next: These little drives help us store information. 
7. USB drives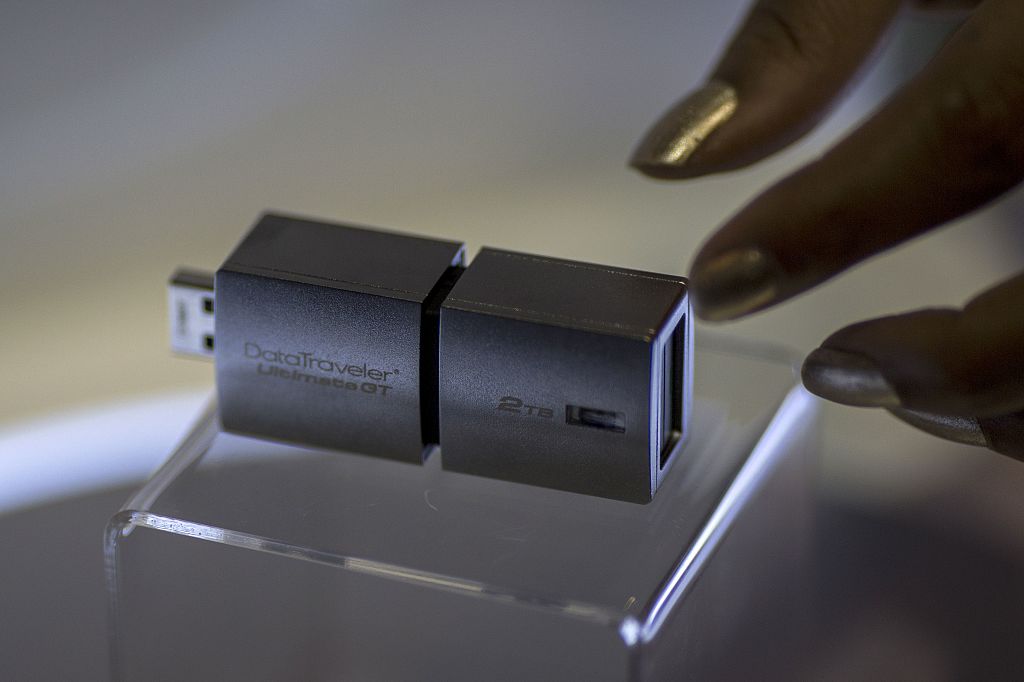 Before 2000, the now-ubiquitous flash drive had not hit the market. Although Israeli company M-Systems patented the drive in 1999, it took until 2000 for the first USB flash drive to come out in U.S. markets. Called the DiskOnKey, the IBM USB held just eight megabytes.
Next: These pollution-savers did not hit the U.S. until the new millennium.
6. Hybrid cars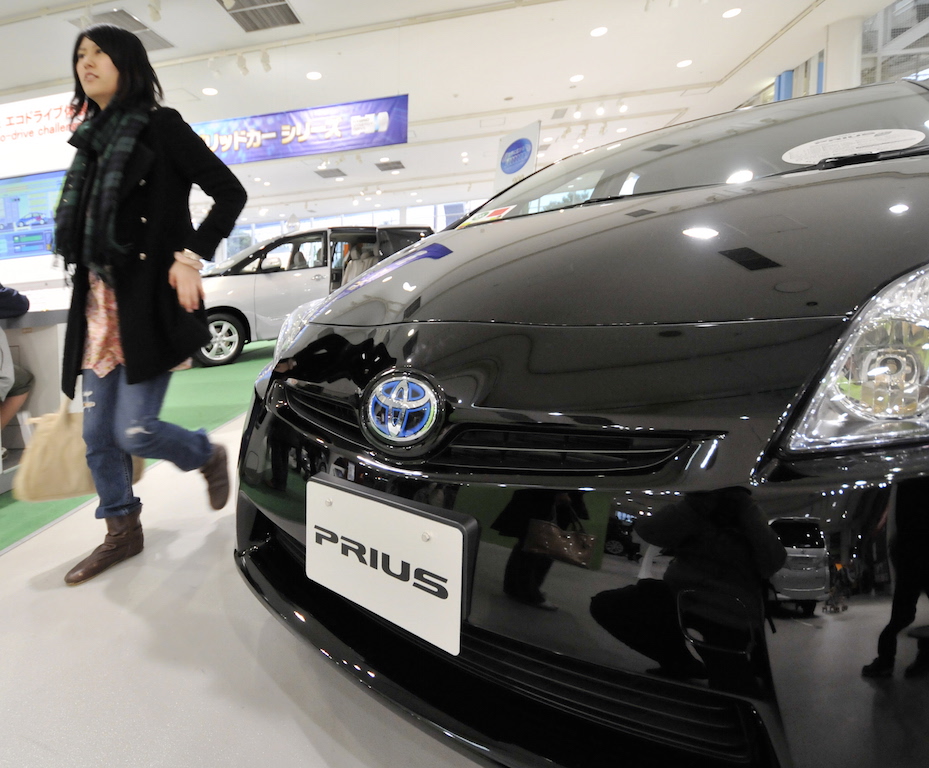 Toyota introduced the first hybrid Prius in Japan in 1997, but it did not release the cars worldwide until 2001. The last time the Bills headed to the playoffs, fully electric cars were still just a dream. Never mind cars that can park themselves.
Next: Many of us can't imagine gaming without this system.
5. XBox gaming systems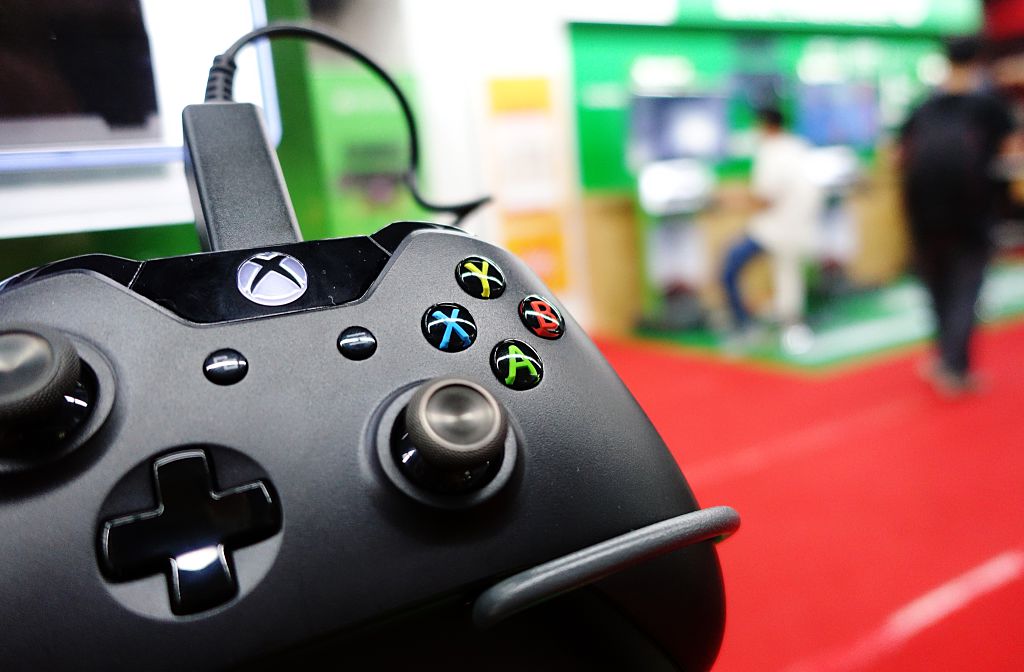 Before 2000, the now-ubiquitous gaming system did not exist. Bill Gates announced the XBox at the Game Developers Conference in March, 2000 and revealed its final design at the Consumer Electronics Show in 2001. It flew off the shelves after its November 14 release, selling a then-groundbreaking 1 million consoles over the first three weeks.
Next: We're gonna let you finish, but you won't believe when this artist hit the scene. 
4. Kanye West, rapper and producer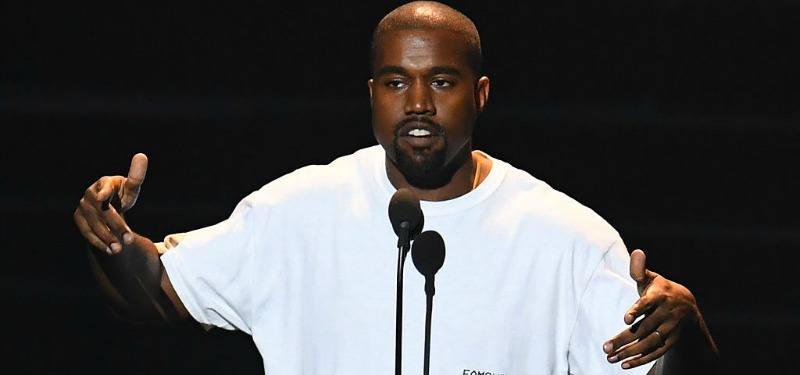 The award-winning rapper, producer, and actor dropped his first solo album, "The College Dropout" in 2004. It sold 2.4 million copies and propelled the already-successful producer into rap stardom. It received 10 Grammy nominations and netted three.
Next: This show feels like it's been around forever, but it wasn't when the Bills last hit the playoffs. 
3. The Office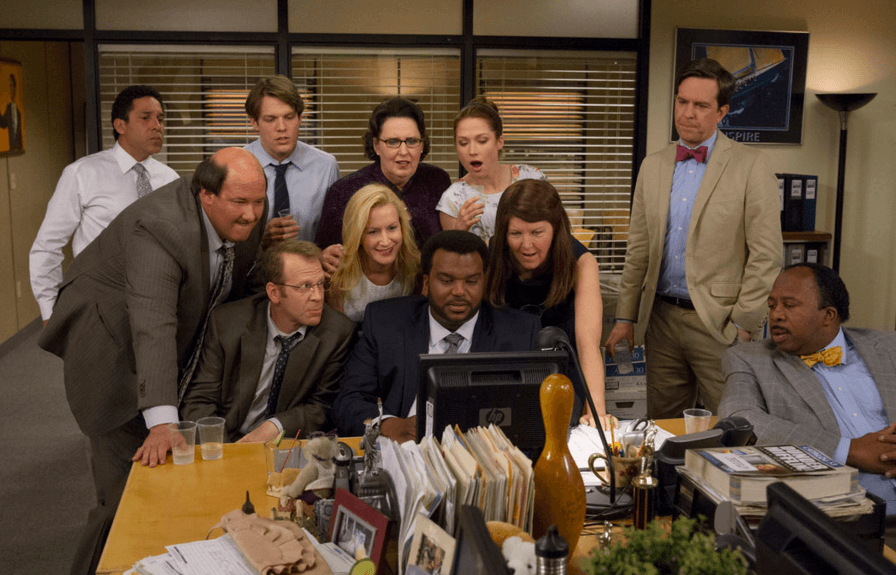 While many of us feel like we've known Dwight Schrute and Michael Scott forever, The Office only kicked off its first season in 2005. Pam Beesly and Jim Halpert's romance tugged at the nation's heartstrings until 2013, earning a Golden Globe and 186 nominations along the way.
Next: Before these, people had to bring regular cameras to Bills games. 
2. Camera phones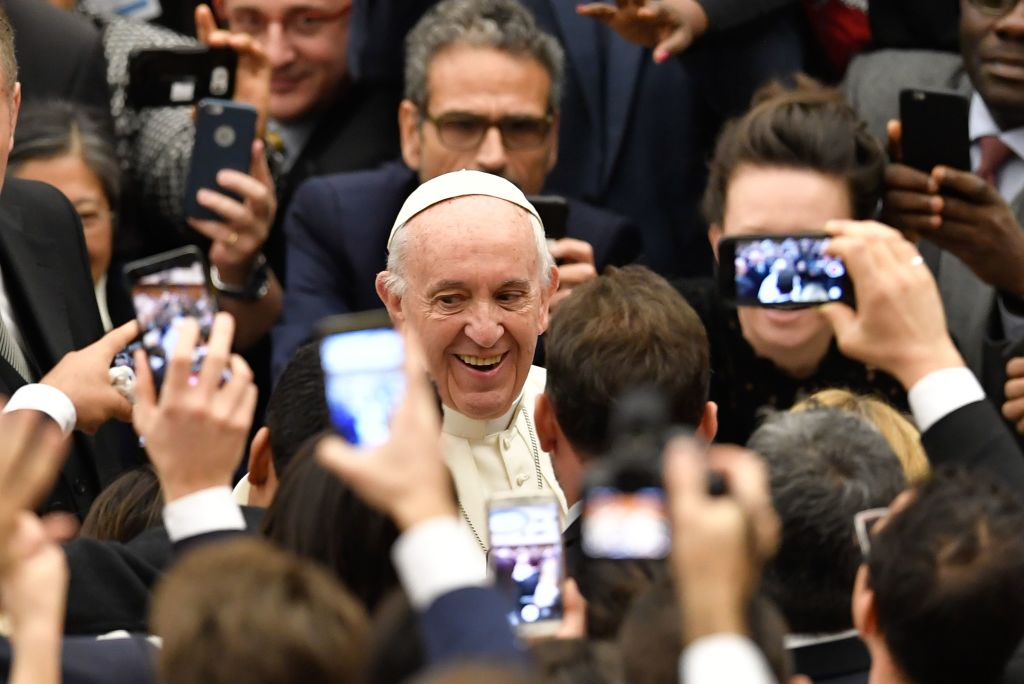 Today, many of us take for granted that our cell phones double as cameras. But in 1999, that was still a distant fantasy. It wasn't until November 2002 that U.S. adopted the Japanese trend with the Sanyo SCP-5300 on Sprint. It cost $400 and had a 0.3-megapixel capability. By the end of 2003, the trend really took off. By then, 80 million had flown off shelves worldwide, and the trend was on its way to ubiquity.
Next: This last one will blow your mind almost as much as the Bills win. 
1. Many of today's high schoolers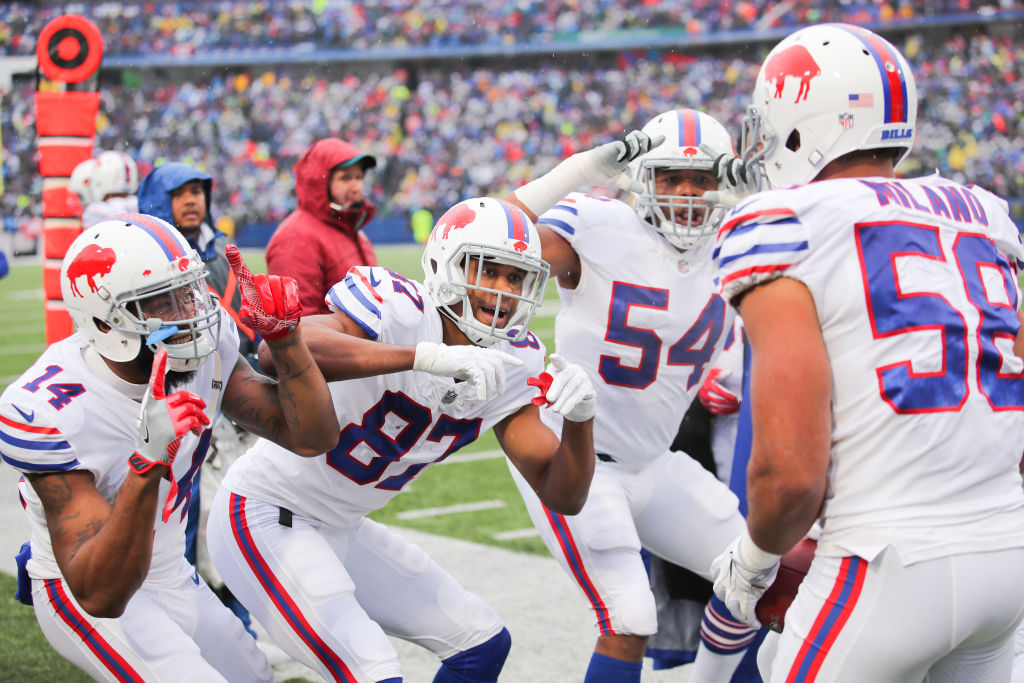 Most high school students never knew the nail-biting Y2K, or a world without any of the wonders above. They also never saw the Buffalo Bills become playoff contenders. For these kids, the Jacksonville game will truly stand as a once-in-a-lifetime opportunity. It might not top social media or the iPhone in terms of world-changing significance, but the end of the drought marks a historic moment for a lot of fans.