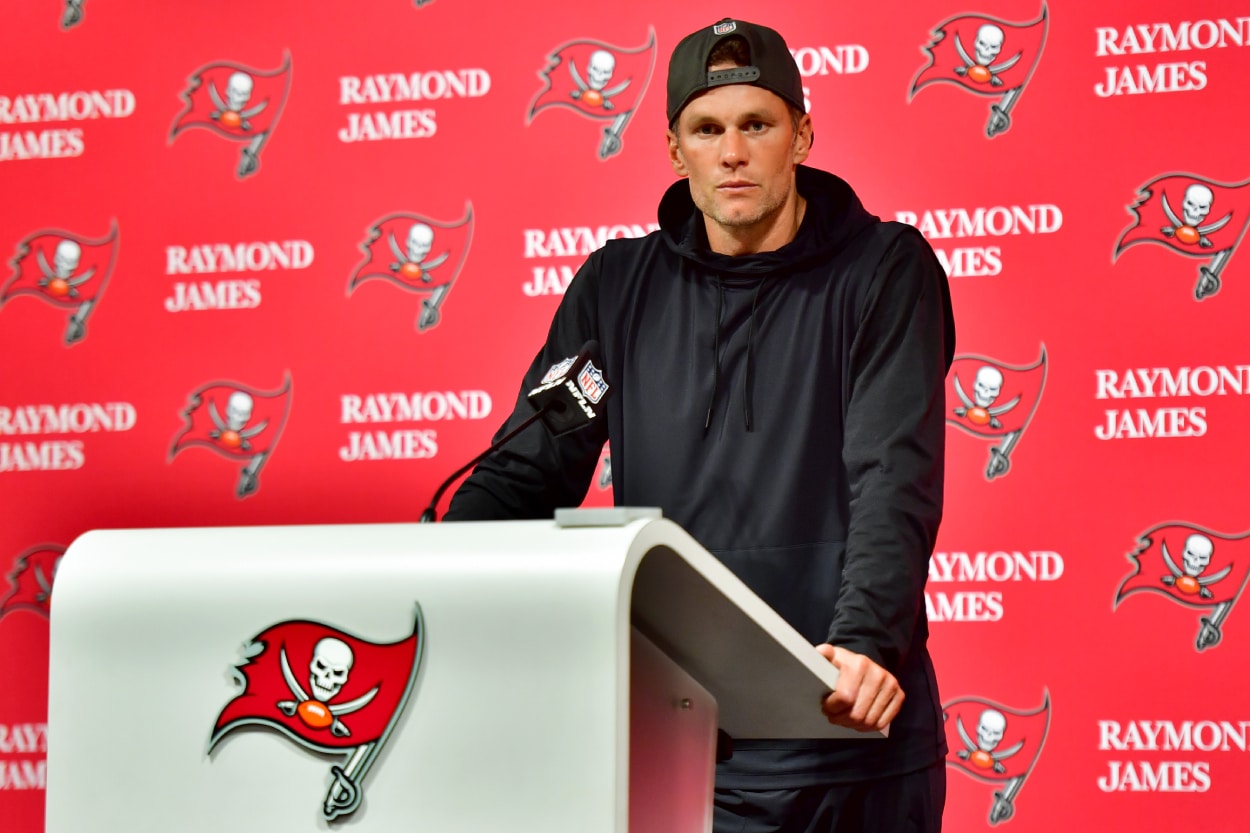 Tom Brady Retirement II: Here's Why We Should Believe Him This Time
Tom Brady announced his retirement from the NFL again on Wednesday. Here's why he means it this time.
Stop me if you've heard this before: Tom Brady announced his retirement. The seven-time Super Bowl champion took to social media Wednesday morning to make his own personal retirement announcement. He seemed sincere and even took a shot at himself for re-retiring. While the post was convincing, can we truly believe he won't be back on the field next year?
We've heard this Tom Brady retirement story before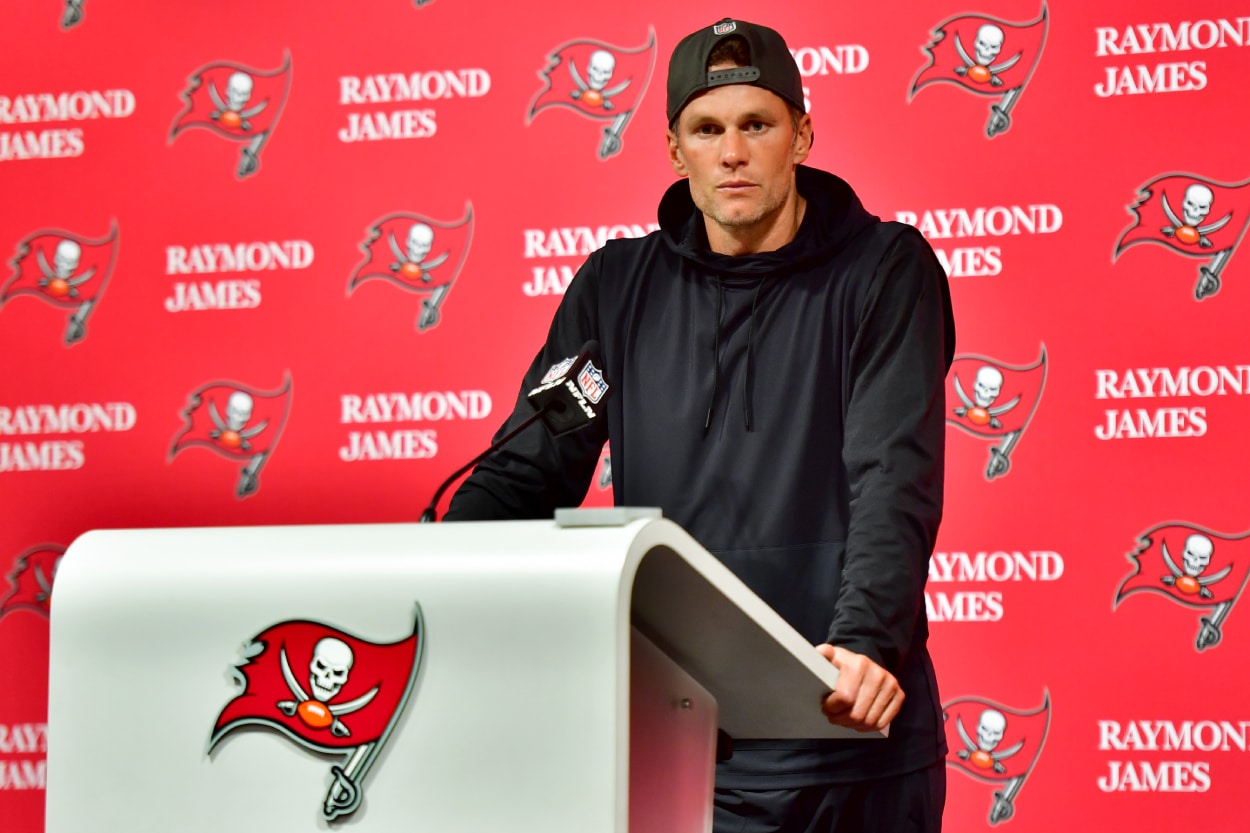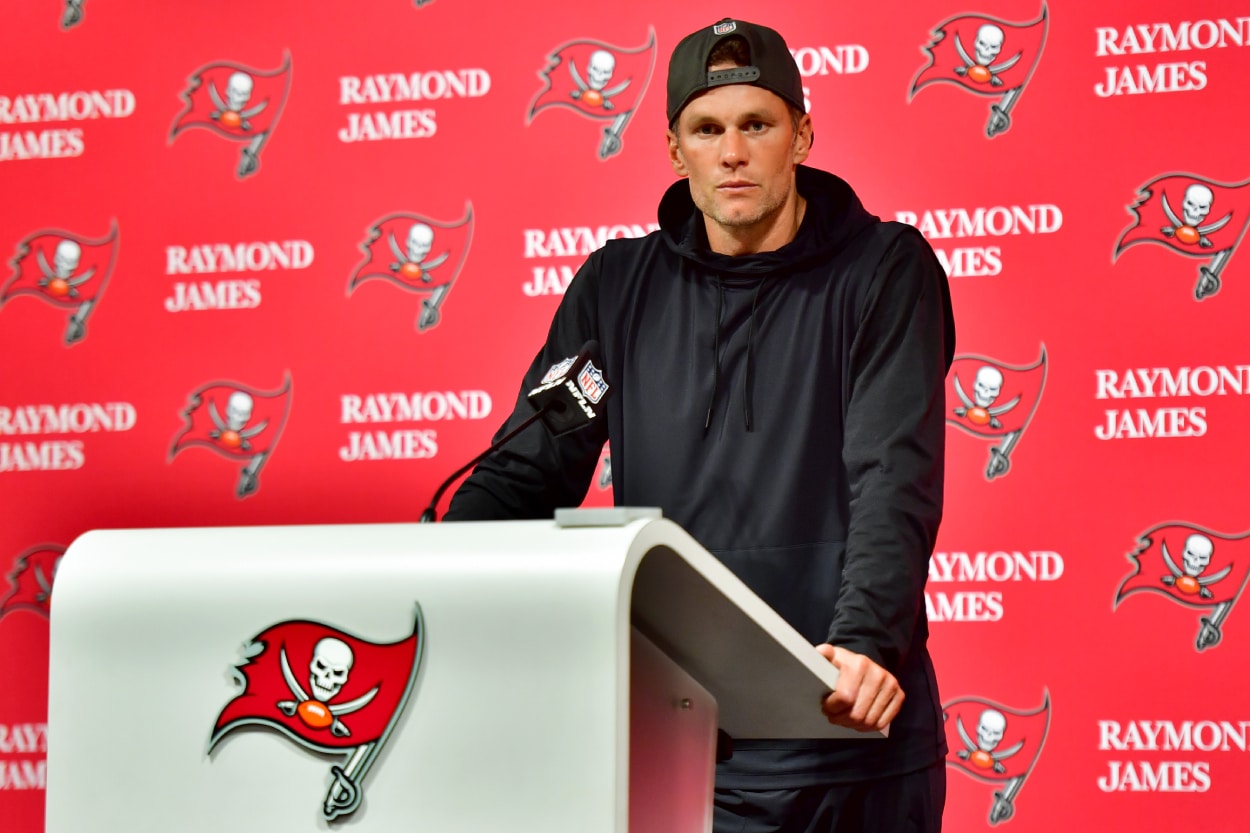 Brady's last retirement lasted about a month. The love for the game and the desire to keep playing at a high level was too good to pass up. He had a rough 2022 on and off the field as he and his wife divorced, and he and the Buccaneers struggled through an 8-9 season.
Brady is 45 years old. He's been playing football professionally at the highest level for half of those years. Giving that up is gut-wrenching. Highly successful professional athletes struggle when it's time to admit it's over.
Motorsports legend Mario Andretti was one of those athletes who can relate. When Brady issued his first retirement one year ago, Andretti told Sportscasting just how difficult that decision can be.
"It's the worst thing in the world," Andretti told Sportscasting last year.
"Speaking for myself, I struggled with it. I wanted to stay with it, but — and there's a big but here — some of my cohorts overstayed their welcome and had a tough time in their last year. I pressed the envelope at 54."
Is this Brady retirement for real this time?
Andretti's story is similar to Brady's. Brady may have pressed his envelope at 44. He showed signs he could still sling it, but other times he looked like a 44-year-old playing in the NFL. Going through a divorce and struggling on the football field had to heavily weigh on Brady throughout the season.
But what happens in four months when the air clears? You can bet teams in need of a quarterback will come calling. The temptation will likely be there.
Brady said this time is for real, and it will be.
"I'll get to the point," Brady said in his social media video. "I'm retiring, for good. I know the process was a pretty big deal last time, so when I woke up this morning, I figured I'd just press record and let you guys know first.
"I won't be long-winded. You only get one super long retirement essay, and I used mine up last year."
Brady went on to thank everyone from his family to his fans, just as he did a year ago. So, does he mean it this time?
Andretti made a heck of a point when talking about Brady's first retirement announcement. It's something Brady had to have learned from after last season's struggles. He won't make the same mistake again.
"Once you start talking retirement, you're already retired," Andretti said.
Thanks for the memories, Tom.