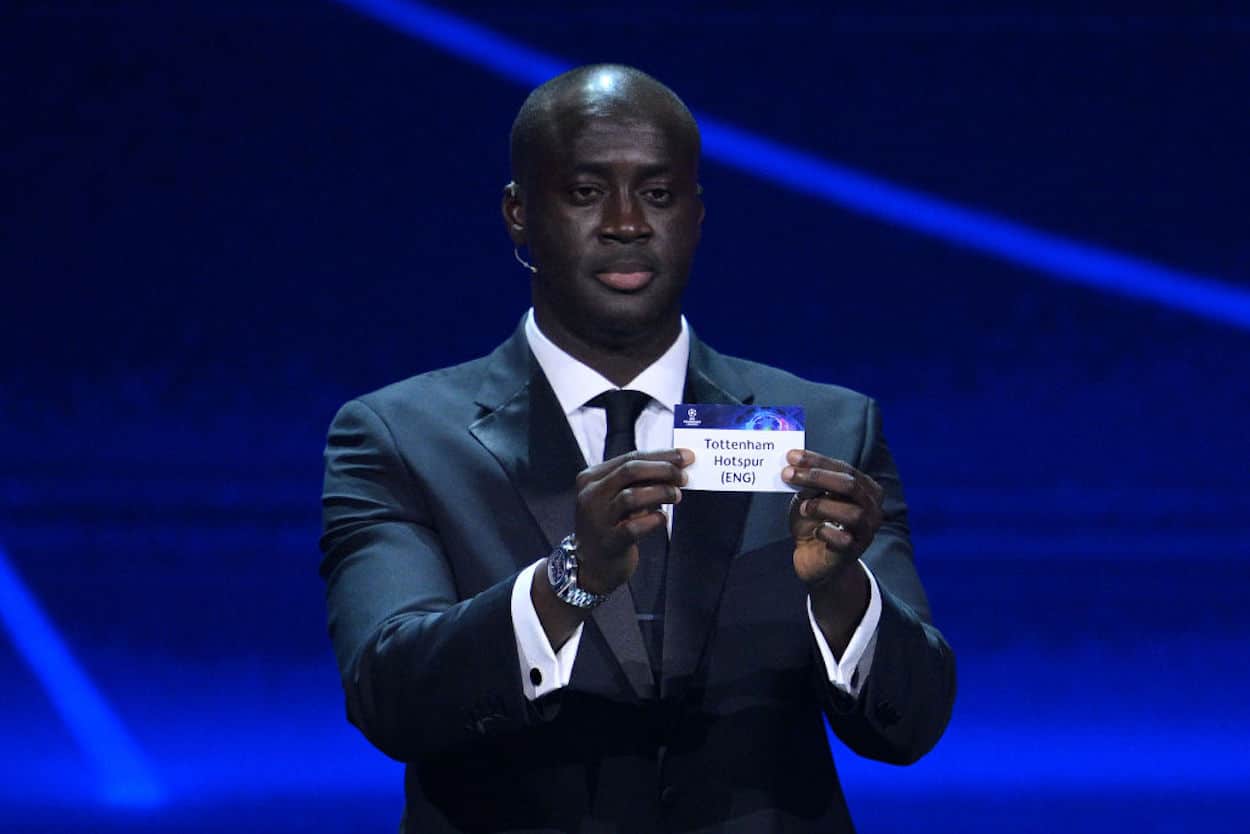 Tottenham Hotspur Champions League Draw: Everything You Need to Know About UCL Group D, Eintracht Frankfurt, Sporting Lisbon, and Marseille
Tottenham Hotspur are back in the Champions League and have to be feeling pretty good about life in Group D.
While swapping Nuno Espirito Santo for Antonio Conte was a risk, the gamble certainly paid off. Tottenham Hotspur beat their North London rivals to the fourth place spot, earning a place in the Champions League. Now, with a summer's worth of transfer business behind them and a serial winner at the helm, it's time to make waves in the world of continental soccer.
The continental efforts, however, will start with the group stage. And, with Spurs drawing Eintracht Frankfurt, Sporting Lisbon, and Marseille, their chances are looking pretty good.
Let's break it all down.
Tottenham Hotspur have landed in Champions League Group D
While English soccer fans are used to entering European draws as a seeded team in Pot A, Tottenham actually found themselves in Pot B. That might have seemed like a recipe for disaster, but Spurs have largely dodged a bullet.
Antonio Conte's men will meet with Eintracht Frankfurt, the group's top team, Sporting Lisbon, and Marseille on their European odyssey. While the fixtures are yet to be formally scheduled, we do know the group stage games will happen on the following dates:
Matchday 1: September 6/7
Matchday 2: September 13/14
Matchday 3: October 4/5
Matchday 4: October 11/12
Matchday 5: October 25/26
Matchday 6: November 1/2
Tottenham Hotspur vs. Eintracht Frankfurt
As noted above, Spurs could have really suffered from being placed in Pot 2. The English club, however, dodged a bullet by drawing Frankfurt, who only qualified for the Champions League by winning last season's Europa League title. Otherwise, an 11th-place finish would have seen the club without European football this year.
From a tactical perspective, Frankfurt can line up with either a back three or back four; they could shift more into the latter now that Filip Kostic has officially moved on, but that's yet to play out. While it remains to be seen how the roster will fit together, Mario Götze, who soccer fans will remember from his heyday with the German national team, has found a fit as something of a "wide 10." Goaltender Kevin Trapp, who's turned down a move to Manchester United, is also a fixture.
While a trip to Germany could be a test of Spurs' mettle — Frankfurt has some raucous supporters, and the team will obviously be up for the occasion — the talent differential should see Tottenham through.
Tottenham vs. Sporting Lisbon
Once again, Spurs supporters won't be too upset with this one. While Sporting are a fixture in the Champions League and usually make it out of the group stage, they're not exactly expected to dominate the competition.
To make things even worse for the Portuguese club, they've lost two promising players — Matheus Nunes and Joao Palhinha — during the transfer window. While that's nothing new for Lisbon, it still dents any dreams of Champions League glory this season.
From the English perspective, Sebastian Coates, Fabio Trincao, and Pedro Gonçalves will ring a bell. Sporting will also deploy a 3-4-2-1 (or some variation of a similar shape), which could bode well for Tottenham. Conte makes good use of the wings, and Spurs' wide men should have no problem winning the territorial battle against lesser opposition.
With that being said, though, a rumored Cristiano Ronaldo return could make things much more interesting. Would he make the club automatic world-beaters? No, but he would up the star power significantly.
Tottenham vs. Marseille
While Spurs had some good luck in the draw, facing Marseille is a bit of a tough break. The French club, which finished second behind PSG last season, was the toughest team in Pot 4.
At this point in the season, it remains to be seen exactly how Marseille comes together. They have a new manager and, during the transfer window, brought in the likes of Eric Bailly, Alexis Sanchez, Nuno Tavares, Jordan Veretout, and Jonathan Claus. Matteo Guendouzi has plenty of potential in the midfield, and EPL fans will know percisely what Dimitri Payet can do over a dead ball.
If anything, this might be the most interesting matchup of the group. The French club possesses plenty of talent, some passionate supporters, and, if nothing else, have some Arsenal connections in the ranks. Things could get spicy here.
UCL Group D prediction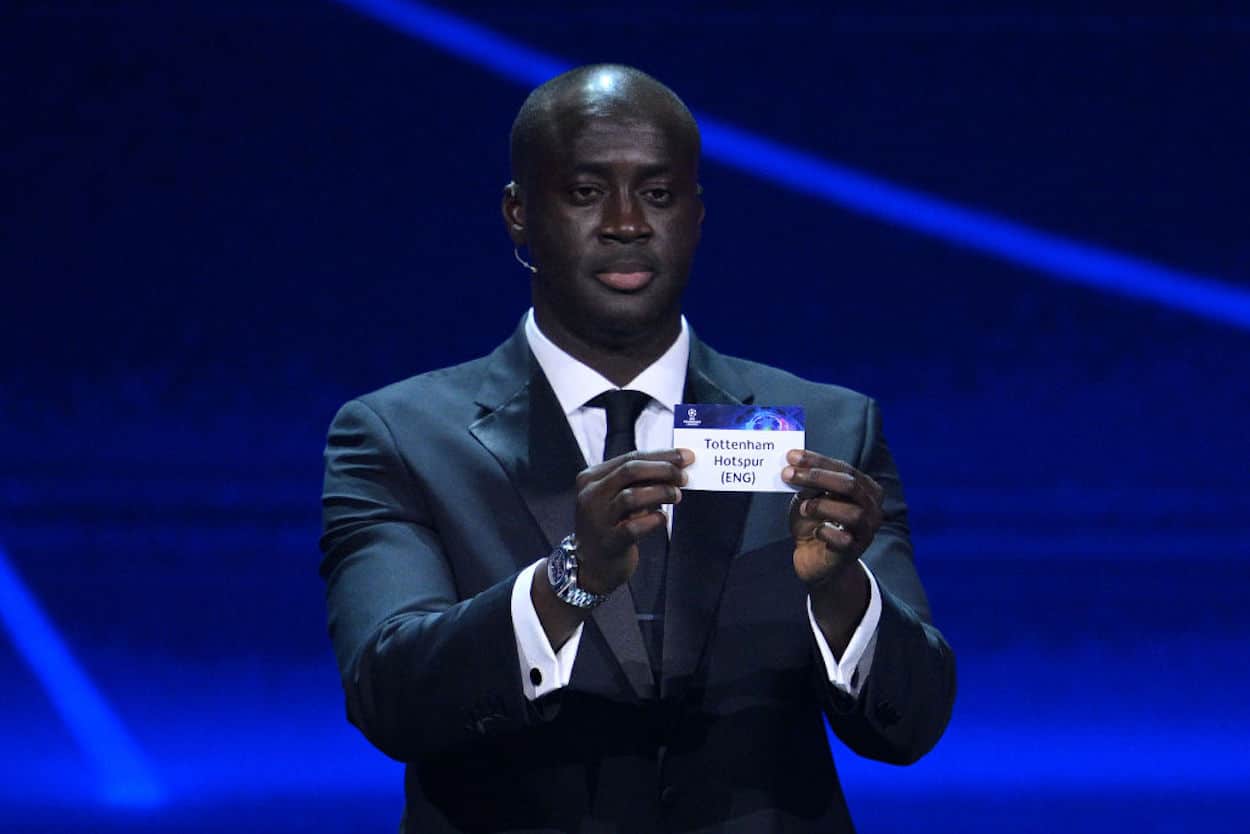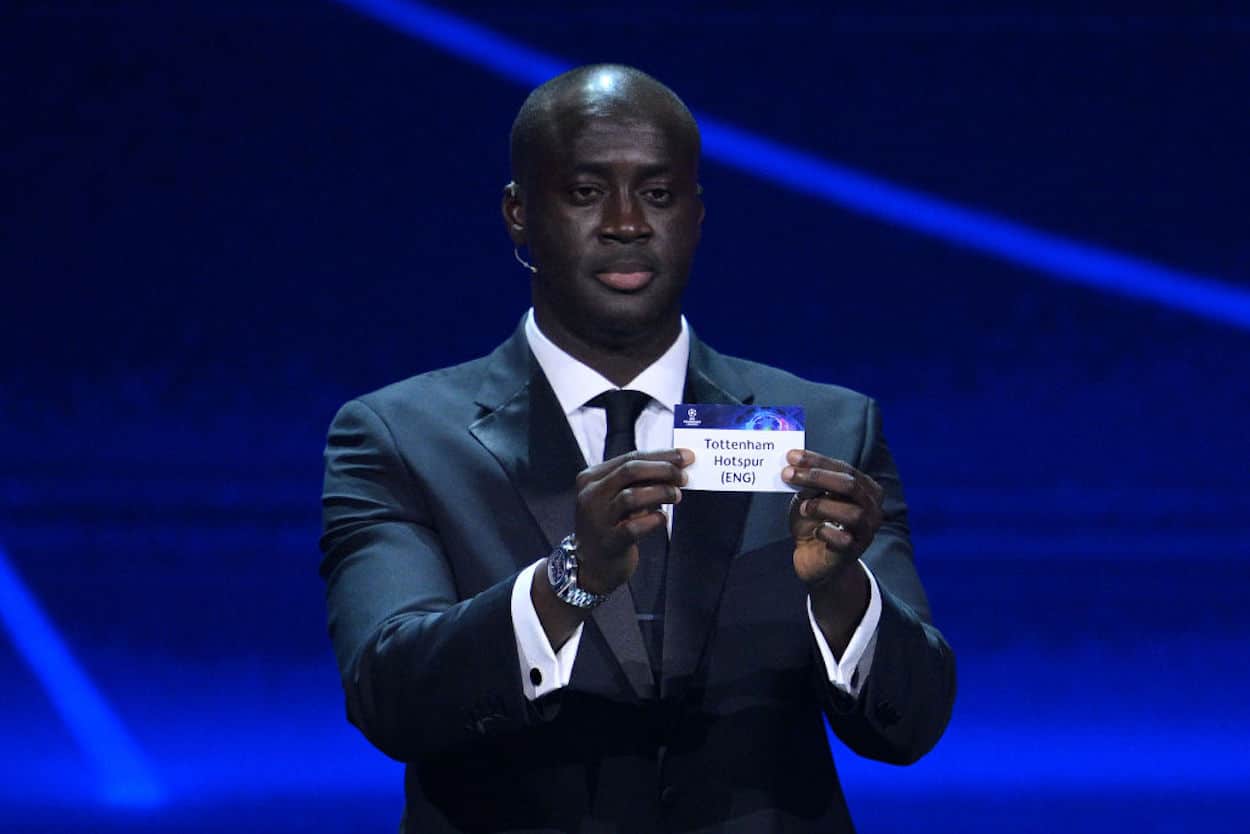 If you haven't picked up the clear subtext here, Tottenham Hotspur shouldn't have a problem getting through the group. For all the talk of being "Spursy," they're likely the class of Group D.
After that, though, things get more interesting. While Eintracht Frankfurt, Sporting Lisbon, and Marseille aren't the scariest set of opponents, they're all somewhat of wildcards. At this point in the season, there's still uncertainty about how clubs will gel, cope with departures, and, on the whole, adjust.
Look for Marseille and Sporting Lisbon to fight for the second-place spot in the group; under duress, I'd give the slight nod to the Portuguese side with Les Olympiens dropping into the Europa League. That leaves Frankfurt to round out the group in fourth place, and that's more of a default placement than a 'They're really bad' fourth place.
On the whole, though, Group D should provide plenty to watch. Even if there isn't much drama around Tottenham's matches, you'll still get to see three interesting teams from the continent battling for that second spot.
Like Sportscasting on Facebook. Follow us on Twitter @sportscasting19 and subscribe to our YouTube channel.