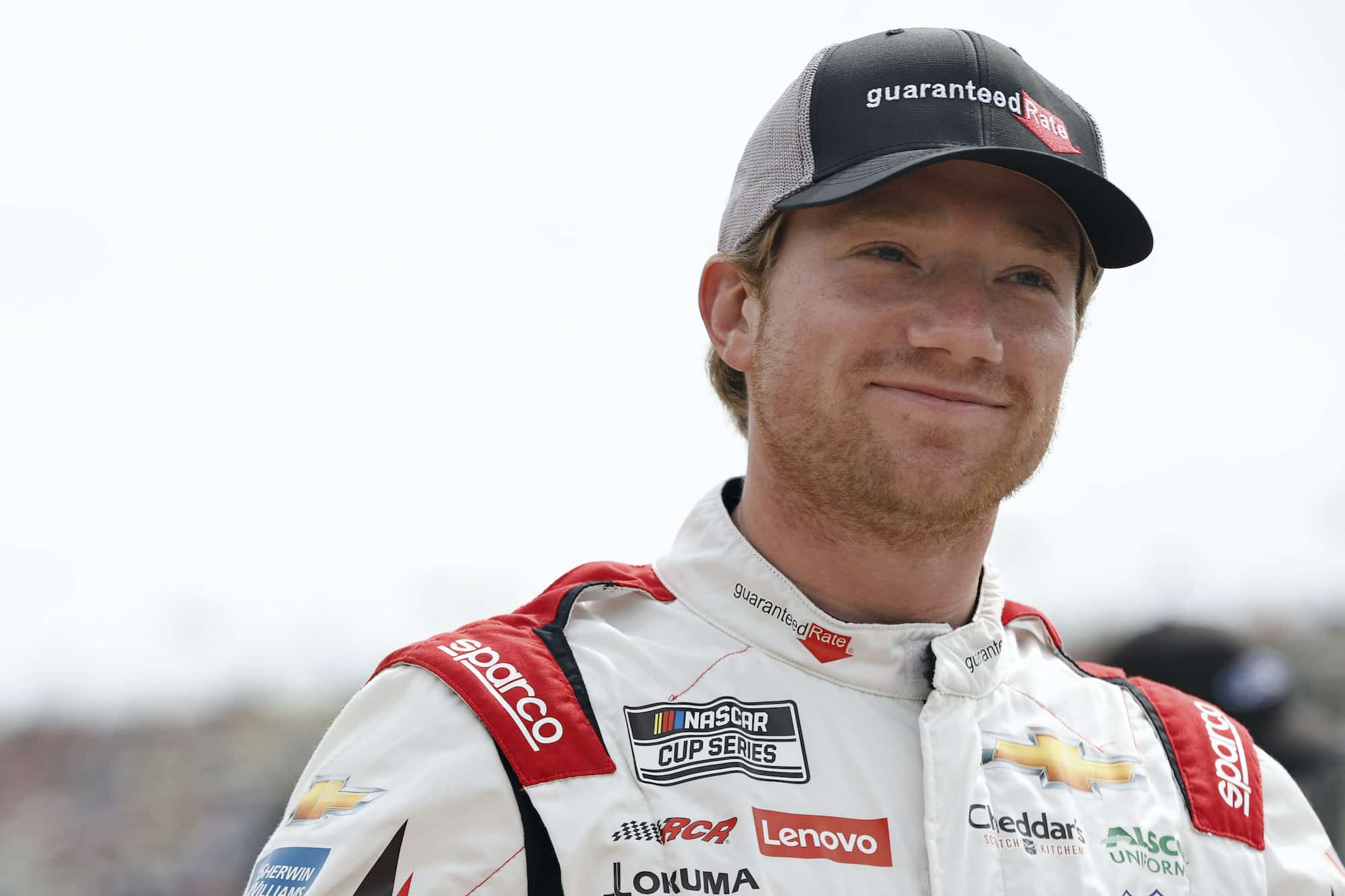 Tyler Reddick's Crew Chief Makes Stinging Remark at Watkins Glen That Richard Childress Didn't Want to Hear
Tyler Reddick had a solid day at Watkins Glen finishing seventh but a comment before the race by crew chief Randall Burnett wasn't what team owner Richard Childress wanted to hear.
Since Tyler Reddick announced that he was leaving Richard Childress Racing for 23XI Racing in 2024, the longtime team owner has made it clear on multiple occasions that he's not happy with the decision. Just last week, a report indicated the 76-year-old was still "furious" about it.
On Sunday at Watkins Glen, the NASCAR Hall of Famer waited out the rain like the drivers and the fans. He also was likely watching the NBC broadcast during the weather delay when the No. 8's crew chief Randall Burnett was asked a question about the track conditions, and his response was not what Childress wanted to hear. 
Tyler Reddick was 'unprofessional' in announcement, according to Richard Childress
Last month Tyler Reddick shocked the NASCAR community when he joined Denny Hamlin in a surprise video call with reporters and announced that he was jumping to 23XI Racing in 2024. Since that moment, Richard Childress has made it clear that he wasn't happy with how it was all handled.
"The biggest surprise was when he came to us less than one hour before the announcement. I don't think it showed any respect for his race team or everyone who got him where he is," Childress told Fox's Bob Pockrass. "Less than one hour before the announcement? A lot of stuff swirls around an 18-month announcement.
"The biggest thing is you should come to me respectfully and say, 'Hey, I've signed, I want to do something, how do you think we should make a joint announcement?' None of that happened. I'm not upset he's going wherever he's going. But the way it was handled was very unprofessional."
Crew chief Randall Burnett makes comment about Reddick that Childress didn't want to hear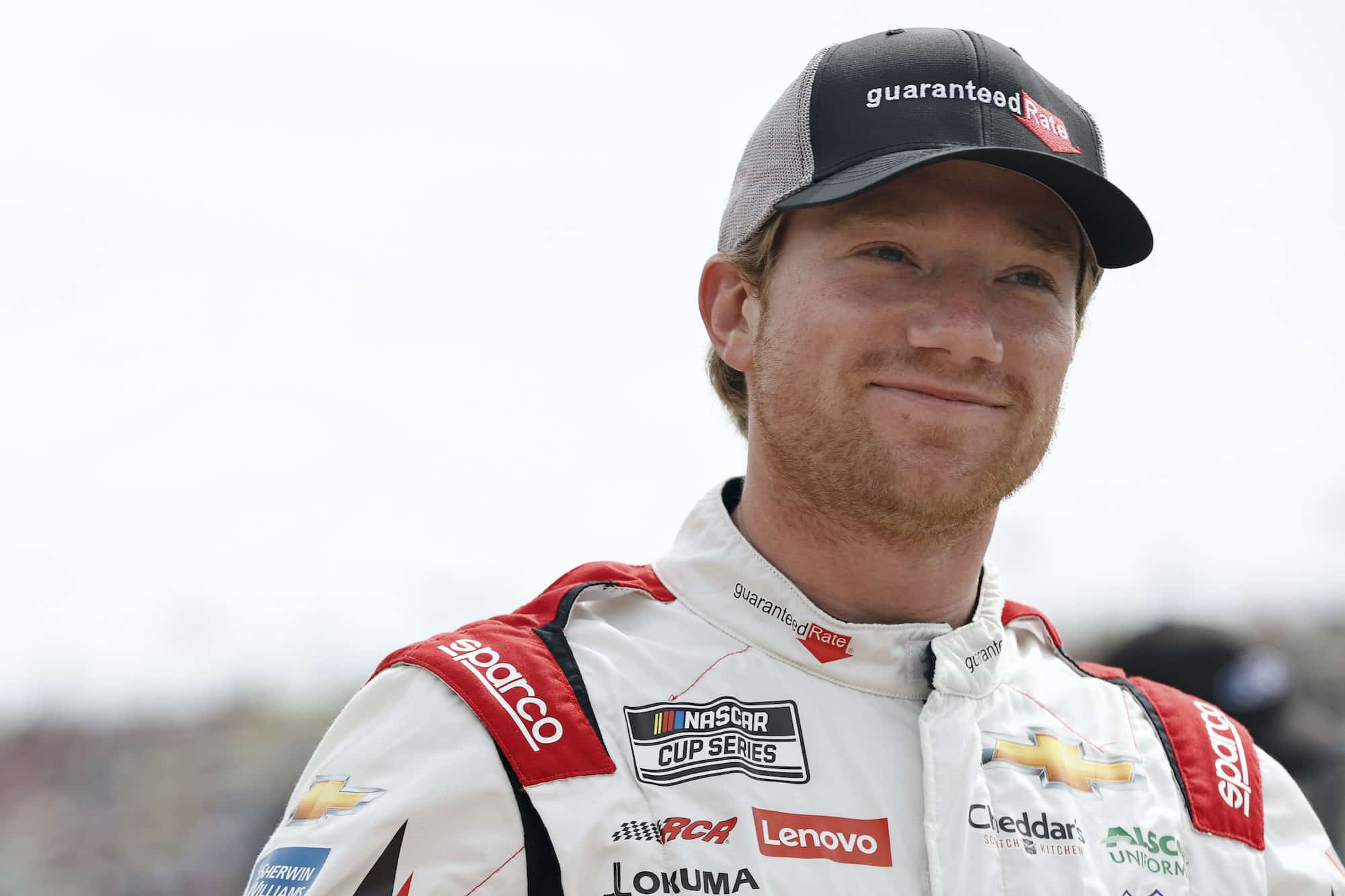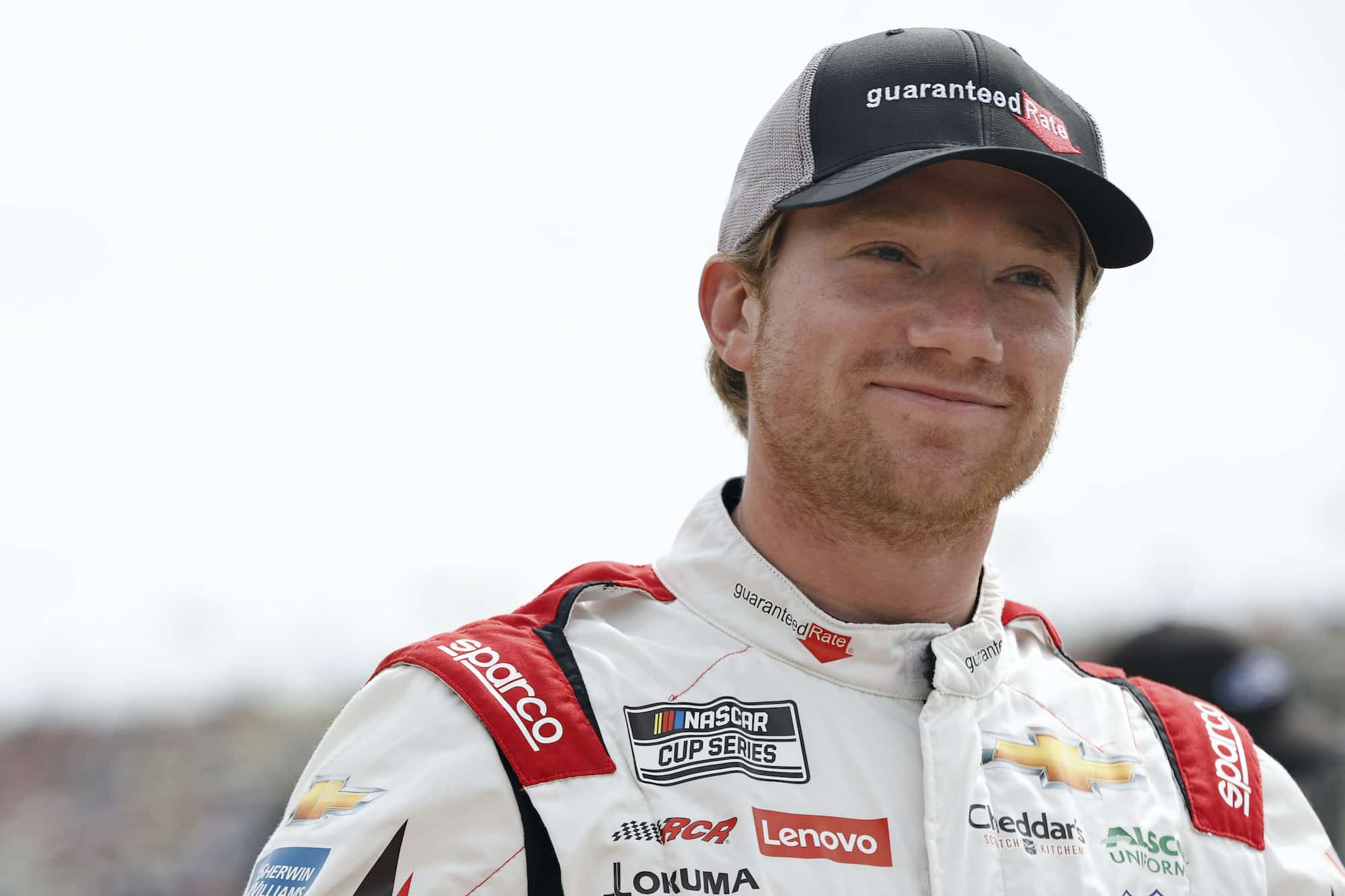 On Sunday at Watkins Glen, with lightning and puddling on the track delaying the start of the race by several hours, NBC sent its reporters around to interview a variety of players, including several crew chiefs. Marty Snider headed up to the No. 8 pit box and visited with Randall Burnett.
"We know Tyler Reddick is outstanding in the dry," Snider said. "He's won the last two road course races here in the Cup Series. How's your man going to be in the wet?"
"Well, we all know Tyler likes a new challenge, so this will be fun for him," Burnett replied. 
Childress still 'furious'
Whether Childress saw Burnett's comment live or not isn't known. It's almost guaranteed that he saw it later or at the very least someone told him about it. And based on what was reported last week, it will likely elevate the temperature at RCR headquarters.
That's because last week, Autoweek reported that Childress remains unhappy with the situation. According to the publication, an anonymous insider at RCR indicated the owner is "furious" Reddick is departing in 2024, and when asked if the owner didn't want the two-time winner back in 2023, he nodded affirmatively.  
It sounds like, at this point, Childress could potentially be looking for reasons to move on from Reddick a year sooner than his scheduled departure date. And Burnett's comment before the race at Watkins Glen is just another item to add to his growing list. 
Like Sportscasting on Facebook. Follow us on Twitter @sportscasting19 and subscribe to our YouTube channel.