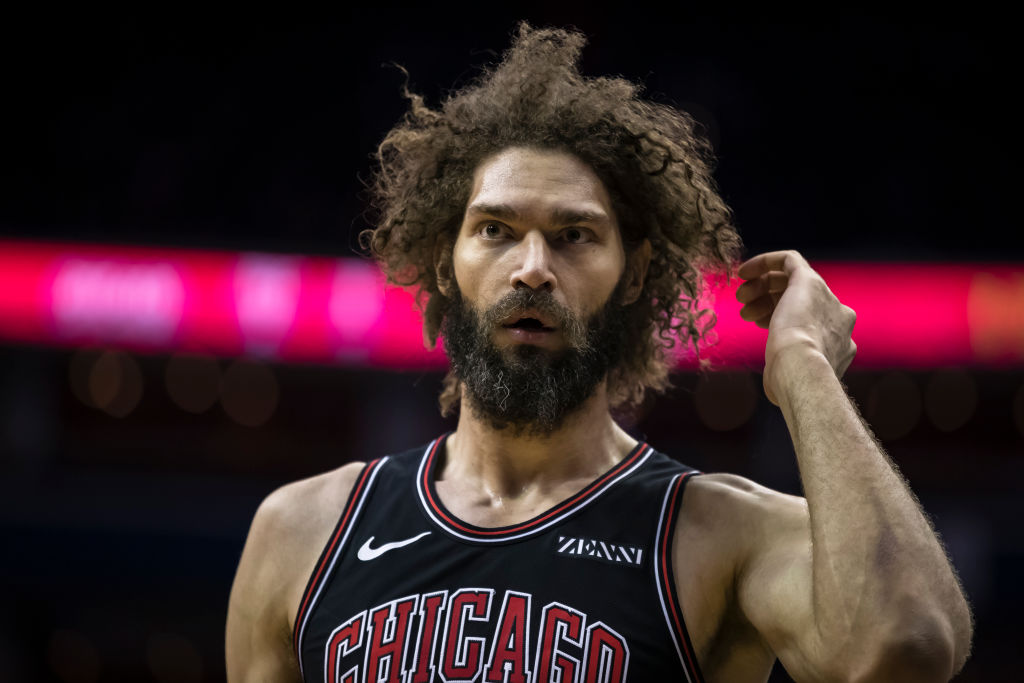 5 Under the Radar Signings From NBA Free Agency That Will Shape the 2019-20 Season
The superstars got all the money during NBA free agency, but five under the radar signings could have a big impact on the 2019-20 season.
By 6 p.m. Eastern time on June 30, the NBA free agency landscape was changing in a way that we haven't seen since 2010. Big-name players were changing conferences, teaming up to form super teams, or resigning long-term deals to stay with their franchises.

What about the under the radar signings no one is really talking about? We will go over those today and determine which signing was the best after a wild first week of free agency.

Boogie Cousins joins the Lakers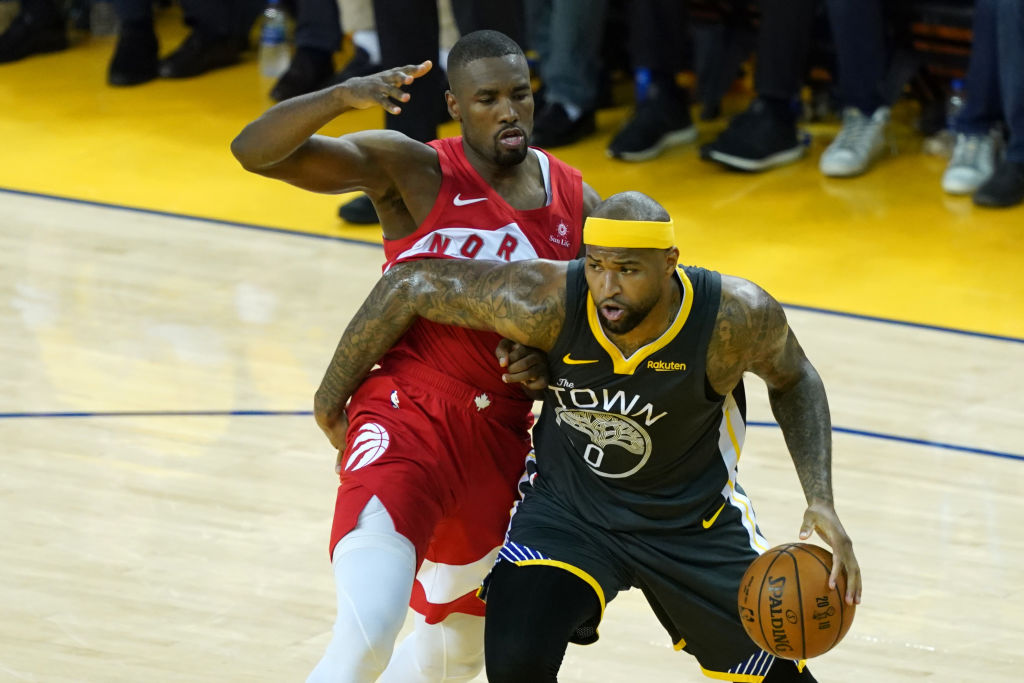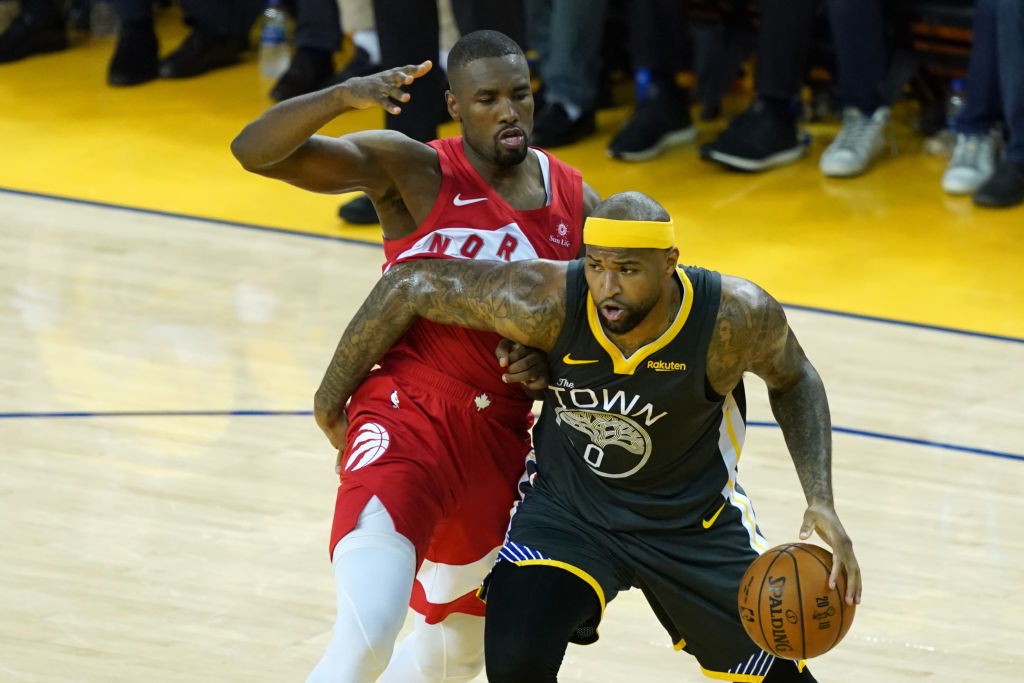 After returning from an Achilles injury and playing for the Golden State Warriors in 2018-19, we expected DeMarcus Cousins to sign another one-year deal with them and then display his All-Star form for future teams next season. When healthy, Cousins can put up 20 points and 10 rebounds per game, and we expect him to have plenty of opportunities to do so in Los Angeles.

The Lakers signed Cousins to a one-year deal worth $3.5 million, so they got him for next to nothing. Cousins reunites with Anthony Davis in L.A., and his low-key signing might be one of the best from NBA free agency in 2019. When the two teamed up in 2017-18 in New Orleans, they showed they could have been a force in the West if Cousins hadn't gone down with the injury. 

The Pelicans get a sure shot in J. J. Redick
A lot of media outlets are talking about the 76ers losing Jimmy Butler as being their biggest loss of the offseason. However, we think replacing J. J. Redick will be even harder. He averaged over 18 points per game last season and is still one of the best  3-point shooters in the NBA. He joins a New Orleans team with Lonzo Ball, Jrue Holiday, and Zion Williamson. Ball and Holiday are pass-first guards, and Williamson is a standout rookie forward, so expect Redick to have plenty of opportunities to knock down shots from deep.

Utah gets Ed Davis for pennies on the dollar
A player that averages six points and nine rebounds per game signing a two-year deal worth $10 million? This is easily one of the biggest steals of NBA free agency in 2019. The Utah Jazz loads up their frontcourt depth with a player who complements reigning two-time NBA Defensive Player of the Year Rudy Gobert in crunch time. Davis has been underrated for most of his career, and he should fit in nicely in Salt Lake City.

Robin Lopez to the Bucks
Another big man who can hustle and give major effort on both ends of the floor, Robin Lopez will be a very good fit in Milwaukee. His brother, Brook Lopez, has turned into a 3-point shooter in Milwaukee, so the Bucks signing the other Lopez twin for two years and less than $10 million is one of the steals of NBA free agency, and the deal should keep them in the driver's seat of the Eastern Conference standings. 

Marcus Morris to whichever team he chooses
Marcus Morris to San Antonio looked like a sure thing a week into free agency. Then he changed his mind and backed out of the deal. The New York Knicks may be able to free up some cap space and offer him a one-year deal worth $15 million. We still expect him to ultimately sign with the Spurs, but there is a possibility he could end up playing in Madison Square Garden.

Which signing will have the most impact this season?
After going through our list of the five best under the radar moves during this NBA free agency period, which one stands out to you? We think it's DeMarcus Cousins because it is extremely rare to find a player of his caliber on the free agent market after such a productive season. Plus, former All-Stars usually don't come so cheap.