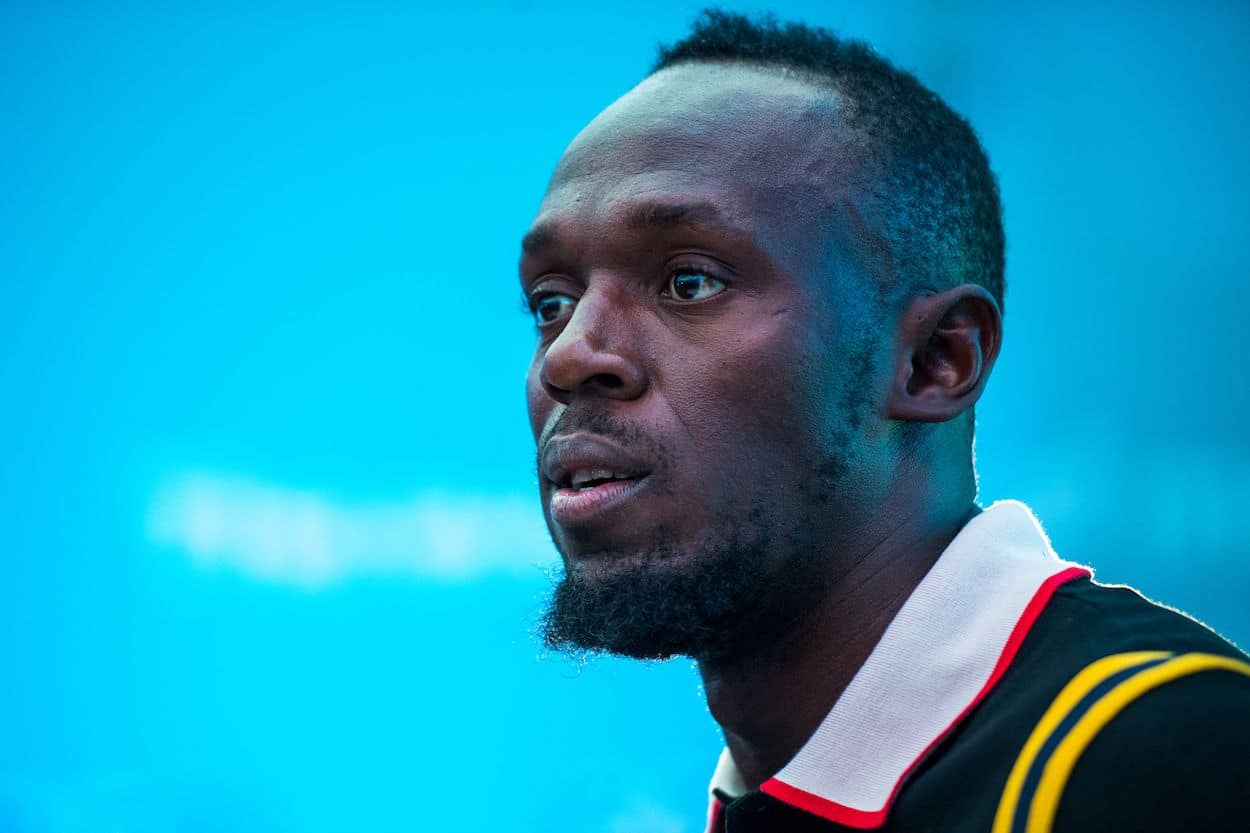 Usain Bolt Watched $12.7 Million Vanish From His Bank Account, Now He's Threatening to Sue if It Isn't Returned in 10 Days
Usain Bolt is threatening legal action if nearly $12.7 million isn't returned to his bank account.
Usain Bolt is the most accomplished sprinter in the history of the Olympic Games, and he's also the highest-paid track and field athlete of all time. The Jamaican speedster earned close to $30 million per year while he was competing in the Olympics. Despite retiring from competition in 2017, he still earns tens of millions of dollars annually from endorsements, and he has a net worth of $90 million.
But in January of 2023, Bolt watched $12.7 million of his fortune disappear from one of his bank accounts with a Jamaican investment firm. The former sprinter is giving the firm 10 days to return the money, or else he'll be taking them to court.
Usain Bolt watched $12.7 million vanish from his bank account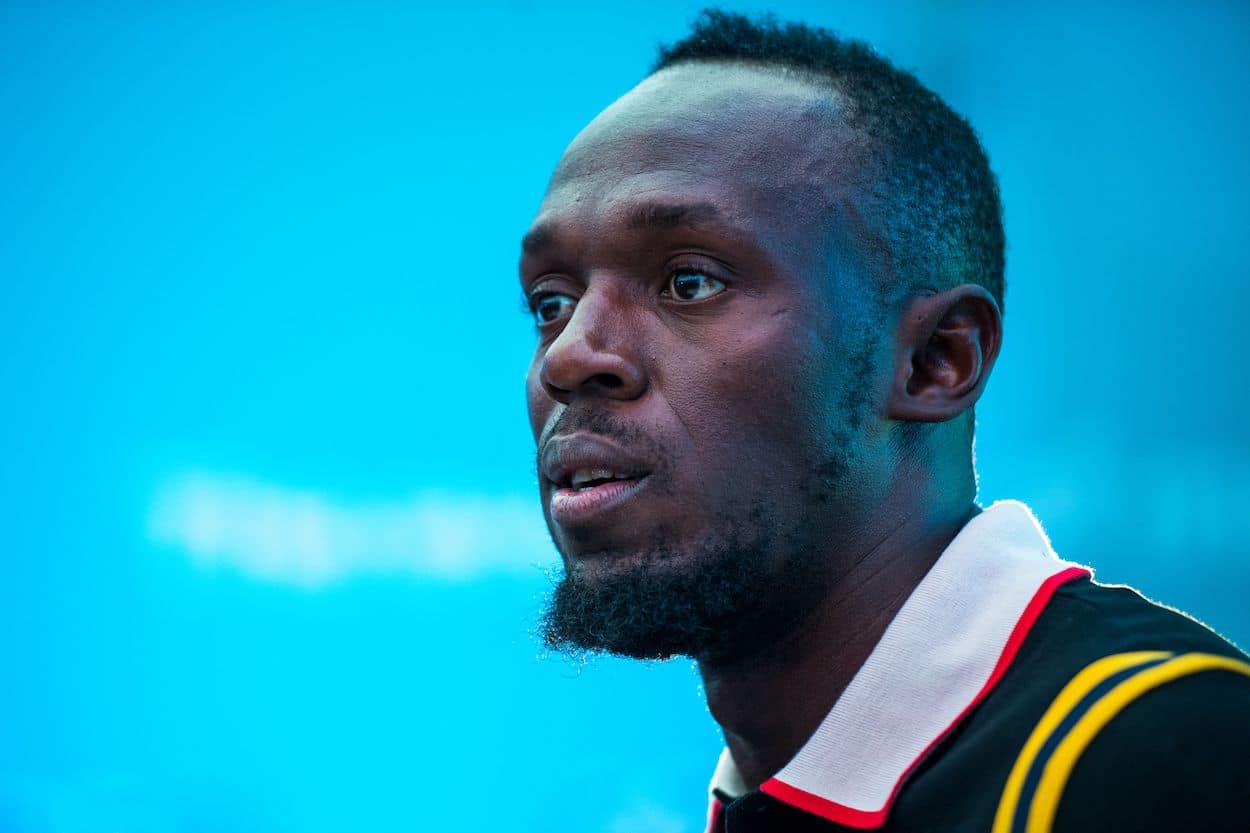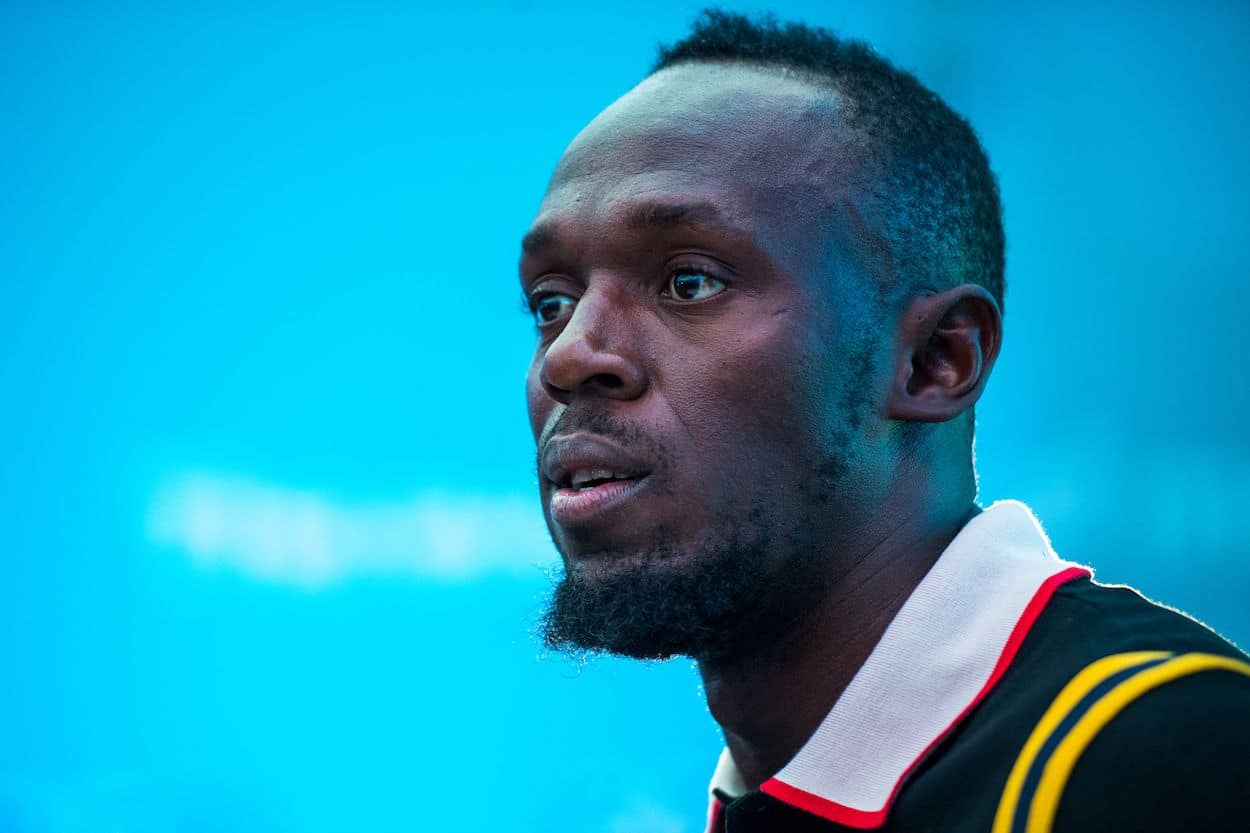 Besides being considered the fastest man to ever live, Bolt has also built up a reputation as a savvy businessman. The 36-year-old earned $30 million per year in endorsements during his prime, per Forbes, and he held more than a dozen sponsors.
Bolt also co-founded Bolt Mobility, an electric vehicle company, in 2018, and he opened up his own restaurant, Usain Bolt's Tracks and Records, at multiple locations in his home country of Jamaica. Ever since becoming rich and famous, the 100m world record holder has made an effort to give back to Jamaica and support its local companies.
That's why Bolt decided to place $12.7 million in Jamaican investment firm Stocks and Securities Ltd (SSL). But in the middle of January, his account dwindled down to $12,000 out of nowhere, according to Reuters (h/t Yahoo Finance). The account was meant to serve as a pension for Bolt and his parents.
On Jan. 12, SSL said in a statement that it became aware of recent fraudulent activity committed by a former employer and started taking steps to secure its customer's assets. Bolt happened to be one of the victims of the widespread fraud, and he wants restitution.
Usain Bolt is threatening to sue if his money doesn't return in 10 days
Bolt may be the richest track and field athlete of all time, but $12.7 million is still a major percentage of his fortune. He planned on using some of that money to help his parents in retirement, and he's prepared to take legal action if the issue isn't fixed.
According to Jamaican newspaper The Gleaner, Bolt's attorney, Linton Gordon, threatened SSL with a lawsuit if the money isn't returned to the account in 10 days.
Hopefully, Bolt is able to recuperate the lost funds, or this unfortunate situation could get even uglier in the coming weeks.
Usain Bolt net worth
Despite his unfortunate financial mishap, Bolt is still the richest track and field athlete to ever live. As of January 2023, Bolt has a whooping net worth of $90 million, per Celebrity Net Worth.
Most of his fortune came from his Olympic career when he earned up to $30 million per year, but he also earned millions from his numerous endorsements, investments, and business ventures.