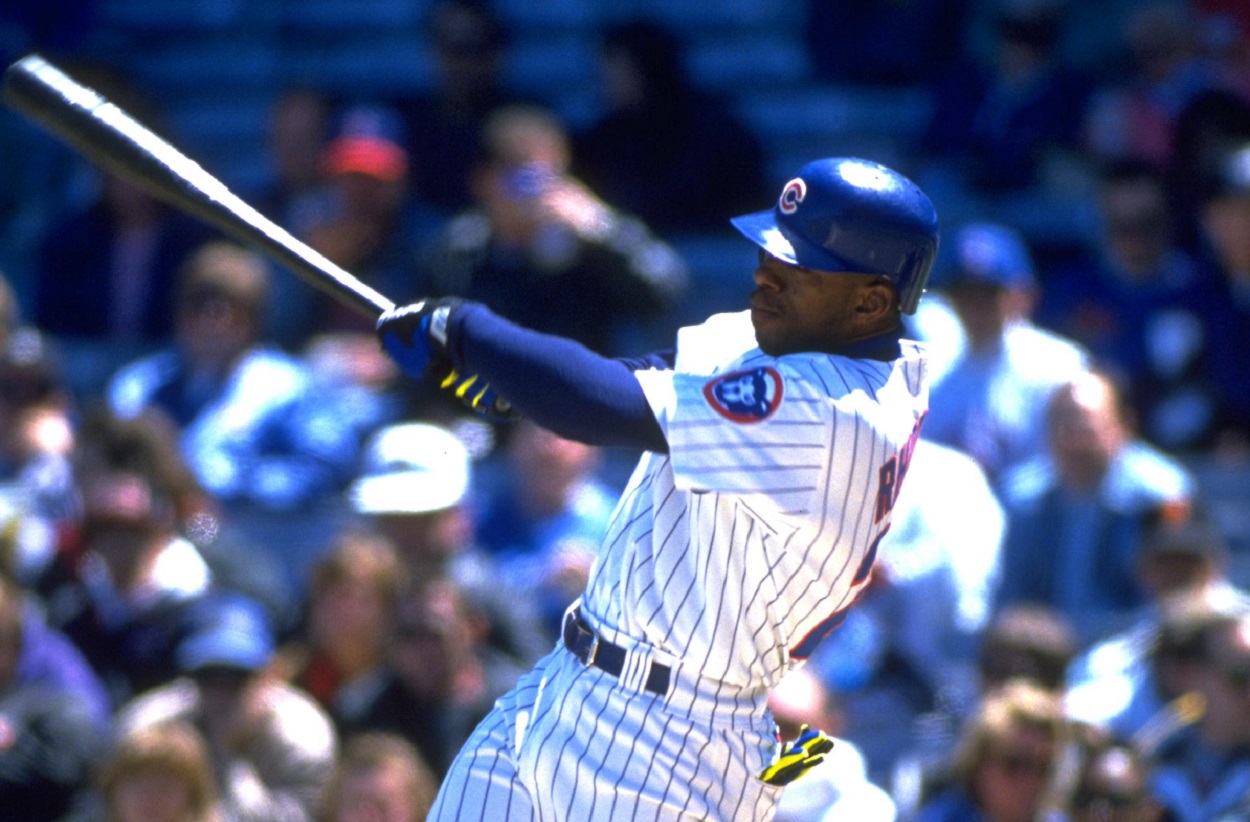 What Happened to Tuffy Rhodes, Who Once Hit 3 Home Runs on Opening Day for the Chicago Cubs?
A look back on the career of Tuffy Rhodes, who once hit three homers on Opening Day before becoming a star in Japan, and where he is today.
While former Chicago Cubs outfielder Karl "Tuffy" Rhodes had far more success in Japan than he did during his six-year career in Major League Baseball, he's still the answer to a great baseball trivia question as he was the first player in MLB history to hit three home runs in his first three at-bats of the season, a feat he accomplished on Opening Day in 1994. Unfortunately for Rhodes, he was out of the big leagues less than two years later but went on to have a phenomenal career overseas.
So where is Tuffy Rhodes today?
Tuffy Rhodes hit three home runs for the Cubs on Opening Day in 1994 but hit just 13 total during his six-year MLB career
Tuffy Rhodes was taken in the third round of the 1986 MLB amateur draft by Houston and made his big-league debut with the Astros in 1990. He played parts of four seasons with the franchise, hitting .219 with two home runs and 15 runs batted in over 92 games in the big leagues before joining the Chicago Cubs organization in 1993.
Rhodes split his time between the majors and minors in '93 and played well during his 15 games at the big-league level with the North Siders, hitting .288 with an on-base percentage of .413, also adding three home runs and seven runs batted in.
With Cubs starting center fielder Glenallen Hill injured to begin the 1994 season, Rhodes was in the starting lineup on Opening Day against the New York Mets and made big-league history by hitting three home runs in his first three at-bats of the year, all three coming against former Cy Young winner Dwight Gooden. He would hit three additional home runs in April but hit just two more the rest of the season, which, of course, was shut down early due to the players' strike that resulted in the cancellation of the World Series.
Rhodes was waived by Chicago the following season and was claimed by the Boston Red Sox. But he didn't last long in Beantown as he played just 10 games for the Sox before being demoted to Triple-A. He was released at the end of the season.
He hit 464 home runs in Japan
Seemingly out of options in Major League Baseball, Tuffy Rhodes signed a contract with the Kintetsu Buffaloes in the Pacific League of Nippon Professional Baseball (NPB) ahead of the 1996 season and began his legendary career in Japan.
Over the course of 13 NPB seasons with the Buffaloes (he had two stints with the team) and Yomiuri Giants, Rhodes became one of the greatest power hitters in league history. He had a solid slash line of .286/.381/.559 and belted 464 home runs, the most of any foreign-born player in NPB history and currently the 13th-most on the all-time list.
In 2001, Rhodes tied the NPB record for most home runs in a single season with 55, which was originally set by the league's all-time home run leader, Sadaharu Oh, in 1964. As it tends to happen with the vast majority of foreign-born players who approach records held by Japanese players, he was intentionally walked quite a bit as the season wound down so he wouldn't surpass the historic mark, which has since been broken by Wladimir Balentien, who hit 60 long balls in 2013.
However, despite his success in NPB, Tuffy Rhodes hasn't even come close to being voted into the Japanese Baseball Hall of Fame.
Where is Tuffy Rhodes now?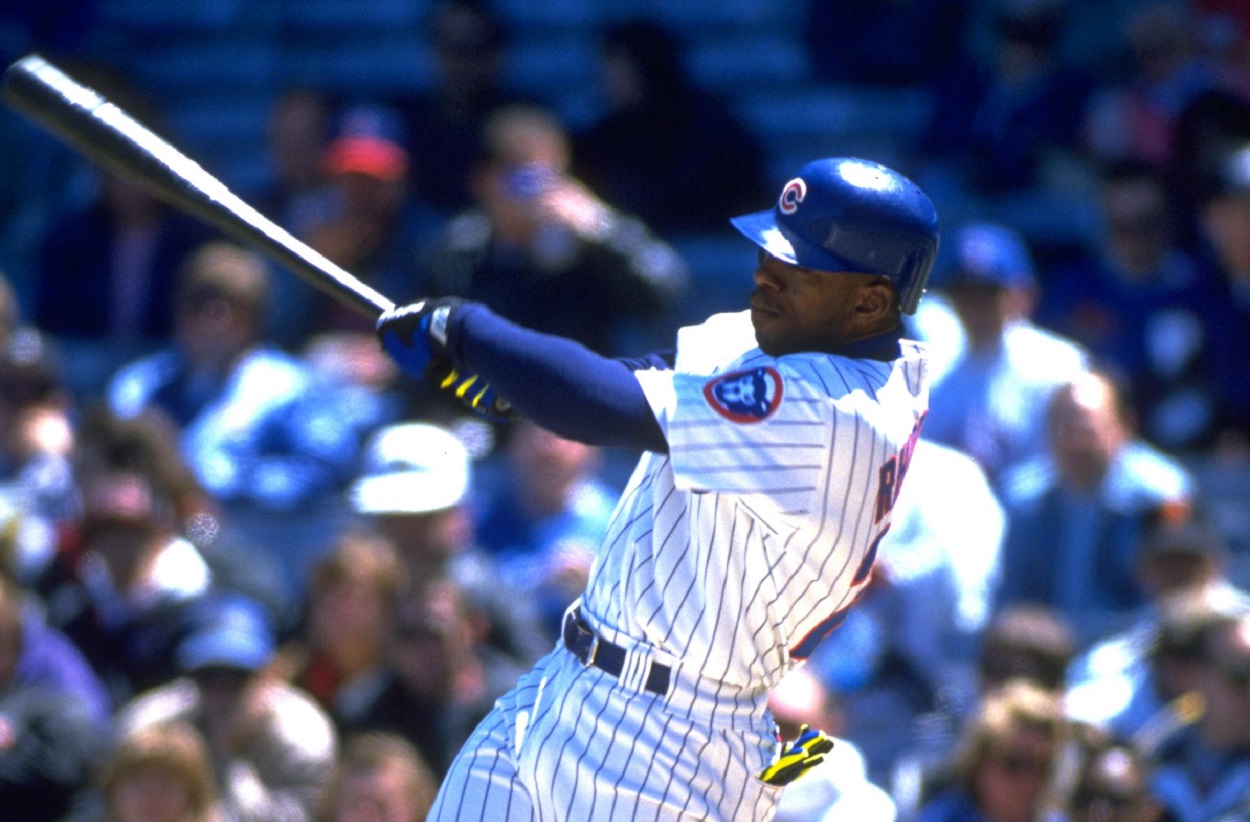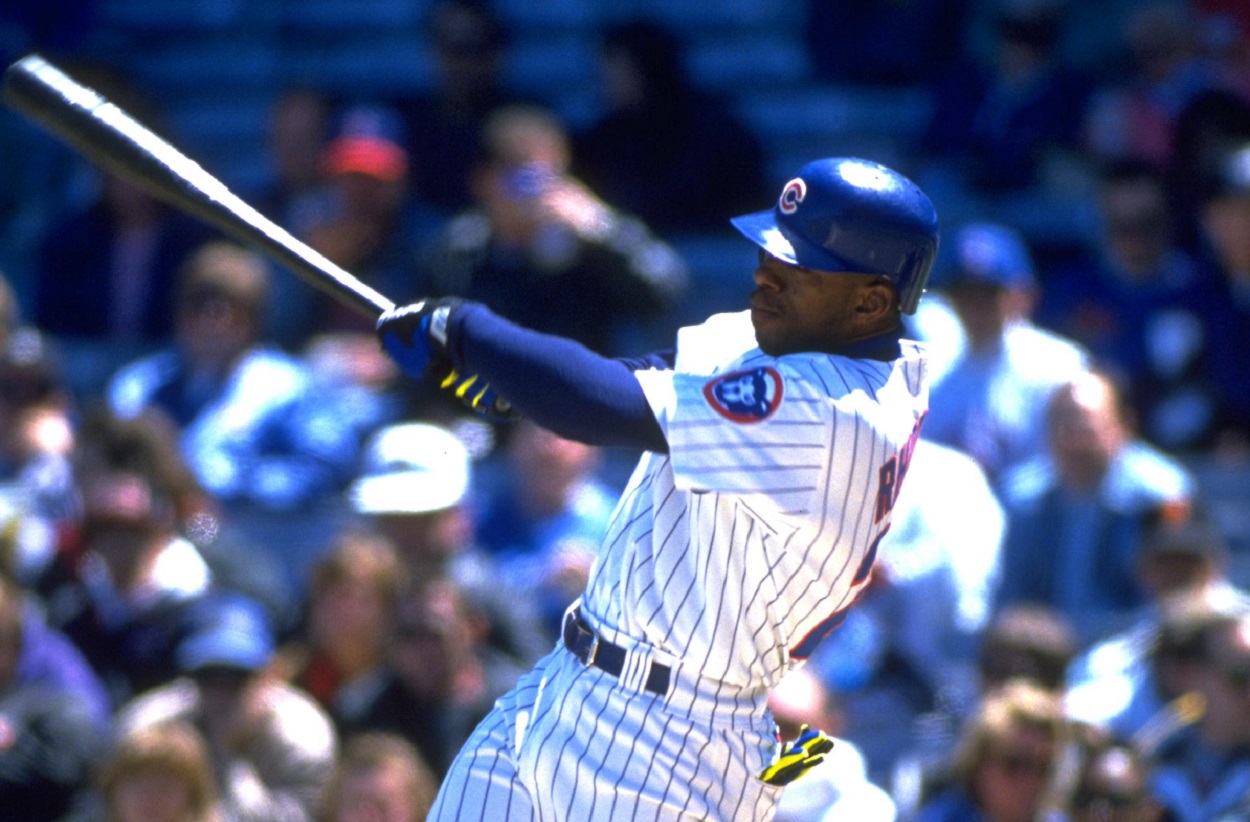 After going unsigned in 2010, Tuffy Rhodes began coaching his son's basketball team in Houston. Starting off as an assistant, he was bumped up to the big job after the team's head coach stepped down.
Five years later, at the age of 46, he returned to Japan as a player-coach for the Toyama Thunderbirds of the independent Baseball Challenge League. While his power was mostly gone, he played well enough for the team to ask him back in 2016, an offer he refused as he felt he could no longer play.
In the years since, Tuffy Rhodes has purchased a home in Scottsdale, Arizona, and watched his son go off to college in his hometown of Cincinnati. He knows his playing career is over and while he says he would obviously love to be inducted into the Hall of Fame in Japan, he understands that he doesn't have any control over the voting process and is just "enjoying life." He also says he'd love to manage in Japan but isn't holding his breath for that phone call either.
Stats courtesy of Sports Reference