When Was the Last Miami Dolphins Playoff Win?
A look at the last time the Miami Dolphins won a game in the NFL Playoffs.
Once upon a time, the Miami Dolphins were a perennial playoff contender.
After appearing in three Super Bowls in the 1970s, winning two of them, Don Shula led the 'Fins to another pair of title-game appearances in the '80, losing both, as well as a third appearance in the AFC Championship Game.
In the 1990s, the Dolphins made the NFL Playoffs seven times, although Dan Marino's career came to an end following the '99 season with a 62-7 loss to the Jacksonville Jaguars, the worst loss in postseason history.
But since that loss, Miami has only made the postseason four times. So exactly when was the last Miami Dolphins playoff win?
When was the last Miami Dolphins playoff win?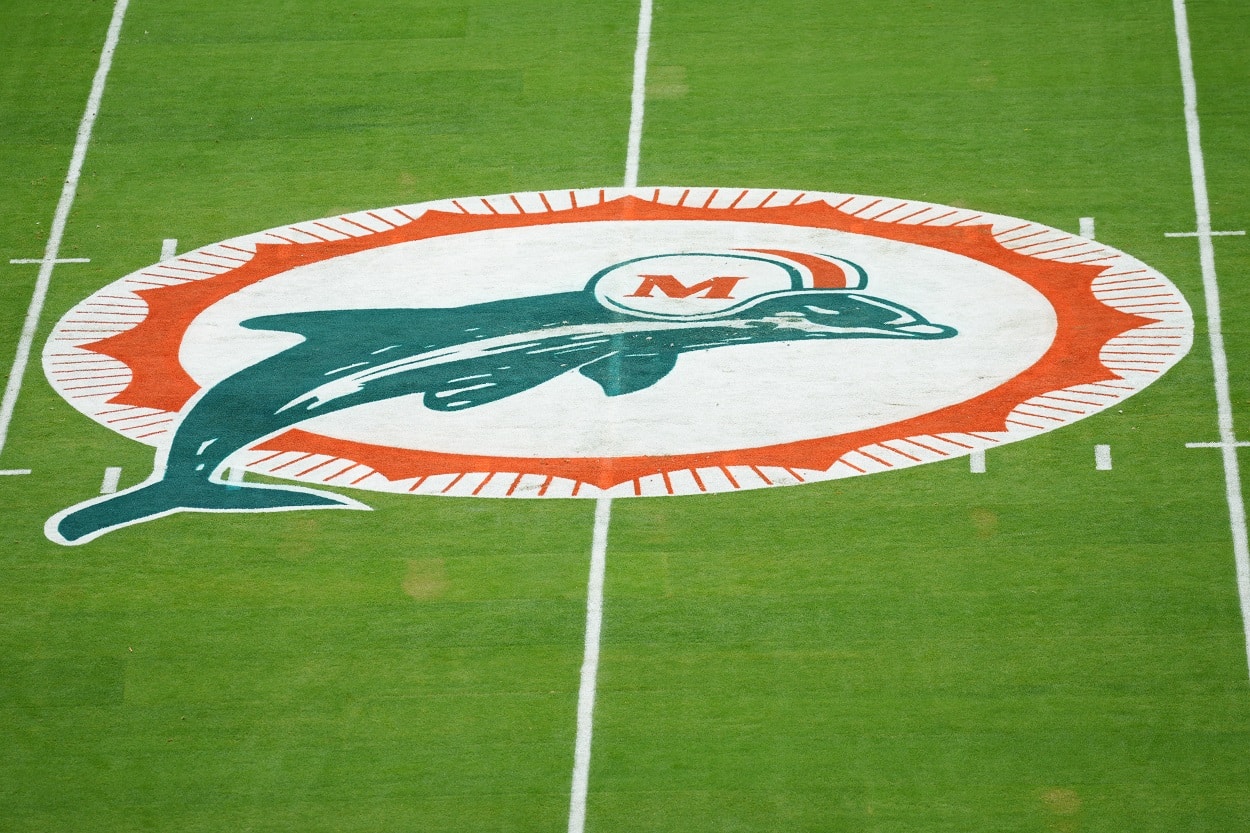 Surprisingly, the last Miami Dolphins playoff win came after the 2000 season, the franchise's first campaign without Marino on the roster since 1983.
With a new head coach in Dave Wannstedt, a new starting quarterback in Jay Fiedler, and a solid defensive unit that sent six players to the Pro Bowl, the Dolphins won eight of their first 10 games and finished with an 11-5 record, winning the AFC East and earning the No. 3 seed in the AFC.
In the Wild Card Round, Miami met the sixth-seeded Indianapolis Colts, who they had defeated on the road in Week 13 of the regular season, 17-14. And this home game with Indy was tight as well.
The Colts took a 14-0 lead into halftime and held a 17-10 lead late in the fourth quarter. But the Dolphins tied the game at 17-all with just 34 seconds remaining when Fiedler and Jed Weaver connected for a nine-yard score, sending the game into overtime.
And with 3:34 remaining in the extra frame, Lamar Smith, who rushed for 209 yards on the day, ran for a 17-yard touchdown to give Miami a 23-17 victory.
The Dolphins were shut out in the Divisional Round by the second-seeded Oakland Raiders, 27-0, and have lost each of their postseason games since.
Have thoughts on this topic? Keep the conversation rolling in our comments section below.