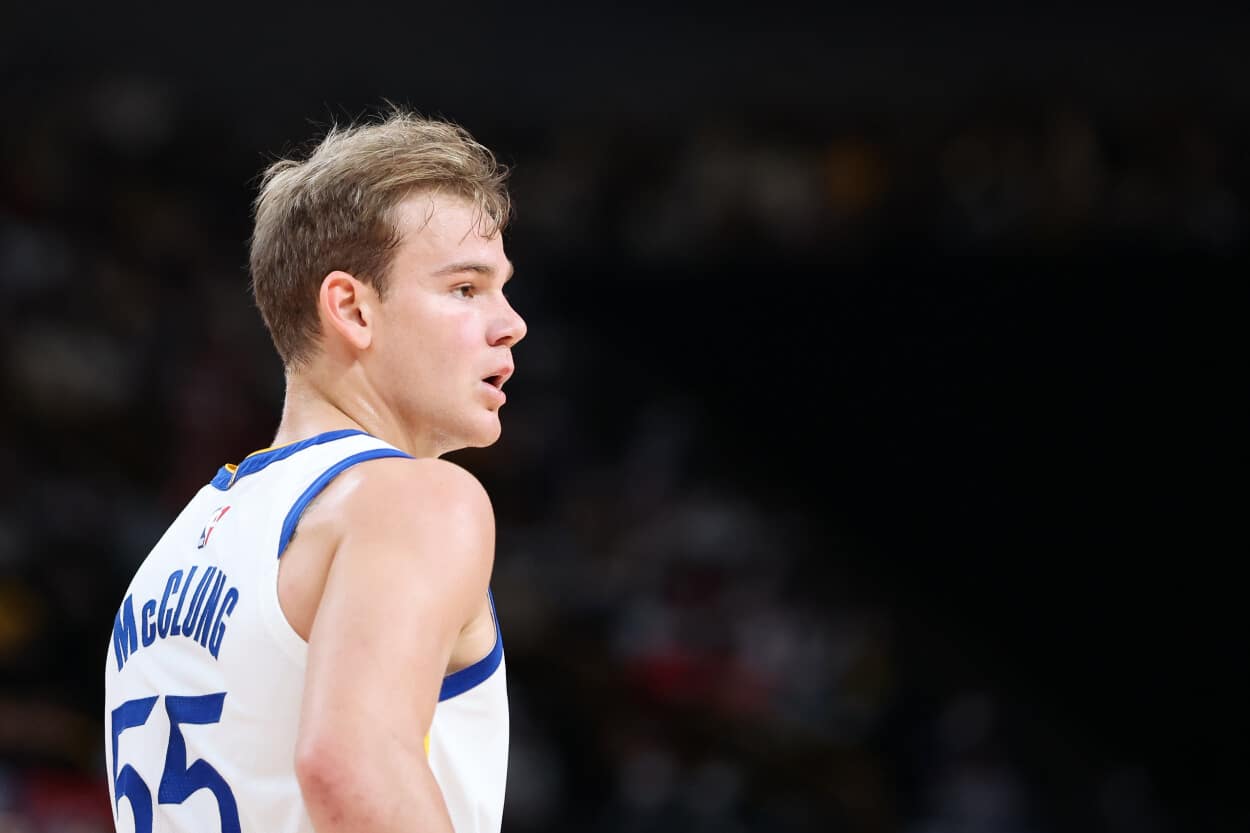 Who Is Mac McClung?
Mac McClung will take part in the NBA Slam Dunk Contest on Saturday. Who is he?
Mac McClung has appeared in two NBA games — for two different teams — in his career. He's now on another one. Despite playing a total of 25 minutes and scoring eight points in his career, McClung is one of four players participating in the NBA Slam Dunk Contest on Saturday. Who is Mac McClung, and who does he play for now?
Who is Mac McClung, and how good is he?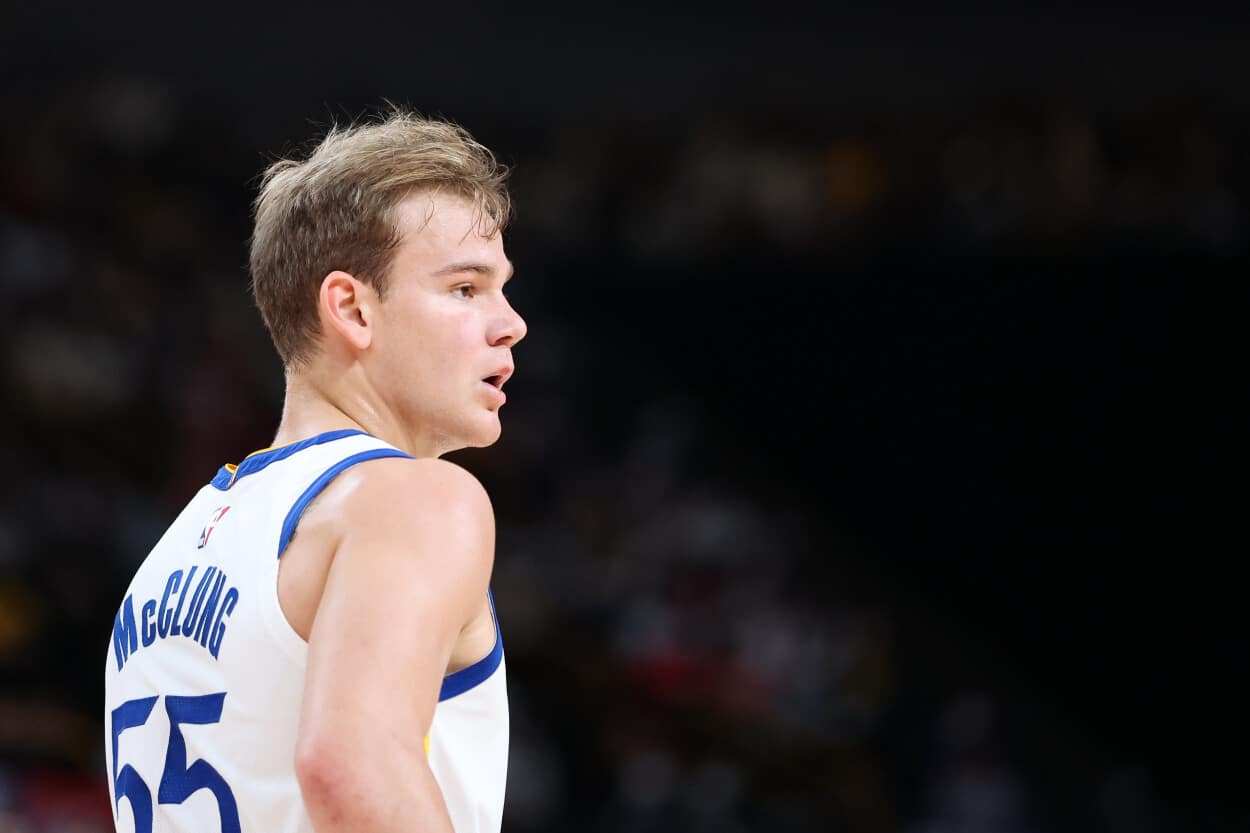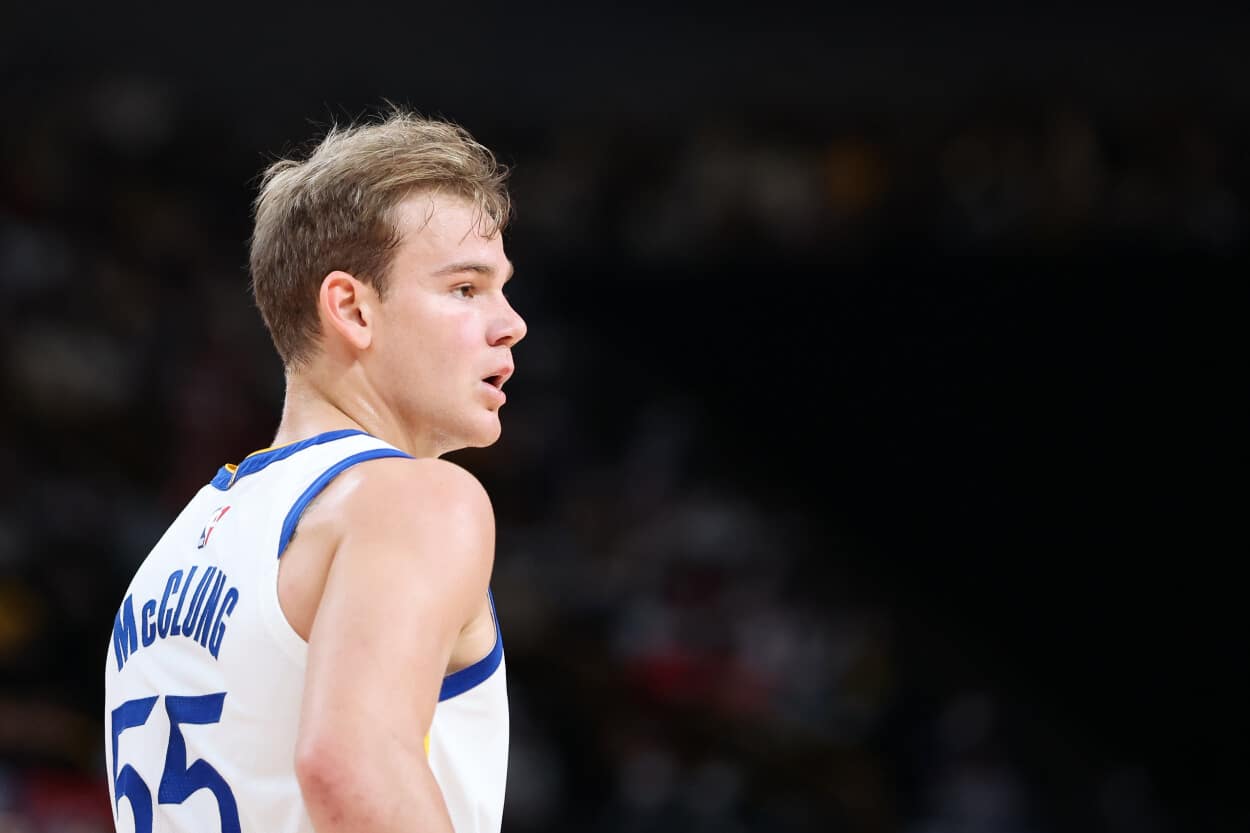 McClung was one of the top-ranked high school players out of Virginia when he attended Gate City High School. He was known for his dunking ability as a 6-foot-2 guard, but he also proved he could put the ball in the hole.
In his first game as a senior, McClung racked up 47 points on 18-for-23 shooting. After that game, Max Preps said he made a strong case for being the most exciting high school basketball player in the country. In the 96-43 season-opening win over Lee High School, McClung had a pair of reverse dunks in front of his future college coach, Georgetown's Patrick Ewing.
"I love his heart," Ewing told the Kingsport Times after that game. "I love his tenacity. … He's strong. He's a great finisher. I just love everything about him."
That season he broke Allen Iverson's single-season Virginia High School League record of 948 points.
At Georgetown, he averaged 13.1 points as a freshman. A foot injury limited him to 21 games as a sophomore, but he still managed to put up 15.7 points per game. After his sophomore year, he declared for the NBA Draft but later withdrew his name and transferred to Texas Tech.
"It was a number of different events that made me feel I had no choice but to transfer from Georgetown," McClung told ESPN. "I really wanted to stay, but things throughout my career made me realize that I couldn't."
In his one season at Texas Tech, he averaged 15.5 points before declaring for the 2021 NBA Draft.
McClung joins three others for the NBA dunk contest
McClung went undrafted in 2021 and joined the Los Angeles Lakers during the 2021 NBA Summer League. He signed with the Lakers in August but was waived two months later and eventually joined the franchise's G League team.
He inked a 10-day contract with the Chicago Bulls the following year, appearing in one NBA game. McClung then went back to the Lakers' G League squad, the South Bay Lakers. He eventually inked a 10-day deal with the Lakers and played in one game for LA.
In 2022, he joined the Summer League team of the Golden State Warriors but was released from the team just before the NBA regular season. McClung joined the G League's Delaware Blue Coats (Philadelphia 76ers) for the 2022–23 season and accepted an invite into the NBA's Stam Dunk Contest. He recently signed a two-way contract with the 76ers.
McClung joins Kenyon Martin Jr. (Houston Rockets), Trey Murphy III (New Orleans Pelicans), and Jericho Sims (New York Knicks) in the dunking field.