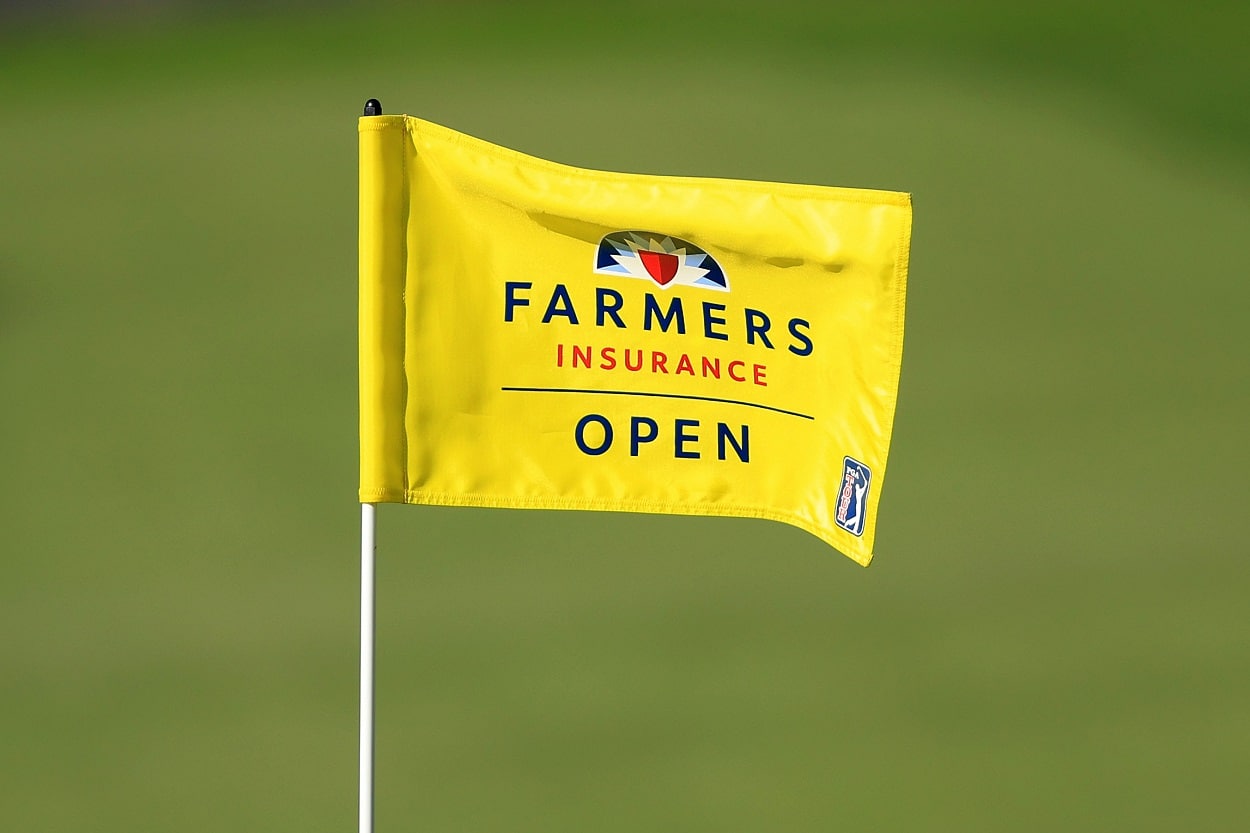 Why Is the Farmers Insurance Open Starting on Wednesday and Ending on Saturday?
A look at why the Farmers Insurance Open at Torrey Pines is being played from Wednesday to Saturday.
One of the best early-season stops on the PGA Tour is the event currently known as the Farmers Insurance Open. Played at famed Torrey Pines in suburban San Diego, the tournament typically draws many of the best golfers in the world, and that's certainly the case again in 2023 as world No. 3 Jon Rahm headlines a field that features five of the top 10 in the Official World Golf Ranking and 10 of the top 25.
Given the strength of this broad field, one can only assume that several notable players will be at or near the top of the leaderboard throughout the tournament. But those tuning in to watch all the action at Torrey Pines need to remember that this tournament isn't like most other PGA Tour events, as it runs from Wednesday to Saturday, not Thursday to Sunday.
But why? Well, the answer is quite simple: the NFL.
Why is the Farmers Insurance Open played Wednesday to Saturday?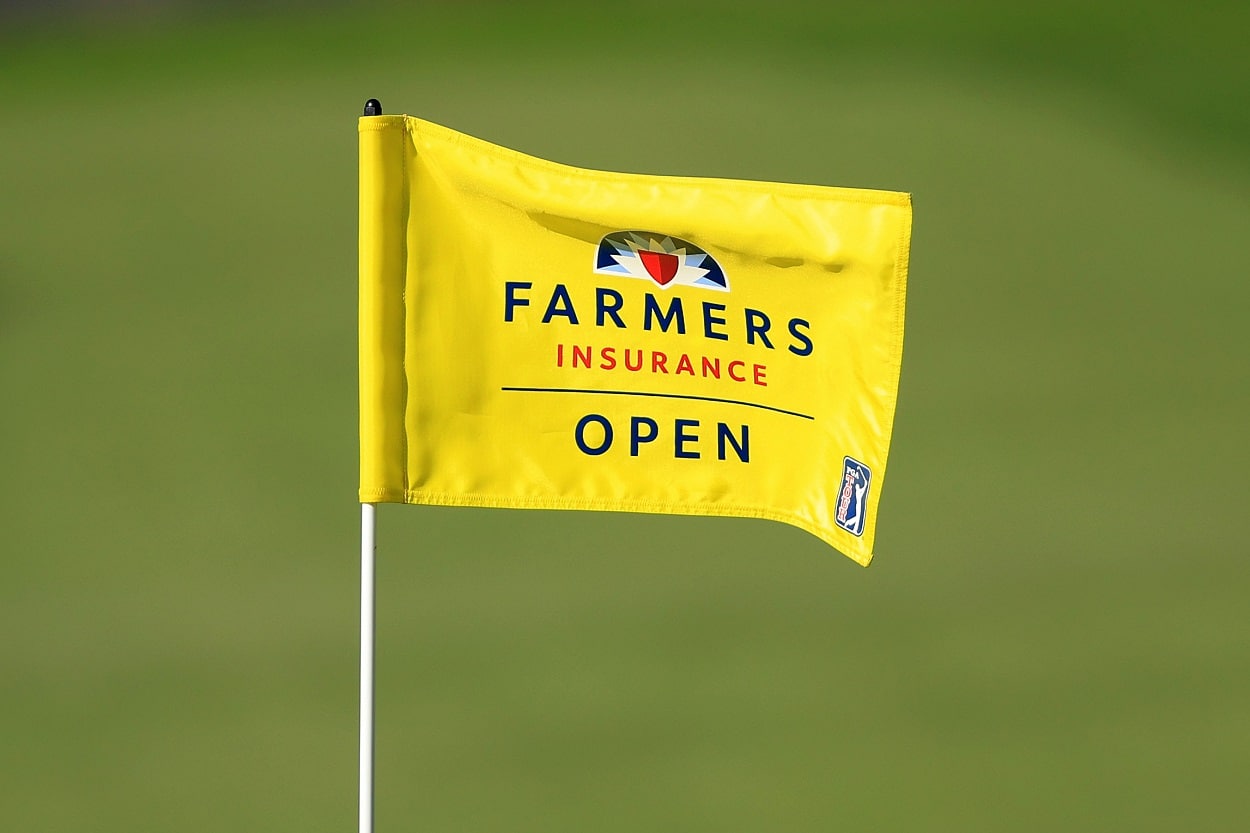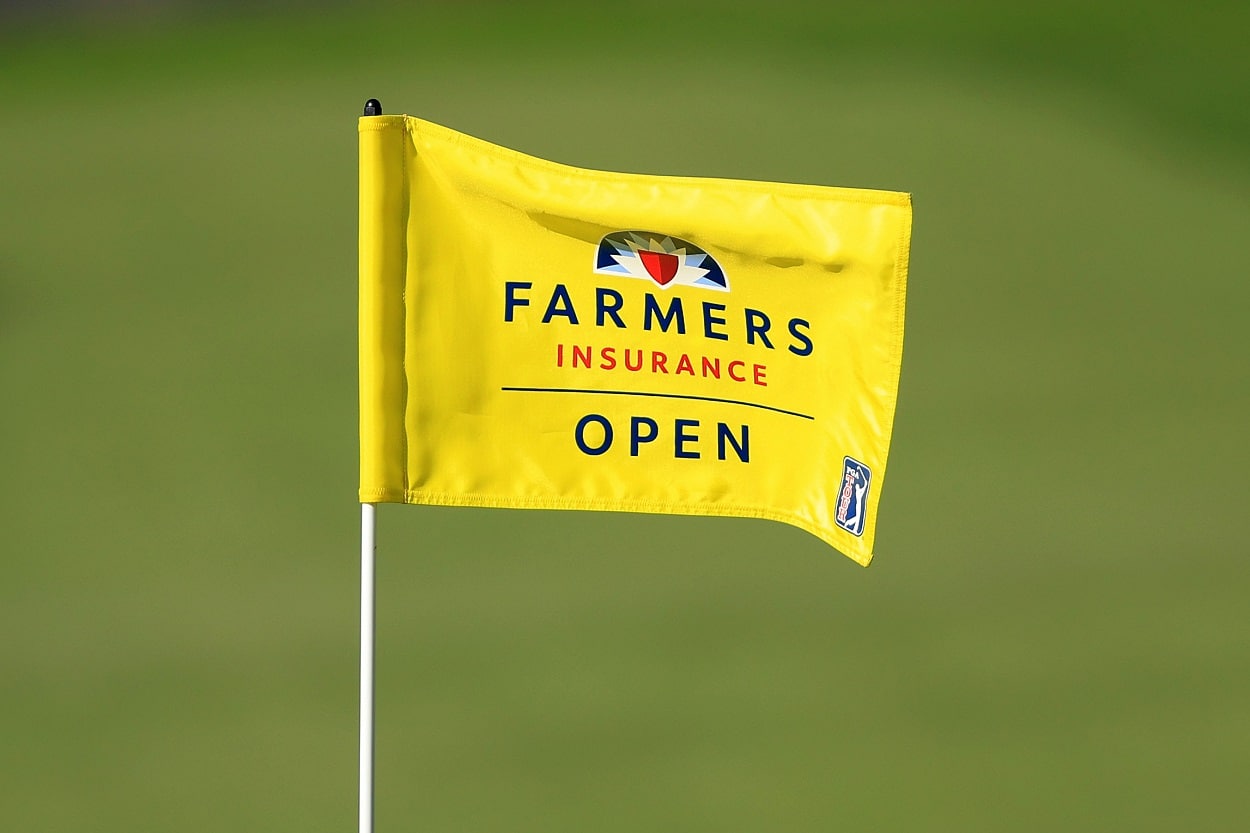 For decades, the Farmers Insurance Open, unlike some other early-season PGA Tour events, was fortunate enough not to have to attempt to compete with the NFL as the tournament took place on the off week between the conference championship games and the Super Bowl.
However, when the NFL expanded to a 17-game regular season in 2022, that changed the postseason schedule as everything got pushed back a week, meaning the two conference title games would fall on the same day as the final round at Torrey Pines.
The biggest issue was television, as the Farmers Insurance Open marks the first golf broadcast of the calendar for CBS, which also airs the AFC Championship Game.
With that in mind, the PGA Tour opted to start the tournament on Wednesday and end it on Saturday to avoid any conflict with one of its major broadcast partners. And that's why you'll see the tournament's final round on Saturday, not Sunday.
And if you're worried about whether or not Jim Nantz will be on the call, fear not. As he did a year ago, the legendary broadcaster will call the action at Torrey Pines remotely from Kansas City, where this year's AFC title game will be played between the Chiefs and Bengals.