Why Roger Maris Isn't in the MLB Hall of Fame
Since it was established in 1936, the National Baseball Hall of Fame has amassed 333 elected members. Among those honored are some of the greatest MLB players to ever play. Yet not everyone makes it into the Hall of Fame, prompting outcries from fans. One hotly debated omission involves former New York Yankees great Roger Maris.
For 37 years, Maris held the record for most home runs in a season at 61. So why isn't he in the Hall of Fame? Let's look at the arguments for and against his Cooperstown induction as well as some other notable Hall of Fame snubs.
A case for Roger Maris in the Hall of Fame
The strongest achievement on Maris's resume involves his 61 home runs, which he racked up in the 1961 season. This record stood for so long that many doubted whether it would ever be broken. Finally, in the 1998 season, both Sammy Sosa and Mark McGwire passed Maris's mark, with 66 and 70 home runs respectively.
Then, in 2001, Barry Bonds outdid them all with 71 home runs. Yet in the subsequent years, all three players' records were tarnished when the league discovered they used performance-enhancing drugs. As a result, many people, including Maris's sons, believe Maris should still hold the record, as ESPN reports.
Maris managed to achieve a number of other impressive feats in his MLB career. He earned two MVP awards, seven All-Star selections, and one Gold Glove Award. He was also a member of three World Series champion teams — two with the Yankees and one with the St. Louis Cardinals.
A case against enshrining Maris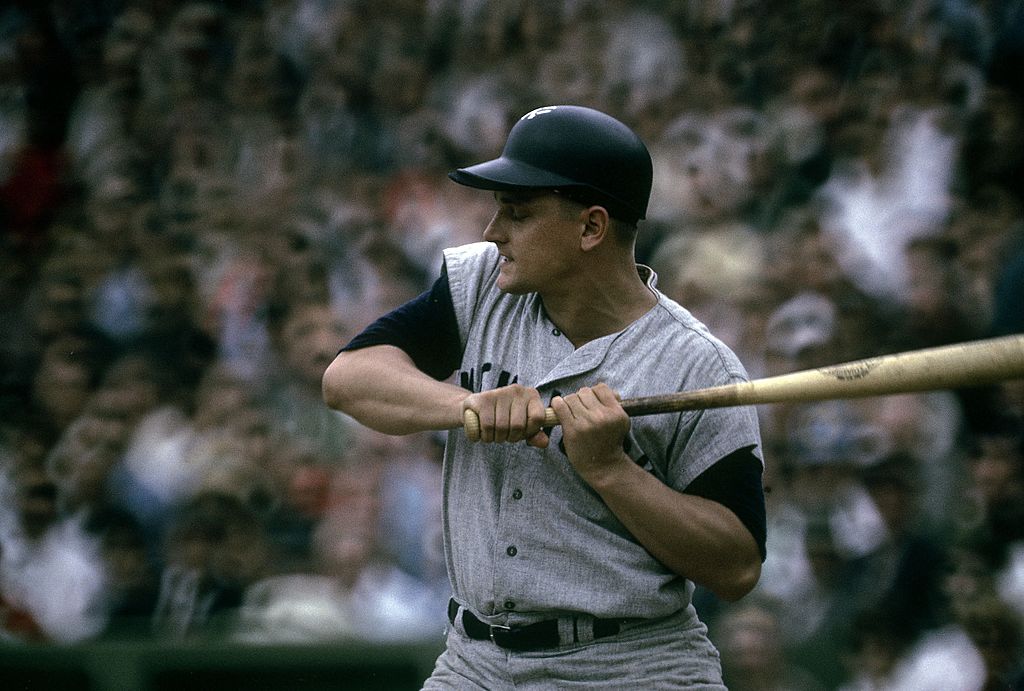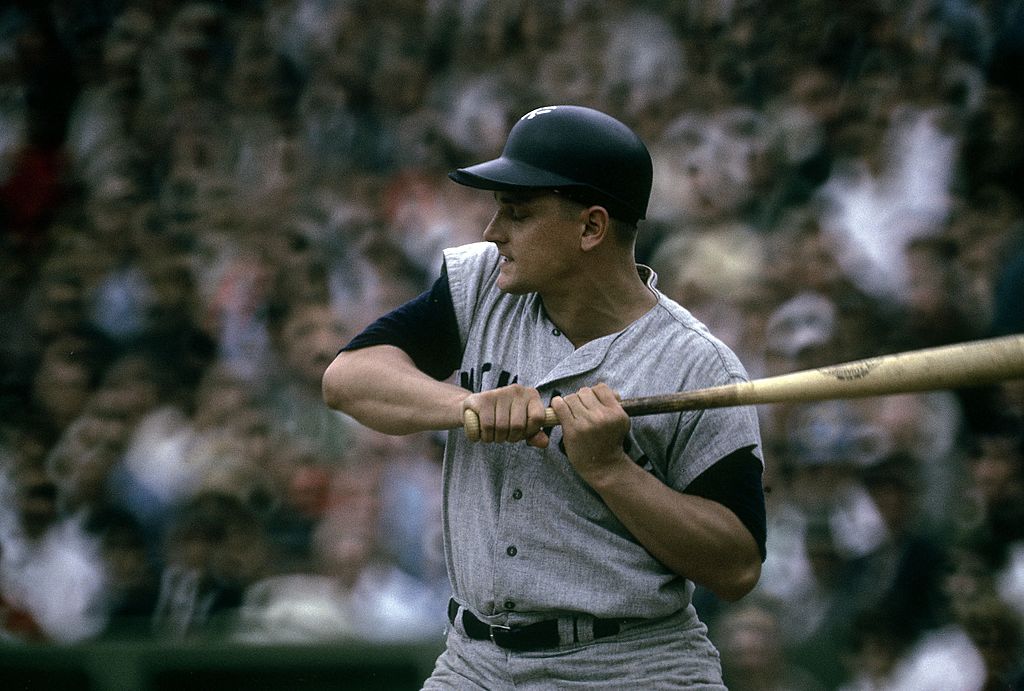 Those who argue against enshrining Maris in the MLB Hall of Fame also make some compelling points. They often point out that Maris really only had a few good seasons, as in two or three. The rest of his career was more or less average. While Maris did manage to swat 61 homers in 1961, his second-highest amount in a season was just 39.
The other major knock against Maris's candidacy has to do with his durability and longevity. The outfielder spent a lot of his career dealing with injuries. He topped 140 games in only four of his seasons. Over the course of a dozen MLB seasons, Maris played in just 1463 total games — on the very low end for a Hall of Fame candidate.
Other Hall of Fame snubs
Maris, of course, isn't the only great player who's failed to enter the Hall of Fame. None of the three sluggers who beat his home-run record — Sammy Sosa, Mark McGwire, and Barry Bonds — are in the Hall due in large part to their use of PEDs. Bonds did not get voted in most recently in January, although he did get votes on over 60% of the ballots as MLB.com reports.
The PEDs scandal also hurt the Hall of Fame candidacies of Gary Sheffield, Roger Clemens, and Rafael Palmeiro. Meanwhile, all-time MLB hits leader Pete Rose has never made it into the Hall of Fame due to his betting on games while a coach in 1989. Curt Schilling has failed to get votes largely because of his outspoken and often hateful political views.
As you can see, Maris differs from all of those players; he has no black marks against him professionally or personally. While his career numbers may not stack up against most Hall of Famers, his undeniable place in baseball history should make him a shoo-in for Cooperstown.