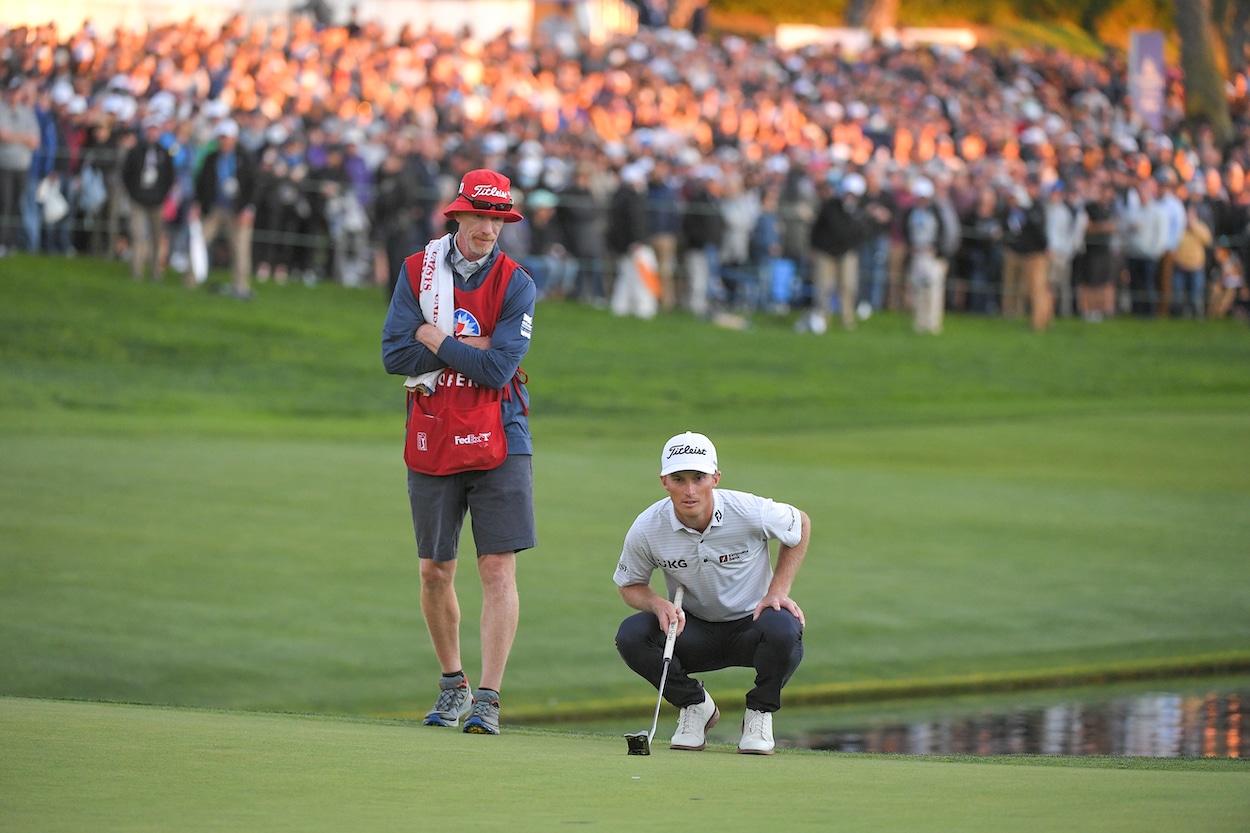 Will Zalatoris Abruptly Makes the 'Toughest Decision' of His Golf Career in Hopes of Finding His First PGA Tour Win
Will Zalatoris surprisingly fired his caddie in the middle of a tournament.
For the last three years, Ryan Goble has carried the bag for Will Zalatoris as he rose from little-known Korn Ferry Tour star to a top-15 player in the world. The two were more than just co-workers on the golf course, though. They were great friends who loved to hang out off the clock when they weren't tearing up the PGA Tour together.
That's why it came as a huge shock when Zalatoris abruptly parted ways with his longtime caddie in the middle of the Wyndham Championship, a decision he called the "toughest" he's had to make in his career.
Will Zalatoris abruptly fires caddie during Wyndham Championship
This weekend's Wyndham Championship began just like any other tournament for Zalatoris. He teed it up at Sedgefield Country Club alongside Goble, his caddie of three years, and shot 3 under par over the first two rounds to make the cut.
But Goble wouldn't be joining Zalatoris for the weekend.
After Friday's second round, Zalatoris shockingly fired his caddie in the middle of the tournament. The young star knew it was coming for a while, but he still called it "the toughest decision I've had to make in my golf career," per Adam Smith of The Times-News.
"Ryan's a brother for life," Zalatoris said. "We've kind of had a rough month together and it was starting to affect our relationship. I know guys say that when they split, but it really was. We were guys that we would love to have dinner together and hang out and … what was going on on the course was starting to bleed off the course and that's not what you want.
"He's an incredible friend. I love him to death, and I told him I had to do what's best for me."
So, what's next for Zalatoris with his trusty sidekick no longer on the bag?
Can Zalatoris' shocking move lead to his first PGA Tour win?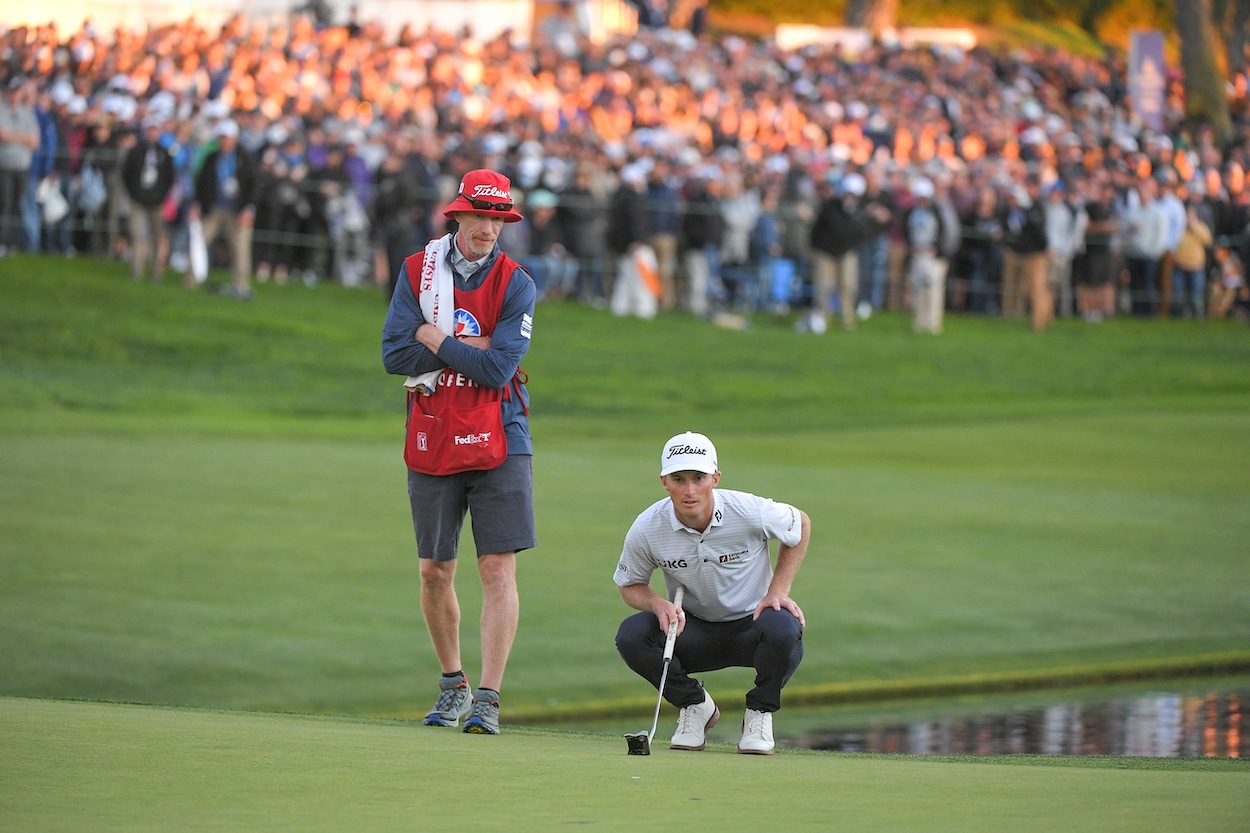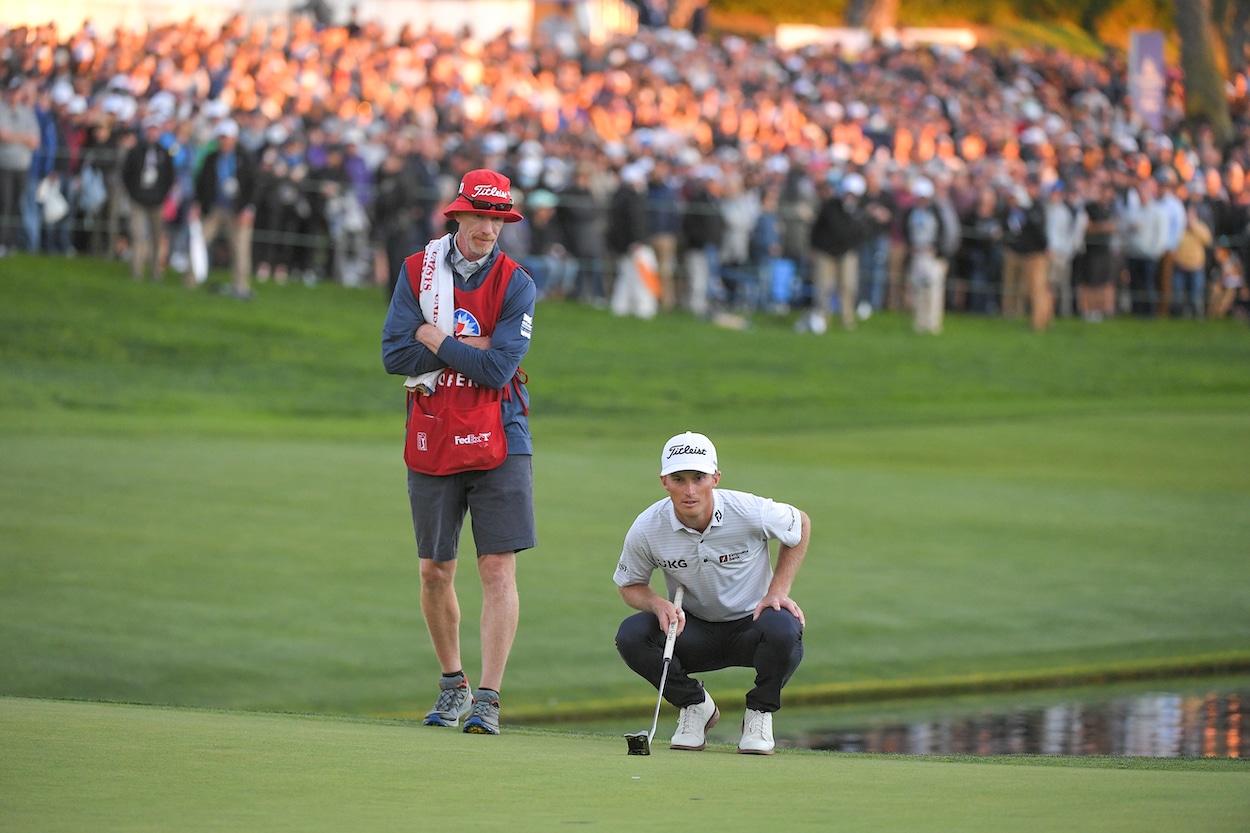 Zalatoris has enjoyed tremendous success on the PGA Tour with Goble on his bag. The caddie was there for his three runner-up finishes in his first nine major championship starts, and Zalatoris would be the first to admit they wouldn't have been possible without Goble's guidance.
But the duo was never able to celebrate a PGA Tour win together. Zalatoris is hoping this decision helps him finally get over the hump.
Josh Gregory, Zalatoris' short game and putting coach, filled in for Goble on Saturday and Sunday, but veteran caddie Joel Stock will take over the position in the FedEx Cup Playoffs. Despite the surprising breakup, Zalatoris didn't rule out a reunion in the future.
"Nothing's permanent and we'll kind of see how everything goes from here," he said.
Willy Z's first PGA Tour victory will come sooner than later, but it won't be with Goble on the bag.
Like Sportscasting on Facebook. Follow us on Twitter @sportscasting19.