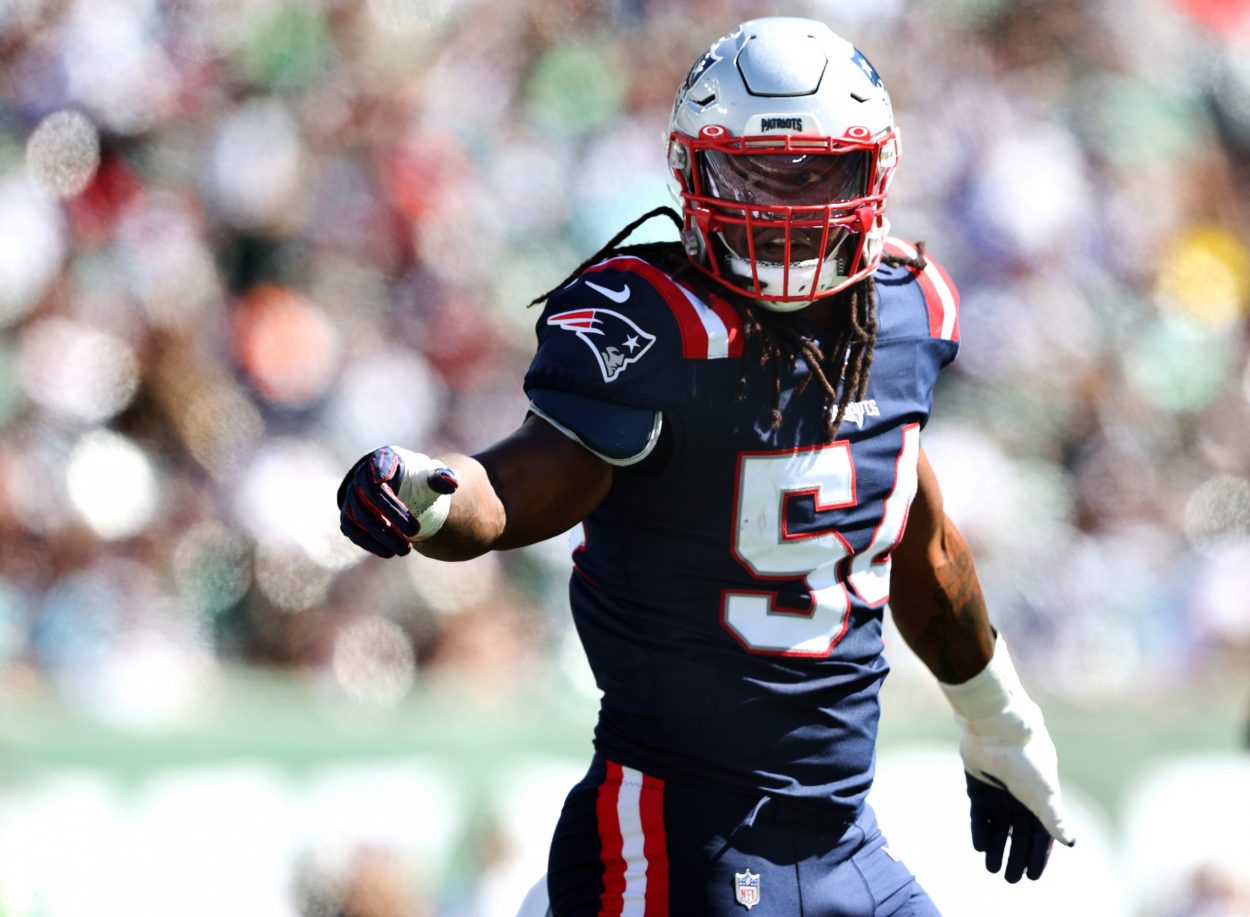 2022 NFL Free Agency: 4 Best Destinations for Dont'a Hightower
With the Patriots unlikely to re-sign him, Dont'a Hightower will likely have to take a discount deal in free agency.
If free agency started at in mid-December 2021, instead of mid-March in 2022, Dont'a Hightower would have been in line for a huge payday. The New England Patriots' outside linebacker was a huge part of their seven-game winning streak, as the defense dominated opponents and Hightower's play was a huge reason for their success.
But in the Patriots' final six games, including their playoff humiliation against the Buffalo Bills, the New England defense collapsed, and Hightower was a big part of that, too.
And it's those last six weeks that will frame what happens to Hightower when NFL free agency does begin in mid-March. Here is a look at the five most-likely destinations for Hightower, beginning with the decision the Patriots must make about re-signing the veteran, or letting him go on the market.
New England Patriots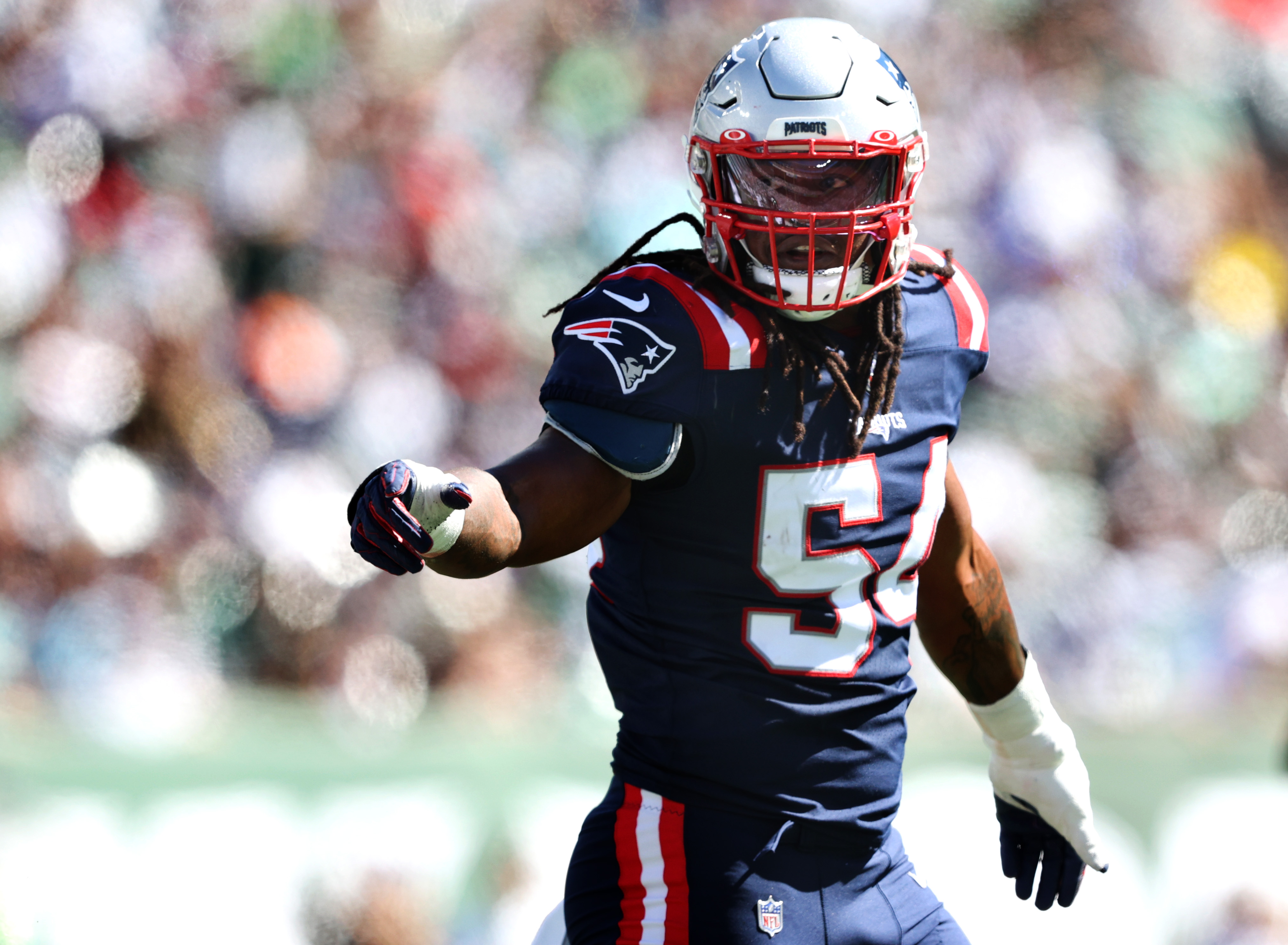 The Patriots went on a massive spending spree during the free agency period last year, bringing in 11 players for a for a record $163 million in guaranteed money.
Because of all that spending, the Patriots are going to have to make some tough decisions about their own pending free agents entering the 2022 free agency window in mid-March. With less than a month to go, the Patriots have less than $3 million available under the salary cap.
If the Patriots hope to retain their star cornerback, J.C. Jackson, either by franchise tag or long-term deal, a good number of their other free agents are probably going to be looking for new teams in 2022. Hightower could well be one of those players after his disappointing finish to the 2021 season.
When things were good on the defensive side of the ball, it appeared Hightower's decision to opt out of the 2020 season was paying a huge dividend. But by season's end, Hightower looked every bit the 31-year-old he was, especially against the Bills, who attacked the Patriots defense with no resistance in both a late-season loss in Foxboro, then the Division Round wipeout in Buffalo.
Hightower will probably want more in a deal than the Patriots will be willing to spend. But what other teams might want the outside linebacker's services?
Los Angeles Rams
The Rams' best linebacker last season was Ernest Jones, and that's hardly a bad thing, as Jones was a rookie in 2021. But if your best player at the position is a rookie, that's a spot that could use an infusion of veteran talent.
Hightower's experience and discount price tag would make him very appealing to the Rams, who are struggling to make the salary cap numbers work after successfully selling out in 2021 to win the Super Bowl. If Aaron Donald returns for another season and the Rams are able to keep Von Miller in the fold, adding Hightower only adds to the veteran leadership in the front seven for another Super Bowl push.
Philadelphia Eagles
The Eagles struggled at linebacker again last season and are in danger of losing one of their best performers at the position, Alex Singleton, to free agency. None of the Eagles linebackers had more than one sack in 2021. That wasn't a specialty of Hightower either in 2021 – he had just 1.5 sacks on the season – but he had 5.5 sacks in 2019 before sitting out 2020, so he has the ability to get after the quarterback.
Historically, the Eagles have not addressed their linebacker needs through the draft – the last time they selected a linebacker in a draft was in 1979. This year doesn't figure to be any different, especially with their focus on edge rushers, so they will clearly be scanning available free agents for linebacker reinforcements.
New York Giants
The Giants had arguably the worst collection of linebackers in the league in 2021. They will certainly be looking to make upgrades at the position, even with limited cap space. The Giants are likely to kick the tires on a number of discount-price linebackers, including Leighton Vander Esch and Kyzir White.
Hightower would be an upgrade over the current collection and at age 32 when free agency begins March 16, he shouldn't command a huge salary. It would also be interesting to know what kind of impression, if any, Hightower made on new head coach Brian Daboll, who was the offensive coordinator in Buffalo. Daboll saw good Hightower and bad Hightower up close last season. Whichever version left the biggest impression will inform the decision-making there.
Stats courtesy of Pro Football Reference