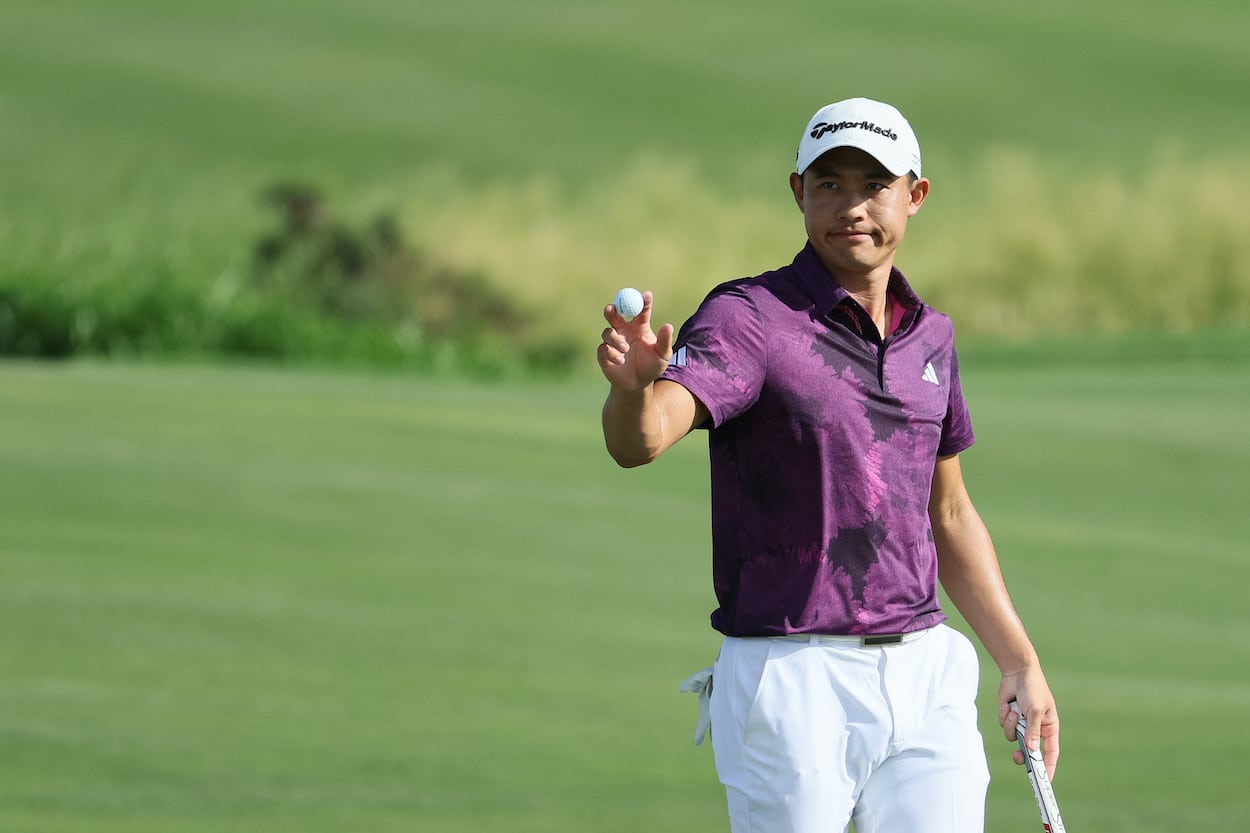 2023 Sentry Tournament of Champions Purse and Payouts: How Much Money Will the Winner Take Home?
How much money is up for grabs at the 2023 Sentry Tournament of Champions?
The Sentry Tournament of Champions marks the first PGA Tour event of 2023, just as it marks the first of 17 elevated events on the schedule this season. These elevated events, which came to fruition thanks to the activism of Rory McIlroy, Tiger Woods, and others, will feature more talented fields and larger purses to reward the top players on the PGA Tour.
So, what is the purse for the 2023 Sentry Tournament of Champions, and how much money will the winner take home?
The winner of the 2023 Sentry Tournament of Champions will take home $2.7 million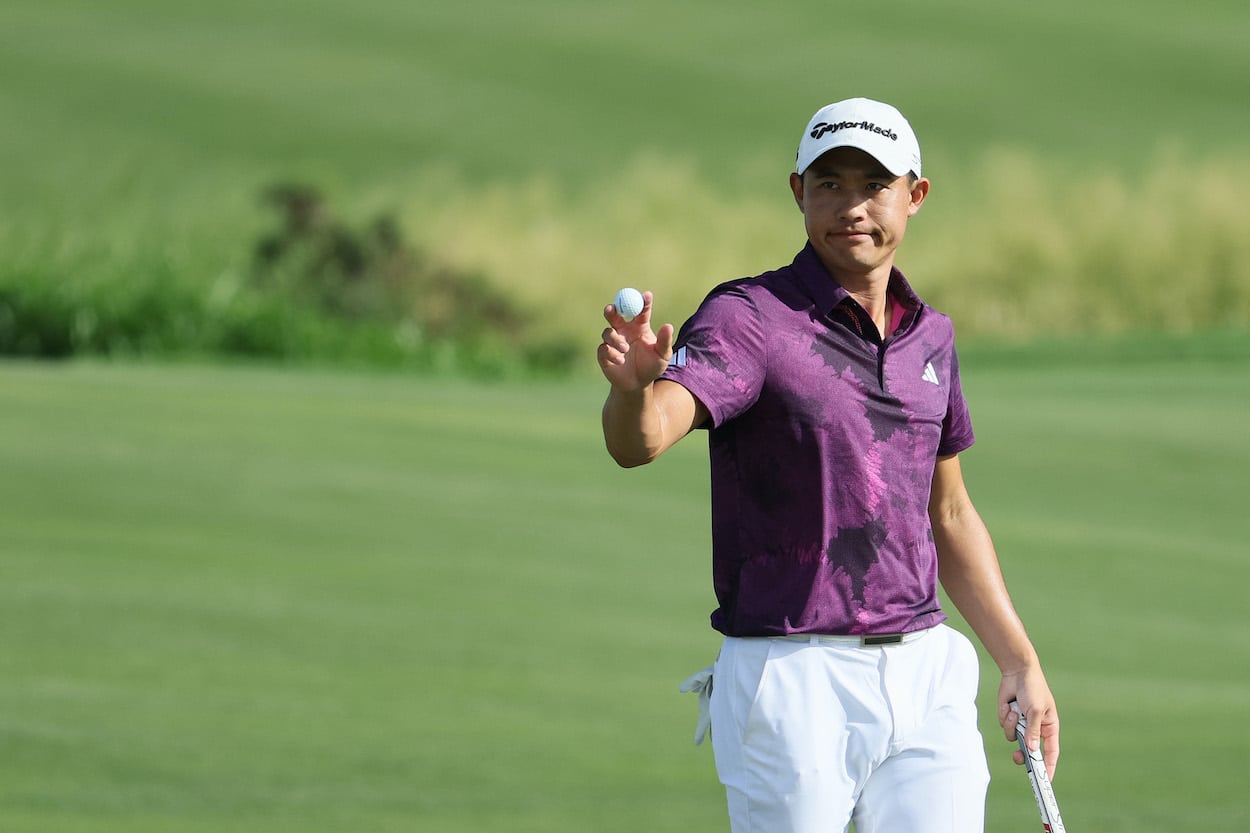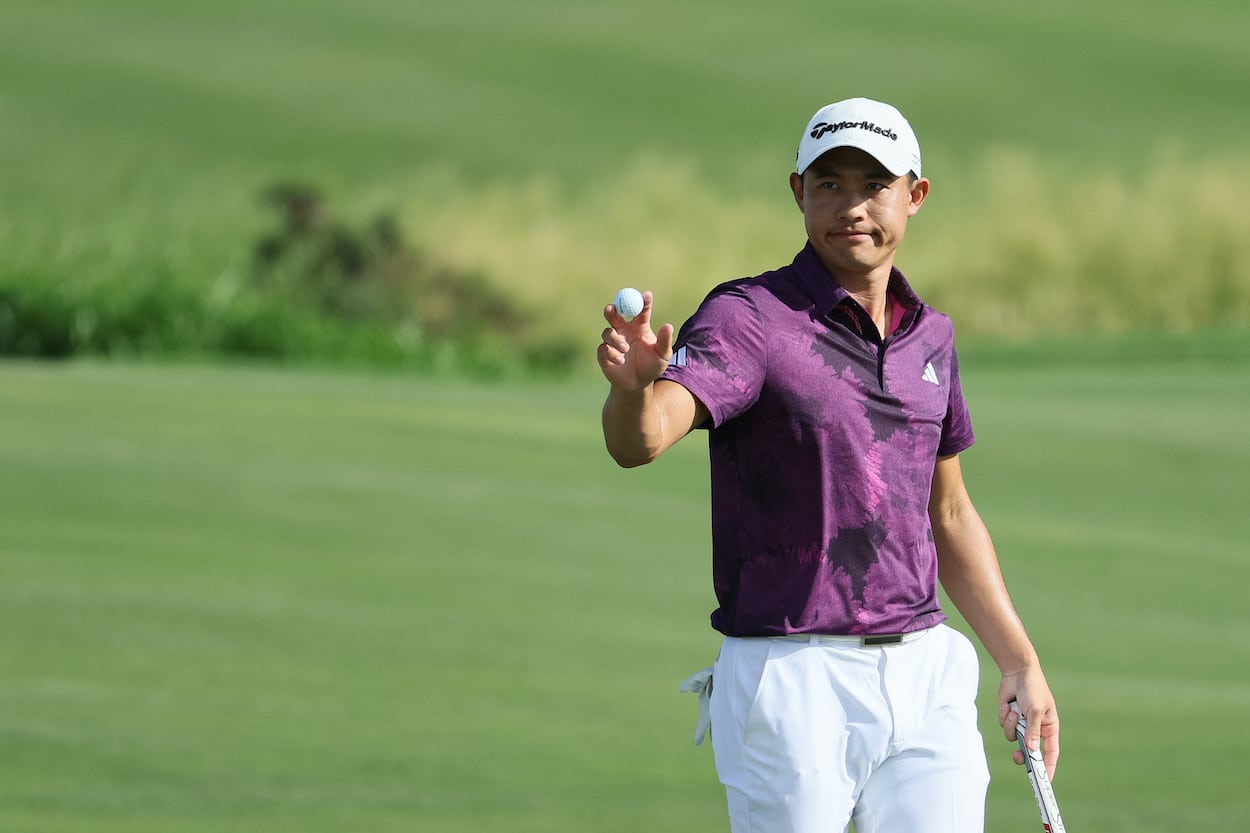 The PGA Tour is raising purses this season in an effort to combat LIV Golf and entice the top players in the world to stay where they are. That all starts at this weekend's Sentry Tournament of Champions, where the purse is set at a record $15 million. The previous record was set last year when the purse closed at just $8.2 million.
As for the winner of the event, he will take home a whopping $2.7 million on Sunday afternoon. Unless we see a shocking comeback in the final round, Collin Morikawa will walk away with the first major payday of the 2022-23 PGA Tour season.
After a brilliant three rounds in which he didn't record a single bogey, Morikawa will enter the final round of the Sentry TOC at 24 under par and six shots clear of second place. Scottie Scheffler, Matthew Fitzpatrick, and J.J Spaun are the closest challengers at 18 under.
The first trophy of 2023 and the $2.7 million check that comes with it will be Morikawa's to lose.
2023 Sentry Tournament of Champions purse and payouts
2023 Sentry Tournament of Champions purse: $15 million
| Finishing Position | Payout |
| --- | --- |
| Winner | $2.7 million |
| 2 | $1.5 million |
| 3 | $950,000 |
| 4 | $730,000 |
| 5 | $610,000 |
| 6 | $500,000 |
| 7 | $425,000 |
| 8 | $383,000 |
| 9 | $347,000 |
| 10 | $320,000 |
| 11 | $300,000 |
| 12 | $285,000 |
| 13 | $275,000 |
| 14 | $265,000 |
| 15 | $255,000 |
| 16 | $245,000 |
| 17 | $237,000 |
| 18 | $232,000 |
| 19 | $229,000 |
| 20 | $226,000 |
| 21 | $223,000 |
| 22 | $221,000 |
| 23 | $219,000 |
| 24 | $217,000 |
| 25 | $215,000 |
| 26 | $213,000 |
| 27 | $212,000 |
| 28 | $211,000 |
| 29 | $210,000 |
| 30 | $209,000 |
| 31 | $208,000 |
| 32 | $207,000 |
| 33 | $206,000 |
| 34 | $205,000 |
| 35 | $204,000 |
| 36 | $203,000 |
| 37 | $202,000 |
| 38 | $201,000 |
| 39 | $200,000 |