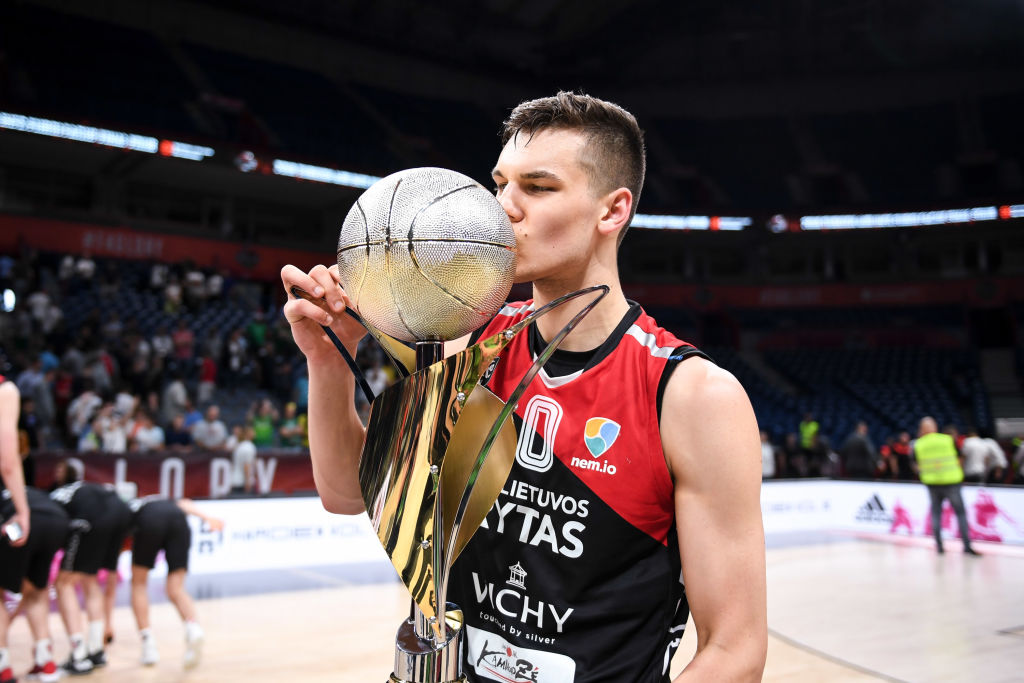 The 5 Best International Players in the 2019 NBA Draft
They might not be the next Luka Doncic or Giannis Antetokounmpo, but the 2019 NBA draft features some game-changing foreign prospects.
After an excellent rookie season by Dallas Mavericks standout Luka Doncic, the 2019 NBA draft pool of international players will have a lot to live up. Doncic played at a near All-NBA level in 2018-19. He averaged 21 points, nearly eight rebounds, and six assists per game.
Can we expect anyone in the current class to live up to those lofty expectations? Here's a look at the five best international players who can expect to hear their names called on draft night.

Sekou Doumbouya — lottery pick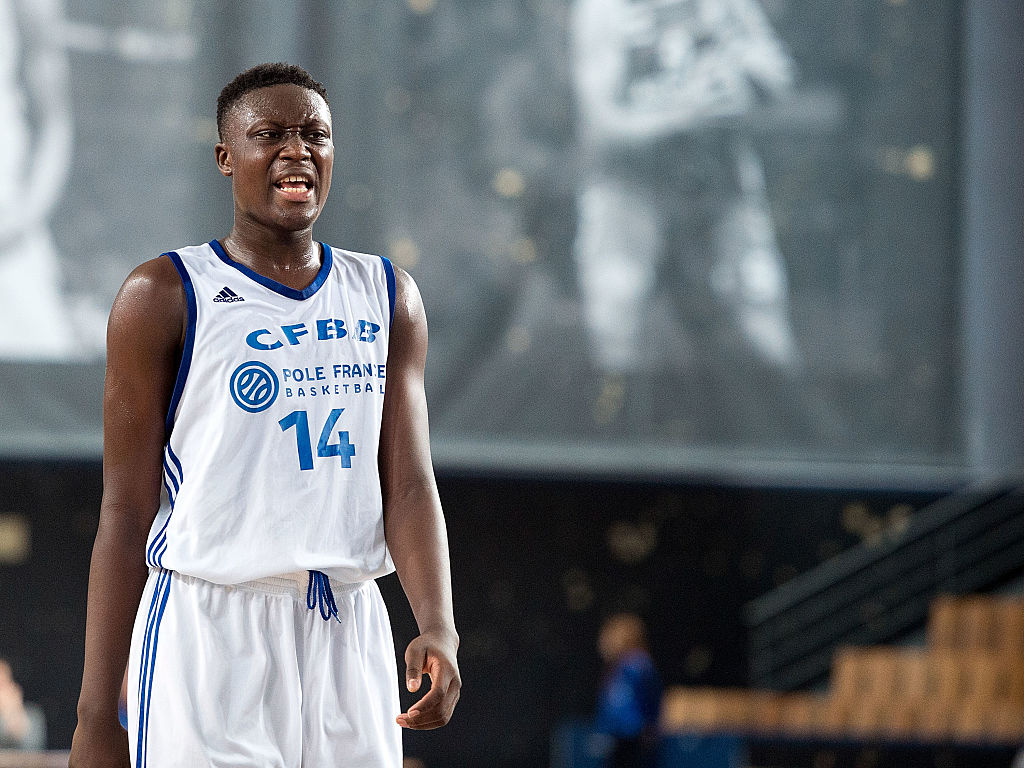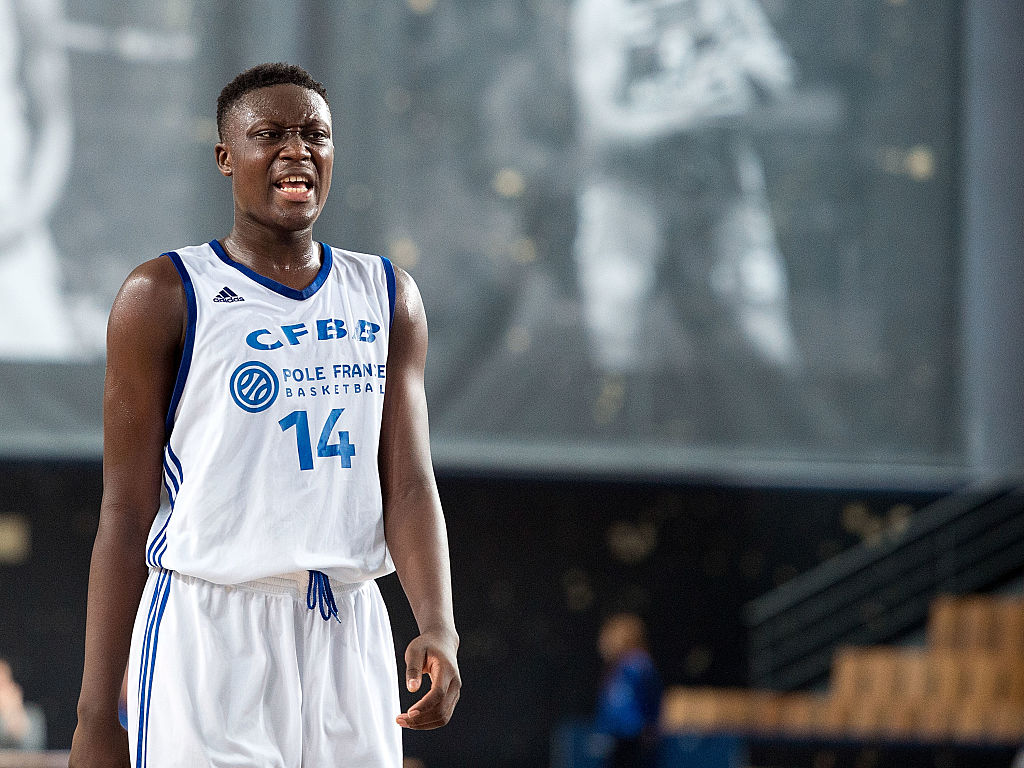 Sekou Doumbouya can turn into a potential all-NBA defender because of his size and athleticism. He is just 18 years old and will have a lot of time to develop his all-around game. He received significant reps playing in the Pro A France league, which is one of the toughest international leagues on the planet.
We see him going near the bottom of the top-10, which puts him on the Wizards radar. Washington picks at No. 9, and it will want to rebuild around the big contracts of John Wall and Bradley Beal. If Doumbouya goes to Washington, expect him to get significant reps to develop his game.

Goga Bitadze — mid-first-round pick
Bitadze can go anywhere from 15 all the way down to 25 in the 2019 NBA draft, and he could be a productive center early in his NBA career. He stands at 6-foot-11 and 250 pounds, with the ability to stretch the floor on offense with a great shooting touch. Atlanta (picking No. 17) and Boston (picking No. 20) are both in the market for centers.

The Hawks could add a talented big to go with their young shooters, while the Celtics can start to prepare for life without Al Horford and give the young big man a year to learn from one of the game's most underrated centers.

Luka Samanic — late first-round pick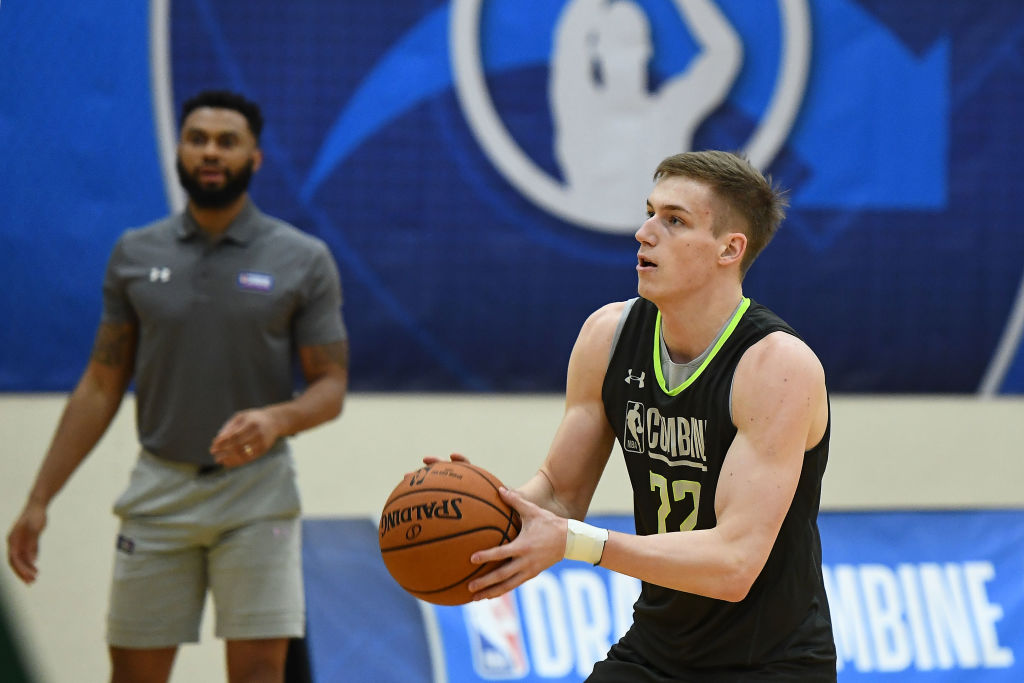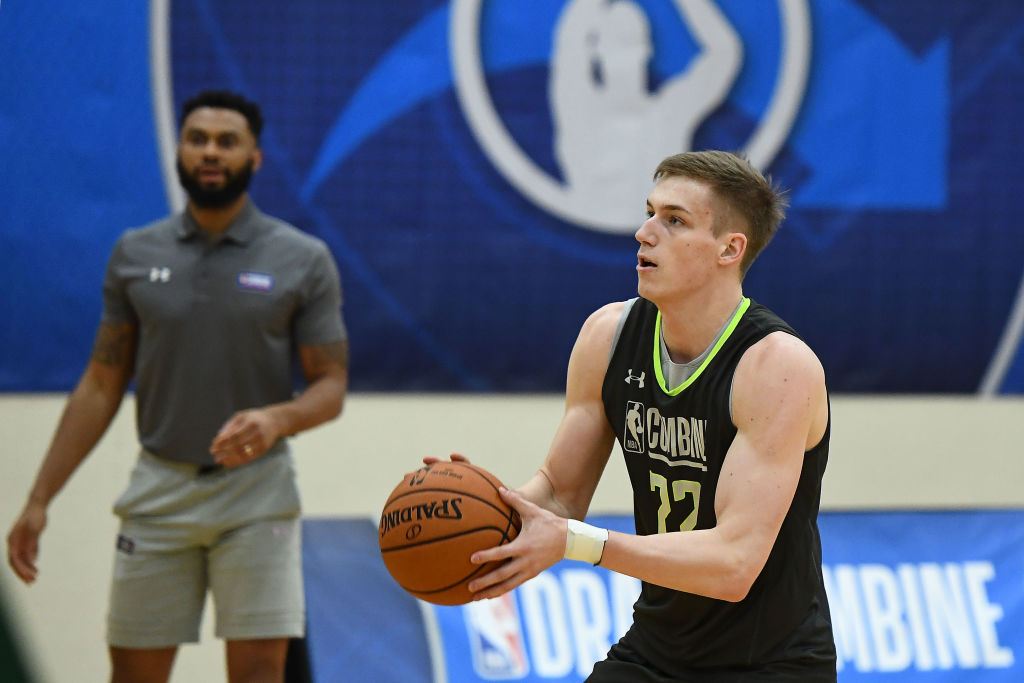 If you are looking for an international player that can be effective in a three-and-D role, then Samanic fits the bill. He has a lot of potential given his age and thin frame, and has an NBA comparison similar to Nikola Mirotic of the Milwaukee Bucks. Give him a year or two to grow into his role and watch him become a key piece in a playoff team's success.

Deividas Sirvydis — second-round pick
Sirvydis could be an intriguing player if he used properly in the right system. He should be a mid to late second-round pick, in the 40-50 range, and he has San Antonio Spurs player written all over him. His ability to shoot from deep (36% in the Lithuanian league) can help a team in need of perimeter scoring from a bench player, and the Spurs always seem to find value late in the NBA draft.
One other possible landing spot? The Sacramento Kings would be a great fit with their style of play. Buddy Hield, De'Aaron Fox and company could help him quickly become a seven- to eight-point per game player during his rookie season.

Another option would be for a team to draft him and retain his rights, allowing him to stay in the Lithuanian league for another season or two to develop his upper body strength.

Adam Mokoka — second-round pick
French shooting guard Adam Mokoka has the size and freakish athleticism that could make him a steal in the second round. He can get to the rack with authority and shows a tremendous effort on the defensive end of the floor.

A team with cap space that needs to retool its bench, such as the Golden State Warriors, could pick him up and make him a key part of their next postseason run.

Which foreign NBA draft prospect are you most intrigued about?
Out of our list of foreign NBA prospects, who has you most excited for draft night? The quintet discussed above has a little bit of everything, from a potential Giannis Anteokounmpo in the making in Doumbouya, to a late value pick in Sirvydis.