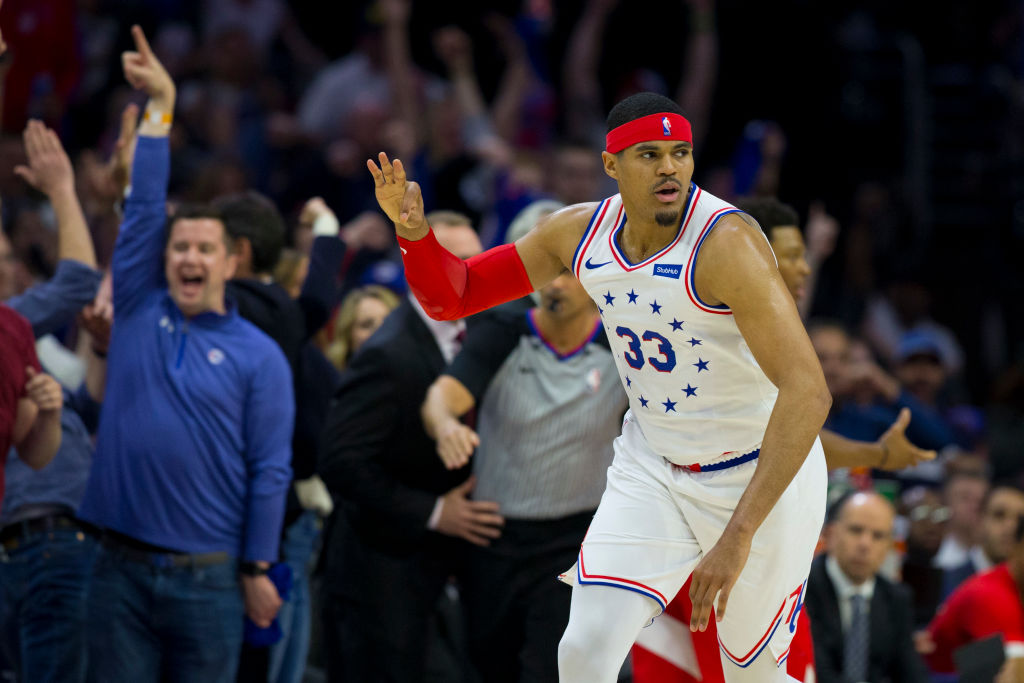 5 of the Worst Deals in NBA Free Agency Deals That Teams Will Soon Regret
The NBA's 2019 included millions of dollars of contracts, but these are five of the worst deals teams handed out during the offseason.
The 2019 NBA free agency period started off red-hot. Several players, including NBA Finals MVPs Kawhi Leonard and Kevin Durant, changed teams, and this could be the first season in more than a decade where you can't have a strong prediction about who will come out of either conference.
Not all contracts are good ones though, so today we will focus on five of the worst deals teams doled out that they will regret in a season or two.

Tobias Harris resigns with Philly
Resigning Harris looks like a good deal on paper, as Harris is just 26 years old and is considered the better long-term option to sign to a max deal compared to Jimmy Butler. With Butler off to Miami, Harris becomes a No. 3 option for the 76ers behind Ben Simmons and Joel Embiid.

Harris shined in Philadelphia during the second half of the 2018-19 season, averaging 18 points and six rebounds per game. However, when you look at the numbers, Harris is a $31 million cap hit that rises to nearly $41 million in the final year of the deal. Those numbers should generally be designated for the face-of-the-franchise players, and we don't think Philadelphia will see a sharp increase in production from what they already have. Paying $41 million for a No. 3 option makes this one of the worst deals of the offseason.
Khris Middleton resigns in Milwaukee
Keeping Middleton in Milwaukee was another deal made by a team looking to keep its core intact, but it won't be a smart move toward the end of the contract. When healthy, Middleton is a very good second or third option, but with league MVP Giannis Antetokounmpo scheduled to get a new deal next offseason, the Bucks could be putting themselves in salary cap hell with Middleton's enormous five-year, $178 million contract.

Terry Rozier to the Hornets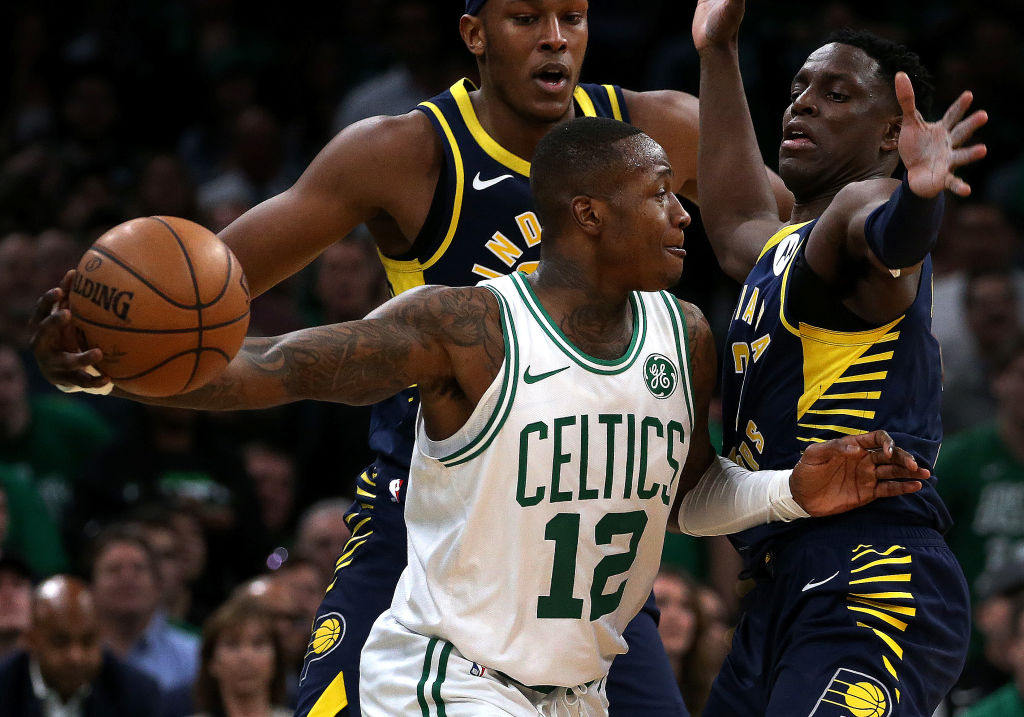 With Kemba Walker leaving, the Hornets had to make up some ground to avoid falling to the bottom of the standings next year. They opted for Celtics restricted free agent Terry Rozier. Even though Rozier has played very well at times over the last two seasons, he isn't the type of player worth roughly $57 million for three seasons. We think Rozier will be an average player at best once he receives the keys to the franchise, which makes this one of the worst deals of the 2019 free agency period.

Jimmy Butler to Miami
When Jimmy Butler is satisfied with the talent around him, he can be an excellent second option for a playoff team. You don't want to do what Miami did, and build your team around him. He couldn't get along with teammates in Chicago and Minnesota before he landed in Philadelphia.
While in Philadelphia, he tried to become the leader in the locker room, but with Joel Embiid and Ben Simmons as the faces of the franchise, it was clear Butler would never be able to call Philadelphia his team. He will probably play very well in Miami the first season, but we are going to predict that by the middle of year two, as Miami scuffles near the bottom of the standings, Butler will grow unhappy and try to force his way out of South Beach.

Al Horford To Philadelphia
When Horford opted out of his one-year, $30 million player option in Boston for 2019-20, it was because he believed he could receive a max contract on the open market. He ended up with a very good deal from the Philadelphia 76ers (four years and $109 million) and heads to a conference rival that could not find a way to stop him on the floor.

A lineup with Embiid at center and Horford at his natural power forward position could give the Sixers the most diverse offense in the Eastern Conference next season. Horford the player is fine, but we think this is one of the worst deals out there because Horford will be 37 years old and making $29 million for the season at the end of the contract.