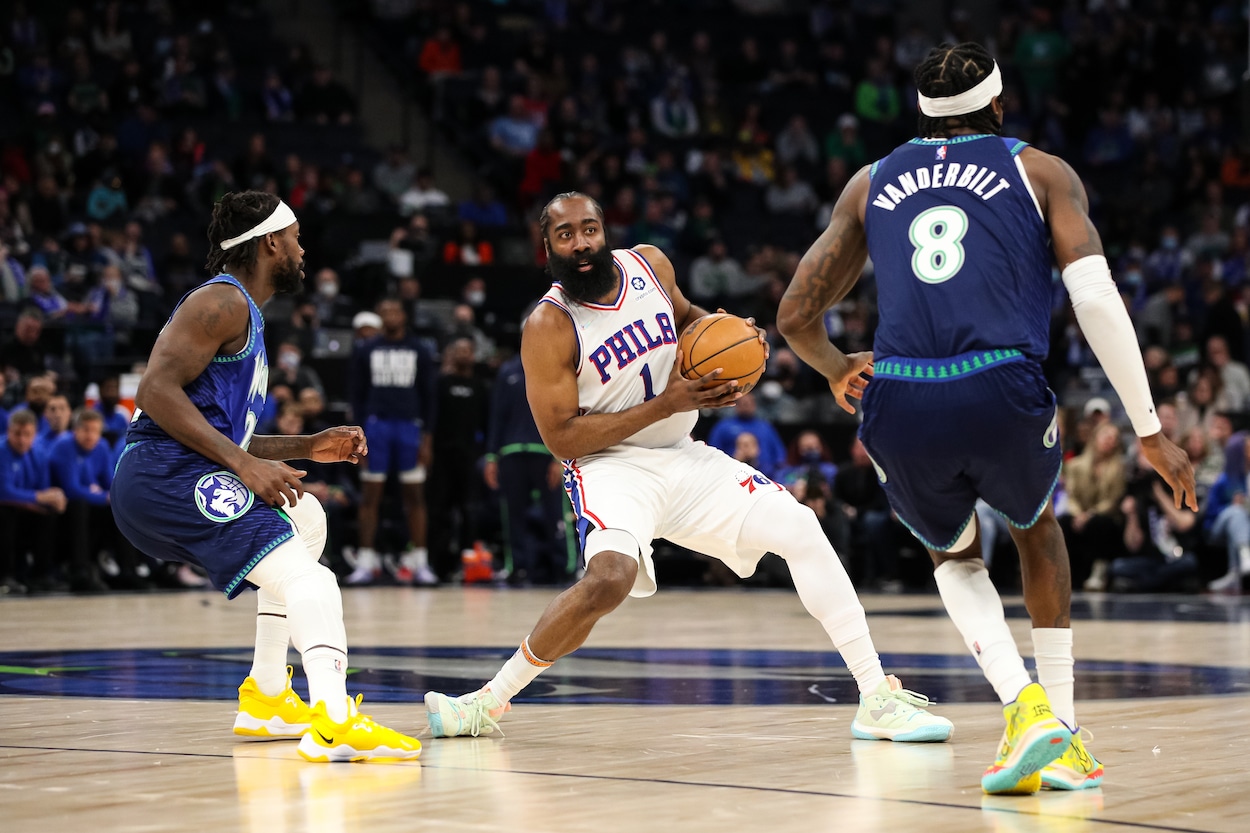 76ers Fans Are Hoping Their Team Doesn't Follow Patrick Beverley's Advice Regarding James Harden
Should the 76ers offer James Harden a historic contract extension this offseason?
The Philadelphia 76ers have once again bowed out of the playoffs before the Eastern Conference Finals, and they now have a franchise-defining decision to make regarding James Harden this offseason. Harden will more than likely opt in to his $47.4 million player option in the summer, which would open the door for the Sixers to sign him to a four-year, $233 million contract extension.
After watching him fold down the stretch of Philly's playoff series against the Miami Heat, though, it's safe to assume most 76ers fans won't be interested in paying Harden more than $61 million when he's 37 years old. That means they definitely won't like the advice Patrick Beverley offered during a recent television appearance.
Patrick Beverley thinks the 76ers should break the bank for James Harden
Not many people would be willing to admit a soon-to-be 32-year-old Harden is worth a $233 million contract after watching his postseason performance against the Heat. The veteran guard attempted just two shots and didn't score a single point in the second half of Philadelphia's Game 6 loss, and his effort on the defensive end might've been even worse.
But Beverley, who was teammates with Harden on the Houston Rockets for five years, thinks the Sixers should break out their checkbooks this summer.
"You got to let it see it through. You got to let it see it through," Beverley said during a recent appearance on ESPN's NBA Today. "As far as money-wise, you give the boy whatever he's asking for. Unfortunately, it might sound kind of crazy, but there is no one in the league that can kind of do what he can do still at this time right now. So, you pay him, and you give Doc (Rivers) a chance to do his thing against a healthy team upcoming this year. You get a couple more pieces, maybe a defender here, a pitbull dog type of guy this offseason, and see where the dominos fall."
On one hand, Beverley has a point in that the 76ers went all in for Harden and didn't want to make him a half-year rental. The plan was always to keep him around for the future, so should a few bad playoff games change that?
But on the other, Harden will clearly never be the player he once was. Shelling out $233 million to a superstar in decline seems like the perfect way to derail whatever is left of Joel Embiid's prime.
76ers fans are hoping Philly doesn't follow Beverley's advice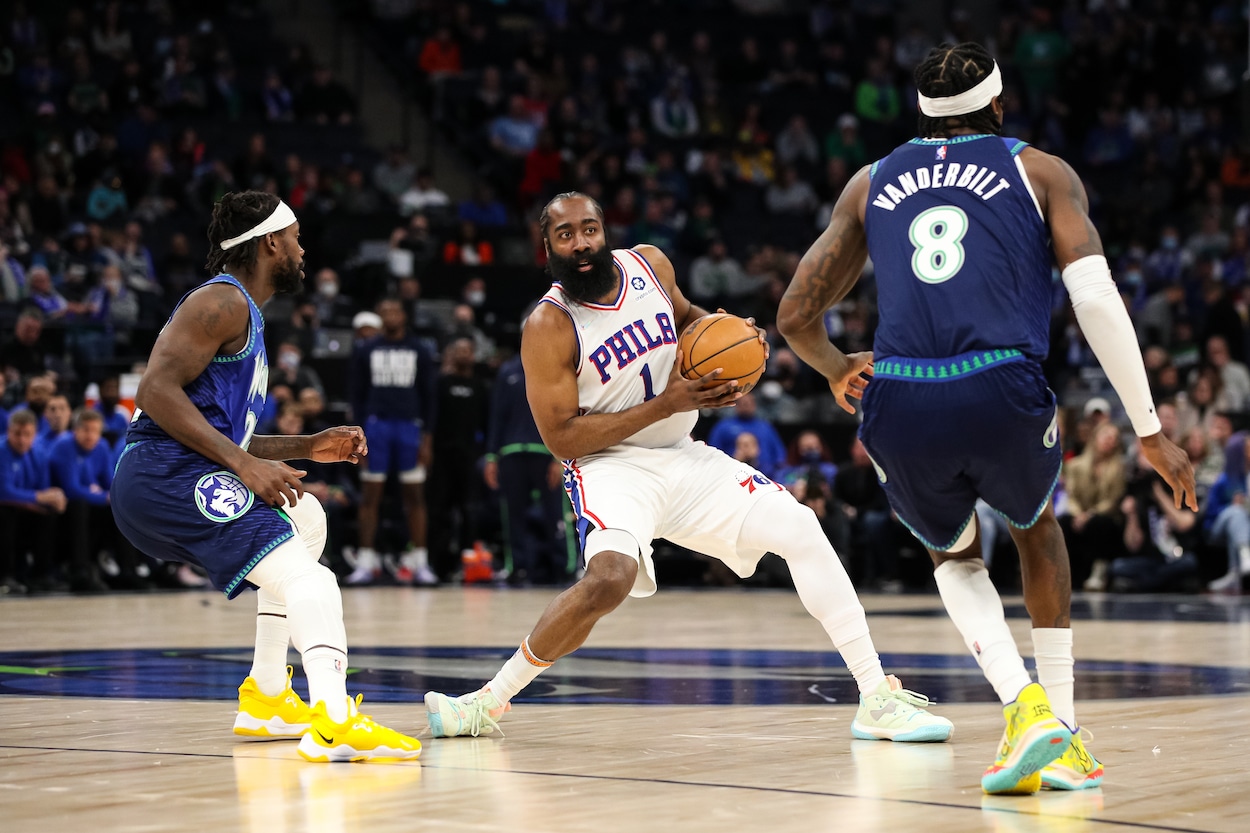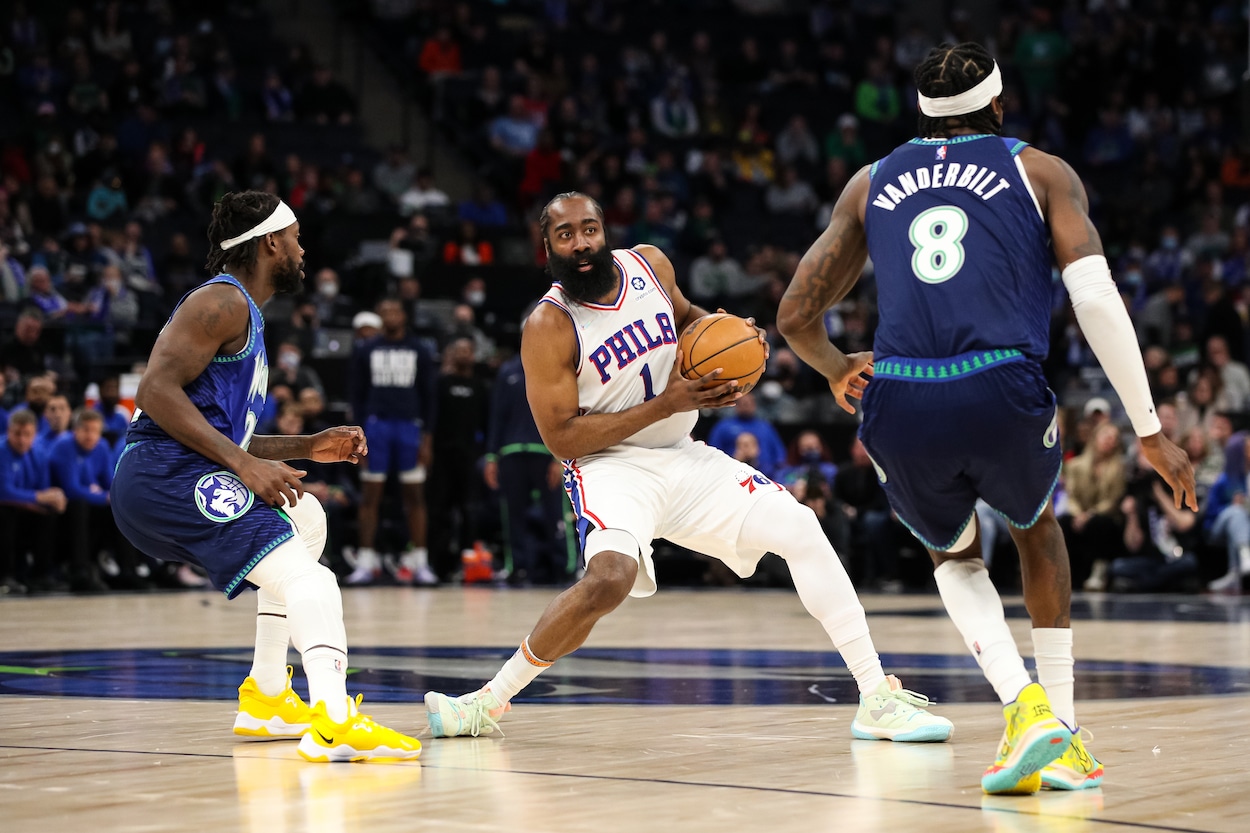 76ers fans are simple people. All they ask is for their athletes to work hard and fight for championships as hard as they do from the stands. In their final game of the season, Harden proved he isn't that player. This could turn into a disastrous relationship rather quickly if he signs a lucrative contract extension this offseason.
Not that the Sixers would ever listen to Beverley's advice when making their decision on Harden, but Philly fans sure are hoping they don't.
Like Sportscasting on Facebook. Follow us on Twitter @sportscasting19.