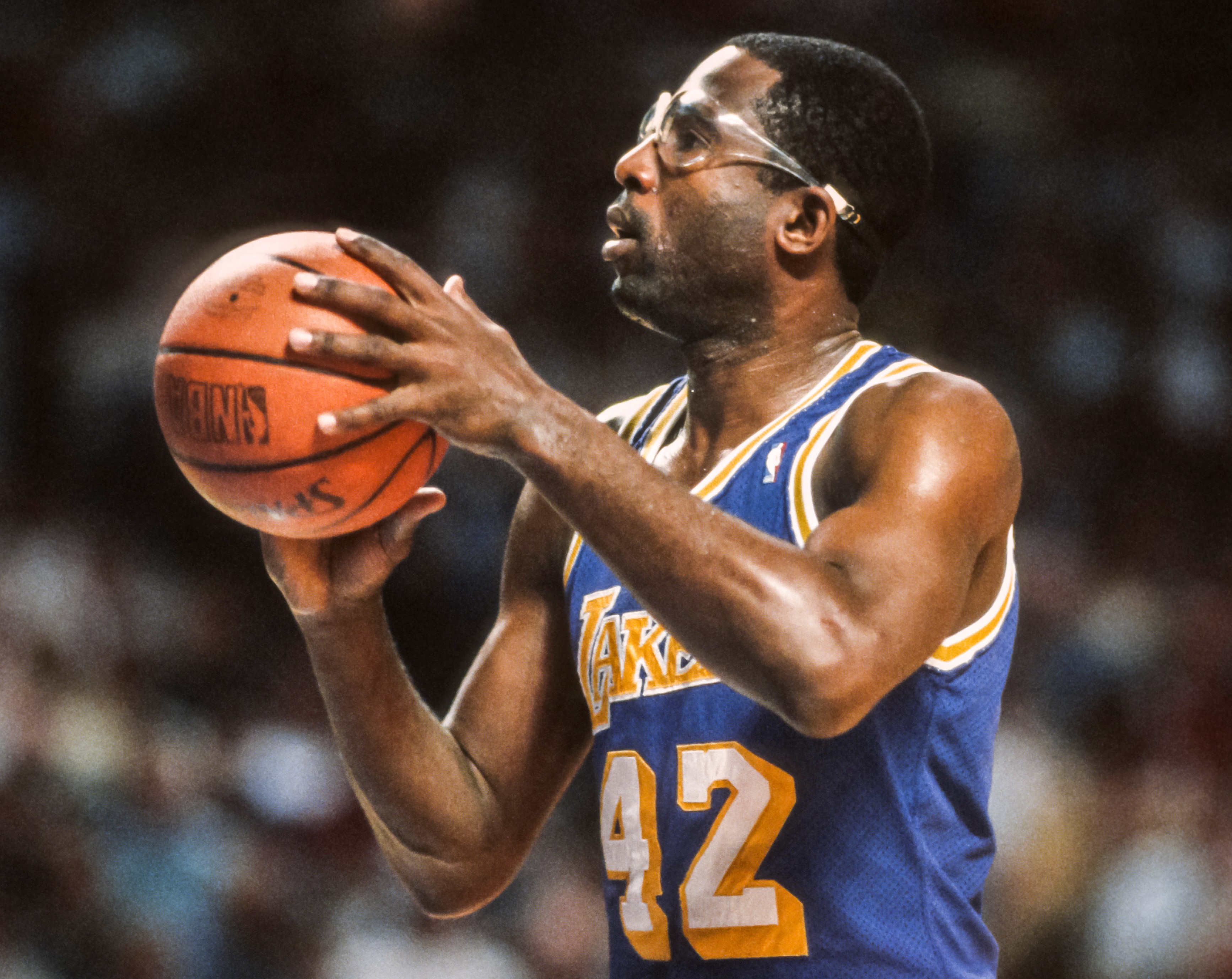 A Scared James Worthy Won His Unexpected Fight In His Home When He First Moved to LA
James Worthy admits to being scared living alone as a rookie with the Los Angeles Lakers.
James Worthy has always been a winner on the basketball court. A 1982 NCAA champion while playing for North Carolina, Worthy also won three NBA titles during his time with the Los Angeles Lakers.
The Lakers selected Worthy with the first pick in the 1982 NBA Draft. He admitted to former Lakers teammate Byron Scott that he was scared when he moved out to LA for the first time. He had never been out on his own. Worthy ended up winning an unexpected fight in his own home during his days as a paranoid rookie.
James Worthy admitted to being scared when he was by himself in Los Angeles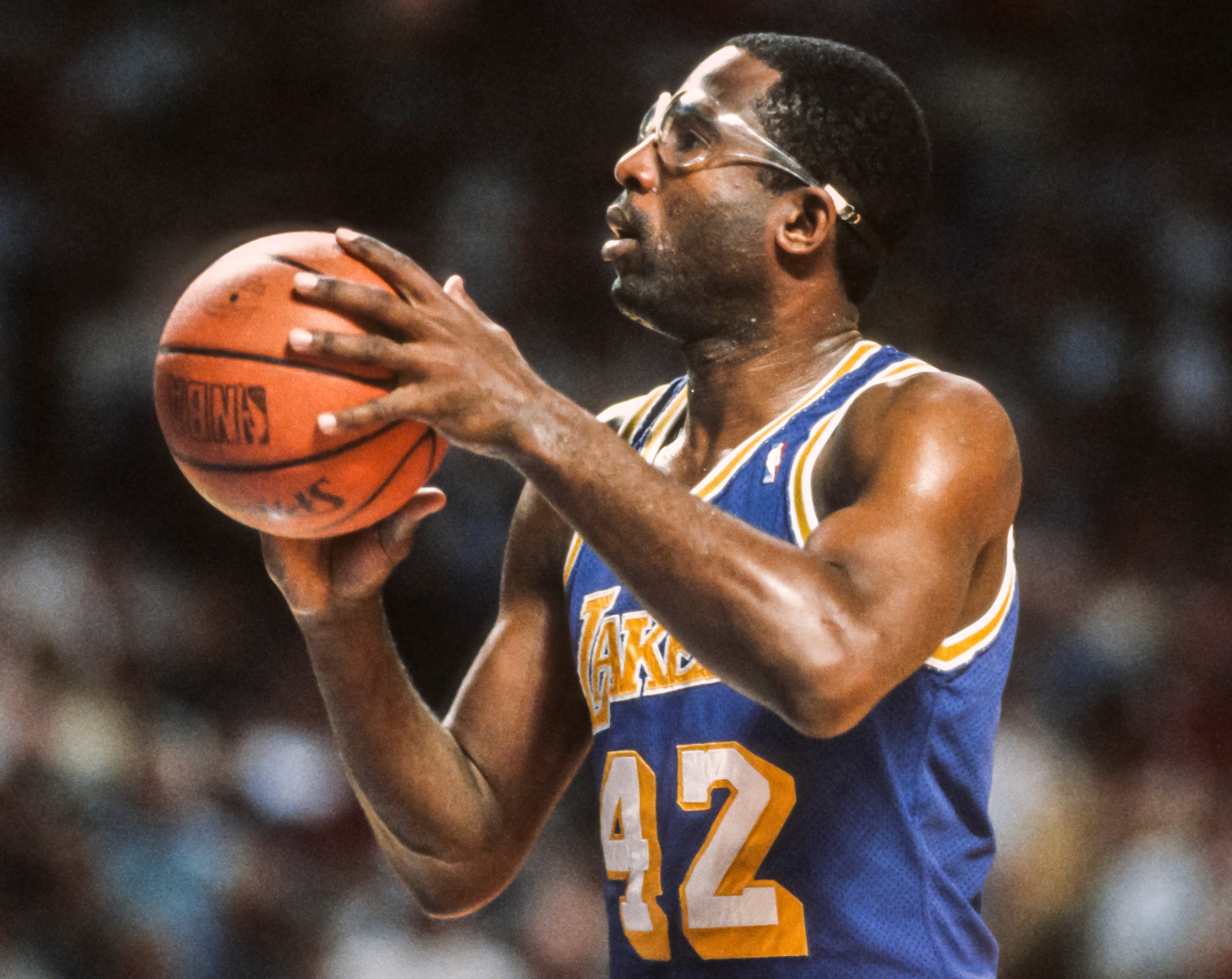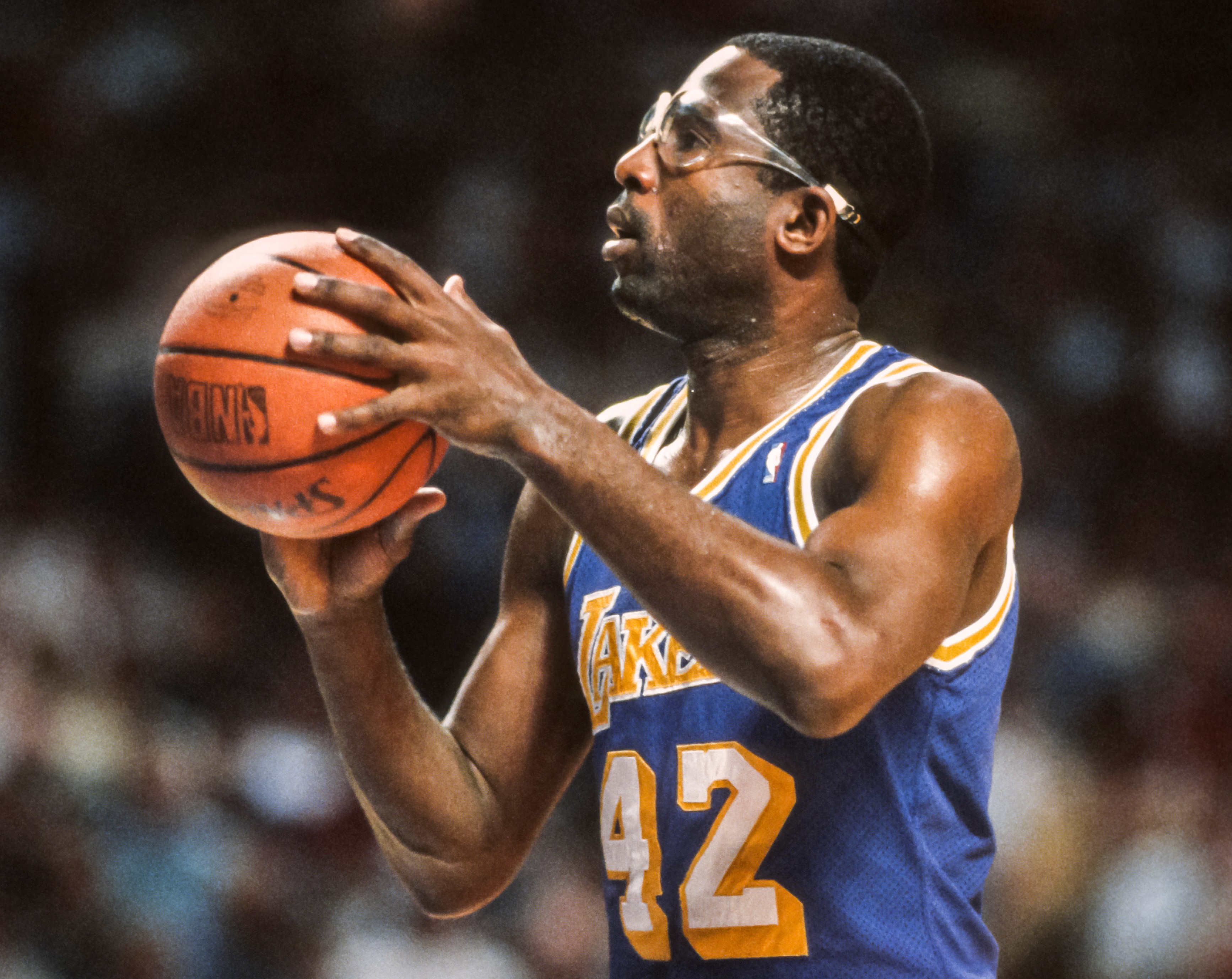 Worthy was smooth on the basketball court. Although he's a Naismith Memorial Basketball Hall of Famer and a member of the NBA's 75th Anniversary Team, his numbers would have been far better had he not played for the Lakers.
He played all 12 of his NBA seasons with the Lakers, making seven straight All-Star appearances between 1986 and 1992. He averaged 17.6 points and 5.1 rebounds in his career despite being the third option behind Kareem Abdul-Jabbar and Magic Johnson.
While he was comfortable in uniform, he admitted to Scott that he was a nervous wreck off the court when he first got to LA.
"I lived in the dorm at college," Worthy told Scott during an appearance on Scott's Off the Dribble podcast. "Never really lived by myself before.
"In fact, when I first came, I lived with Mitch Kupchak for a couple of months. Then I found a nice townhouse. The first night, I come home, and it was about 10:30. I realized I had never lived by myself before. I was scared as s*** to live in this house by myself."
Worthy found himself in an unexpected in-home fight during his early LA years
Worthy was part of LA championships in 1985, 1987, and 1988. He struck fear in opponents with his quick-spin moves and strong drives to the basket. Back home, however, he was the one who was fearful.
"I checked every closet," he said. "This is my routine every time I came in off the road. I may have had two closets my whole life. I had to check everything because I didn't have an alarm back then, and I was afraid to live my myself.
"To make matters worse, I had a birthday back in February. I was living in this townhouse and still a little bit shaky. In fact, I had my boy come over. Man, you want to come over and spend the night?
"Someone had sent me some balloons for my birthday. They were sitting right by the door. So, I go on a road trip for like seven days or something. I come back home and open the door. It's still dark in the house, and I'm looking for the switch to put the light on. You know how balloons, when they die, they just kind of fall all over the place? Well, these balloons hit me before the lights came on.
"I beat the s*** out of those balloons, man. I was swinging — I never told nobody this story — swinging like a crazy lady. Just swinging. When I stopped, the balloons was wrapped all around me. It was embarrassing. That's a couple of things I've never told anybody.
"I'm 1-0 against f***ing birthday balloons, man."
Have thoughts on this topic? Keep the conversation rolling in our comments section below.