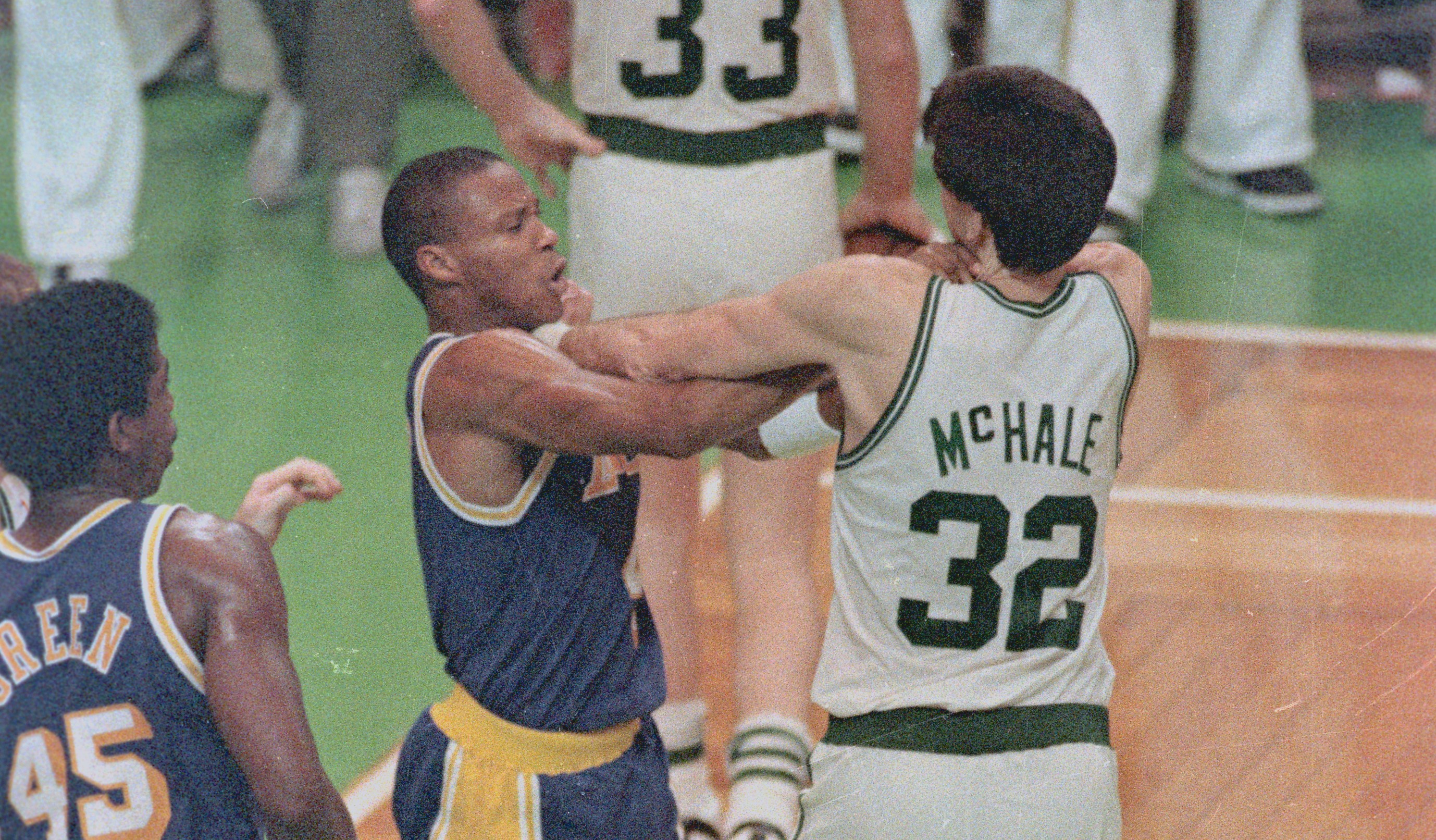 Byron Scott Doesn't Sugarcoat the 1980s Rivalry Between His Los Angeles Lakers and the Boston Celtics
Byron Scott got candid about the difference between '80s basketball and the game today.
Byron Scott pulled no punches when he talked about the 1980s rivalry between his Los Angeles Lakers and the Boston Celtics. He called the matchups between those teams a "true rivalry," and he's absolutely right.
NBA rivalries today don't exist. Back then, Lakers players circled the dates on the calendar when Boston came to town. Celtics players did the same. Scott recently talked about that Celtics vs. Lakers rivalry and how things are much different today.
Byron Scott won three NBA titles with the Lakers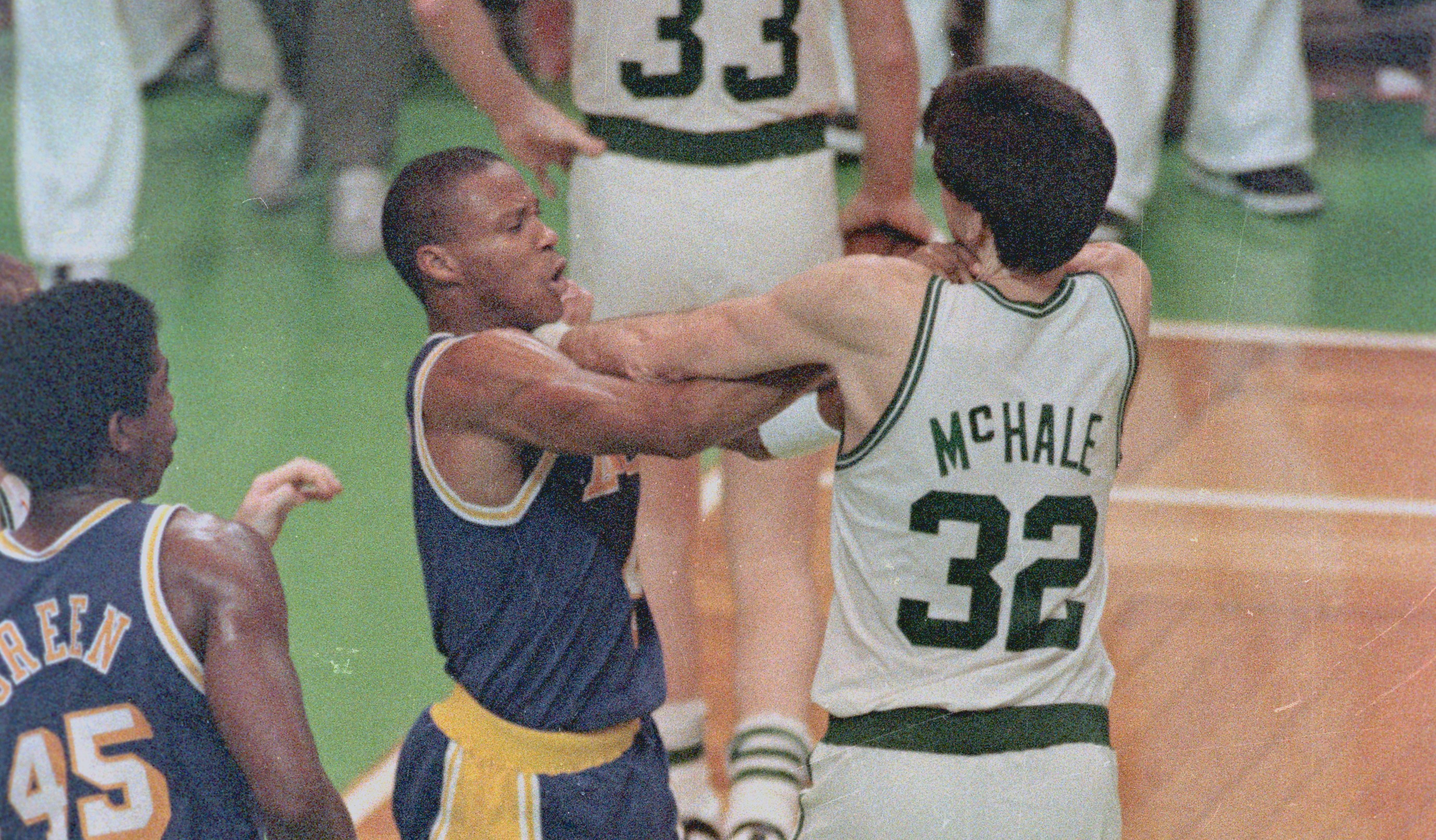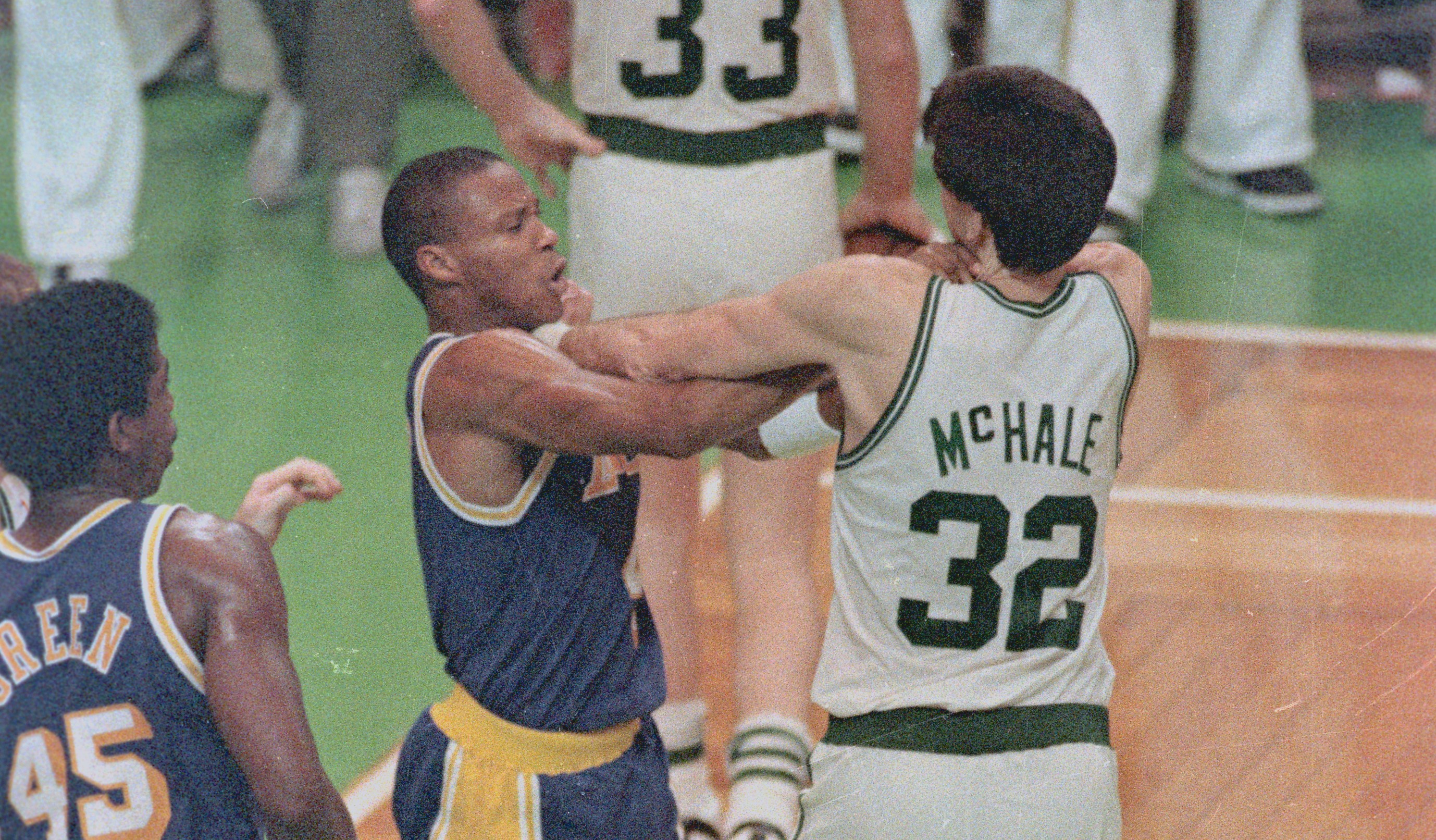 Selected by the San Diego Clippers with the fourth overall pick in the 1983 NBA Draft, Scott was traded to the Lakers in a package for All-Star guard Norm Nixon right before the start of the 1983-84 season. Scott earned All-Rookie honors, averaging 10.6 points in 22.1 minutes.
Scott immediately got a taste of playing in the NBA Finals in his rookie season, and it just so happened it was the first time his Lakers and Celtics met for a championship since 1969. With Boston's Larry Bird and LA's Magic Johnson entering their primes, the Boston/LA rivaly was rekindled.
The Lakers and Celtics met in the Finals six times in the 1960s, with Boston winning each time. They squared off in '84 and things got heated during the seven-game series that Boston somehow pulled out, despite being outplayed for most of it.
Boston's Kevin McHale clotheslined Kurt Rambis in Game 4 as the Lakers held a 2-1 series edge and a six-point lead in the third quarter. Moments later, Bird and Kareem Abdul-Jabbar went at it. In Game 6, LA's James Worthy took down Cedric Maxwell in retaliation for McHale's clothesline.
Things heated up quickly in the series, and it was only the first of three NBA Finals meetings in four years between the two teams.
Scott stressed that Celtics vs. Lakers was a 'true rivalry'
On his Off the Dribble podcast, Scott recently talked about that Celtics vs. Lakers rivalry in the 1980s. In every year of the decade, either the Celtics or Lakers reached the Finals. They met three times. Boston won in 1984, while the Lakers came out on top in 1985 and 1987.
Each series was a battle. Every game was a grind. Scott said nothing today compares to it.
"The one thing everybody has to understand is it was a true rivalry," he said. "It's not like today. You don't have the true rivalries in the NBA like you did back in those days.
"We didn't play ball with those guys in the summer. We didn't play high school ball with them, and we didn't play AAU ball with those guys. Those guys hated us. We hated them.
"The rivalry was real. It was legit. We couldn't stand each other. We tried to beat them up. They tried to beat us up. In the midst of all that, we were trying to win a series."
Scott pulled no punches with his assessment, but he certainly threw a few against the Celtics.
Like Sportscasting on Facebook. Follow us on Twitter @sportscasting19 and subscribe to our YouTube channel.