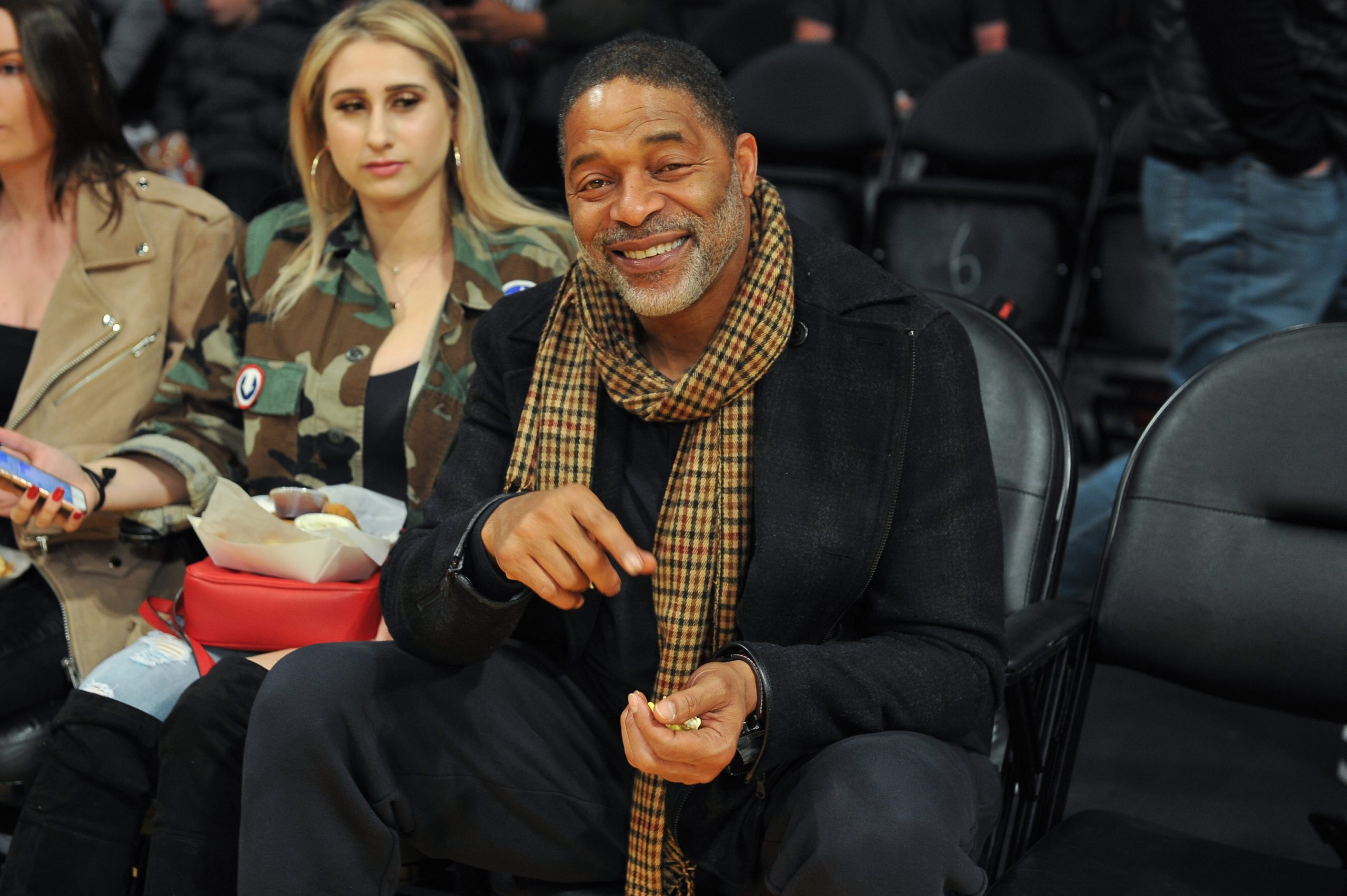 Norm Nixon Breaks Down Difference Between His Lakers and LeBron's: Guys Want to Buy a Team, Not Build One
Norm Nixon said the Los Angeles Lakers made a foolish move of buying a team instead of building one.
The Los Angeles Lakers of today are a far cry from what they once were. Sure, they won a championship in 2020, but that seems like such a long time ago. Two years after that title, the LeBron James-led Lakers couldn't even get into the playoffs. Former Lakers guard Norm Nixon weighed in recently on the difference between the way the NBA worked in his day and the way things are handled today.
Norm Nixon weighs in on the collapse of the Lakers this season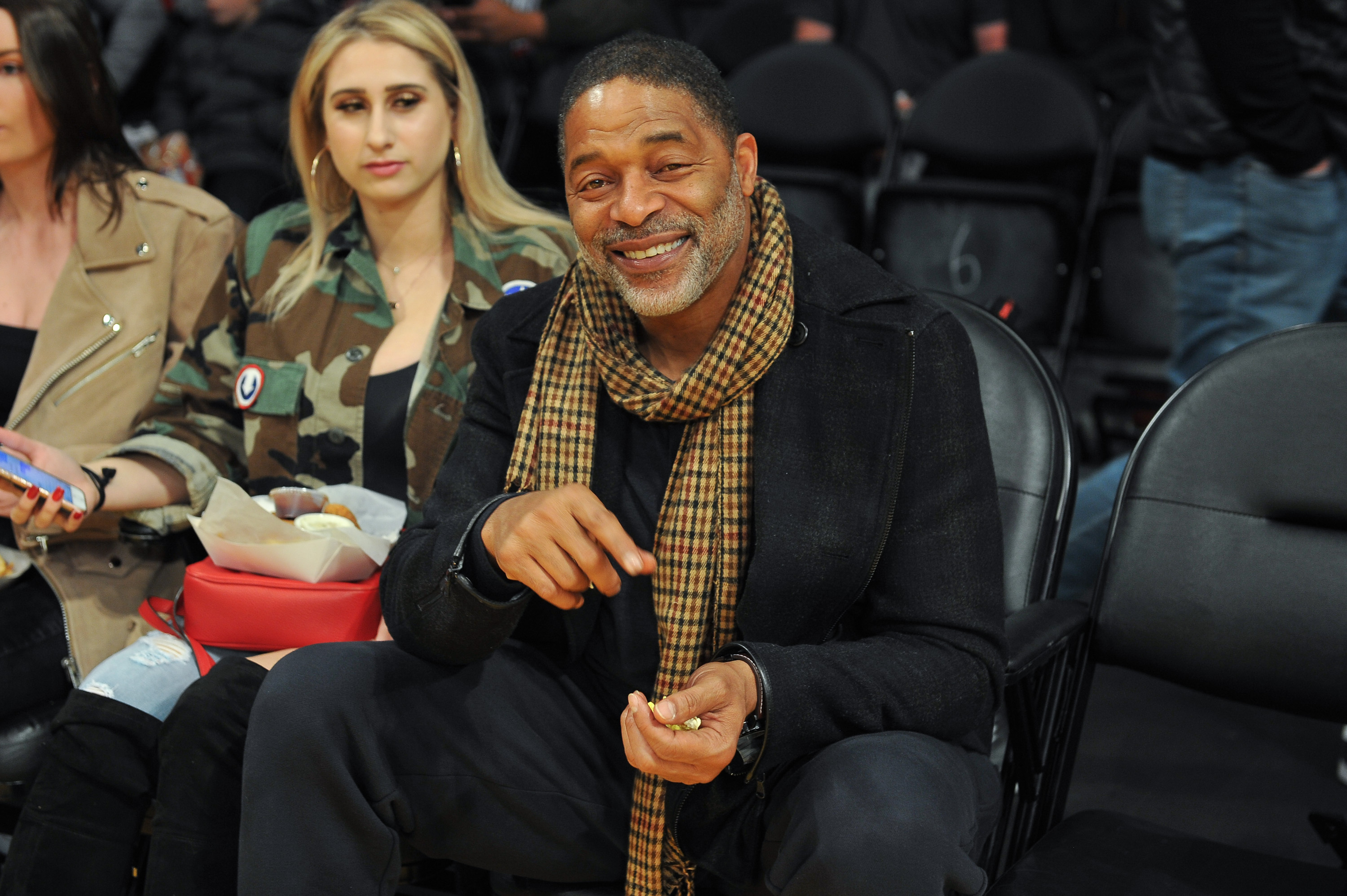 Nixon spent the first six years of his 10-year NBA career with the Lakers. He played collegiately at Duquesne before the Lakers selected him in the first round of the 1977 NBA Draft. He was a two-time NBA All-Star guard and won a pair of championships with the Lakers.
Nixon recently appeared on The Cedric Maxwell Podcast, and Maxwell, a former teammate of Nixon's with the Los Angeles Clippers, asked him about his thoughts on today's Lakers.
"I'm not going to call out the player's name, but it's a player who was a great player," Nixon said. "He said LeBron got his dream AAU team — him, Carmelo Anthony, Anthony Davis, and Westbrook. But he got them too late. I thought that was a great line."
Those aging Lakers turned out to be the laughingstock of the NBA. With a week to go in the season, they were already eliminated from playoff contention. Injuries and poor play played roles in the downfall of the Lakers, who finished with a 33-49 record.
Norm Nixon explains the difference between his Lakers and LeBron's Lakers
Nixon played in the NBA from 1977 through the 1988-89 season. He missed two years because of injury but had himself quite a career, averaging 15.7 points and 8.3 assists in his career. He told Maxwell the NBA today is a far cry from when the two of them played together.
"They have the analytic guys just sit up here and talk about shooting more threes, and you win if you shoot all the threes," Nixon said. "They got big guys to shoot threes. You know what we would have said if our center was out there shooting threes.
"This who thing with free agency now, guys want to go buy a team versus building a team. In our day, you had the same guys for eight, nine, 10 years. You had a foundation. Draft guys who can play, and again, we were first-round draft choices. When you came in as a first-round draft choice, you had to play. It wasn't like we're going to draft you when you're 18 years old and develop you because you don't know what you're going to get in three or four years.
"I was an agent at one time, and I'll never forget sitting back there one time and all the high school All-Americans went in the top half of the draft. The college All-Americans went in the second half. The game is kind of upside-down right now.
"Buying a team is what (the Lakers) did, so they got the one championship. They bought it. Now they need to tear this thing down and rebuild it."
Nixon said the Lakers mortgaged their future for a run at a championship
Was it worth giving up picks and young players for that run for a championship? Buying that title, as Nixon says, proved costly because some of their young, promising players were moved.
"All of them could play," Nixon said. "They were all good, young players. Look at all these guys, (Julius) Randle in New York. Brandon Ingram, (Josh) Hart, who I love. All these guys can play ball. Look at my man in Utah coming off the bench (Jordan Clarkson). He got Sixth Man of the Year. (Kyle) Kuzma, I always loved Kuzma.
"Watching these guys for a few years, now you add a LeBron, now you've got something. We had Kareem, they added all of us to play with Kareem — a bunch of young guys that knew how to play. They had a bunch of young guys who could play.
"I always thought it was a mistake. Now, they're paying the price for getting rid of all the young guys and buying all these veteran guys."