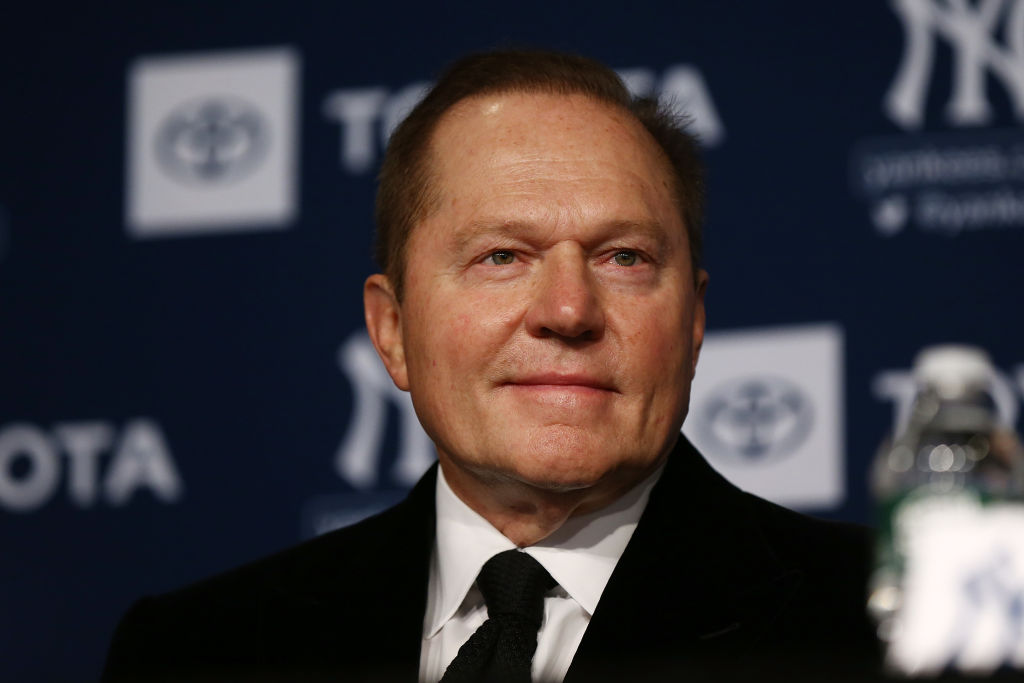 Agent Scott Boras Proposes MLB Schedule That Would Include a World Series Game on Christmas Day
Agent Scott Boras has outlined a plan for the Major League Baseball schedule that would include a World Series game on Christmas Day.
Agent Scott Boras has been around Major League Baseball for a long time. After a few years in the minor leagues as a player, he transitioned into being a sports agent in 1980 and has negotiated some of the largest contracts in MLB history. In this past offseason alone, clients of Boras signed, including Gerrit Cole, signed deals worth more than a billion dollars.
But Scott Boras is working on something other than contracts with the downtime he has during the COVID-19 crisis, which has shut down Major League Baseball and just about every other sport in the world. Boras has offered up a proposal on how MLB could still get all or most of the regular season in as well as a full postseason, which would take the World Series into December, including a game on Christmas Day.
Scott Boras has two dates in mind for the start of the regular season
There is still no official start date for the 2020 Major League Baseball season. It's likely that nothing would start until at least mid-May and there has been talk of starting an 81-game season on July 1 with the postseason running as usual in October.
However, Scott Boras has something different in mind. In a plan laid out to the Los Angeles Times, Boras put together a 162-game schedule that would begin on June 1 and a 144-game schedule that would begin on July 1. Boras is hopeful that by playing a full schedule, or at least close to it, television revenues could be preserved at both the local and national level.
The biggest problem here would be for the teams that play in cold-weather markets. Playing games into November and December in places like Chicago, Boston, or New York could prove troublesome and the schedule would likely need to be adjusted to move those games to domes or cities with warmer weather.
When would the postseason begin?
Under both the 144-game and 162-game schedules, the MLB postseason would begin on December 3 and would still include every series fans have become accustomed to.
Wild-card games would be played on December 3. Division series would run from December 5-9. League championship series would take place December 11-17. There would be no off days during the first few rounds of the MLB playoffs but the biggest change would be the locations of these postseason series.
Under Boras' proposal, the playoffs would take place only in certain parks, all of which are either in warm-weather cities or a dome. Los Angeles, Anaheim, San Diego, Seattle, Miami, Milwaukee, Phoenix, Toronto, Houston, St. Petersburg, and Arlington would all serve as hosts at one point or another.
Boras' plan includes a World Series game on Christmas Day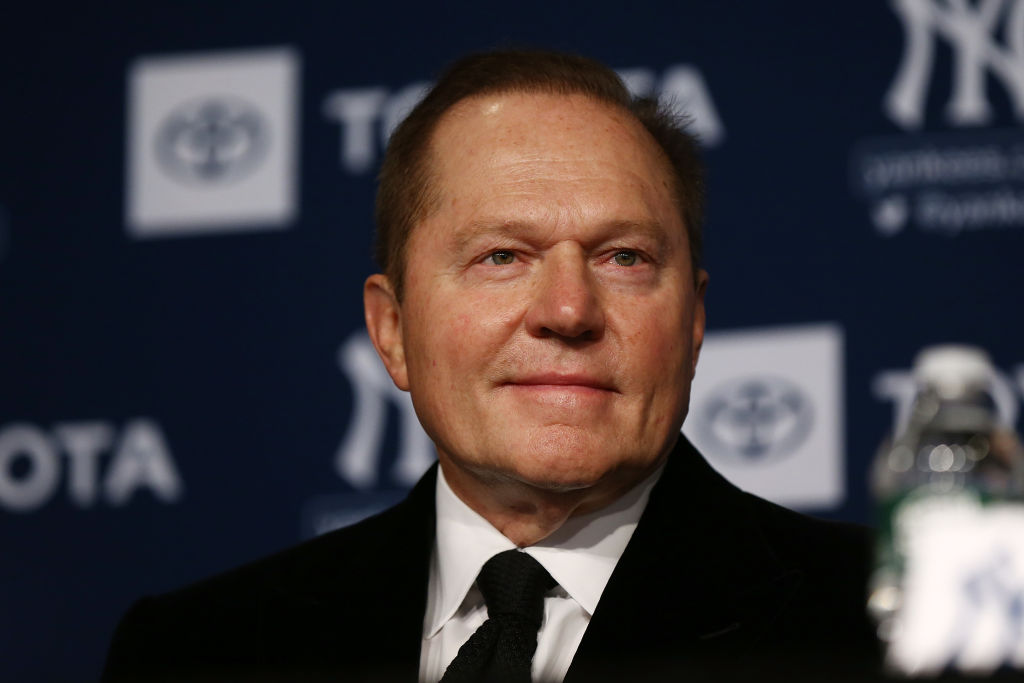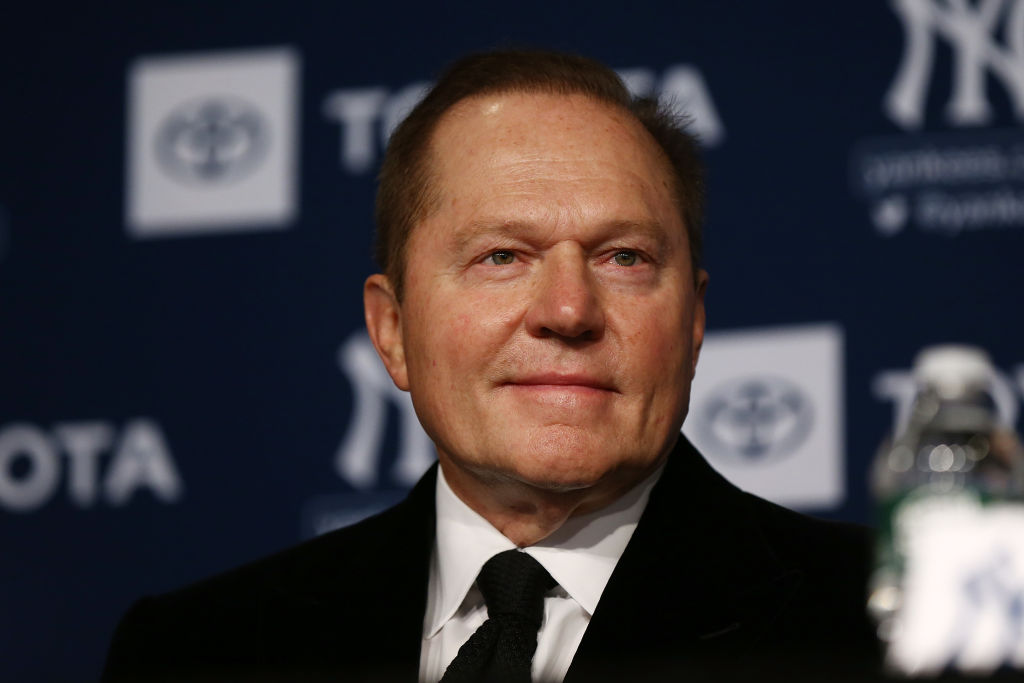 The World Series would begin on December 19 and would be the only series to take a day off. If things get that far, Scott Boras' proposal also includes a game on Christmas Day, which would be Game 6 of the World Series. It would be a little interesting to see the Fall Classic become the Winter Classic.
The plan also calls for the World Series to be played at a neutral site, which Boras has been wanting MLB to do for years anyway. Boras says that MLB could make the World Series like the Super Bowl. The obvious problem there is that the Super Bowl is one day and the World Series could be anywhere from five to eight days long.
There are certainly plenty of flaws to the plan that Scott Boras has laid out but there are definitely some interesting elements to it as well. As we have been since this sports shutdown began, we just have to wait and see how everything plays out.