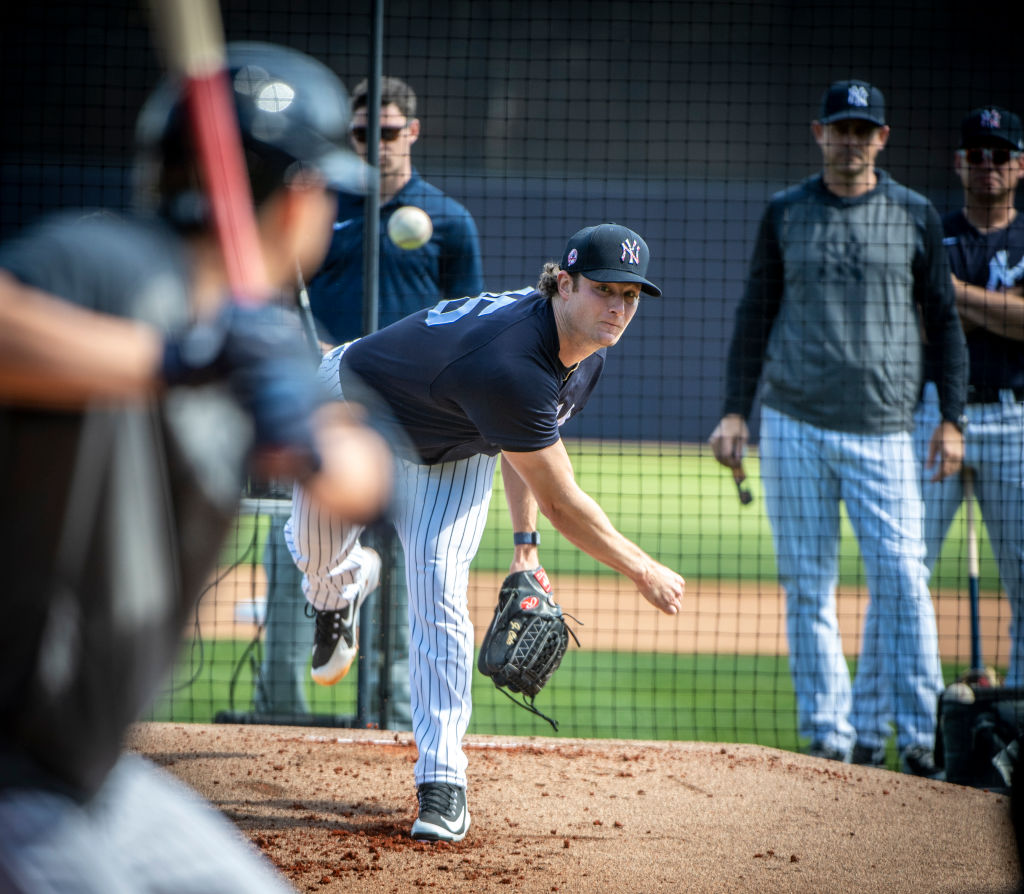 The Yankees Will Need More Than Gerrit Cole to Save This Pitching Staff
It will be Gerrit Cole and who else that will save the New York Yankees' pitching staff?
When the New York Yankees inked free agent Gerrit Cole to a nine-year, $324 million contract this offseason, it appeared the Bronx Bombers shored up their starting pitching rotation and were on their way to another strong run through the postseason.

Not so fast.
Through no fault of Cole, the Yankees pitching staff remains the team's biggest question mark heading into the 2020 season as injuries have taken their toll one week into spring training.

Luis Severino to have Tommy John surgery
Luis Severino, after missing most of the 2019 season, will sit out the entire 2020 season as he will undergo Tommy John surgery after experiencing soreness in his forearm. Severino was sidelined for five months a year ago while dealing with a rotator cuff injury. He returned in September and pitched in a pair of postseason games. In 2018, Severino went 19-8 in 32 starts and finished with an ERA of 3.39.

The Yankees were looking for a strong season from a well-rested Severino, who finished third in the AL Cy Young voting in 2017 with a 14-6 record prior to his 18-win campaign in 2018. Severino went to spring training this year with high hopes, but left with the arm soreness that eventually led to the bleak diagnosis.
James Paxton, Domingo German also will miss time
James Paxton will also miss some time this season as the southpaw underwent back surgery in the offseason and initial reports indicated he could miss up to three months. Paxton was a 15-game winner (15-6) for the Yankees in 2019.

Right-hander Domingo German, who went 18-4 last season, is suspended for the first 63 games of the 2020 season after MLB suspended him 81 games for violating Major League Baseball's domestic violence policy. He was placed on administrative leave on Sept. 19 and has served 18 games of his suspension.

Cole, Tanaka, Happ and who else?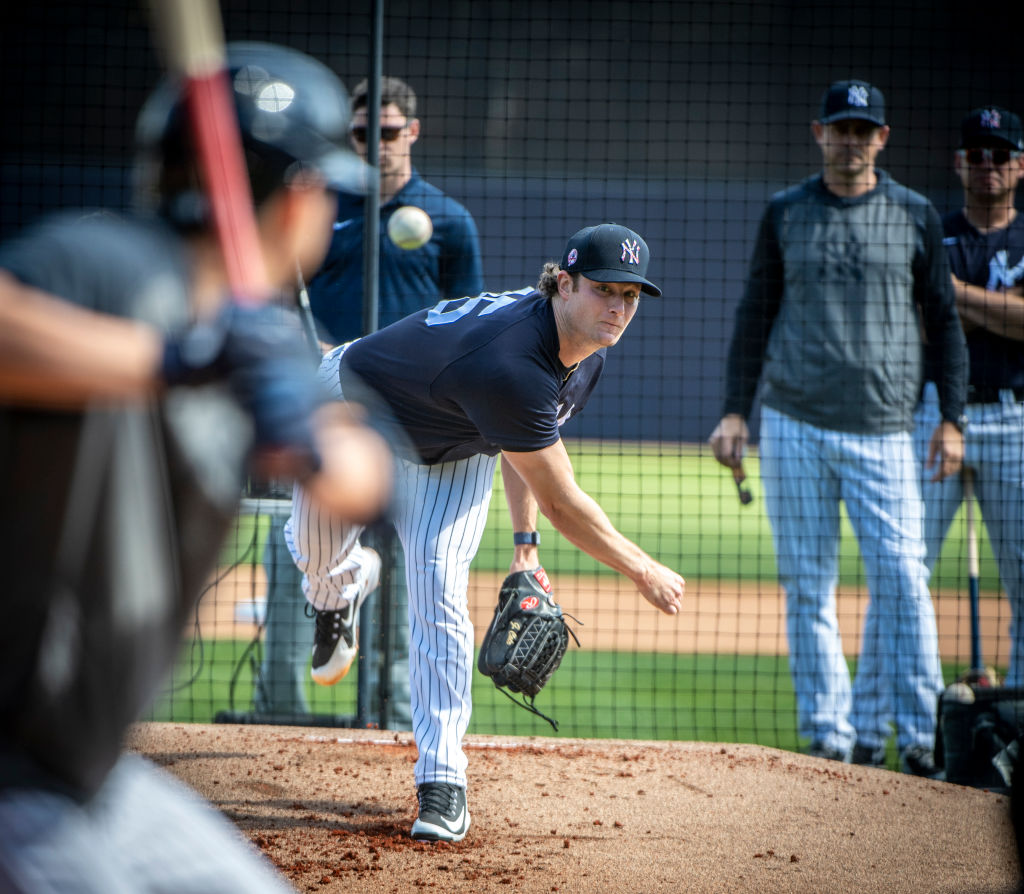 Even with the addition of Cole, the Yankees might have to turn to their farm system for the early part of the season as Masahiro Tanaka, J.A. Happ, and little-used Jordan Montgomery are the only other battle-tested arms with Major League experience.

There's no question Cole will provide a spark for the short-handed staff as the most coveted free agent this offseason is coming off a year in which he struck out 326 batters and also compiled a 20-5 record. In two years with the Astros, Cole went 35-10 and racked up 602 strikeouts and the Yankees will certainly need that type of performance in the Bronx.

With Tanaka and Happ obvious choices for the No. 2 and No. 3 starters, it'll likely be Montgomery and a pool of young arms consisting of Jonathan Loaisiga, Michael King, Deivi Garcia, and Luis Cessa to help hold the fort until Paxton and German can return. Loaisiga and King, however, also have a history of injuries.
The Yankees are no stranger to injuries as they were decimated on both sides of the ball a year ago and still managed to win 103 games and reach the ALCS.