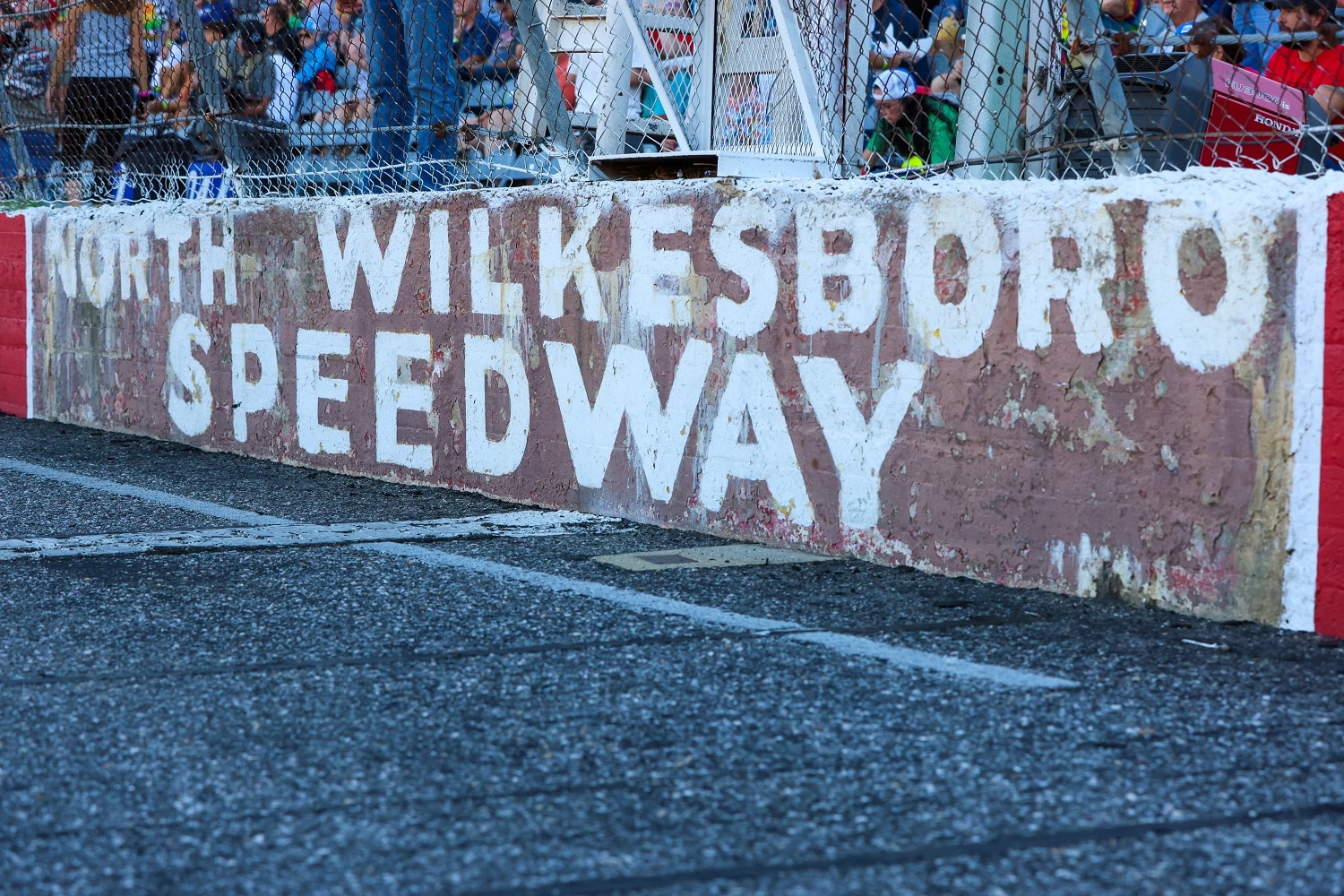 Putting the All-Star Race in North Wilkesboro Is an Inspired NASCAR Move Negating the Chicago Mistake
NASCAR made a shocking move by awarding its All-Star Race to a historic track.
Everyone realized something was up once North Wilkesboro Speedway executives revealed on Wednesday that they were scrapping plans for the rest of the season on the heels of a triumphant return.
Within hours, word leaked that NASCAR would hold its 2023 All-Star Race at the North Carolina track. Score it a victory for everyone involved except for Texas Motor Speedway, which doesn't deserve your sympathy.
NASCAR needed two innovations for the 2023 Cup Series season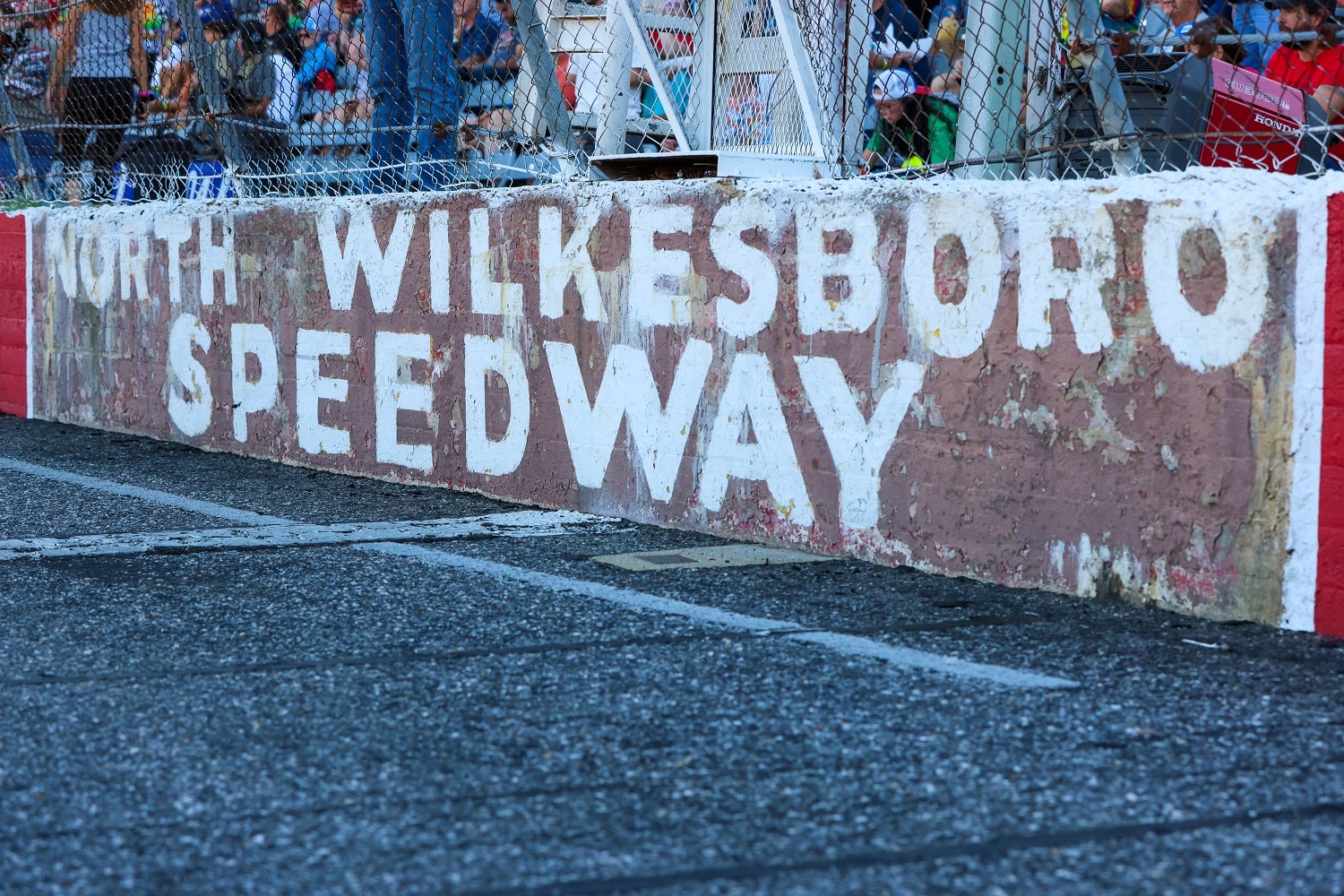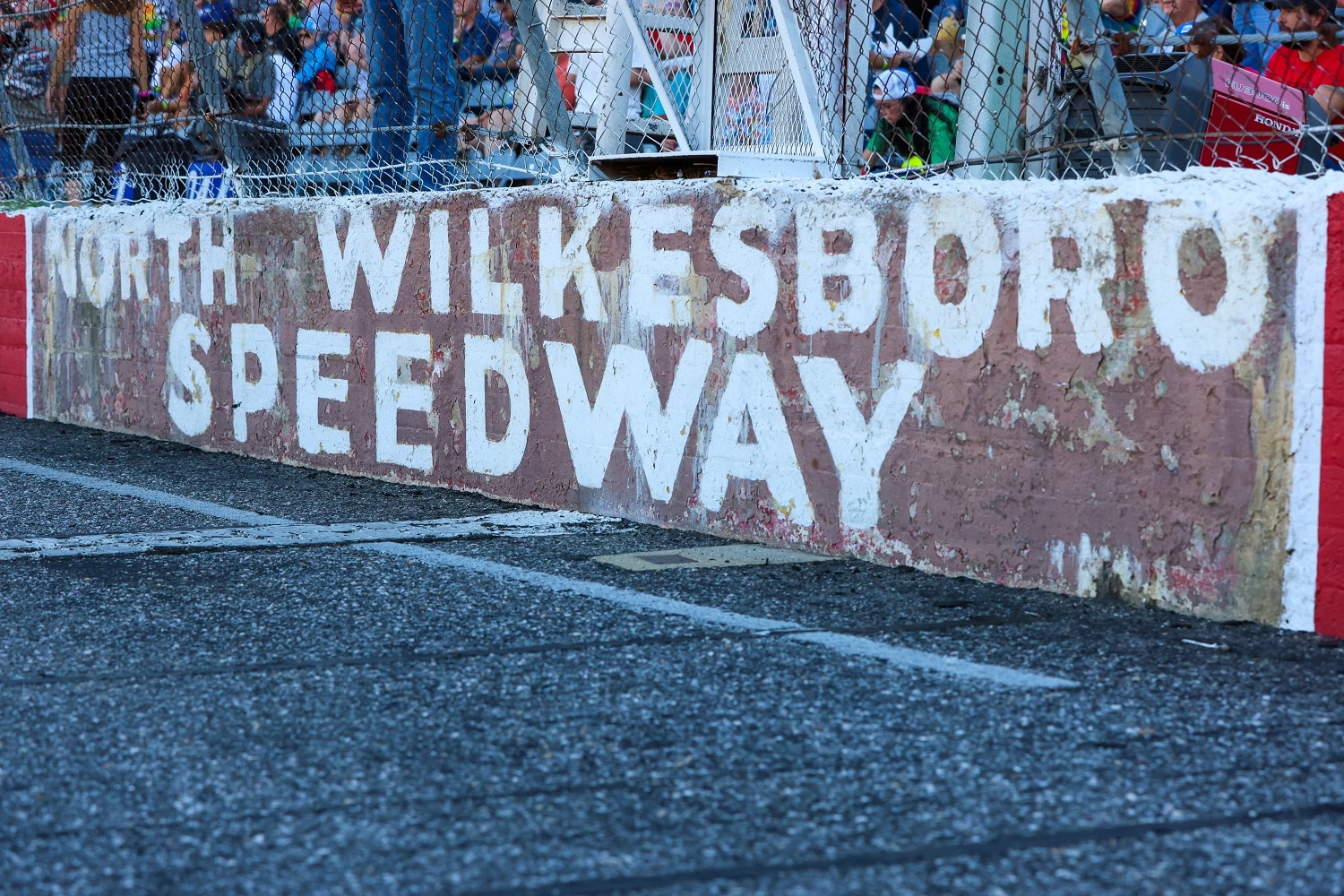 NASCAR officials began the decade realizing the status quo wasn't good enough. Formula 1 was making inroads with young fans in the United States, IndyCar remained formidable, and the NFL, NBA, and MLS were humming along.
The pandemic slowed everyone down, but NASCAR started down its path to change. The 2021 season brought the return of dirt-track racing and the addition of a slew of road courses. This year, the Busch Light Clash moved to the Los Angeles Coliseum and the refurbished Atlanta Motor Speedway took on the feel of superspeedway racing. And, of course, the Next Gen car made its debut.
With negotiations for new TV contracts looming, the Cup Series needs to keep innovating. The addition of a Chicago street course, announced earlier this summer, gives NBC something to tout. And now, seemingly out of nowhere, Fox Sports is getting an All-Star Race on the short track at North Wilkesboro.
Chalk it up as "mission accomplished" for NASCAR executives.
The NASCAR All-Star Race hopefully outweighs a looming Chicago misfire
North Carolina Gov. Roy Cooper was on hand Thursday as NASCAR chief operating officer Steve O'Donnell and Speedway Sports CEO Marcus Smith announced they will stage the 2023 All-Star Race at North Wilkesboro Speedway as part of NASCAR's 75th anniversary season celebration.
NASCAR last raced there in 1996, and North Wilkesboro Speedway was all but abandoned in 2010. Dale Earnhardt Jr. was the most prominent figure pushing for revitalizing the facility, and last week's Late Models card including Earnhardt in the 125-lap feature was a smashing success.
The past two All-Star Races at Texas Motor Speedway were dreadful. The gimmicky formats that required an advanced degree in mathematics to understand didn't help, but the 1.5-mile oval wasn't producing good racing.
A short track with a long NASCAR history and a $1 million prize for the winner at North Wilkesboro ought to take care of that. And that's good because the Chicago street race scheduled for next summer could be a bust.
NASCAR has no experience with street courses, and tight turns make for races with minimal passing. On top of that, weather and the condition of the pavement may be out of NASCAR's control but nevertheless are variables that can go wrong.
Finally, mayor Lori Lightfoot has signed off on the race but faces opposition from some of the city's aldermen. The race will happen, but perhaps not without obstacles being thrown into planning right up until the late stages.
Work remains before the next NASCAR All-Star Race
One theory as to why NASCAR didn't adhere to its recent policy of announcing the next year's Cup Series schedule before Labor Day is that executives didn't want to overshadow a compelling finish to the regular season and the start of the playoffs.
With the North Wilkesboro developments this week, it's apparent those executives also wanted to see how the Late Models race went last week. The track's quality earning a passing grade, and NASCAR decided to award the comeback track the All-Star Race.
That doesn't mean there isn't work remaining to be done. The next phases of renovations will need to include permanent restrooms, beefed-up concessions, and the installation of SAFER barriers.
With the guarantee of an All-Star Race next season and perhaps points races beginning in 2024, Speedway Sports can move forward with finishing touches.
All stats courtesy of Racing Reference.
Like Sportscasting on Facebook. Follow us on Twitter @sportscasting19 and subscribe to our YouTube channel.
Got a question or observation about racing? Sportscasting's John Moriello does a mailbag column each Friday. Write to him at [email protected].