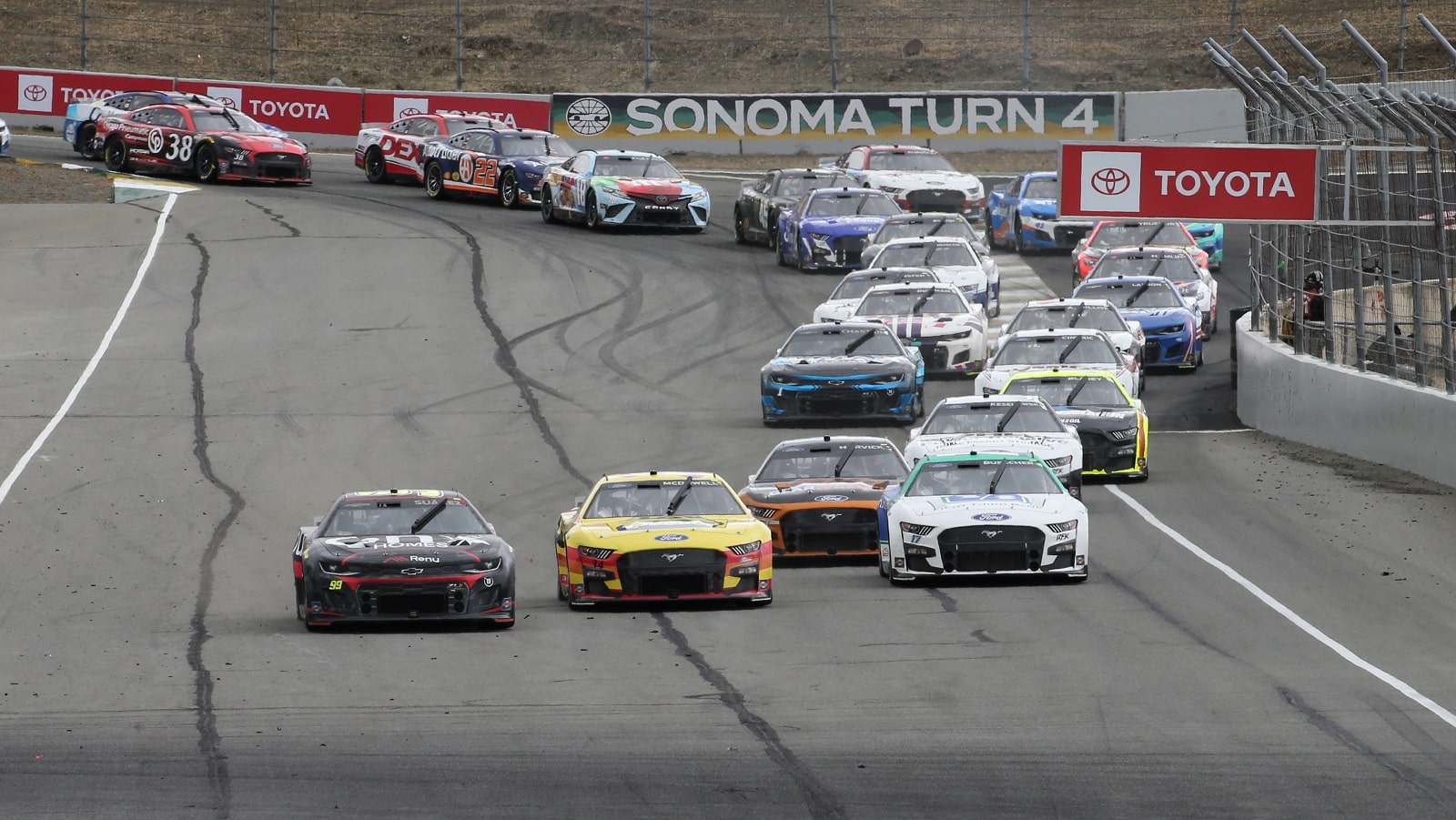 NASCAR's Deal With Chicago Is a Nearly Complete Giveaway
NASCAR's deal with Chicago for a 2023 street race is so one-sided that it's laughable.
If NASCAR's new business partner was a state rather than a city, we'd be reconfiguring the American flag with seven rows of seven stars apiece. That's because Chicago would be bankrupt and taken over by a neighboring state.
I say that because NASCAR negotiated such a lopsided deal for a 2023 street race that even other Chicago elected officials hate what mayor Lori Lightfoot did.
I have low expectations for the quality of racing we'll see in the Cup Series event. However, it's apparent now why NASCAR made the deal. The risk is minimal, even if it completely bombs.
NASCAR will spend the July 4 holiday weekend in Chicago next year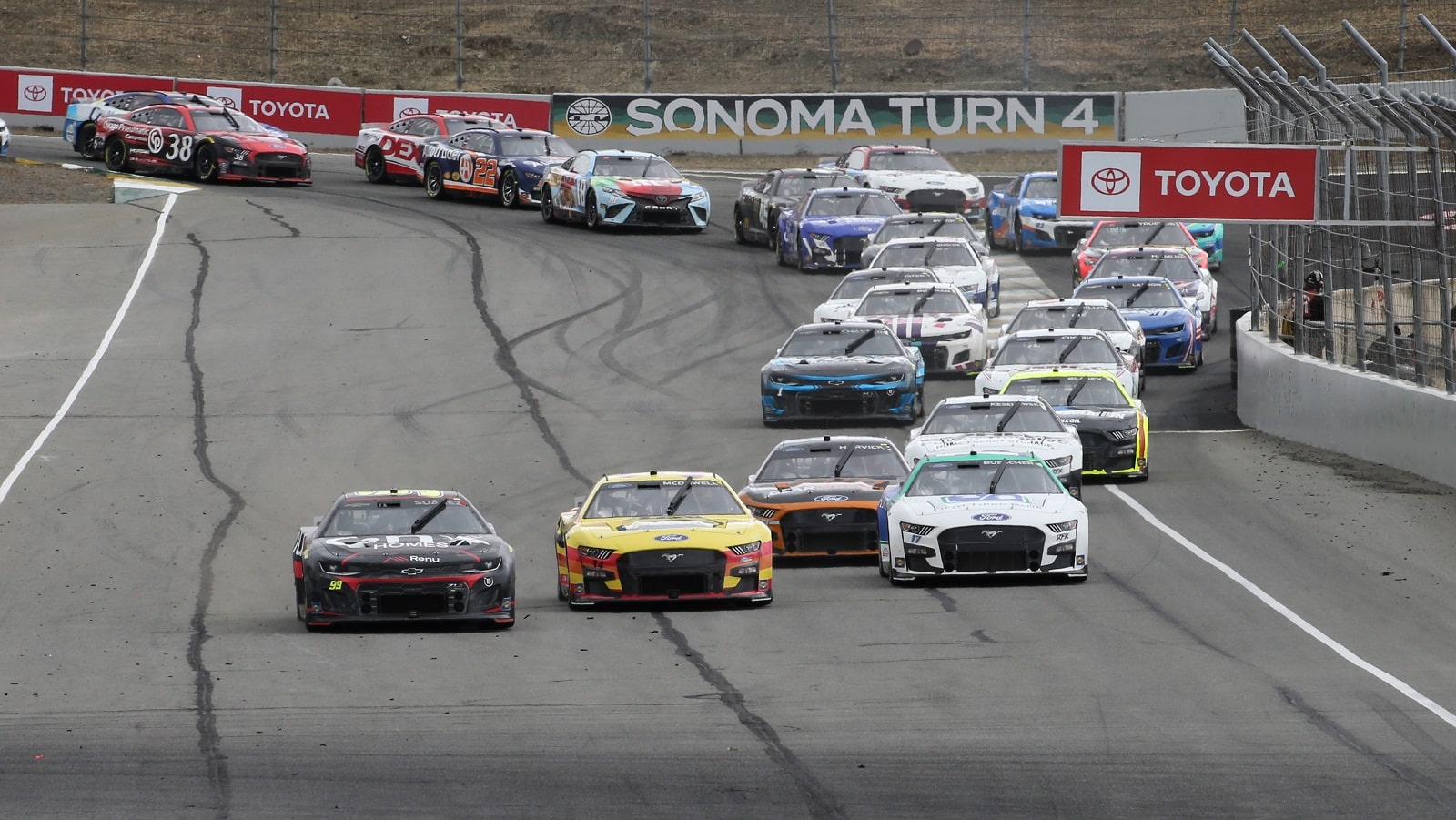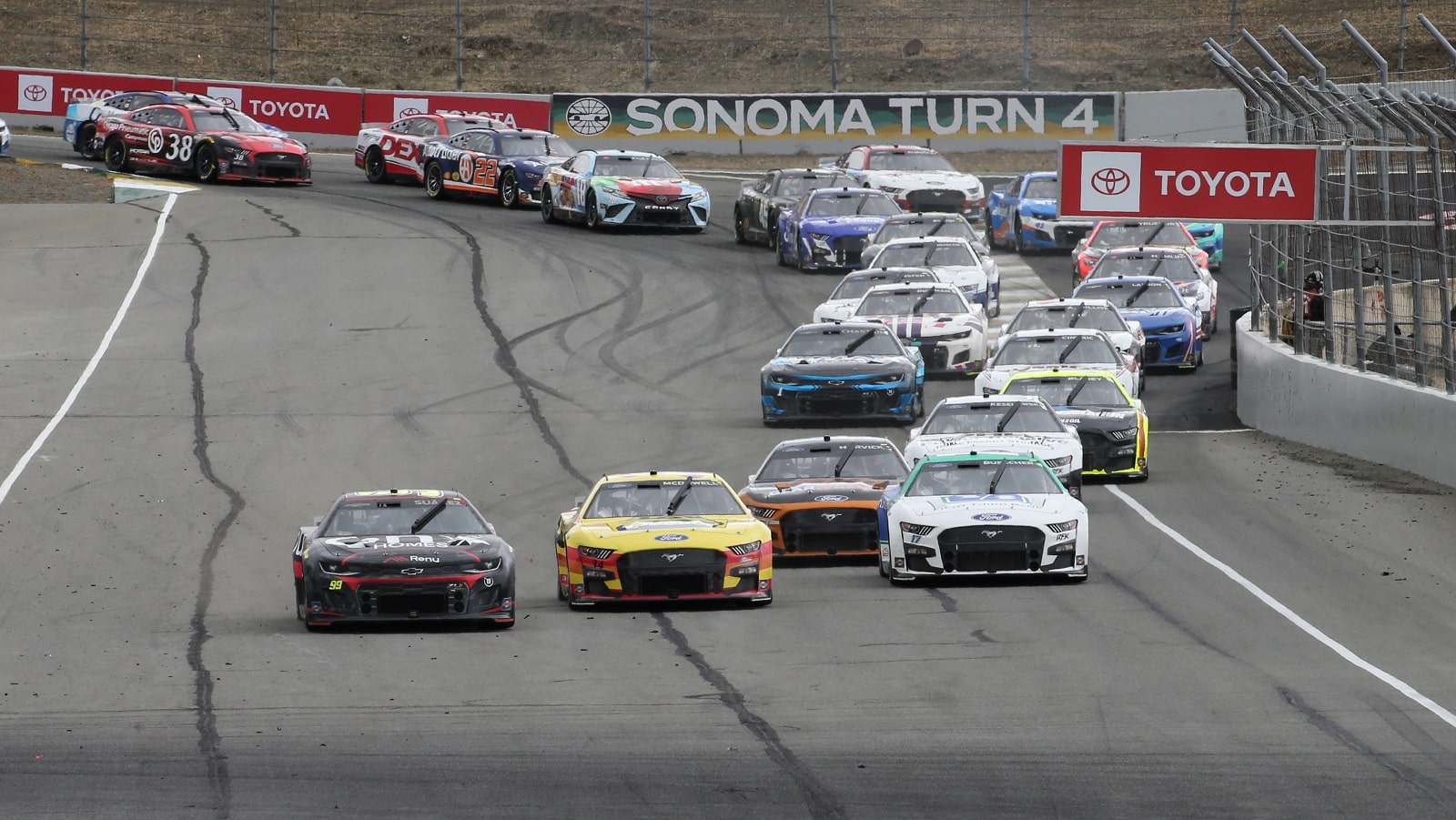 NASCAR will release its 2023 Cup Series schedule by the end of the month, but a few details are known. The year will start with the Busch Light Clash returning to Los Angeles the week before the Super Bowl, and then Daytona opens the points-race season the week after the NFL's title game. Additionally, NASCAR is keeping Phoenix as the site of the Championship 4 in November.
Just about everything else is a guess for now. The exception is the Independence Day weekend slated for Chicago. NASCAR and the mayor of the city recently announced plans for the Cup Series to race on a street course, replacing Road America in Elkhart Lake, Wisconsin, on the schedule.
NASCAR officials see the street course as an innovation that will interest the public while also bringing the sport to a major metropolitan area. The strategy is an extension of moving this season's Busch Light Clash onto a quarter-mile track inside the Los Angeles Coliseum.
Chicago made numerous concessions to NASCAR, including concessions cash
The announcement of NASCAR and Chicago teaming up for a 2023 race was pro forma, with officials from both making speeches and giving interviews touting the excitement the event will generate. As is usually the case, they were light on details beyond revealing what the course will look like.
The media finally got hold of the 46-page contract between the city and NASCAR last week, and it's a government giveaway. According to Crain's Chicago Business, NASCAR will pay the Chicago Park District $500,000 for use of much of Grant Park for the 2023 race. There are 10% bumps in 2024 and '25. The wording on options for the following two years is vague but implies additional bumps that would bring the price tag to $732,000 in 2027.
The rest of the city's revenue will come from $2 per ticket sold, which won't amount to much since fitting sizeable grandstands into urban settings is challenging, and 15% of concession and merchandise sales in 2023. The percentage climbs by 5% a year in subsequent visits by NASCAR.
If that sounds like a lot of potential money, it isn't. Crain's reported the park district's contract with a popular annual Lollapalooza event has provisions for sharing sponsorship and broadcast revenue, but NASCAR is exempt from that.
NASCAR's only other outlay is for repairs for damage. NASCAR's security deposit for that is $50,000, which amounts to five sets of fines to Cup Series teams for loose lug nuts detected in post-race inspections.
All told, the weekend in Chicago might cost NASCAR $1 million, which is chump change.
Chicago officials aren't happy with the deal
As though the financial details weren't bad enough, Chicago is giving NASCAR more time than previously announced to set up and tear down infrastructure required for the race on the city's streets. Crain's said the park district previously said NASCAR could come in nine days before and stay three days following the event. The new staging window begins 21 days before the race and ends 10 days after it, a significant inconvenience for businesses and residents.
Several Chicago aldermen expressed anger over being shut out from negotiations.
"We get $6 million from Lollapalooza's permit payments, we're going to get under a million from NASCAR for tying up downtown and Grant Park during the summer," 2nd Ward alderman Brian Hopkins told WMAQ-TV in Chicago.
"They're making dollars and we're making pennies," he added. "This is a bad deal for the taxpayers."
Said 42nd Ward alderman Brendan Reilly: "I find it incredible that the city believes a $50,000 security deposit is sufficient to secure tens of millions of dollars worth of city infrastructure in and around Grant Park for an auto race that sometimes involved major car crashes."
Like Sportscasting on Facebook. Follow us on Twitter @sportscasting19 and subscribe to our YouTube channel.
Got a question or observation about racing? Sportscasting's John Moriello does a mailbag column each Friday. Write to him at [email protected].