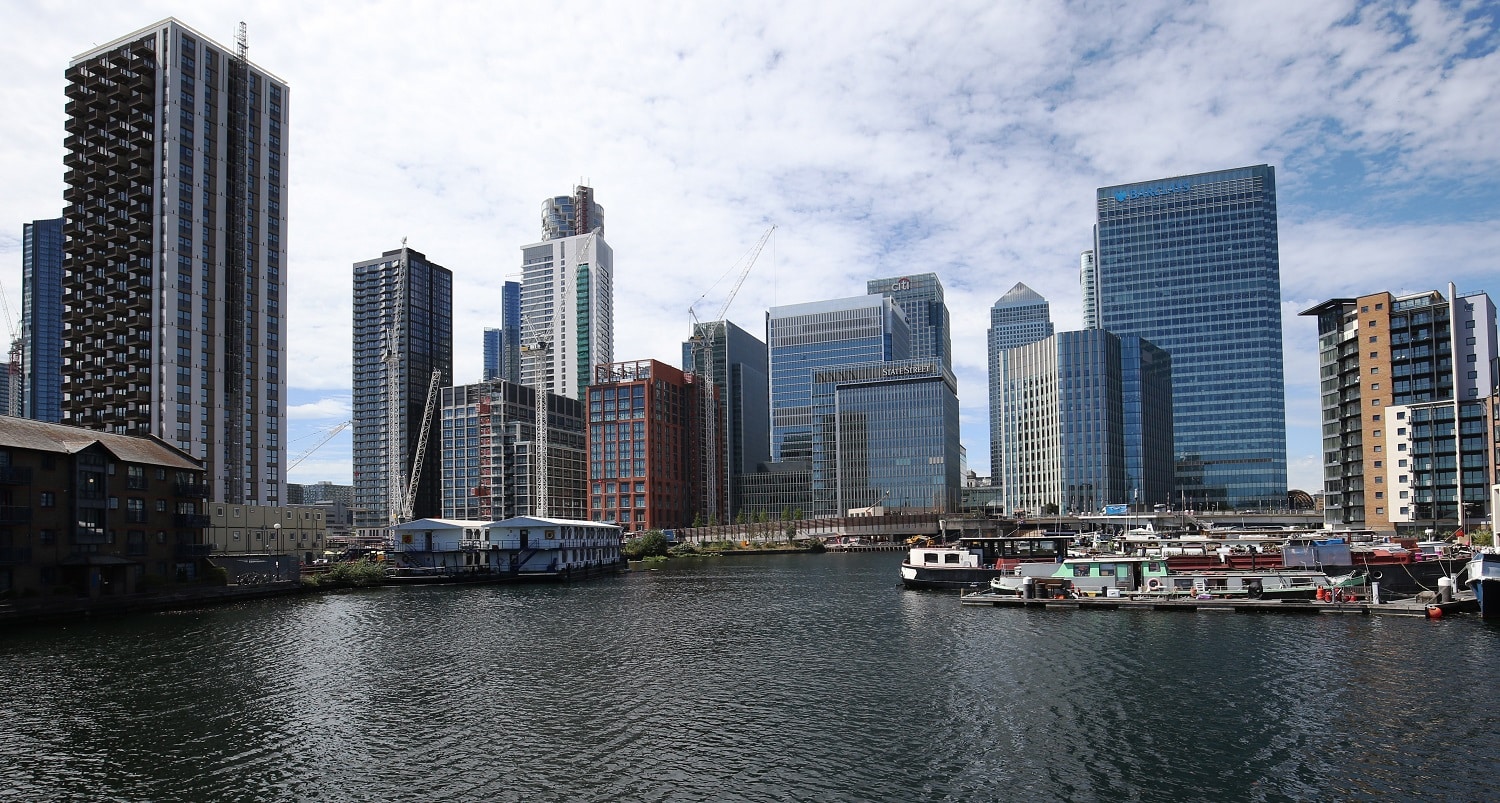 NASCAR's First Chicago Street Course Mistake: Bubba Wallace Instead of Chase Elliott
NASCAR rolled into Chicago to formally announce a 2023 street race, but the event underwhelmed.
That's not the way I would have done it. If I was introducing NASCAR to a supposedly new market, I would have rolled out a lineup of stars instead of using Bubba Wallace as a proxy for Michael Jordan.
No, it wasn't the sort of wreck you'd create by asking Ross Chastain and Noah Gragson to go three-wide out front with Joey Logano during a green-white-checkered restart this weekend at Pocono. Still, NASCAR's Chicago announcement on Tuesday left much to be desired.
NASCAR has dropped Road America in favor of a Chicago street course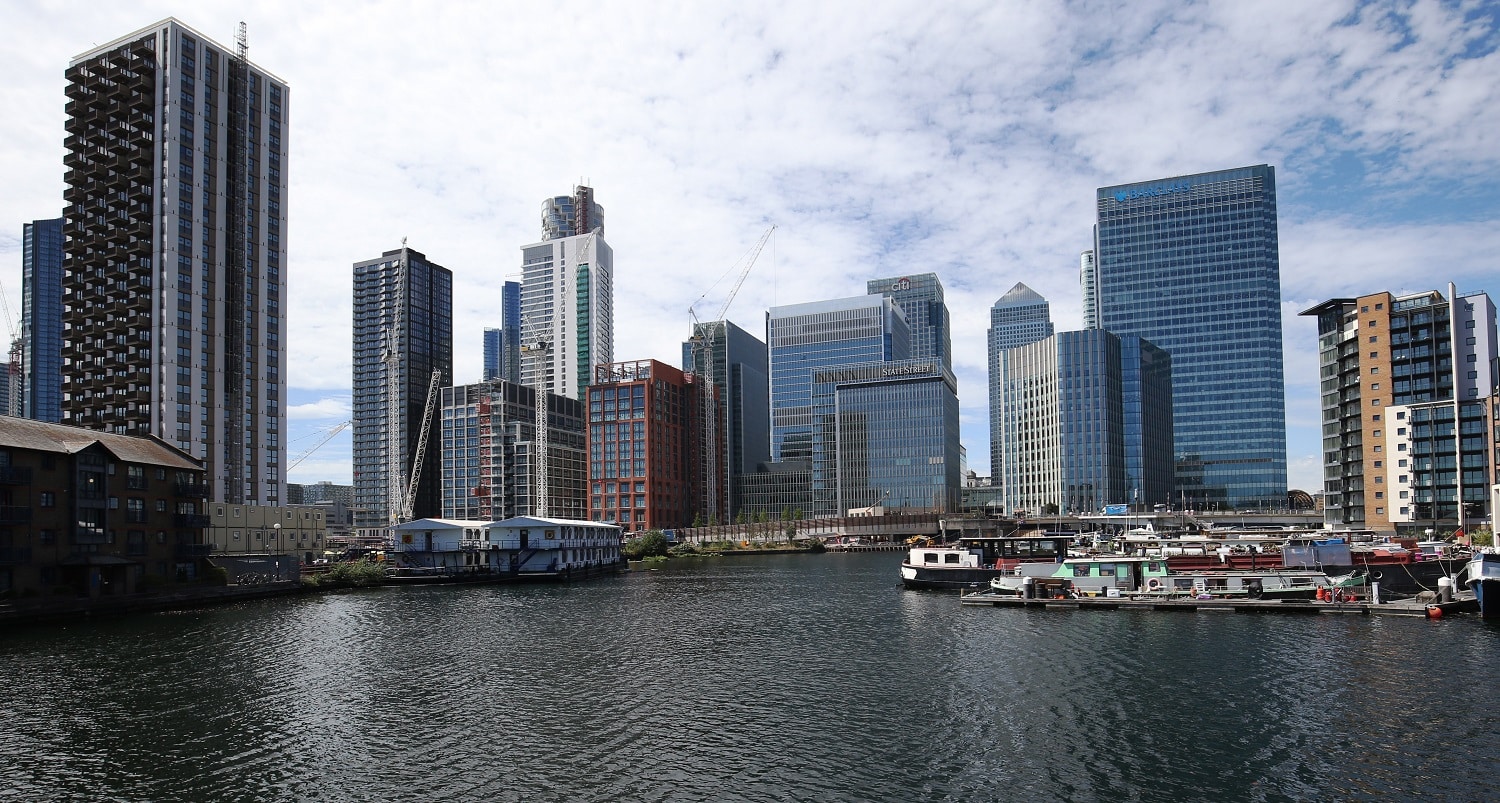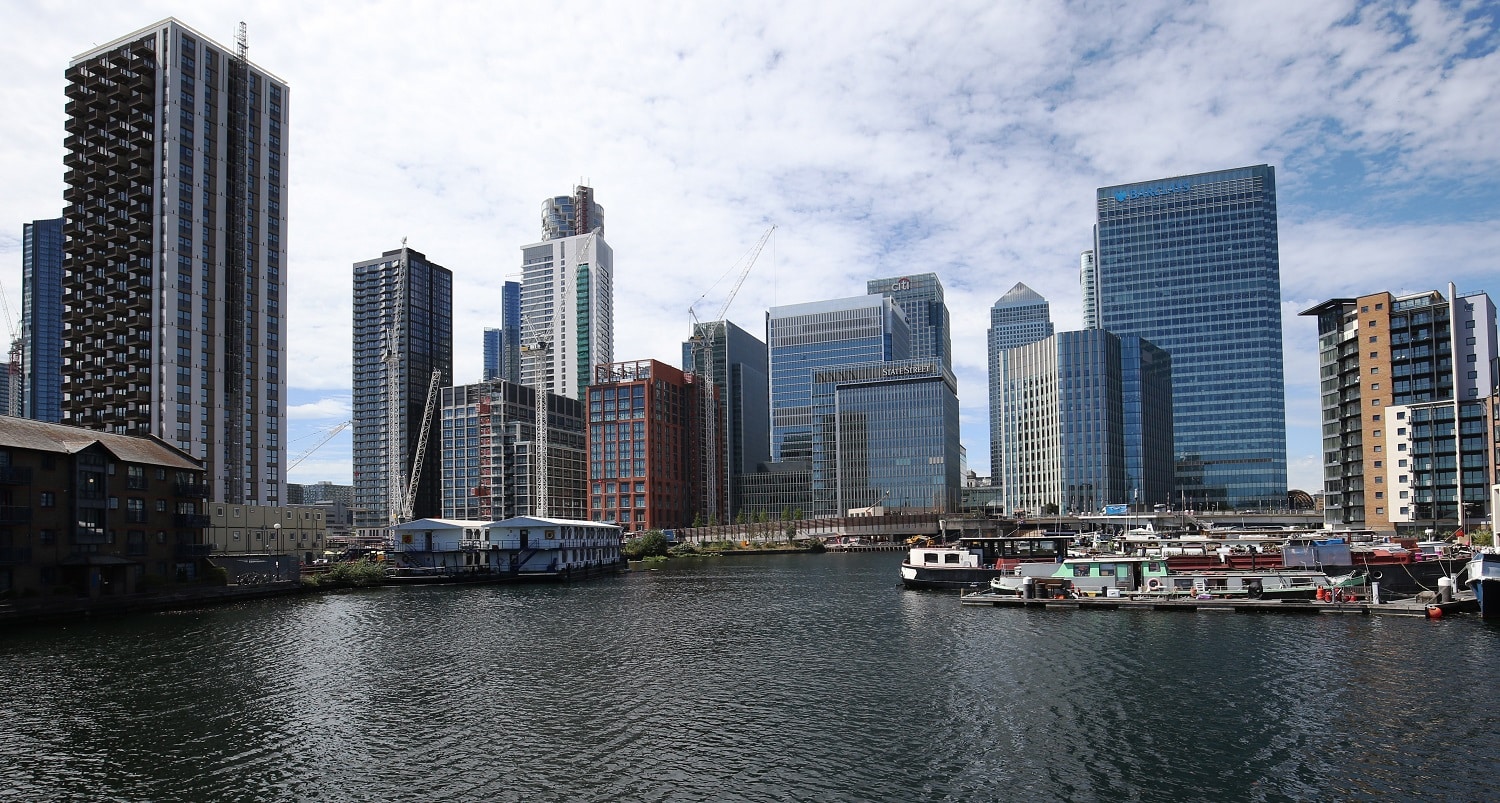 NASCAR officials came to Chicago to announce that the 75th season of the sport will include the first street race in the history of the Cup Series. They unveiled the map of a 12-turn, 2.2-mile course for the race on July 2, 2023. One day earlier, IMSA will conduct a sports car race on the same layout.
"Historically we've always been short tracks, intermediates, superspeedways, eventually started getting more road courses and then came up with the Coliseum concept," Ben Kennedy, NASCAR senior VP of racing development Ben Kennedy, told The Associated Press. "But the street course is something we haven't explored a whole lot before, and the ability for us to get a downtown setting like this and bring racing to our fans, a street course is a perfect opportunity for it."
Kennedy masterminded the successful move of the Busch Light Clash onto a quarter-mile track inside the Los Angeles Coliseum to kick off the current season, a bigger risk than the Chicago experiment given that NASCAR has six road courses on its 2022 schedule.
To make room on next season's schedule, however, NASCAR has dropped the Road America race in Elkhart Lake, Wisconsin, which had taken Daytona's traditional July 4 holiday position on the calendar. Road America drew respectable crowds in its two years, and its long layout made it unique among road courses. But with Chicago just 150 miles to the south, the NASCAR brass judged the overlap to be too great.
The Chicago media event was an anti-climactic announcement
By the time NASCAR executives and mayor Lori Lightfoot made their announcement surrounded by a contingent of local officials, the entire racing world already knew for weeks a Chicago street course for the Cup Series was inevitable. The only unknowns were the date and the map, both of which were revealed Tuesday.
With that being the case, NASCAR and the city underwhelmed fans with their guest list. For some reason, bringing a race to the so-called Second City didn't merit rolling out a first-class list of the sport's personalities. Defending series champ Kyle Larson wasn't there, nor was Chase Elliott, who is another recent champion, the current points leader, and the most accomplished active driver on road courses.
Instead, NASCAR and the mayor recruited Bubba Wallace, who drives for the 23XI Racing team owned by Chicago sports icon Michael Jordan. Certainly, there will be plenty of opportunities in the next 50 weeks to hype the race. But kicking it off with a driver who sits between Justin Haley and Ricky Stenhouse Jr. in the standings is at odds with Ben Kennedy terming it a "monumental day in the history of our sport."
NASCAR's other mistake of the day
Public relations experts warn clients to clear the deck of negative news before rolling out an announcement that they want to captivate the audience. Otherwise, the bad news ended up sharing the news cycle. NASCAR failed to do that with respect to Road America.
It became apparent at the beginning of the month that Road America was probably heading to the Cup Series scrap heap. Track officials admitted they did not yet have a contract for a 2023 race, and then there was no promotion on race weekend for fans to reserve tickets for next season.
All that was missing was confirmation from NASCAR that it wouldn't be returning to Wisconsin. That disclosure didn't come until Ben Kennedy addressed some media shortly before the Chicago announcement. Thus, Road America became the news in the nearby Milwaukee and Madison markets as well as in much of the online chatter among fans.
That will morph shortly into non-stop comments that they could have saved Road America by moving the Indianapolis race back onto the oval and dumping the dreadful Texas Motor Speedway race.
It's hardly the way to go about playing up the news that you're planning on a unique twist to the schedule for your 75th season.
Like Sportscasting on Facebook. Follow us on Twitter @sportscasting19 and subscribe to our YouTube channel.
Got a question or observation about racing? Sportscasting's John Moriello does a mailbag column each Friday. Write to him at [email protected].