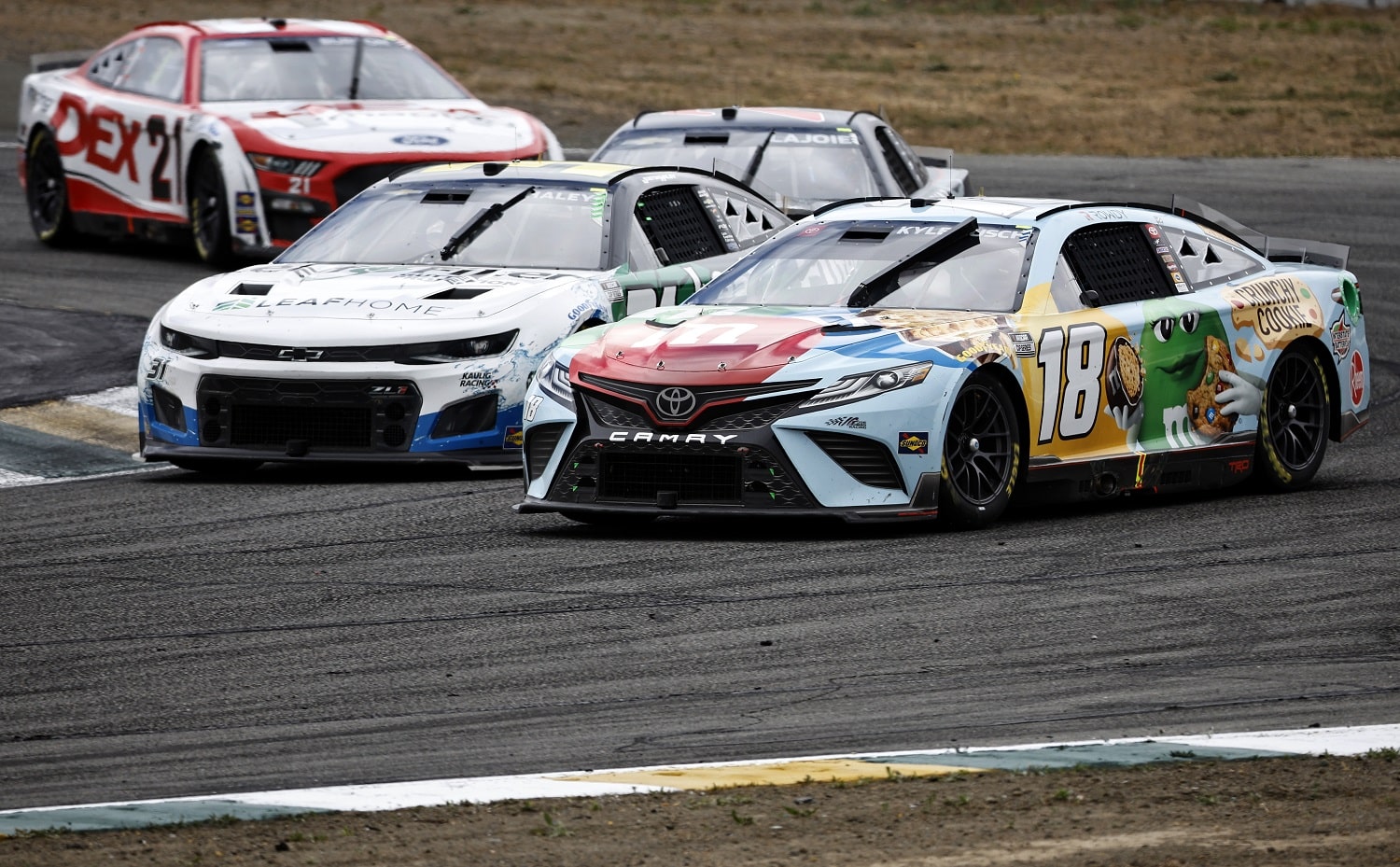 NASCAR Mailbag: Chicago's Not My Kind of Town, at Least for the Cup Series
A Chicago street race offers more risk than benefit to NASCAR.
I browsed probably a dozen reactions by the motorsports media following the NASCAR announcement about staging a street race in Chicago in 2023. The tone was largely optimistic, with some citing the Busch Light Clash in the Los Angeles Coliseum as an example of pulling off a radical departure from tradition.
One or two also pointed to the now-annual Bristol dirt race in the spring as another positive example. That's where they started to lose me.
We kick off this week's mailbag with a distilled version of a longer email that made some interesting points not directly related to Chicago and may be worth revisiting next time:
They jettison yet another established venue in their ongoing quest for "new" audiences that aren't coming. All they have accomplished over the years is continued alienation of the real fans who took them to success. (From Bob C. via Yahoo mail)
I believe anything other than moving forward constitutes sliding backward, but I don't see how adding a Chicago street course helps NASCAR. The fact that Road America is coming off the schedule makes it doubly bad. That race made inroads toward becoming an Independence Day weekend fixture in just two years.
Part of the rationale is NASCAR didn't want to increase the number of Cup Series road courses. I'll buy that since six is already one too many. Another reason suggested is that Elkhart Lake, Wisconsin, is too close to Chicago. I'd buy that, too, if only the L.A. Coliseum wasn't so much closer to Auto Club Speedway in Fontana.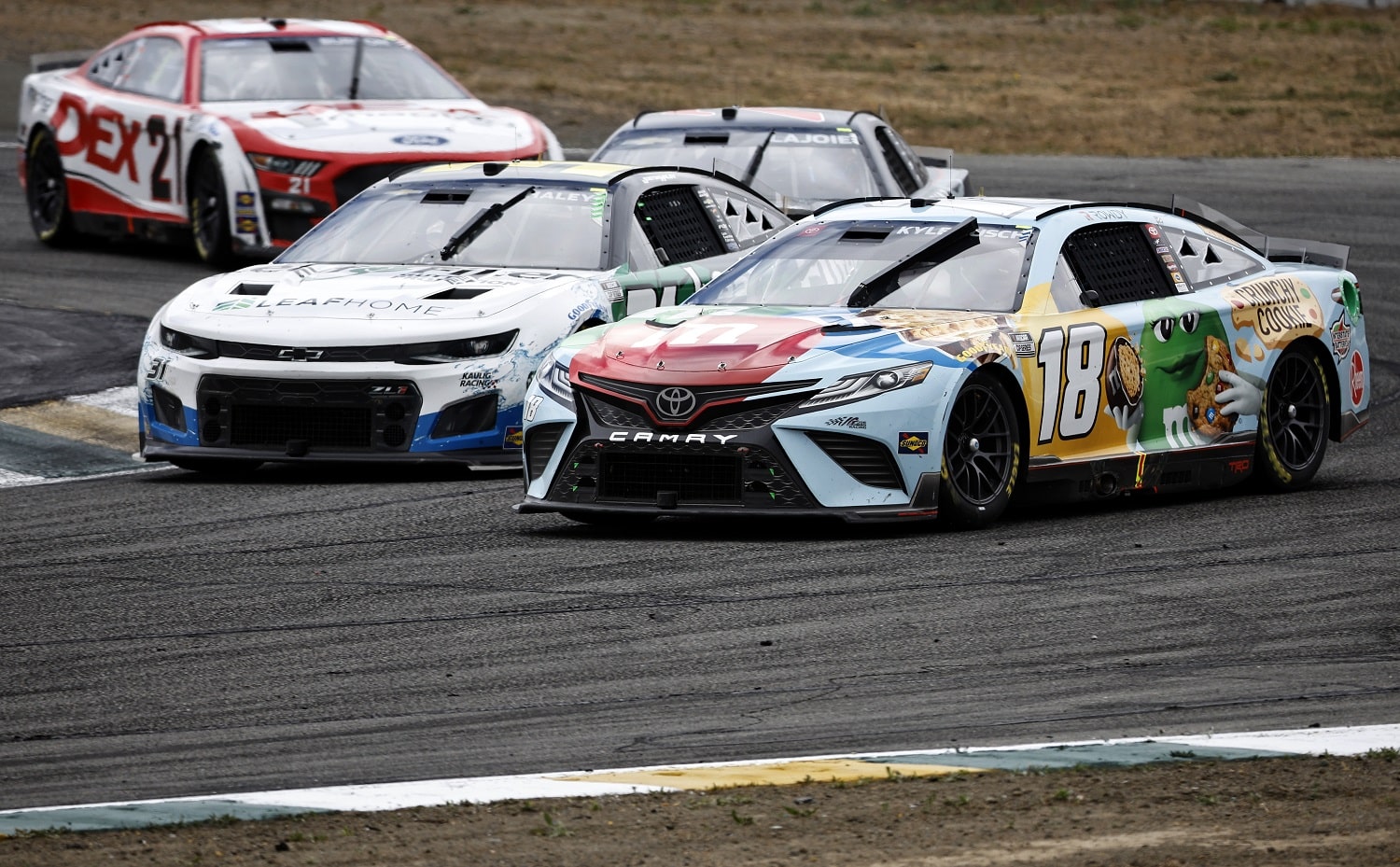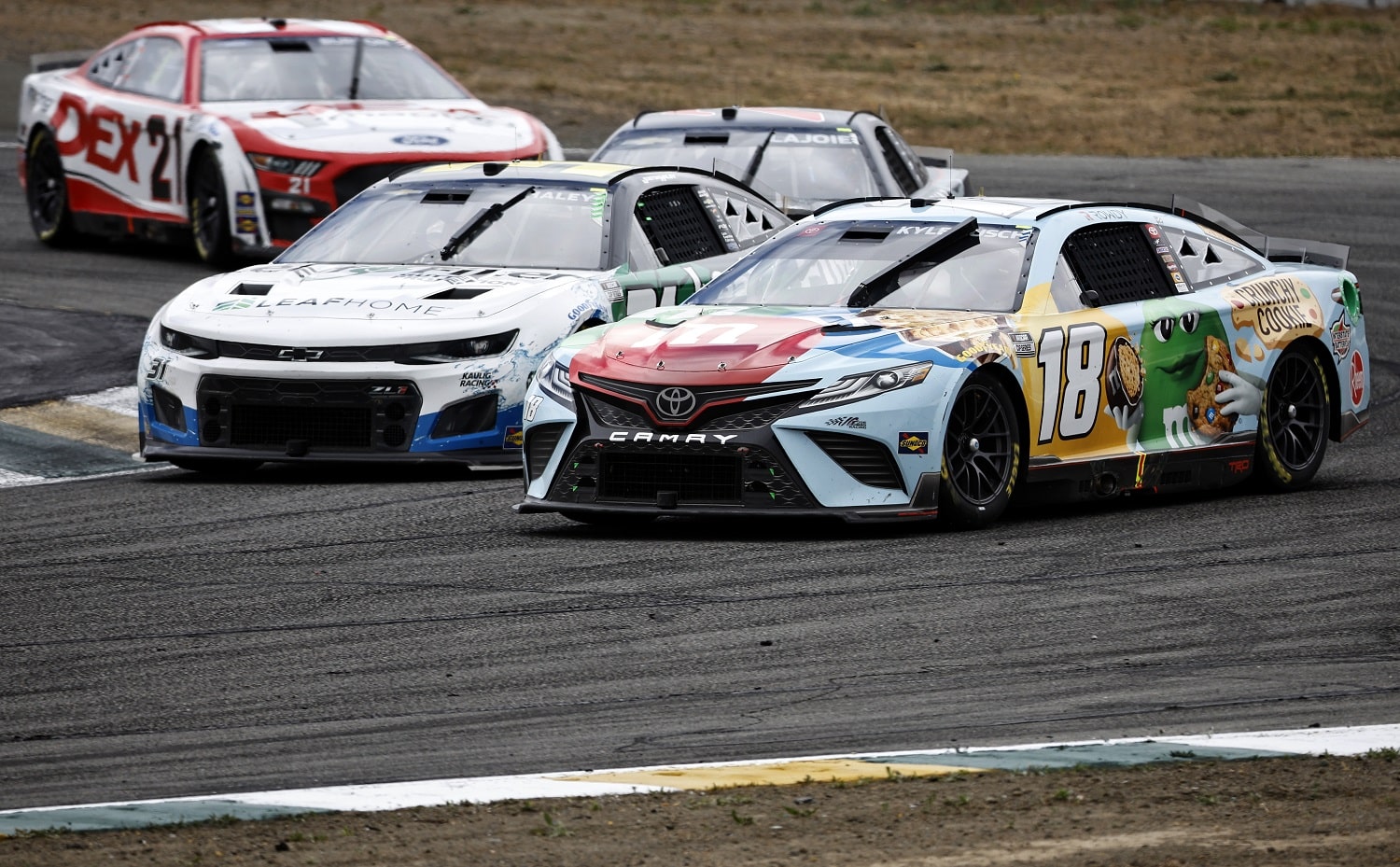 Road courses rile up traditional fans of a sport built on ovals. When more road courses came onto the schedule last year, some traditional tracks lost race dates. Chicagoland Speedway, Kentucky Speedway, and the Indianapolis Motor Speedway, skipped in 2020 because of the pandemic, left the schedule in 2021, though Indy became an infield road race. Meanwhile, Dover and Michigan each had to hand back one of their two dates. As a mile track, losing Dover felt especially bad.
My quibble about Chicago is why NASCAR sees more upside than risk. One race constitutes less than 3% of the schedule, so it's not a game-changer on the level of adding the DH to baseball or the 3-point shot to the NBA. And if the Chicago experiment is a success, it's not as though it could be easily replicated elsewhere, like Manhattan or Houston.
On the other hand, an artistic or logistic failure in Chicago opens the sport to mockery as a failed Formula 1 wanna-be. NASCAR could have dealt with that in Los Angeles a week before the Super Bowl since the Clash is an exhibition. Fouling up a points race would be a different matter.
I liked the idea of two points races in two days at Pocono last year. Do you think NASCAR will try that again in the future? (From Sully at ProtonMail)
The Pocono experiment was done out of necessity in 2020 as NASCAR squeezed in a full schedule after the long interruption caused by the pandemic. They did it again last year to keep the length of the season condensed since every weekend race after Labor Day competes for eyeballs with either pro or college football.
Frankly, Pocono was the wrong place to run two races in two days, starting with the fact that the distances (325 and 350 miles) were too similar; the teams were running the same race twice at a venue that isn't particularly exciting.
If NASCAR wants to try again, it should be on an intermediate track. Saturday could be 200-miler – with no stage breaks, please – preceded by a pair of 50-lap qualifiers, which brings with it a logistical issue or two. Then, they could come back on Sunday and run 350 miles under the usual rules.
A semi-alternative would be throwing in a mid-week race at or near where the Cup Series already visits. Two races in four days at Charlotte Motor Speedway (or doing one of them at an updated Rockingham or North Wilkesboro) would almost constitute a vacation for the many teams that make North Carolina home. Again, though, there are some logistical concerns.
All in all, I just don't see it happening, and I'd prefer to see NASCAR ditch the All-Star Race rather than resort to jamming races together just to condense the schedule.
Like Sportscasting on Facebook. Follow us on Twitter @sportscasting19 and subscribe to our YouTube channel.
Got a question or observation about racing? Sportscasting's John Moriello does a mailbag column each Friday. Write to him at [email protected].