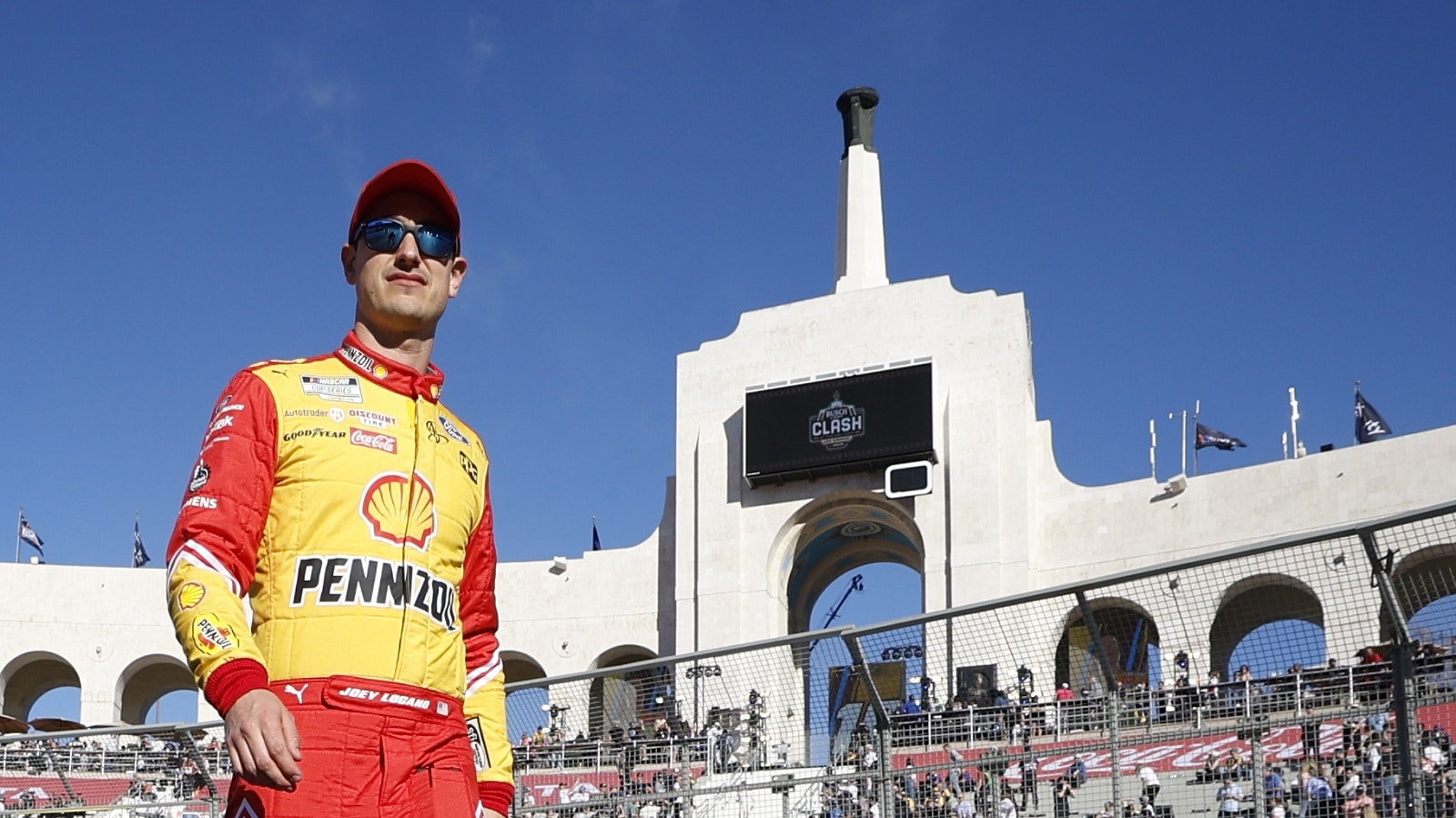 With the Busch Light Clash Set, NASCAR Must Resolve the Tougher 2023 Schedule Decisions
NASCAR is bringing the Busch Light Clash back to the Los Angeles Coliseum but has more difficult 2023 decisions to make.
With the Cup Series back in California for the final time this season, the timing was right for Sunday's announcement that the Busch Light Clash will return to Los Angeles in 2023.
NASCAR gambled this season by converting the Los Angeles Coliseum into a quarter-mile oval, but it panned out. Executives should be so lucky with upcoming decisions, including potential tough calls as they firm up next year's schedule.
The Busch Light Clash may have a new long-term home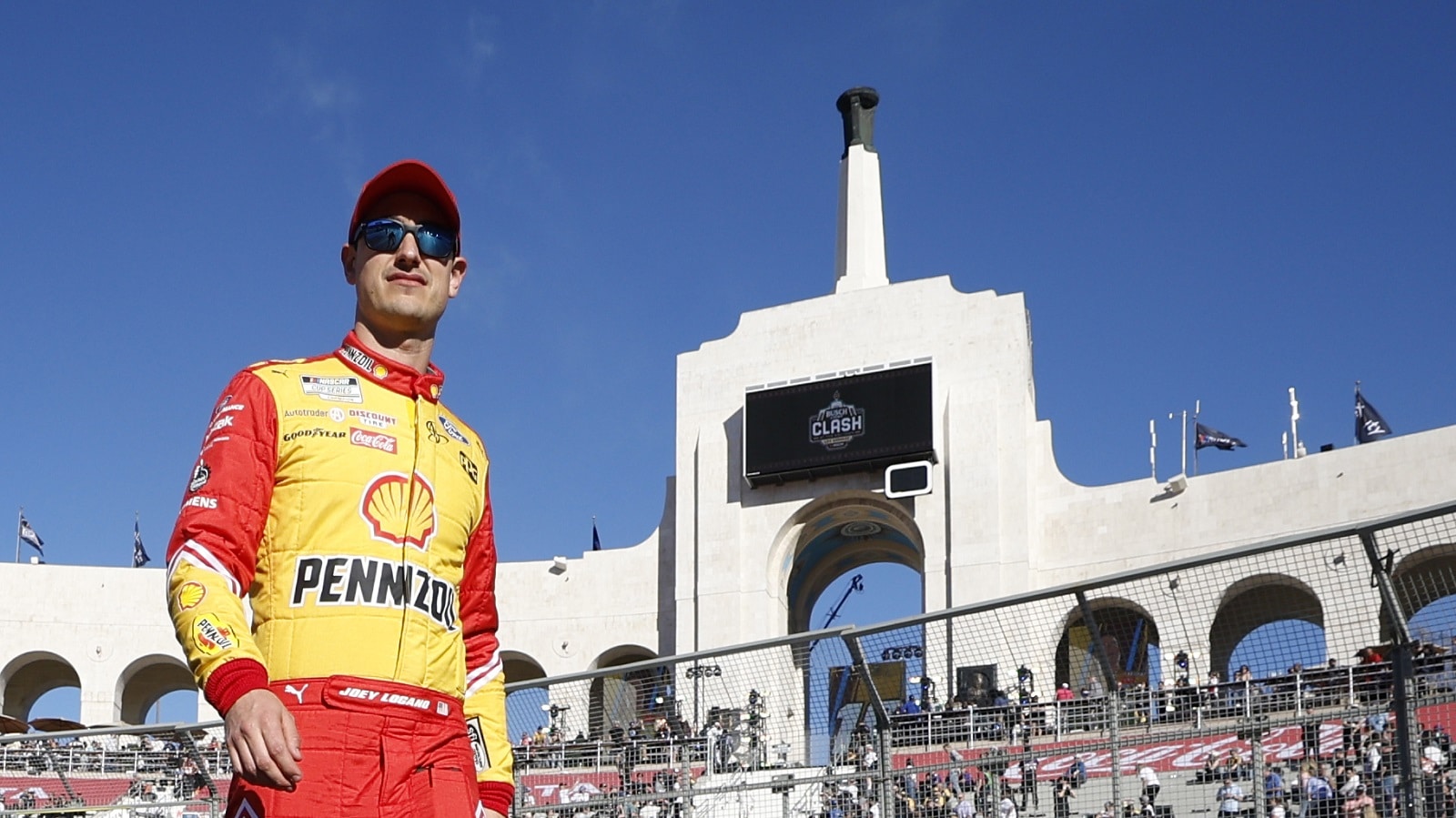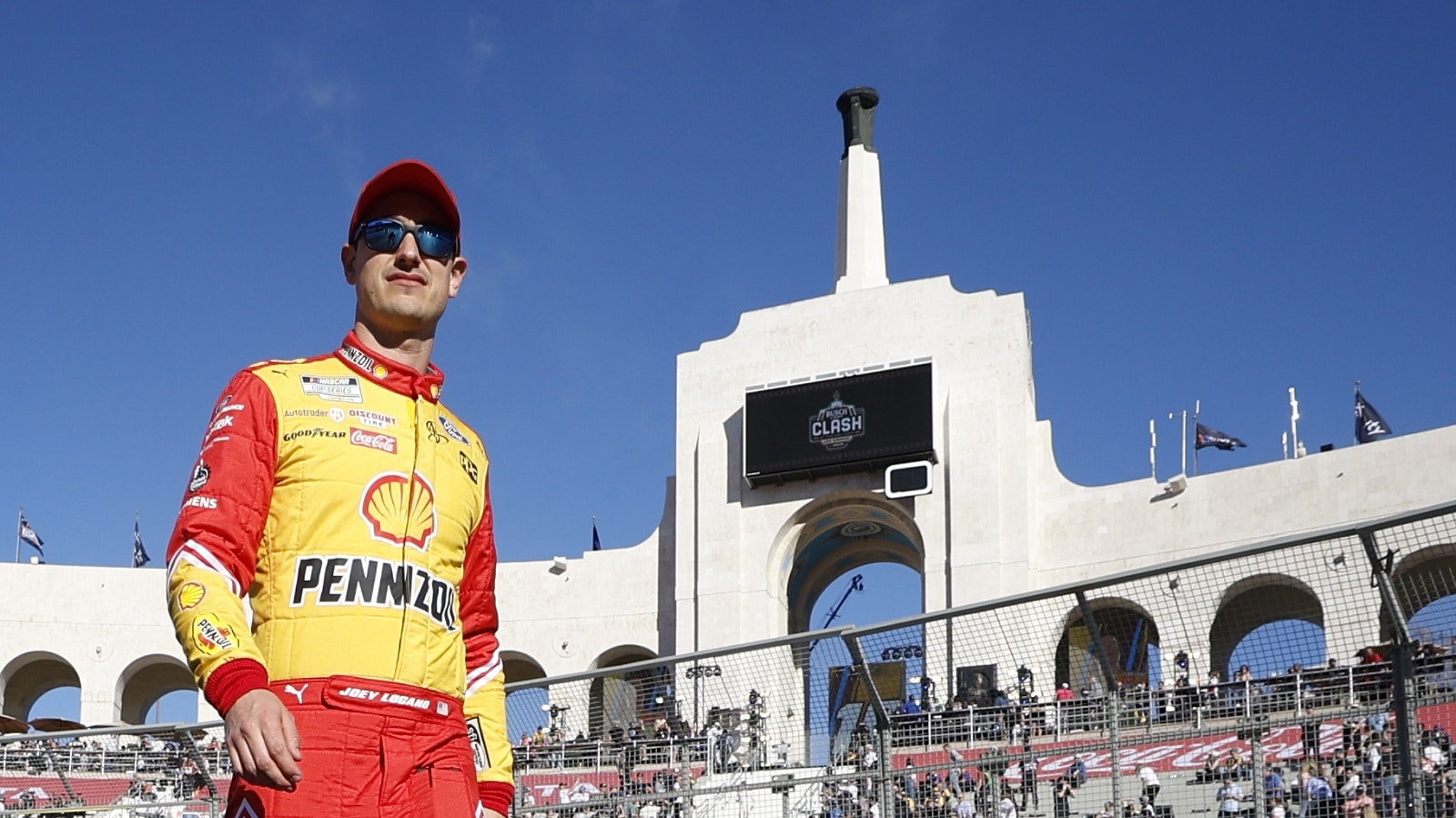 NASCAR has started locking in its 2023 schedule by disclosing on Sunday that the Busch Light Clash, its season-opening exhibition, is staying put in the Los Angeles Coliseum for a second season.
Senior vice president Ben Kennedy announced on Sunday that NASCAR has exercised its option to return and has set Feb. 5, 2023, as the date. As was the case this year, the Daytona 500 will follow two weeks later as NASCAR works around Super Bowl Sunday.
NASCAR also confirmed California's regular-season races at Fontana and Sonoma are returning. The full 2023 schedule is expected to be announced in August.
"Our entire industry made a bold move by bringing the Busch Light Clash to the LA Coliseum this past February and it paid off by becoming an instant classic with both new and existing fans," Kennedy said in the news release. "We are intent on showcasing our sport and drivers on the biggest stage and there is none bigger than the LA Coliseum."
NASCAR holds an option at the Coliseum for 2024 as well. While officials previously said the Clash could be a marketing tool in other large, untapped markets, it's hard to imagine not completing the three-year stay in LA and perhaps even renewing the deal given the positive debut, which was won by Joey Logano after an entertaining set of heat races and last-chance qualifiers.
The Busch Light Clash was the easier exhibition decision
NASCAR no longer subscribes to cookie-cutter scheduling. It infused the 2021 schedule with five new road races, and it brought the Busch Light Clash to LA and a Cup Series points race to World Wide Technology Raceway in 2022. There undoubtedly will be alterations to the 2023 schedule, and the other annual exhibition is most in need of a change.
NASCAR has conducted its All-Star Race, with the $1 million first-place prize, at Texas Motor Speedway the past two seasons. While those races were splendid for the checking accounts of Kyle Larson and Ryan Blaney, respectively, the events were duds. Whether it was a case of the track itself, the format of the race, or a combination of the two, giving TMS the All-Star Race as a consolation prize for taking away one of its regular-season weekends hasn't panned out.
The All-Star Race is on life support, and the pressure is on NASCAR to rejuvenate it. Fans have clamored for a change of venue, a change in the format, or both.
One idea: Five regular-season road races might be one too many. What if NASCAR moved the All-Star Race to Road America with a twist like the leader at the completion of each of 50 laps pulling down $25,000? The intensity would be off the charts.
There are more schedule decisions ahead
As noted, NASCAR has been throwing change-ups into its Cup schedule to keep the series fresh. If the All-Star Race isn't moved to a road course, then there's certainly the potential to make a significant change at Indianapolis Motor Speedway.
NASCAR moved its IMS race from the 2.5-mile oval to the road course last season. However, the Next Gen car has generally performed well on intermediate and superspeedway tracks. Restoring the Brickyard 400 and having it prove entertaining would be a long-term win for NASCAR at the turnstiles and on TV.
At the other end of the spectrum, Next Gen cars have disappointed on short tracks, with passing posing a problem. There's still time to fix that in 2022, and no one would dare raise the possibility of taking races out of Bristol or Martinsville.
However, Richmond might be a different story, setting up a scenario: Restore Bristol to a pair of asphalt races and replace one of Richmond's races with a visit to a genuine dirt track. Eldora's half-mile oval would be intriguing, but NASCAR and Tony Stewart may not be on the best of terms over the Hall of Fame driver/owner's six-race SRX series.
And, of course, such a bold move would be futile if NASCAR can't make Next Gen short-track races interesting again.
Like Sportscasting on Facebook. Follow us on Twitter @sportscasting19 and subscribe to our YouTube channel.