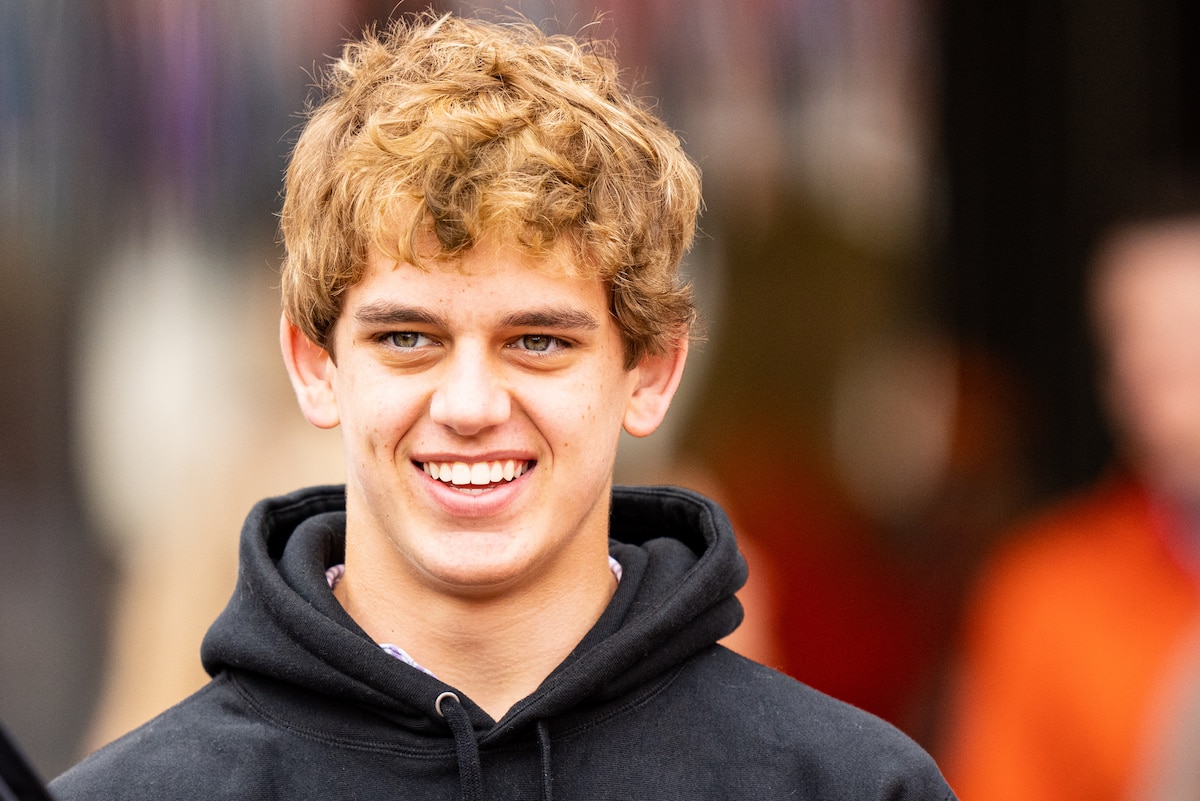 Arch Manning's NIL Value Is an Estimated $3-5 Million but Experts Think He's Worth Way More
Let's take a closer look at the NIL goldmine that young quarterback Arch Manning is sure to experience and just how much he might be worth. 
It should come as a shock to exactly zero football fans that Arch Manning is making waves in the college football world before he's even finished high school. He comes from football royalty as a nephew to Eli and Peyton Manning.
But while those brothers excelled on football's grandest stage, winning college football games and multiple Super Bowls, Arch may top them in a new and exciting way: money made during his college football career. In fact, he's guaranteed to top them. 
With the NCAA's new rules regarding players' ability to profit off their name, image, and likeness (NIL), Arch is set to score big. Let's take a closer look at the NIL goldmine the young quarterback is sure to experience and just how much he might be worth. 
Arch Manning is destined for football greatness
The Texas Longhorns may have a great history of college football glory, but they've struggled in recent years. Not since Vince Young led them to a national title have they been able to claim college football's top spot. Arch Manning is the best prospect they've added in years.
Because of this — Arch's name and talent mixed with the Texas brand — many people see the young athlete as someone who will make big NIL dollars. 
The NIL revolution has already rocked the college football world and not in a bad way. Players can finally make money off a system that made plenty of money off of them for years. To get an idea of how much the average player earns, look at one school as a sample size.
According to Business Insider, student-athletes from the University of Arkansas make an average of just over $4,000. Needless to say, Arch will pull in a much bigger deal. How much, exactly? Experts have tried to guess. 
How much Arch Manning's NIL deal might be worth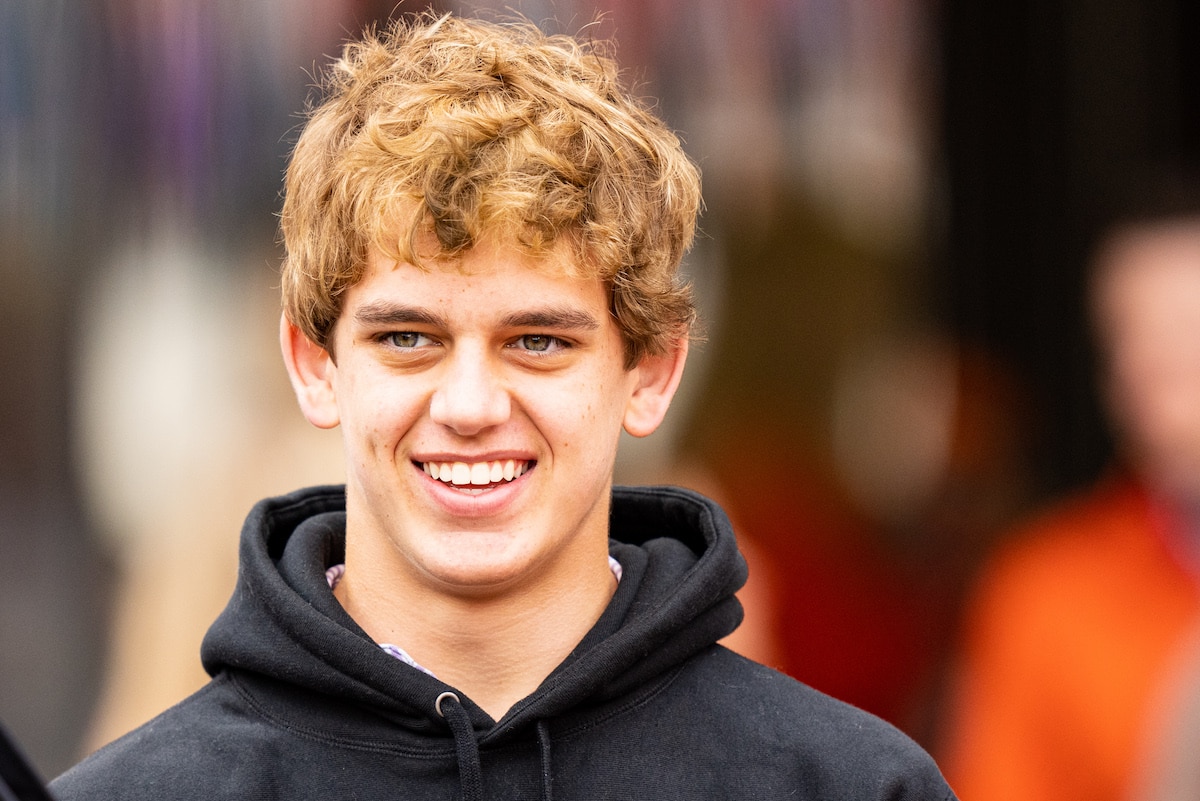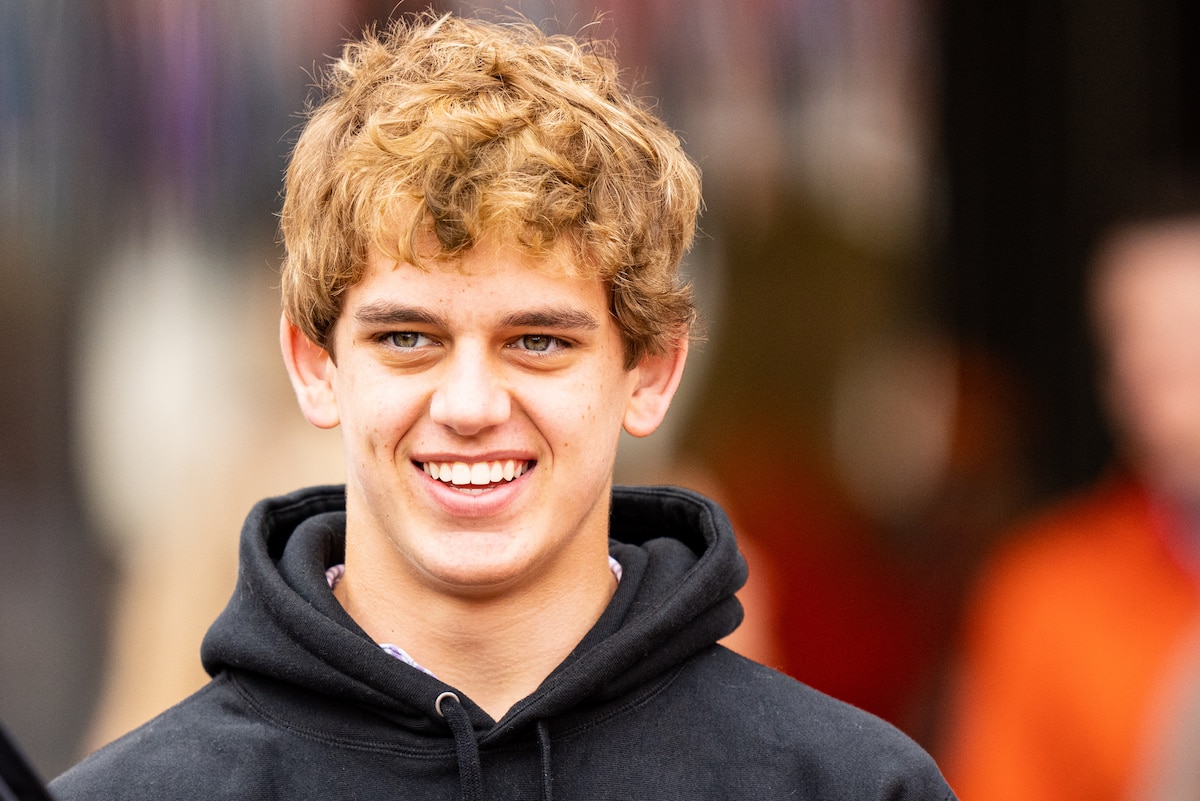 The recruiting and NIL website On3 estimated what Arch might make with an NIL deal — and it's a considerable sum. Their assessment has Arch pulling in $3.4 million. This estimate has grown over the past few months. In April 2022, they had him at $1.6 million. On3's calculation is based on social media followers, projected athletic performance, and projected endorsements. 
As generous of a sum as that number is, it may sell Arch short. Consider that he only recently started his social media accounts and has yet to play a down of college football. When he does play, he could be worth anywhere from $5-$10 million. But what made Arch pick Texas? Did he think his NIL deal would be even greater there? 
Why Arch Manning picked Texas
The truth is that while Arch Manning will no doubt make a decent amount off of NIL, it likely wasn't the deciding factor in his decision to pick Texas. With multiple former NFL quarterbacks in the family, he hardly needs money. 
According to ESPN, Arch also visited many other schools with tremendous NIL upsides such as Alabama and Georgia. His name and talent would likely make him a fortune no matter where he played. Texas may be down on its luck, but it's still a high-profile school. It will allow him to play on a big stage in a great college football town, with Texas set to join the SEC in a few years.
While there's intense pressure to win at any SEC school, if Arch can turn this historic program around he'll be considered a savior. And he'll still have the opportunity to develop and go pro under the watchful eye (and brilliant offensive mind) of Longhorns head coach Steve Sarkisian.
Nevertheless, even if his NIL deal wasn't the main reason he went to the Longhorns, there's no doubt Arch will take advantage of NIL opportunities while playing there.