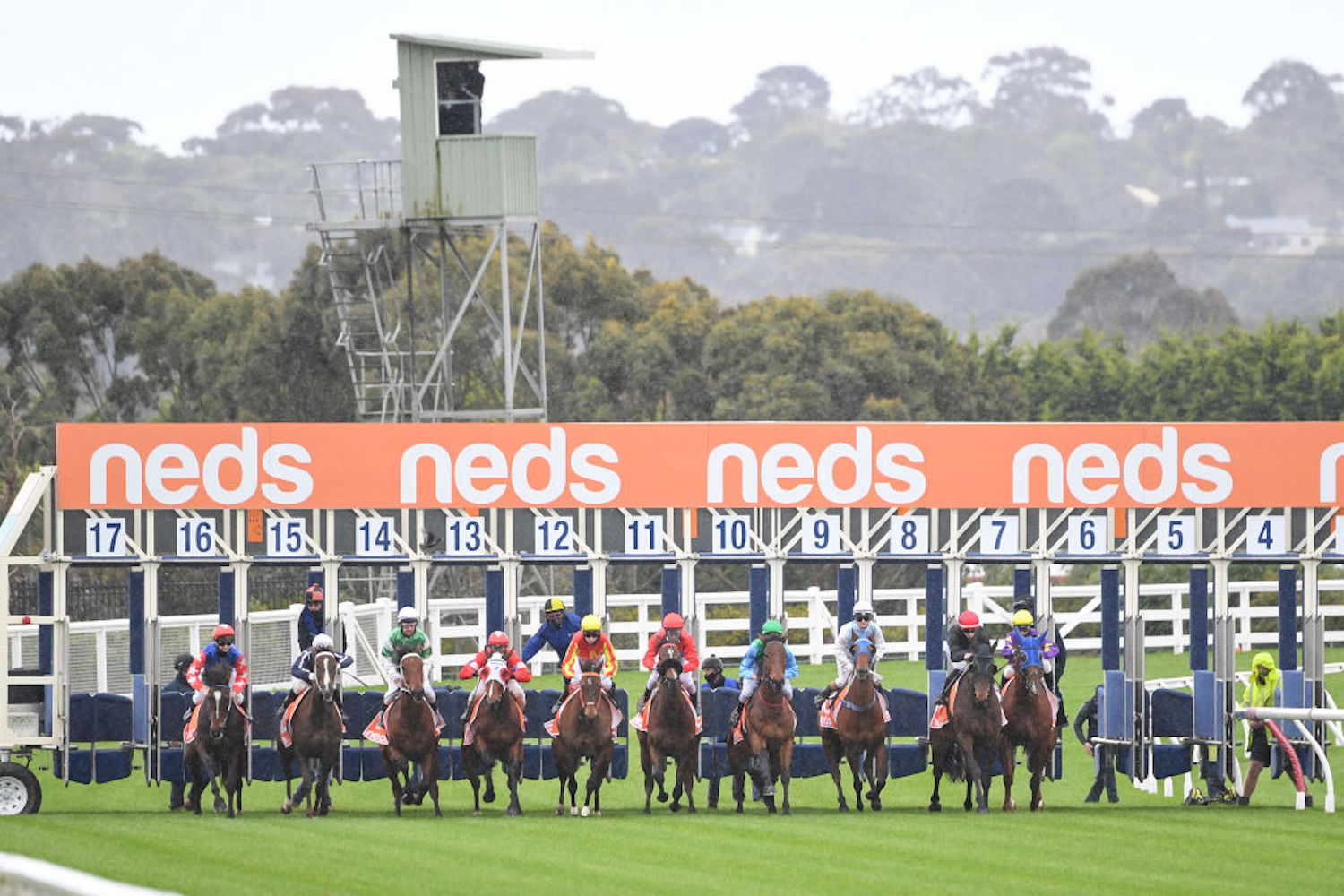 Australian Man Accidentally Wins $600,000 Thanks to a Typo on a Horse Racing Bet
A typo on a sports bet can be a dangerous thing, but it worked out in miraculous fashion for a lucky bettor who ended up winning $600,000.
Sports bettors have made thousands of mistakes while placing a wager over the years, but rarely has it actually worked out in their favor.
That was the case for a lucky Australian bettor this week. When he placed $600 on a five-horse quinella box at Newcastle Racecourse last Saturday, he was ecstatic to see his two winning horses cross the finish line to cash his wager. But when the bettor went back into his account to check his winnings, the payout was much higher than he expected.
Australian man tried to bet $600 on a five-horse quinella box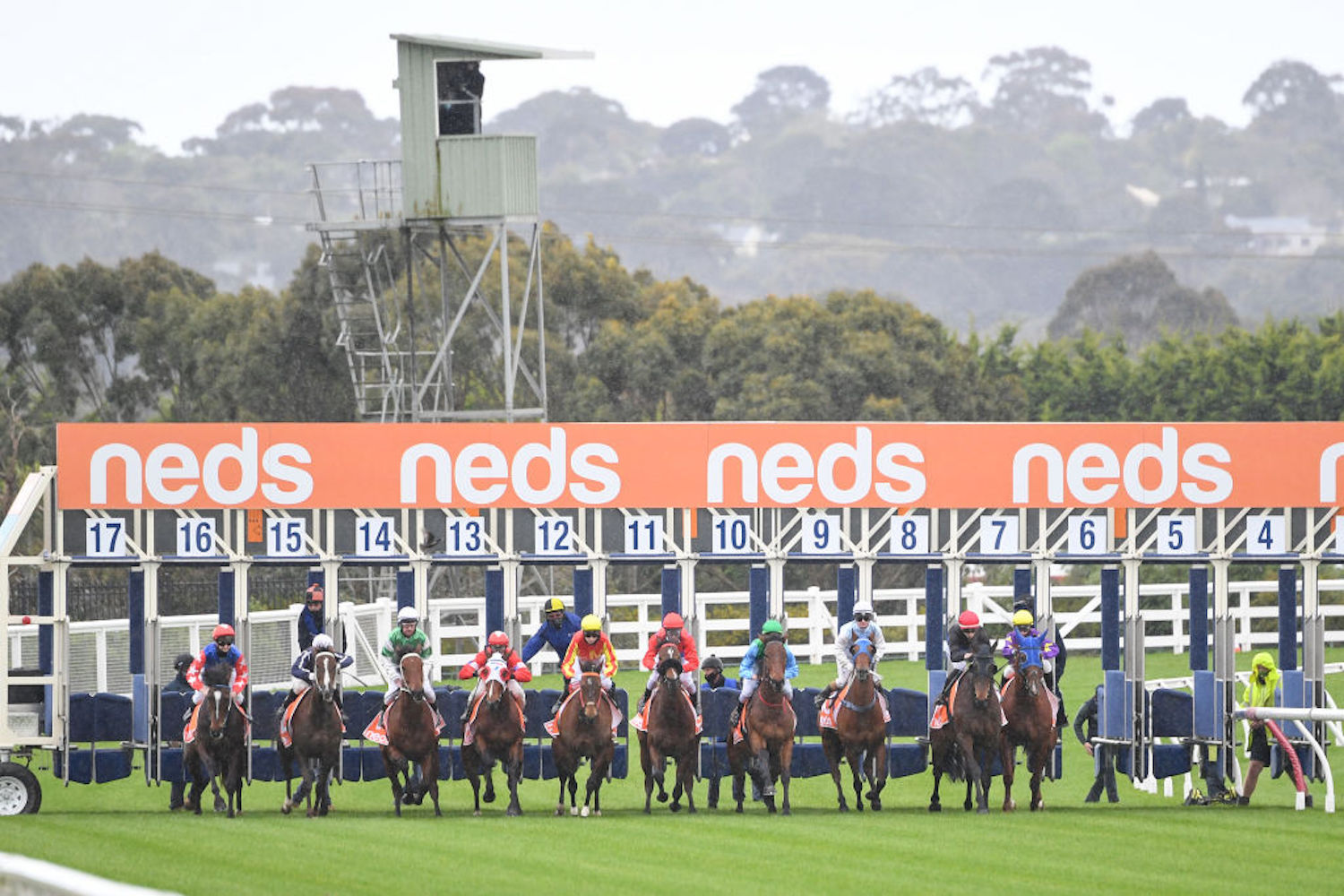 On Saturday afternoon, an eager Australian man decided to spice up his day with a hefty quinella box bet at Newcastle Racecourse. The race he decided to target was the sixth race.
Now, for those who are unaware of how horse racing bets work, a quinella box is a wager in which a bettor chooses horses to come in either first or second place. You can choose as many horses as you want to come in first or second, but the price escalates with every added horse.
In this case, the man used five horses in his quinella box. So, he had 10 combinations that could've cashed his ticket. The bettor chose horses 8, 10, 11, 13, 14 for his quinella, so he needed one of those horses to win and another to place second for him to win. His payout would depend on which horses came in first and second and what their prices were.
The man placed a $600 wager on the race, or so he thought.
The quinella box bet won and paid out better than 100-1
The bettor decided to target some pretty big longshots with his quinella box on Saturday. The horses he selected carried prices of 151/1, 41/1, 35/1, 19/1, and 6.5/1, so he was hoping for a big winner.
And that's exactly what he got.
Amorita, the 8 horse who carried a 35/1 price, stormed from behind to win the race. Mosht Up, the 14 horse at a 41/1 price, crossed the wire in second place to edge out the heavy favorite, Commanding Missile.
The bettor rejoiced as two of his longshot choices got to the wire for first and second place. The winning quinella ticket paid out an absurd 103/1. That meant the lucky bettor's $600 ticket would've earned him nearly $62,000, but it turned out to be much more.
The bettor accidentally bet $6,000 instead of $600, so he cashed out $600,000
When the Australian man excitedly checked his winning ticket, he noticed something was wrong. He didn't in fact bet $600 on the quinella box. He accidentally added another zero and placed $6,000 on the longshot bet.
The payout wasn't $62,000. It was $621,840!
If the bet had lost, the man would've been furious to see he accidentally lost an extra $5,400. But instead, the mistake earned him nearly an extra $560,000. For maybe the first time in sports betting history, a typo led to a life-changing win for the lucky Australian.