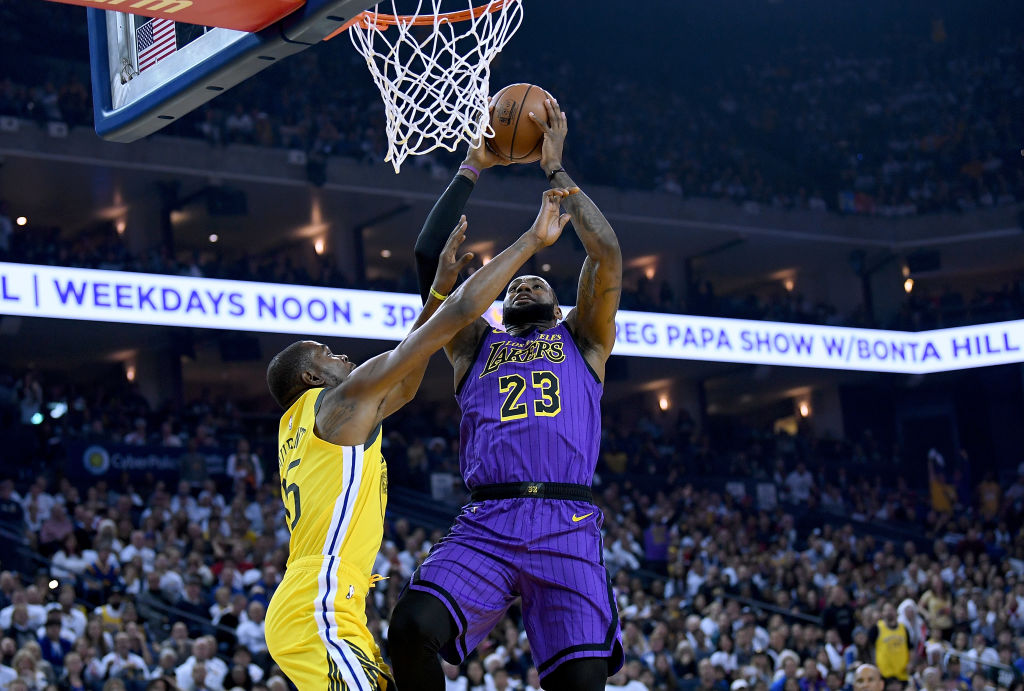 Who's the Best Player in the NBA — LeBron James or Kevin Durant?
Who is the best player in the NBA right now? Let's do a player comparison between James and Durant.
For the better part of the last decade, Kevin Durant and LeBron James have duked it out for the unofficial title of best player in the NBA. There have been a few players that have poked their names into the conversation, but it's been clear that the overall abilities of James and Durant outshine the rest of the league. As LeBron and the Lakers seem destined to miss out on the postseason, Durant has led the Warriors to another top seed in the West and a potential third straight NBA championship. Who is the best player in the NBA right now? Let's do a player comparison between James and Durant.
Postseason accomplishments
Staking a claim at the title of the best player in the league has to start with postseason accomplishments.

At times Durant struggled to get Oklahoma City out of the Western Conference, as they made just one NBA finals appearance during his time there. Since joining the Warriors two seasons ago, Durant has looked unstoppable in the playoffs, leading the Warriors to two NBA championships and earning two NBA finals MVPs.

LeBron will almost surely have his streak of eight straight trips to the NBA finals snapped this year, but he has won three NBA championships. His 3-6 record in the finals looks dubious, but it's still an amazing accomplishment.

Awards and milestones
Winning awards is another huge part of the discussion, and in that category James clearly outshines Durant.

King James has four MVP awards compared to Durant's one, to go along with three NBA finals MVP awards. When you look at All-Star appearances James has 15 selections compared to Durant's 11, but Durant has a few more strong years ahead of him.

All-NBA honors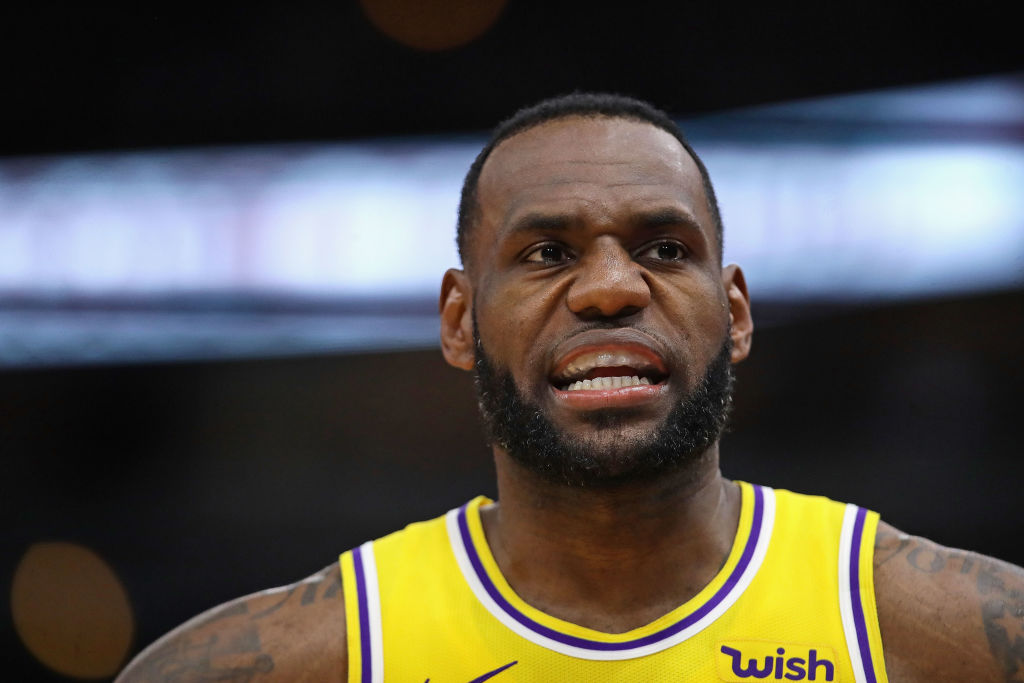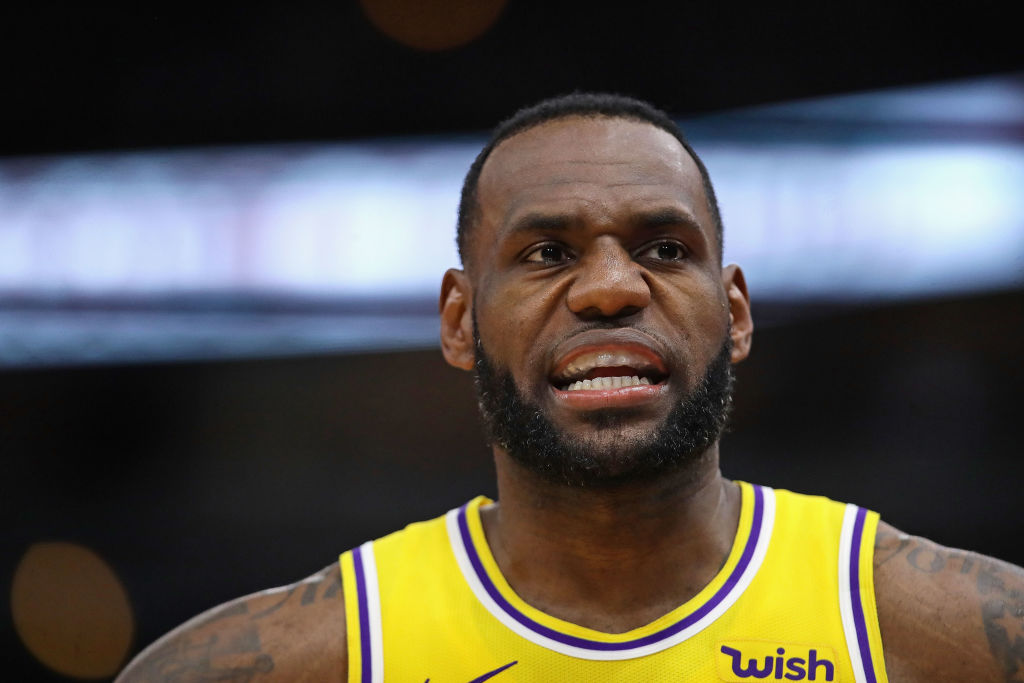 A cornerstone for any discussion about the best player in the NBA is the amount of All-NBA appearances the player has.

Stacking them against each other, Durant has been named to eight All-NBA teams, including six All-NBA first teams. James has been selected to 14 All-NBA teams, including 11 All-NBA first teams.

The glaring weakness in Durant's resume is he hasn't been selected to any All-NBA defensive teams, while James has earned six such honors, including five first-team honors. If Durant doesn't improve that aspect of his game he may never reach the height of James stature.

Per-game statistics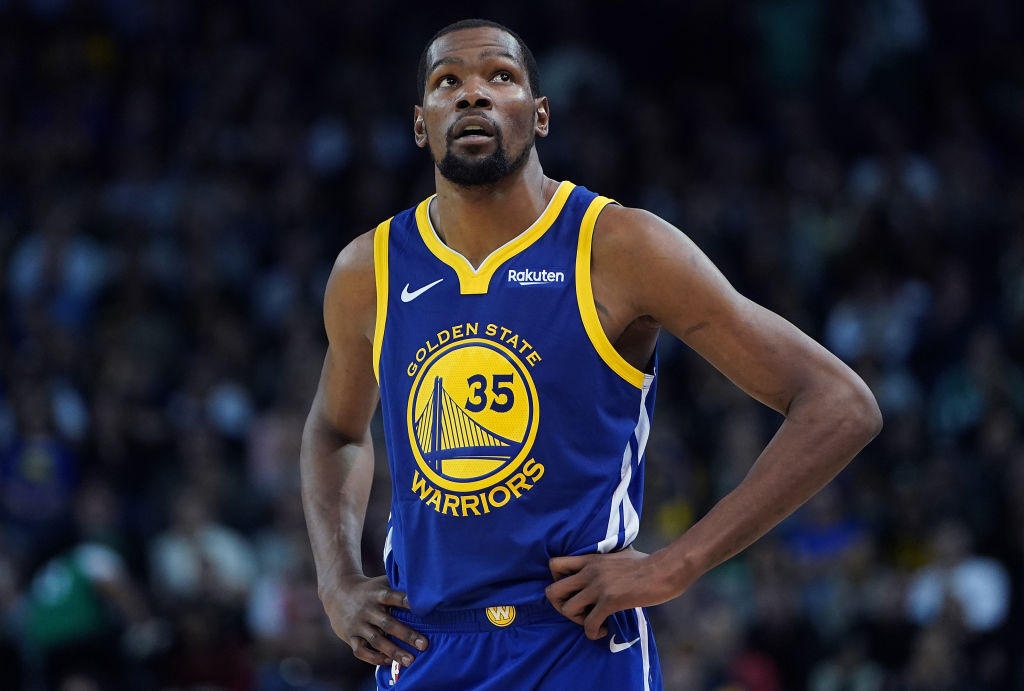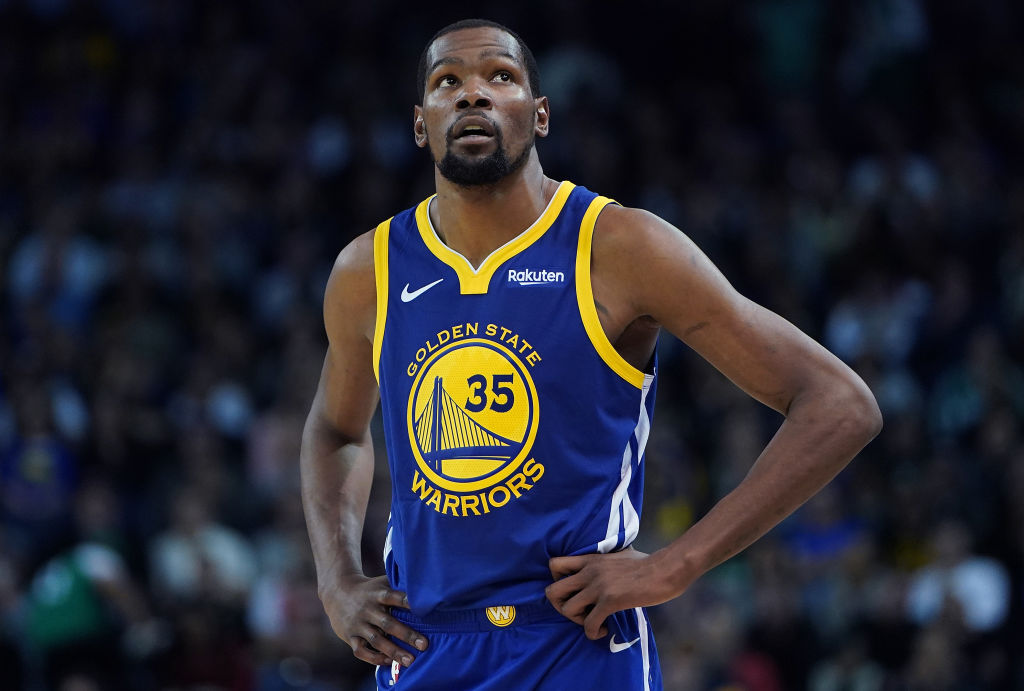 Regular season numbers do matter when discussing the best players in the league, and this season the Lakers struggles have put LeBron under a microscope.
This season he is averaging 27 points, eight rebounds, and eight assists, which are MVP-caliber numbers. However, the Lakers poor record makes these numbers look hollow.

Durant is averaging 27 points, nearly seven rebounds, and over five assists a game this year, but you can clearly see that he is having a better overall season than James.

Who do you think is the best player in the NBA?
Going through the different ways you can compare LeBron James and Kevin Durant, you may think that LeBron wins decisively to be the best player in the NBA. However, if you had to pick one player to win a game for you with two minutes left, can you clearly choose James over Durant?

LeBron can turn it on at any time and when he does he is clearly the best player of his generation, but since you can't count on him night in and night out the overall victory has to go to Durant. Even though he doesn't have as many rings or as many accolades as LeBron James, we're picking Kevin Durant and the best player in the NBA (at least for now).