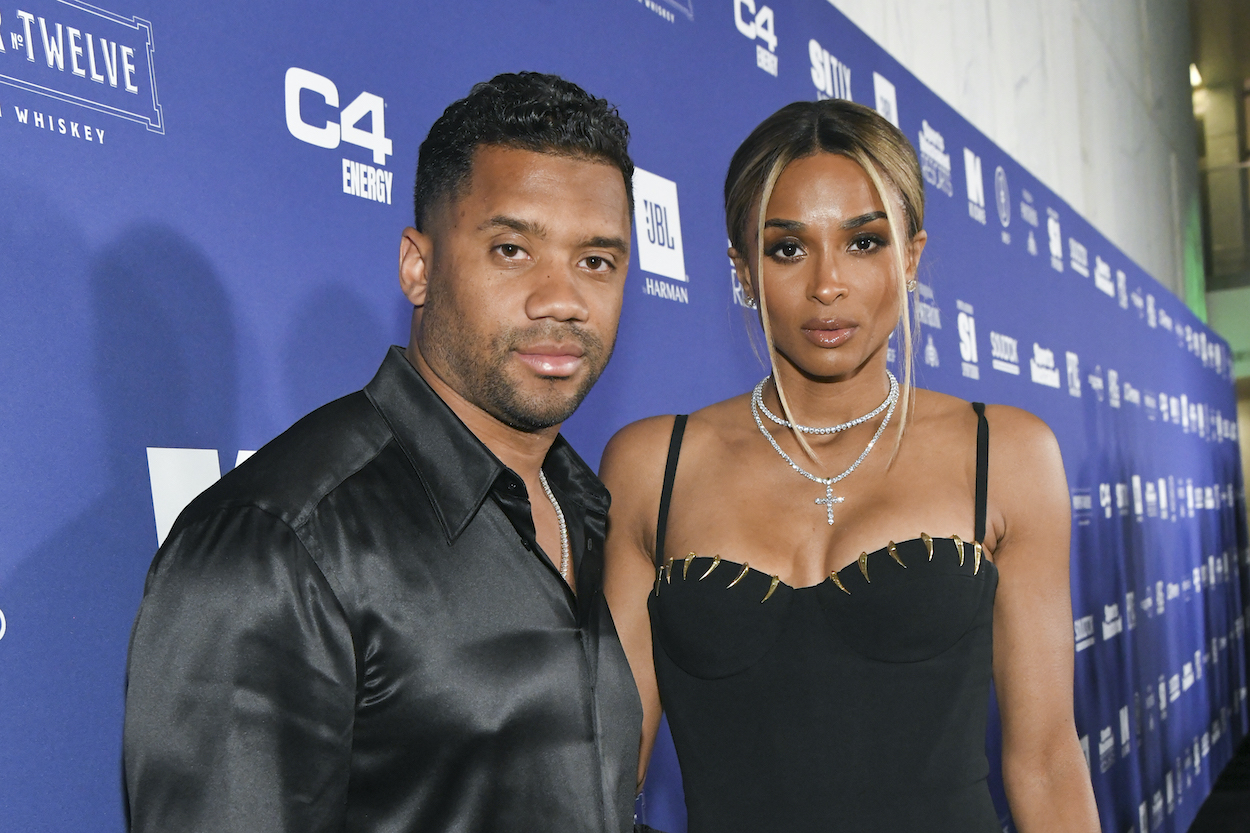 Booger McFarland Blames the City of Seattle for Russell Wilson Trade: 'Stuck out There in the Middle of Nowhere, Almost in Canada'
Did Russell Wilson force a trade from the Seattle Seahawks to the Denver Broncos because his "star" had outgrown the city of Seattle?
After 10 years of Hall of Fame-level football, nine Pro Bowls, two Super Bowl appearances, and one Lombardi Trophy, Russell Wilson has left the building in Seattle and is now a member of the Denver Broncos. There were many reasons for the breakup between Wilson and the Seattle Seahawks. But ESPN's Booger McFarland thinks the main one is that Wilson's "star" became too big for a city "in the middle of nowhere."
Russel Wilson has been planning an exit from the Seattle Seahawks for a while now
The Russell Wilson and Seattle Seahawks marriage had been in trouble for a while before the quarterback forced his way to the Denver Broncos this offseason. Since the team lost Super Bowl 49 when Wilson threw a last-second interception on the goal line, the Seahawks haven't been back to an NFC championship game, let alone a Big Game.
Some blame this on head coach Pete Carroll's refusal to "let Russ cook." Others will say it's because Russ cooks too much.
Either way, the Carroll/Wilson dynamic over the last few seasons is one of the major factors in Wilson's exit.
Before the 2021 season, Wilson stopped short of demanding a trade. However, he did leak a list of teams he would OK a move to if one materialized. This included NFL teams in cities such as New York, Las Vegas, Miami, and New Orleans.
Seahawks fans and casual observers alike knew what this list meant.
It meant that not only was Wilson getting sick of Carroll, but he was also getting sick of his home in the Pacific Northwest and seemingly wanted to go somewhere his pop star wife, Ciara, would be happier.
ESPN Booger McFarland recently suggested that this wasn't just a reason Wilson wanted out of Seattle. It was the main reason.
ESPN analyst Booger McFarland says getting out of Seattle was a major motivation for Wilson and his family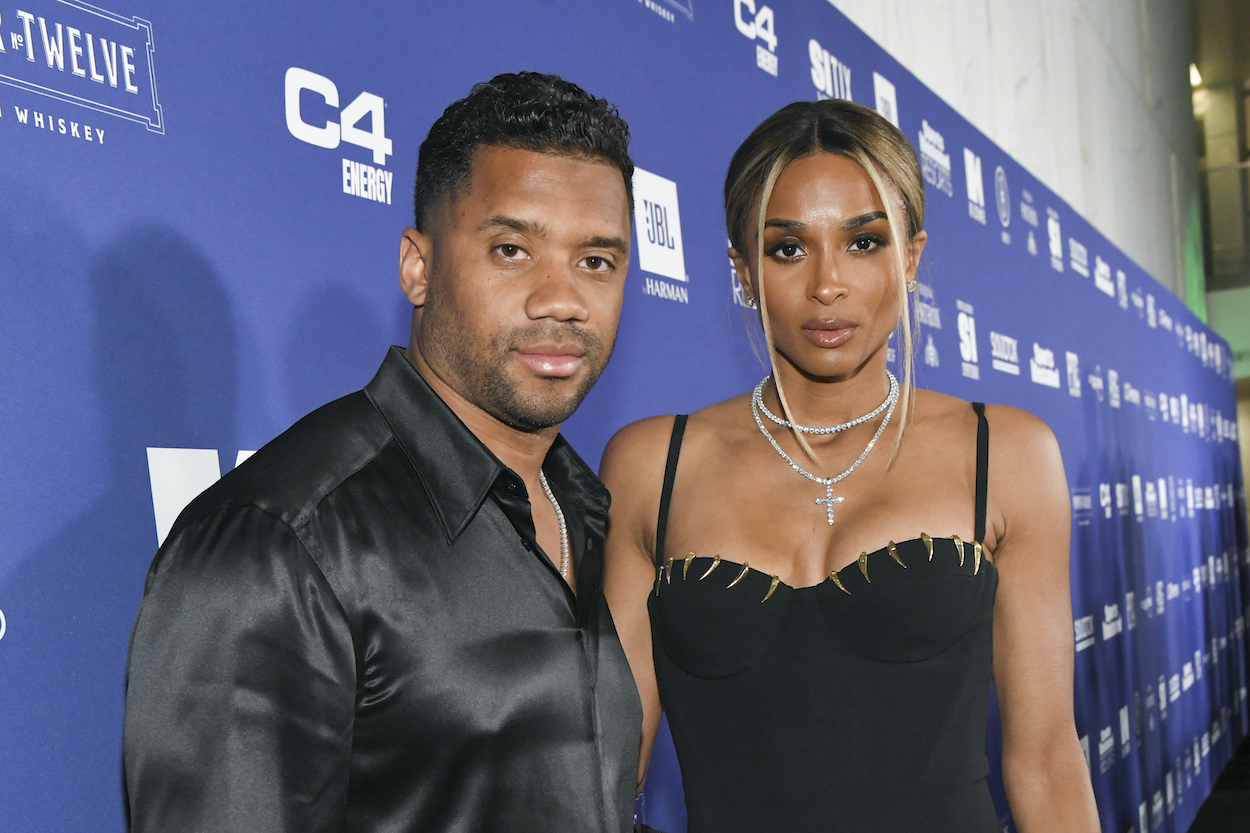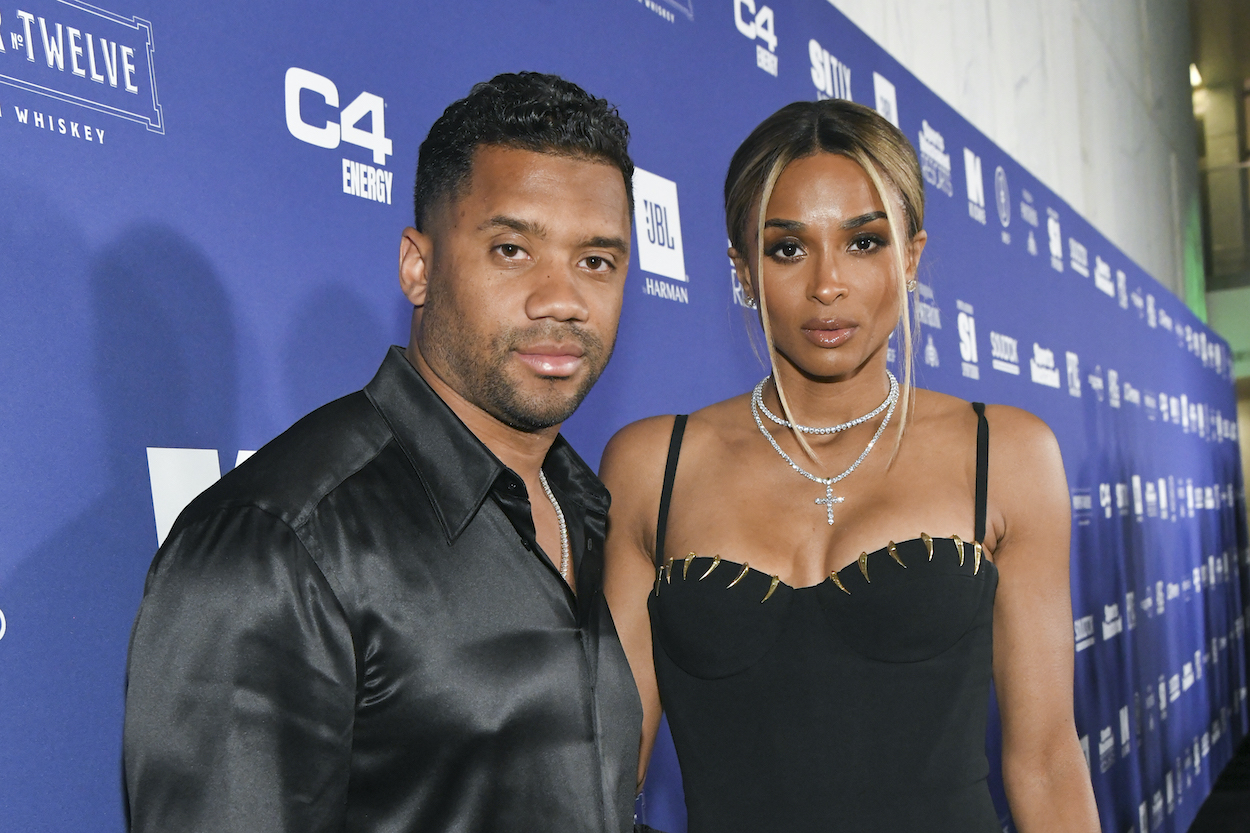 Anthony "Booger" McFarland played defensive tackle in the NFL for eight seasons. The 1999 No. 15 overall pick out of LSU never made a Pro Bowl team. Although, he did win two Super Bowls with the Tampa Bay Buccaneers in 2002 and the Indianapolis Colts in 2006.
Now a football analyst for ESPN, McFarland recently joined The Tony Kornheiser Show to discuss the 2022 QB carousel, starting with Russell Wilson. When the PTI host asked his ESPN counterpart about Wilson, McFarland gave his take on the situation.
I think he just needed a change of scenery, both him personally and his family. Let's not forget Russell is married to a superstar in Ciara. And sometimes when your star is so bright, and you're kind of stuck out there in the middle of nowhere, almost in Canada, you kind of feel like an afterthought.

Bogger McFarland on Russell Wilson's reasons for leaving the Seattle Seahawks
Proud Seattleites will undoubtedly take exception to McFarland's characterization of their home. And, if McFarland is right, they will take even more offense that Denver (the 19th-biggest city in the U.S.) is thought of as a more prestigious destination than Seattle (the 18th-biggest city). 
There are football reasons, though, that make Denver more attractive than Seattle.
Is Denver a more prestigious city and team than Seattle? 
Denver doesn't offer the glitz and glamor of some of the Wilsons' other preferred destinations. But it does have some benefits.
That said, from a music perspective, as hip as Denver locals Nathaniel Rateliff & the Night Sweats and The Lumineers may be, they don't hold a candle to Seattle's history of Jimi Hendrix to Nirvana and Pearl Jam to Fleet Foxes and Band of Horses. Just sayin'.
What Denver does offer is a chance for Wilson to be the missing piece that wins the Broncos a championship.
Denver has an excellent young defense with budding stars like Bradley Chubb and Patrick Surtain II. On offense, the unit has an outstanding offensive line and talented weapons like Jerry Jeudy, Courtland Sutton, Tim Patrick, and Javonte Williams.
Under the leadership of new, offensive-minded head coach Nathaniel Hackett, Wilson could be the on- and off-field leader the franchise needs to get over the hump. If Russ gets to cook in Denver and he's the reason the franchise wins another Super Bowl, it will be a major positive for his and his wife's brands.
Even if he did get back to the Big Game in Seattle (which was looking increasingly less likely by the year), it would always be a joint production between Wilson and Carroll.
Denver might not be New York or Las Vegas, but it does offer Russel Wilson an opportunity that Seattle didn't.
All stats courtesy of Pro Football Reference