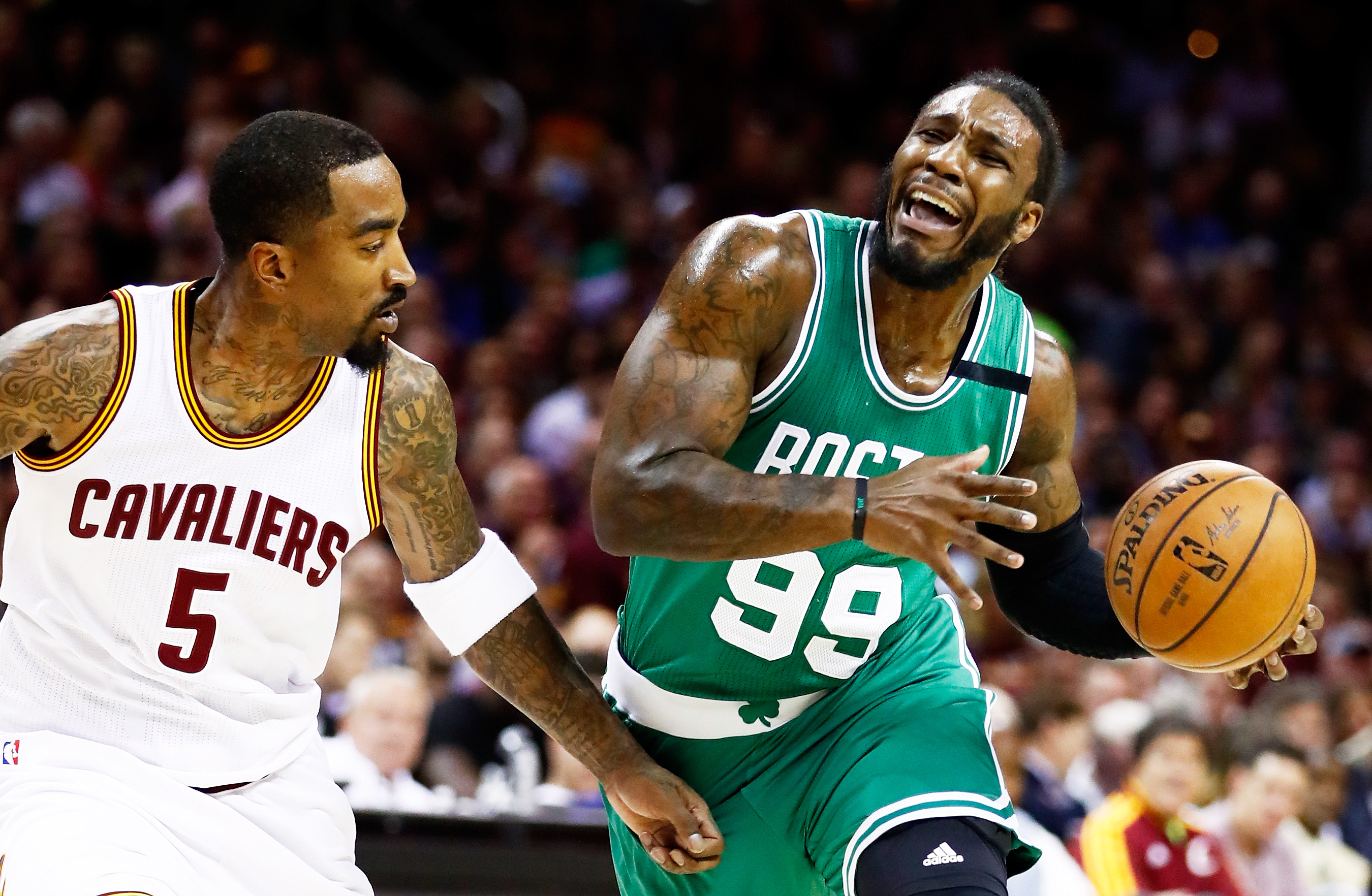 Boston Celtics: Cedric Maxwell Says Team Could Get Tougher by Adding an Old Friend
Cedric Maxwell said the Boston Celtics need to add a little toughness to their game.
The Boston Celtics added a key piece to their roster to address one of their main issues — lack of depth. The team traded for veteran guard Malcolm Brogdon without losing any core members of the team. Boston is also expected to sign veteran Danilo Gallinari, who can come off the bench and provide instant scoring.
Former Celtics star Cedric Maxwell recently said he'd like to see the Celtics get tougher. He said the team could bring back an old friend or two to make that happen.
The Boston Celtics have made some offseason noise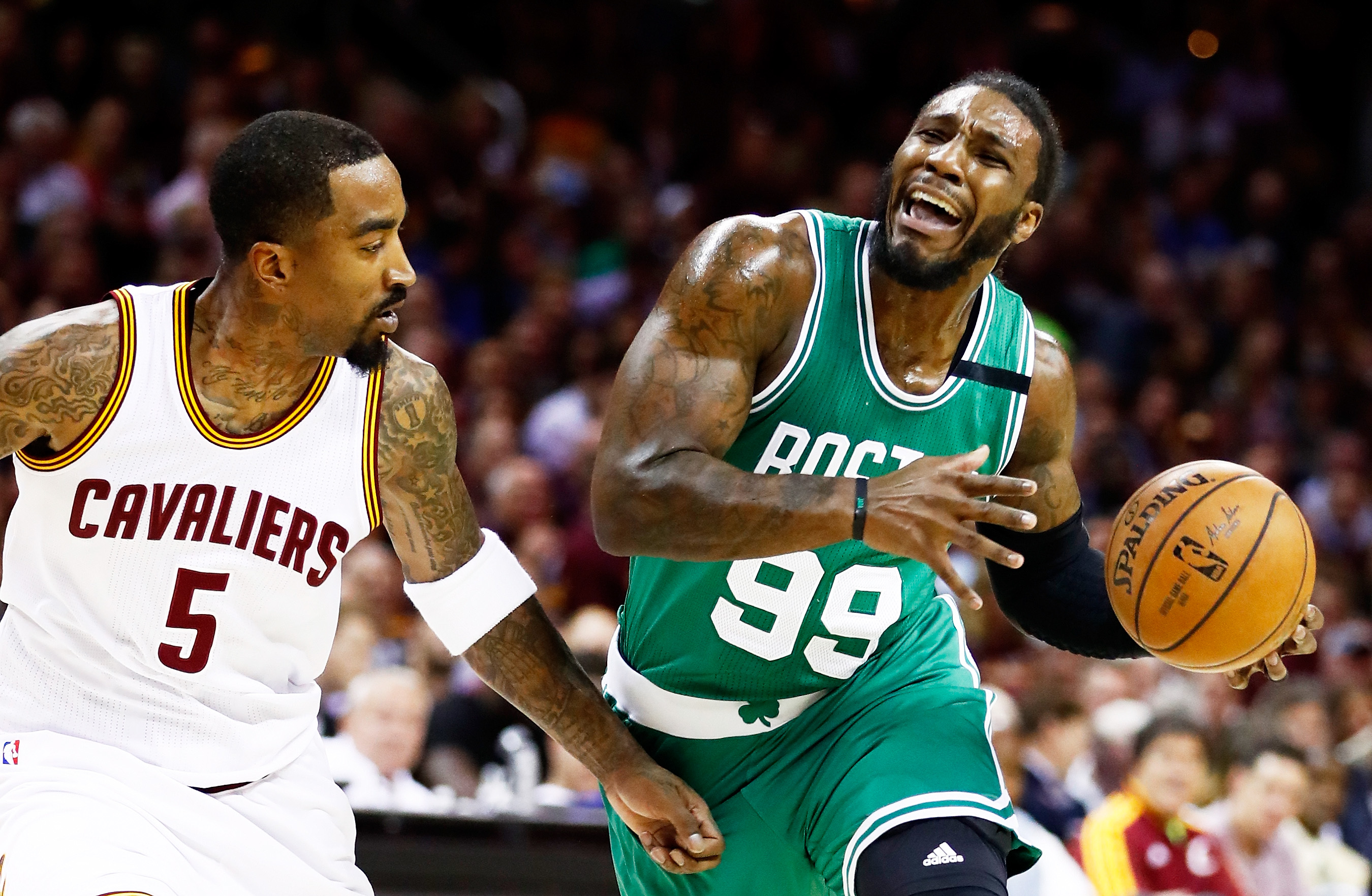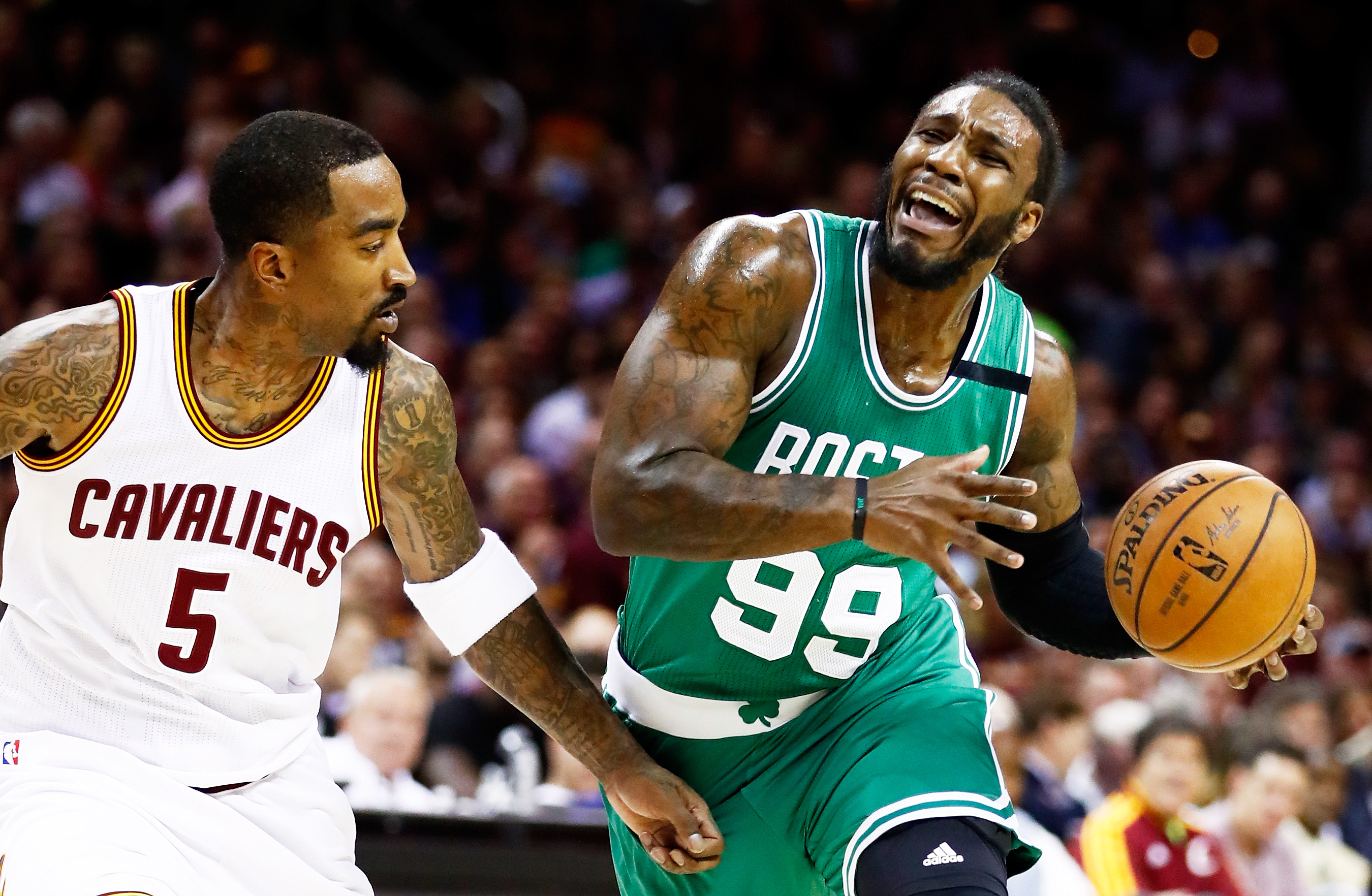 Fresh off a trip to the NBA Finals for the first time in 12 years, the Celtics went right to work in the offseason. President of basketball operations Brad Stevens knew his team wasn't as good as the Golden State Warriors, who finished off the Celtics in six games, so he made an immediate change.
Throughout the series, the Celtics used eight players. After a grueling playoff run, the Celtics looked gassed as the NBA Finals wore on. Depth was a serious issue.
Stevens sent a package of five players, including former first-round pick Aaron Nesmith, along with a first-round draft pick to the Indiana Pacers for Brogdon. While it may sound like a lot for a guy who played just 33 games a year ago, the Celtics didn't give up any core players in the deal.
Stevens is also expected to add Gallinari to the mix. The 6-foot-10 forward is a 13-year veteran who would give Boston another three-point threat. For his career, Gallinari has shot the long ball at a 38.2% clip. He averaged 25.3 minutes for the Atlanta Hawks last season and put up 11.7 points and 4.7 rebounds.
Gallinari was officially waived Friday by the San Antonio Spurs, who acquired him in a trade for Dejounte Murray. Once he clears waivers, the Celtics are expected to pounce on him.
Cedric Maxwell would like to see the Celtics get tougher
Maxwell, who played for the Celtics for eight seasons and was named 1981 Finals MVP, likes the move for Brogdon. He said he wouldn't mind seeing a former Celtic head back to Boston during the latest episode of The Cedric Maxwell Podcast.
"I've also heard another name that I like, possibly coming to the Celtics," said Maxwell, a radio analyst for Celtics games. "That could be Jae Crowder. Jae Crowder would be a nice addition because Jae Crowder knocks down the three, he's smart, and he defends his ass off."
Crowder played for the Celtics from 2014 to 2017. He has one year left on his contract with the Phoenix Suns.
"He takes charges. He's been here before," Maxwell continued. "I would love it if you could get somebody like that. I always think about Draymond (Green) coming over to the (Celtics) huddle. That ain't happening. That ain't happening right now if Jae Crowder's over there.
"Another guy you think about is (Marcus) Morris. If you're able to get him, he's a shooter. He's a no-nonsense guy. It still defies logic to me that Draymond Green was able to walk into your huddle, and nobody said a thing.
"The referee had to finally get him out of there. Somebody should've been over there, 'Dude, if you don't get the f*** outta here… This is our huddle.
"Those are other pieces they need to add to the mix. Just a little bit of toughness."
Like Sportscasting on Facebook. Follow us on Twitter @sportscasting19 and subscribe to our YouTube channel.