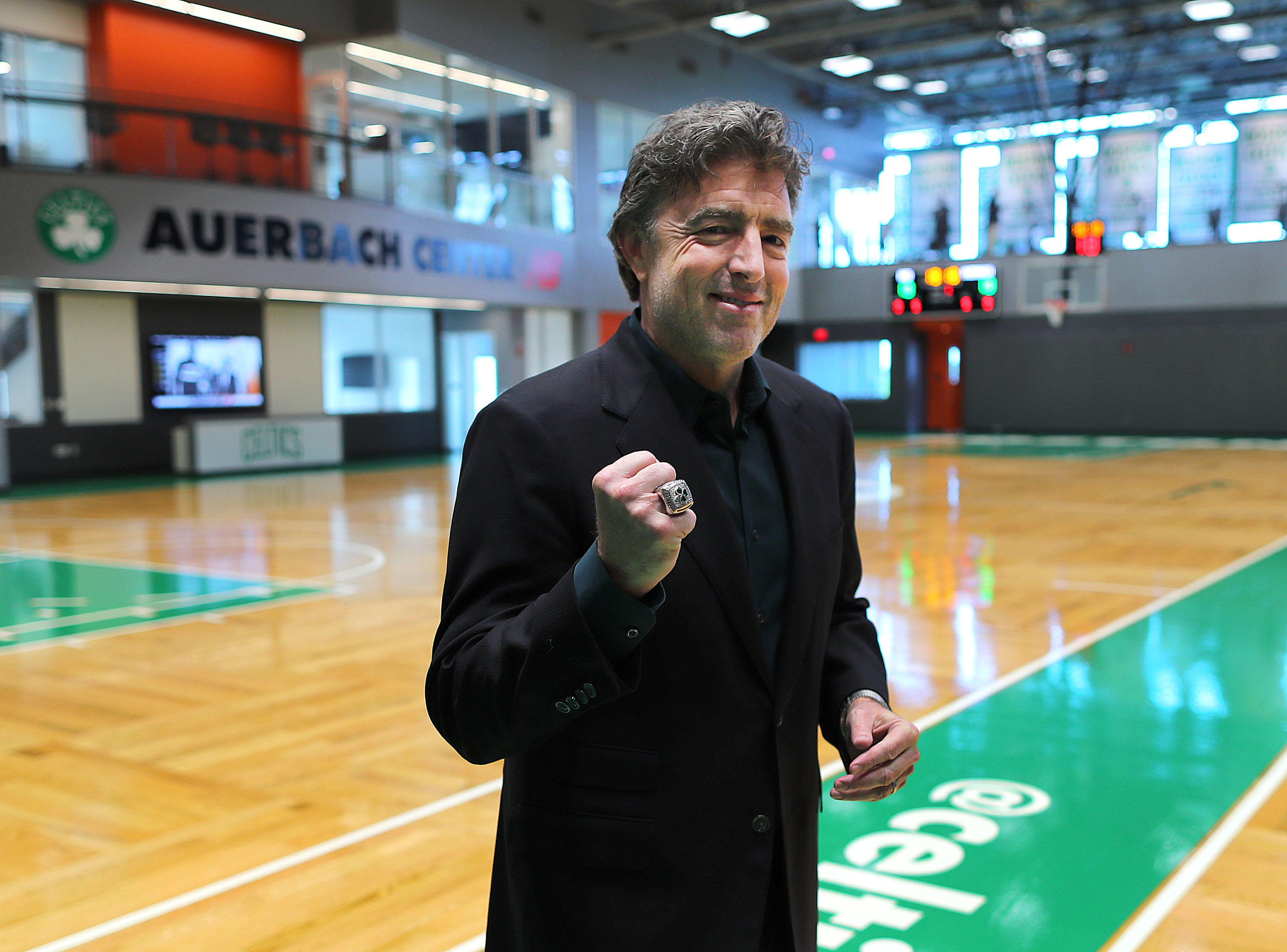 Boston Celtics: Wyc Grousbeck Describes the Emotional Scene When Bill Russell's Family Found Out His No. 6 Would Be Retired
Boston Celtics majority owner Wyc Grousbeck said there will never be another Bill Russell.
Former Boston Celtics great Bill Russell left a lasting impression both on and off the basketball court. For that, NBA Commissioner Adam Silver announced his No. 6 jersey will never be worn again in the league.
Russell died on July 31. He was 88. Celtics majority owner Wyc Grousbeck attended a small ceremony that honored Russell's life. It was there that Silver made it known that nobody would ever wear No. 6 in the NBA again. Grousbeck said Russell's wife and daughter were "overwhelmed" while everyone in attendance was "choked up" during that announcement.
Boston Celtics owner Wyc Grousbeck describes what it was like at Bill Russell's celebration of life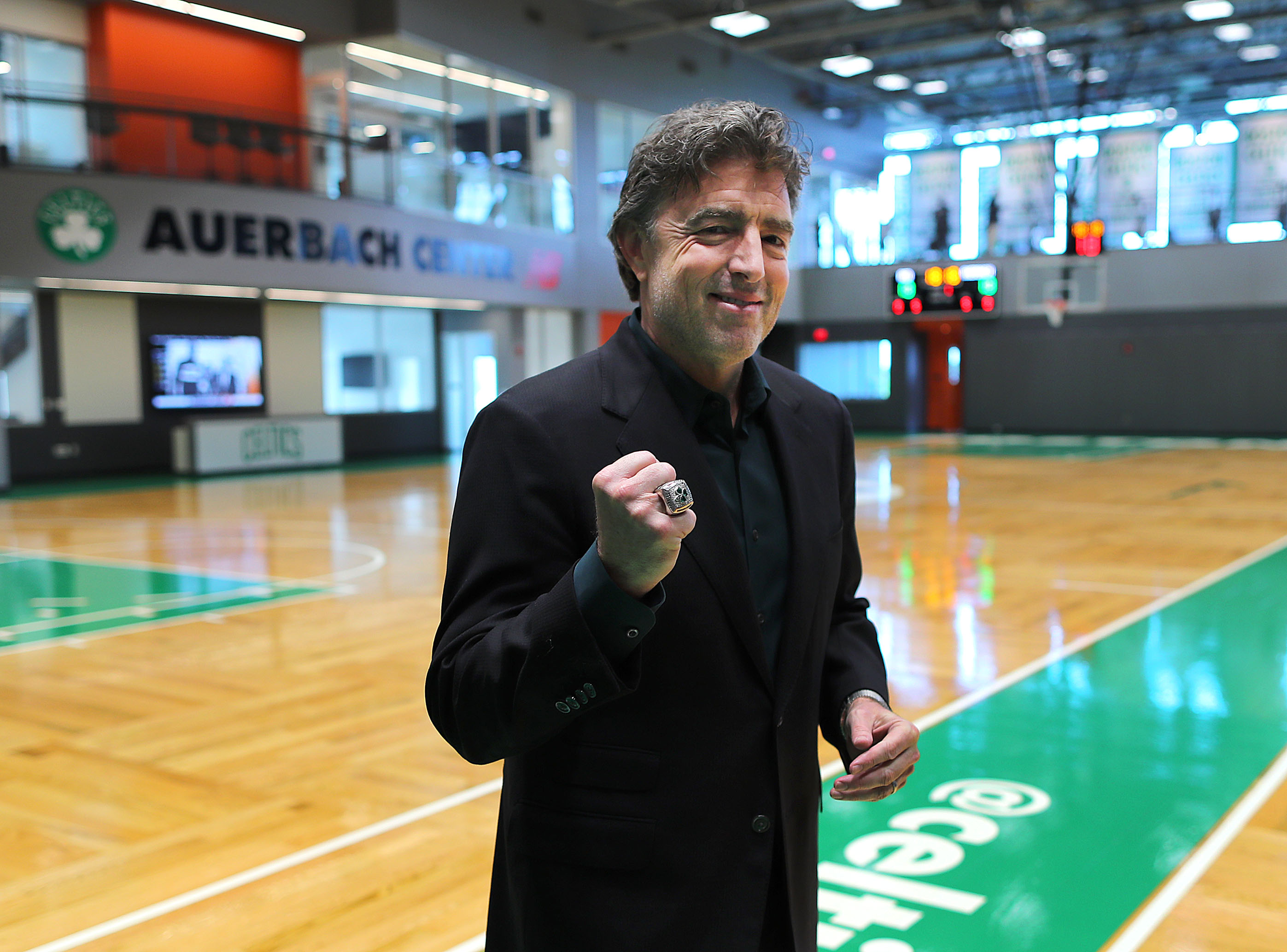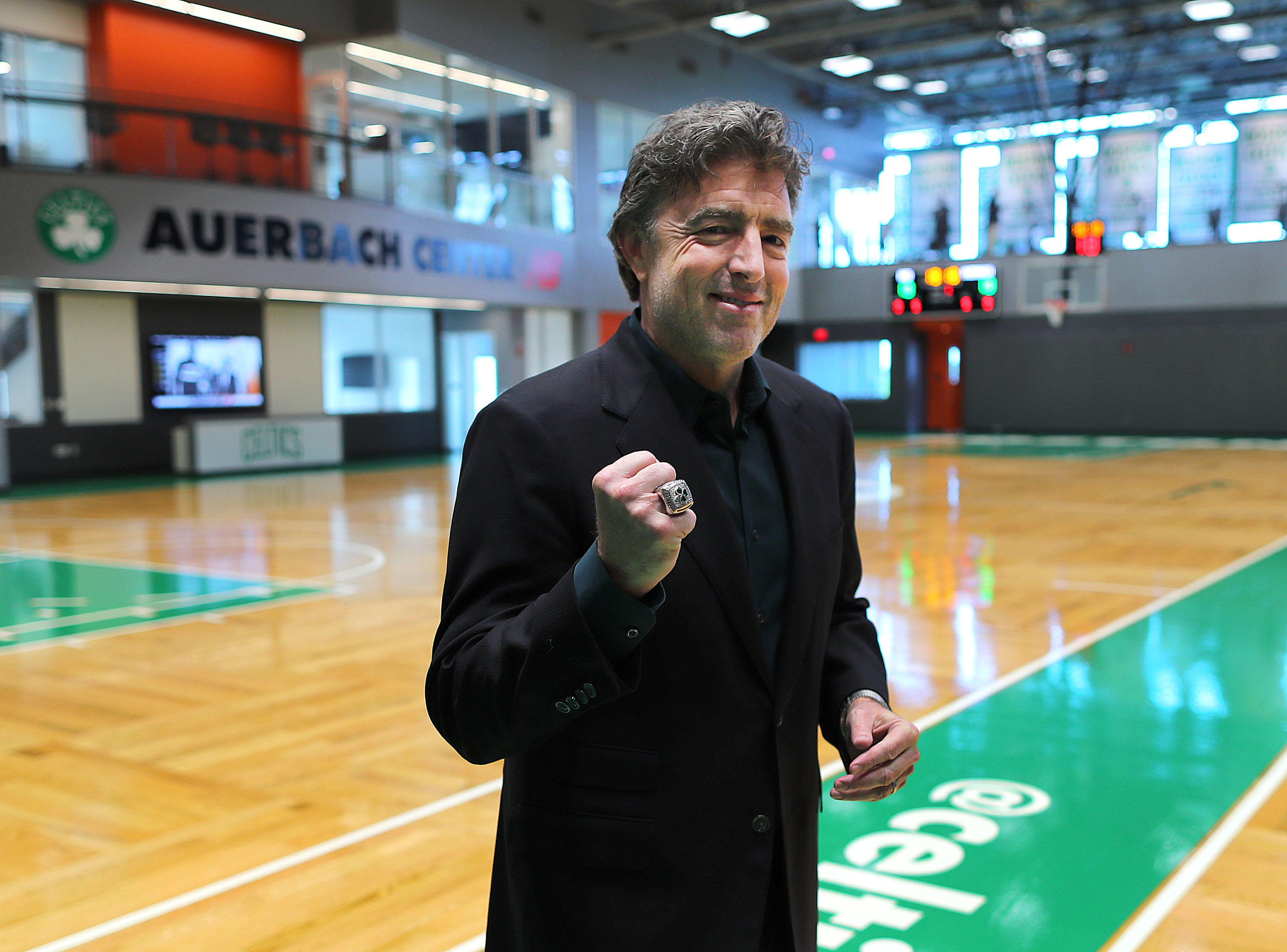 Russell was a game-changer in the NBA. He was also the ultimate winner. Russell took defense to another level with his athleticism and shot-blocking skills as Boston's All-Star center. He won 11 championships in 13 seasons and became the first Black coach in history when he replaced the legendary Red Auerbach in the 1966-67 season.
Grousbeck, who became the Celtics' majority owner in 2002, attended Russell's emotional ceremony in Seattle. He said it was a small gathering. It became even more emotional when Silver told the group Russell's number would forever be retired.
"The gathering was absolutely shocked," Grousbeck told Dan Roche of CBS Boston. "I looked at his daughter and wife, Karen and Jeannine, and they were overwhelmed and grateful. Everybody applauded, everybody choked up, and everybody realized, I think, the momentous nature of that announcement — how appropriate and how wonderful.
"I just think there will never be another one. He will never be forgotten. When people say he created the modern NBA, he was the boss. When you're able to hear those accolades from someone, and you know that he earned them, it feels like a great recognition."
Grousbeck labeled Russell's service as 'very moving'
Russell wasn't someone many got close to. Former teammate Bob Cousy experienced that first hand.
"Russ was not the kind of guy you got close to easily," Cousy told Dan Shaughnessy of The Boston Globe shortly after Russell's death. "He came to Boston with a chip on his shoulder, and none of us knew how to handle it. We were intimidated by him. We were kind of frightened by him, and we didn't reach out."
Grousbeck said if Russell "turned his light to you, and you were welcomed in as a friend, it was a friend for life."
Grousbeck said the ceremony was "very moving" and small and private, and he couldn't believe everything he heard from those speaking at the service.
"The speakers were unbelievably moving," he said. "Funerals are obviously meant to be celebrations, but very sad. The things that we all heard some great people say about Bill Russell, and then we were all able to reflect inside ourselves our own memories of him. I couldn't even imagine somebody receiving that kind of accolades. He was just so special in so many ways."
Like Sportscasting on Facebook. Follow us on Twitter @sportscasting19 and subscribe to our YouTube channel.