Bill Russell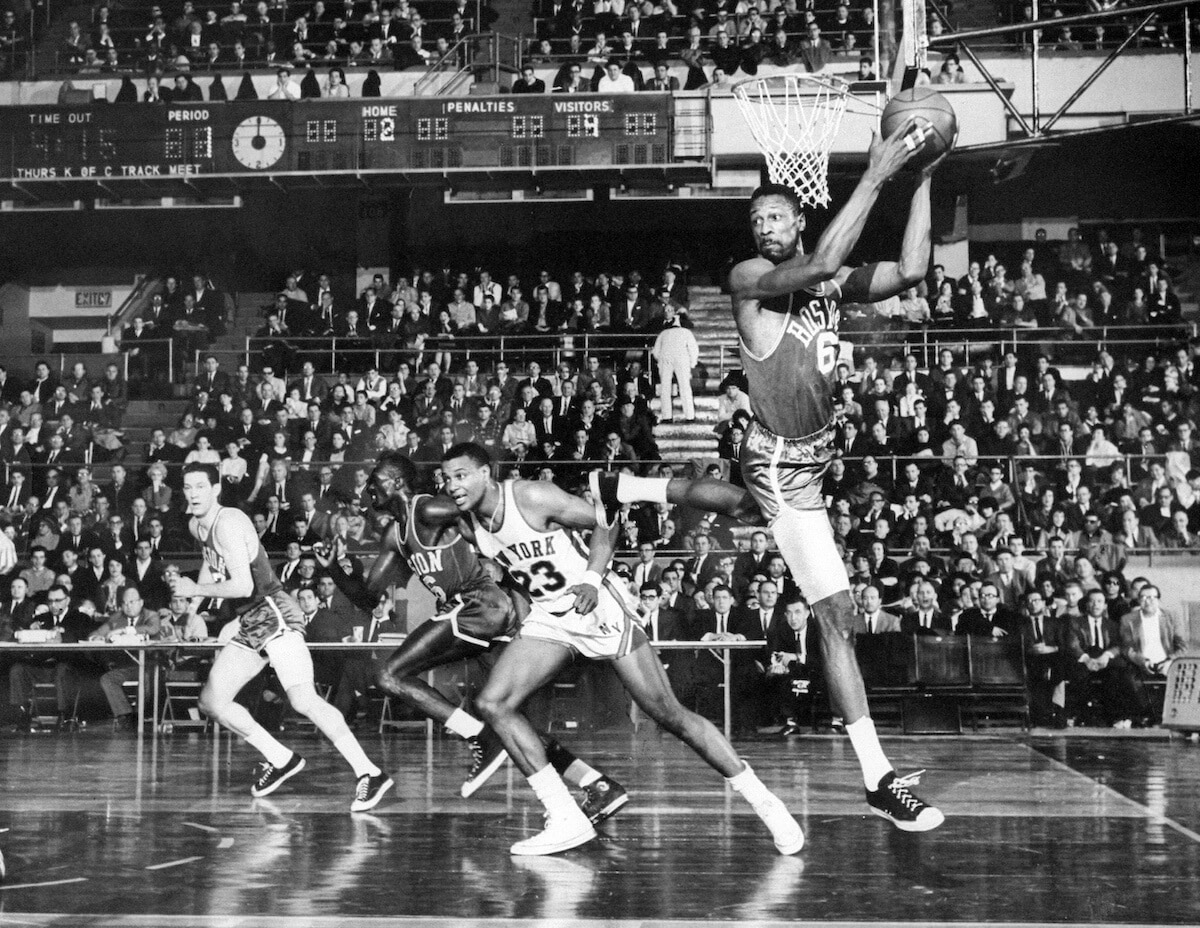 Bill Russell
The greatest champion in NBA history, Bill Russell basically was the Boston Celtics throughout his playing career, which lasted from his rookie season in 1956-57 to his final year in 1968-69.
During those 13 seasons, Russell established himself as one of the greatest defenders in basketball history while making 12 All-Star teams, winning four rebounding titles, earning MVP five times, and collecting a record 11 NBA championships.
Russell spent his entire career in Boston and was a pioneer both on and off the floor before making the Hall of Fame in 1975. He also served as a player-coach for Boston and became the first Black coach in NBA history, as well as the first Black coach to win a championship. In 2011, he was awarded the Presidential Medal of Freedom by Barack Obama for his accomplishments as a basketball player and his work in the civil rights movement.
Russell died on July 31, 2002, at 88 years old.
Birthday: Feb. 12, 1934
Died: July 31, 2022
Birthplace: Monroe, Louisiana
Listed height: 6-foot-10
Listed weight: 215 pounds
High school: McClymonds High School (Oakland, California)
College: San Francisco (1953-56)
NBA draft: Round 1, Pick No. 2 in the 1956 NBA Draft
NBA team: Boston Celtics
NBA position: Center
NBA number: No. 6
NBA playing career: 1956-69