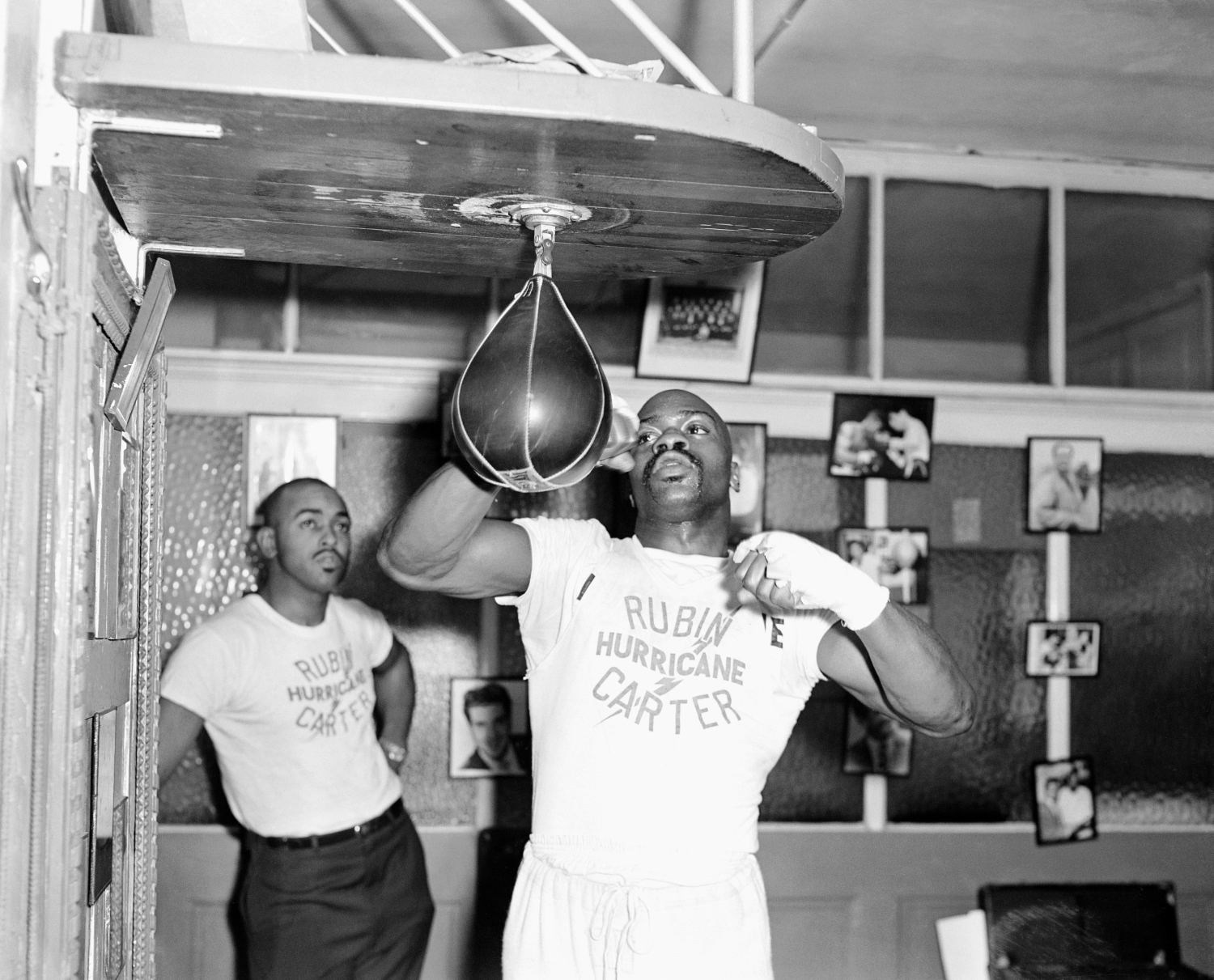 Former Pro Boxer Rubin "Hurricane" Carter Spent 19 Years in Prison For Murders He Didn't Commit
Rubin Carter watched his pro boxing career and freedom come to an abrupt end when he got sent to prison for murders he didn't even commit.
Former pro boxer Rubin Carter died at the age of 76.
But before he passed away from prostate cancer, he spent a quarter of his life behind bars as yet another athlete convicted of murder.
His story represents a tragedy on many levels. On one hand, the man who went by the nickname "Hurricane" lost 19 years of his freedom for crimes he didn't commit. At the same time, three people lost their lives in violent fashion in June 1966.
In fact, Carter's tale became so well known in popular culture that it made its way into a Bob Dylan song and a Denzel Washington movie.
Rubin "Hurricane" Carter became a professional boxer after a short stint in prison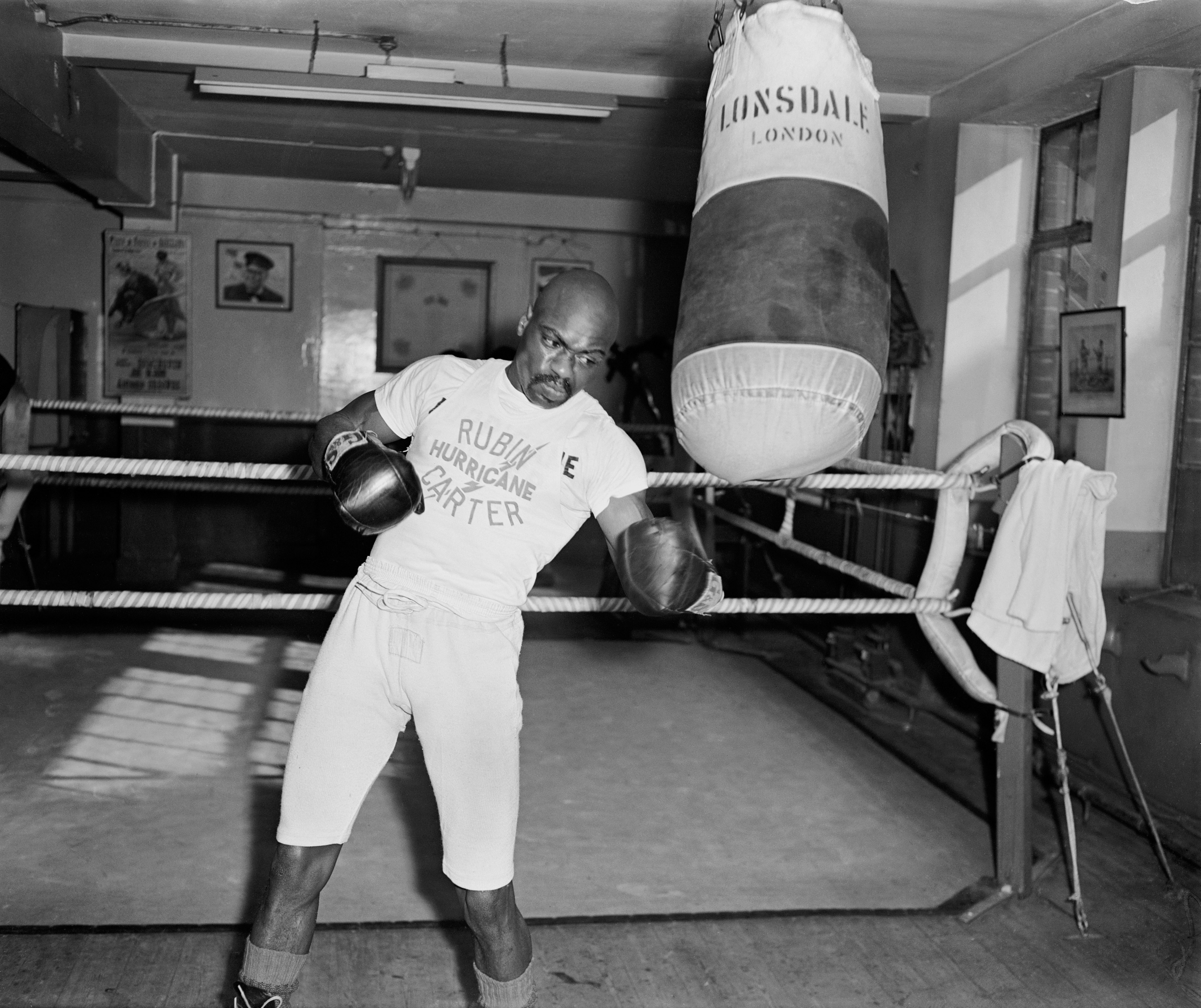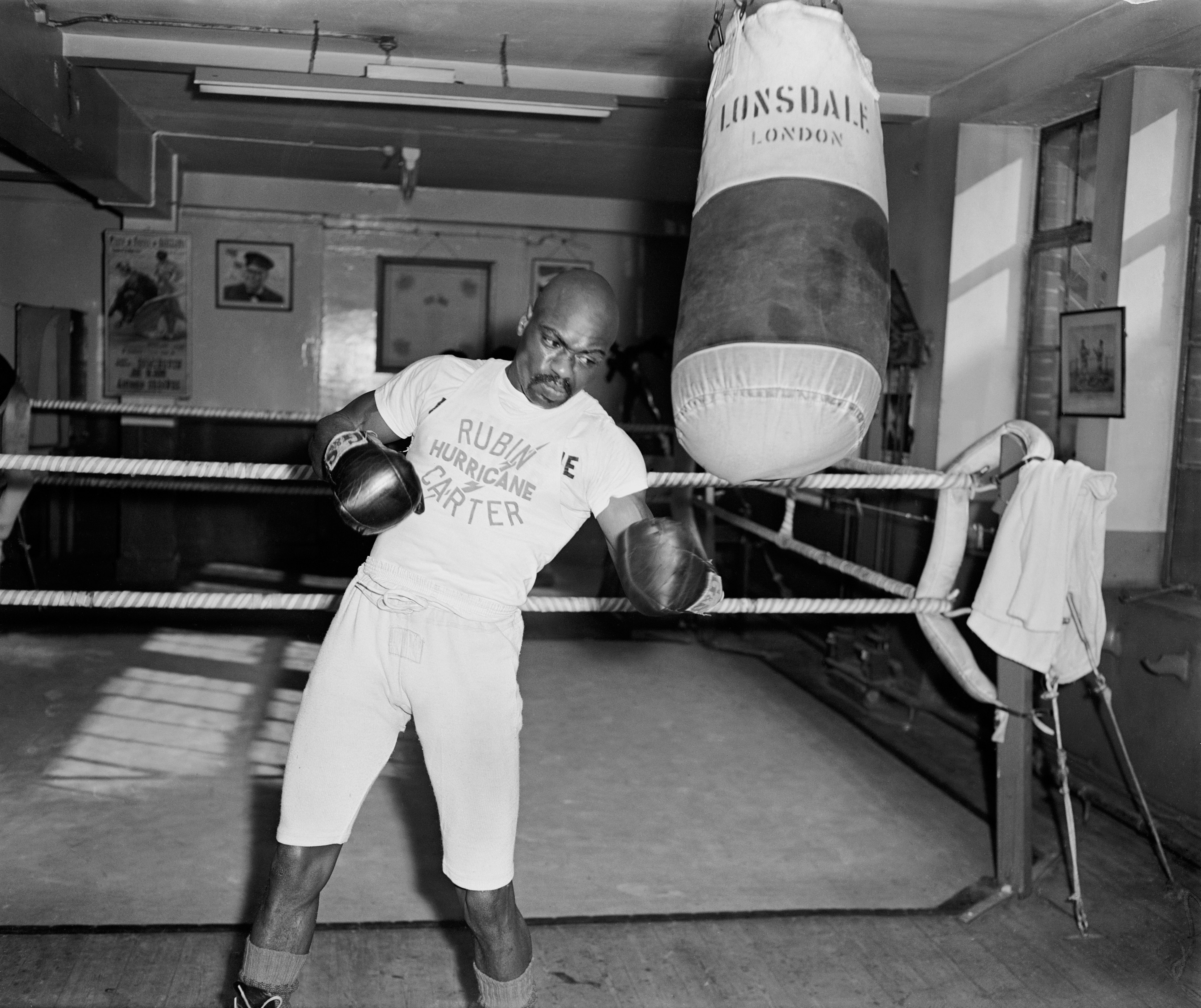 Born in New Jersey, Rubin Carter experienced a tough upbringing. After escaping from juvenile reformatory in 1954, he joined the United States Army. That eventually led him to take up the sport of boxing.
However, he didn't last long in the military. And shortly after he got discharged from the Army, he got convicted of two muggings and got sent to prison.
After getting released, Carter dedicated his life to becoming a professional boxer. Despite possessing less-than-ideal height for a middleweight, he defeated plenty of opponents with an aggressive punching style that earned him the nickname "Hurricane."
During his time in the ring, Carter routinely came out on top. He won 27 of his 40 pro fights. Nineteen of those victories occurred via knockout.
Unfortunately for the New Jersey Boxing Hall of Fame inductee, his life took a dramatically dark turn in 1966.
And a result of the failures of the legal system, Carter went from being a pro boxer to being behind bars.
Carter spent two decades behind bars for his alleged role in a triple homicide
On June 17, 1966, a horrific scene took place at Lafayette Bar and Grill in Paterson, N.J.
Two men entered and opened fire on the patrons and workers inside. According to Mike Kelly of NorthJersey, a single shotgun blast to the lower back shattered bartender James Oliver's spine and killed him instantly.
Fred Nauyoks, a 60-year-old customer, also died instantly after getting struck by a .32-caliber bullet just behind his right ear.
Another customer, Hazel Tanis, died a month later from an embolism. She had been shot several times at close range by the unidentified man carrying the pistol.
In the immediate aftermath of the shooting, Tanis, along with another customer who survived the attack, reportedly told police the two shooters were Black males.
Despite a lack of forensic evidence linking Rubin Carter or John Artis to the murders, both men got convicted of first-degree murder. The case largely hinged on two eyewitnesses who admitted they were in the area to break into a warehouse. They later changed their stories to identify Carter and Artis as the shooters, which eventually led an all-white jury to convict both men.
Judge Samuel Larner imposed two consecutive and one concurrent life sentences on Carter. Artis received three concurrent life sentences for his alleged role in the deadly ordeal.
The witnesses later withdrew their identifications in 1974, which set up a retrial. Unfortunately for both men, a second trial led to a second conviction.
While Artis got paroled in 1981, it took another four years for the former boxer to finally get his freedom.
His incredible story inspired 'The Hurricane' movie with Denzel Washington
Rubin Carter received widespread support during his two-decade stint in prison. Muhammad Ali publicly wished his fellow boxer good luck with his appeal during a TV appearance in 1973.
Two years later, legendary musician Bob Dylan declared Carter innocent in an aptly-titled song called "Hurricane."
It took another decade for him to finally experience life outside of prison.
In 1985, a New Jersey judge granted the writ of habeas corpus filed by Carter's attorneys.
After spending 19 years behind bars for crimes he did not commit, Carter became a Canadian citizen, a motivational speaker, and the executive director of the Association in Defence of the Wrongly Convicted.
His story also made its way onto the big screen.
Denzel Washington earned a nomination for the Academy Award for Best Actor for his his lead role in the 1999 film The Hurricane. The widely-acclaimed movie covers Carter's accusation, trials, and time behind bars.
So while Rubin "Hurricane" Carter unjustly lost 19 years of his freedom, his inspiring story of never giving up will live on forever.
Like Sportscasting on Facebook. Follow us on Twitter @sportscasting19.