Brad Keselowski and the Ford Teams Are Honoring a Driver Who Never Raced in NASCAR
The NASCAR testing this week at Phoenix Raceway is about improving future racing. While there, however, Brad Keselowski will be thinking about the past and a driver who stirred up interest in all motorsports even if he never competed in NASCAR.
Keselowski's car will pay tribute to Ken Block during testing Tuesday and Wednesday.
NASCAR testing is in progress at Phoenix Raceway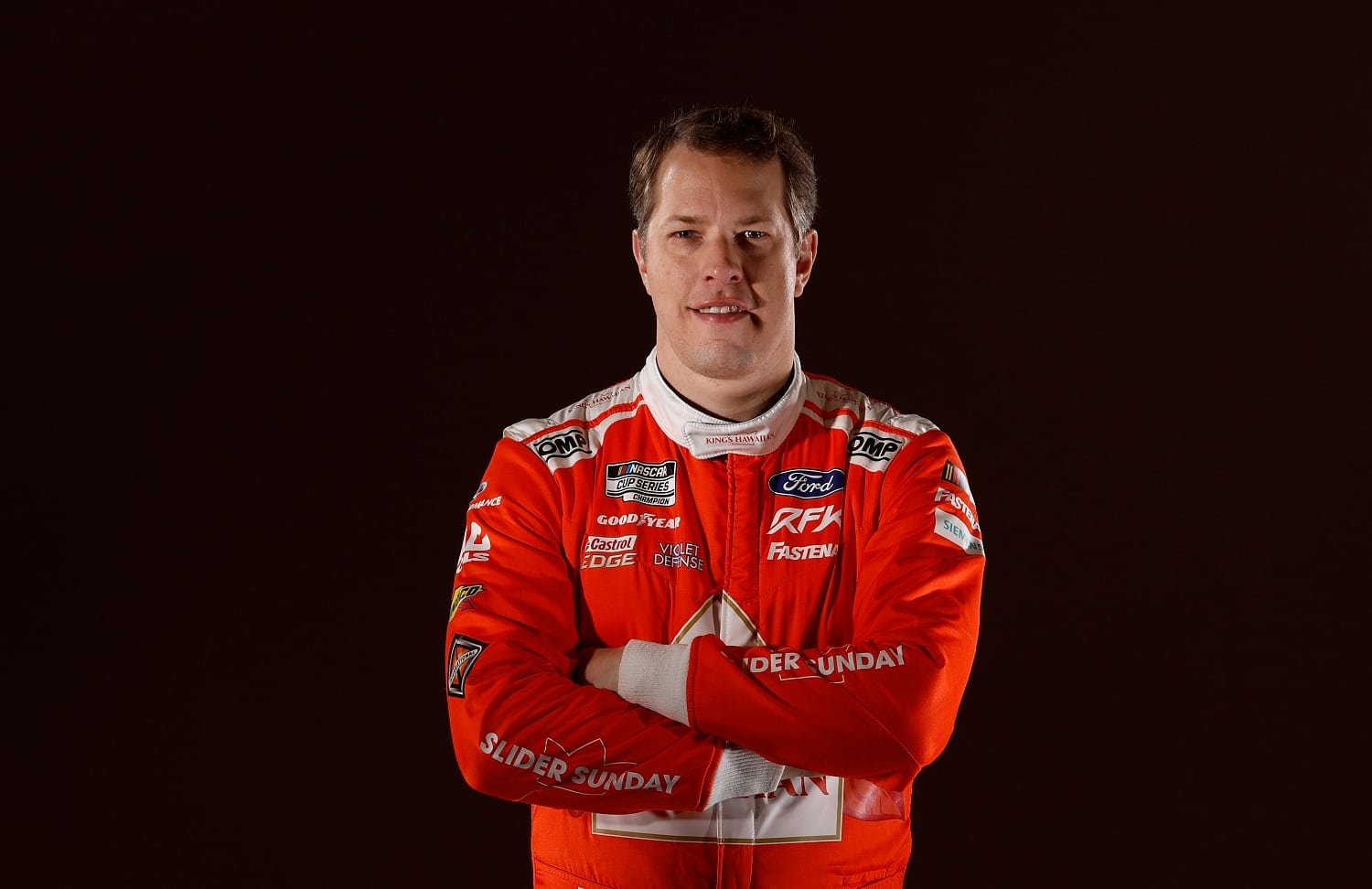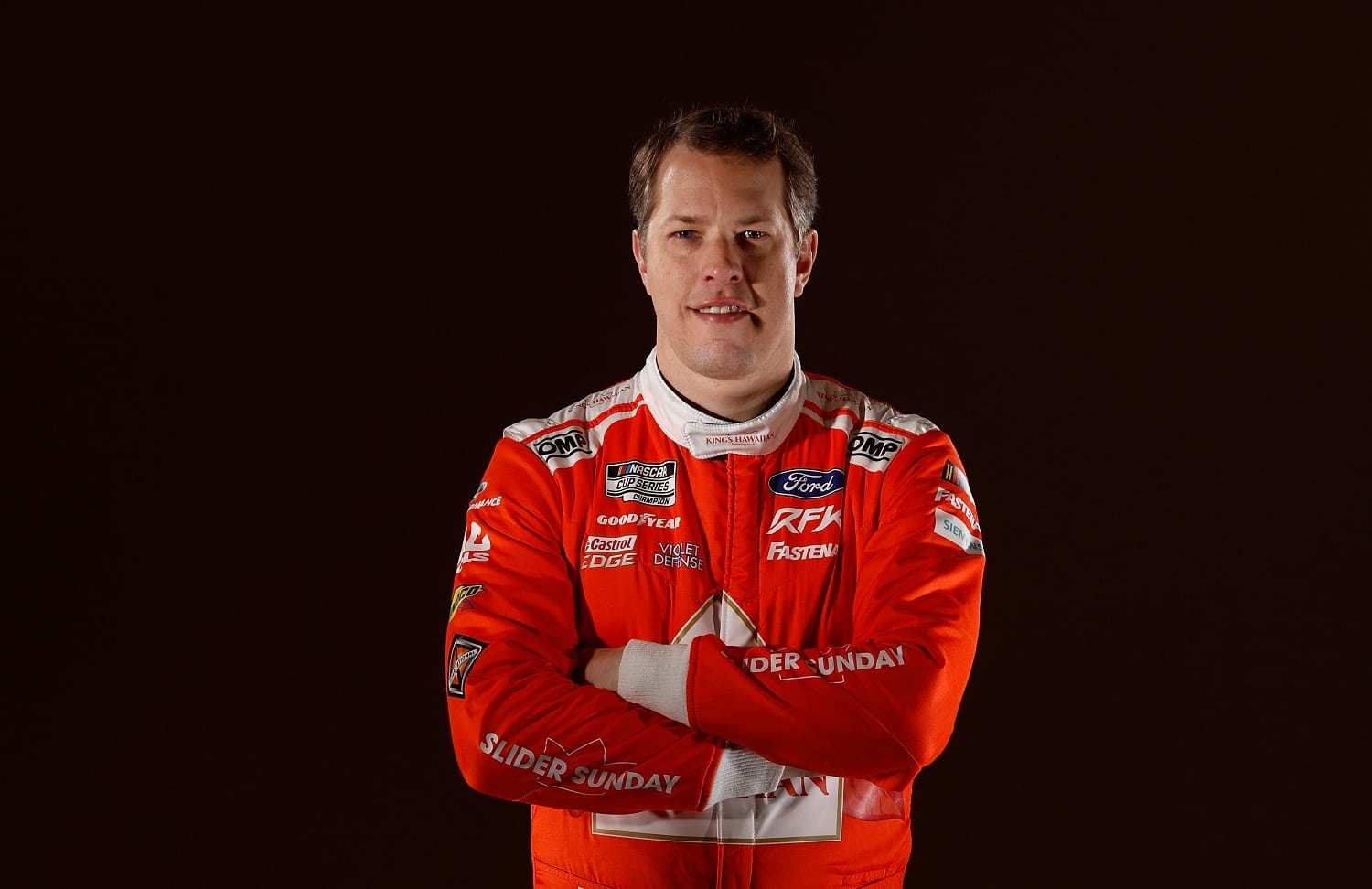 Phoenix Raceway roars back to life beginning Tuesday for two days of testing as NASCAR competition officials look at potential changes to the Next Gen car's rules package, with most of the tweaks geared toward improving the racing at short tracks and on road courses.
Six Cup Series drivers are participating: Ross Chastain, Erik Jones, and Ricky Stenhouse Jr. in Chevys; Brad Keselowski and Joey Logano in Fords; and Christopher Bell in a Toyota.
Separately, Jimmie Johnson will run some laps under the guise of a "select driver test" reserved for elite drivers coming to or returning to NASCAR and without experience in the Next Gen car.
Brad Keselowski's car wrap is a nod to Ken Block
Brad Keselowski's No. 6 Ford at this week's NASCAR testing on the mile oval in Arizona pays tribute to renowned motorsports thrill-seeker Ken Block. The 55-year-old co-founder of Hoonigan, an automotive-centric clothing line and lifestyle brand, died in a snowmobile accident this month.
His credentials included winning in Rally America and Global Rallycross, but Block's popularity soared because of an uncanny knack for Gymkhana, in which drivers show off car handling on tightly marked courses. A 10-part video series featuring Block performing stunts in various vehicles gained near-cult status.
Keselowski and RFK Racing won't be alone in remembering Block. Ford Performance, which was a longtime backer of Block's racing adventures, will start the season with a decal on all its NASCAR vehicles to honor him.
Brad Keselowski explains Ken Block's influence on motorsports
Past NASCAR Cup series champion Brad Keselowski posted a social media video revealing his intention to honor Ken Block's memory and explaining why he wanted to do it.
"Ken Block had a tremendous amount of respect in the industry and outside of the industry of motorsports," Keselowski explained. "Outside of the industry, he did really cool things. Whether it was his videos or just unique style, he brought people into motorsports that knew nothing about it. He's just so well-known and respected because of that.
"Inside the industry, he was the daredevil. He was the cool guy that did all the things that quite frankly nobody else had the guts to do sometimes. He's really irreplaceable. So, I'm honored to be able to have this opportunity to make the most of heritage and legacy by honoring Ken back with this paint scheme on our car for our Phoenix test."
Got a question or observation about racing? Sportscasting's John Moriello does a mailbag column each Friday. Write to him at [email protected]