Brooks Koepka Might Be the Only PGA Champion Who Doesn't Love Golf
What are the prerequisites for an athlete to be elite in a particular sport? Clearly they need to be a great athlete with natural ability. They also need to have put in plenty of time practicing the skills involved with the sport. They'd need to spend plenty of time conditioning their bodies as well. 
You'd think that another prerequisite would be the athlete actually enjoying the sport they're so good at, but this isn't always the case. Take Brooks Koepka, for example. His view on the sport of golf may surprise you. 
Brooks Koepka career overview
According to his profile on the PGA Tour website, the 30-year-old Koepka has seven career victories. His career-low round was a 62. He has nine second-place finishes and four third-place finishes.
He's made well over $30.6 million over the course of his career. His best year so far was 2019, a year in which he won three tournaments. He's played in 132 events overall and has made the cut 111 times.
So far in 2020, his top finish was seventh at RBC Heritage. Last year at the Masters he also had a hilarious plan to troll Tiger Woods that never came to fruition.
Koepka is one of the more recognizable names in the sport. You'd think that means he has nothing but good things to say about it, but you'd be wrong. 
Why Brooks Koepka thinks golf is boring
In a 2015 piece on Koepka in Golf Digest, the golfer touched on a number of topics. One of the most controversial comments that came out of the interview — really, the only controversial aspect of it — was one of Koepka's comments about the sport of golf itself. 
"If I could do it over again, I'd play baseball—100 percent, no doubt…To be honest, I'm not a big golf nerd…Golf is kind of boring, not much action. I come from a baseball family, and it's in my blood."
It's fairly surprising that someone who is so good at golf would refer to the sport in these terms. It's also interesting that he used baseball — a sport known for lagging from time to time — as a comparison of a sport that has more "action" than golf. He may be right, but some fans see that sport as being boring as well. 
Revisiting his 2015 comments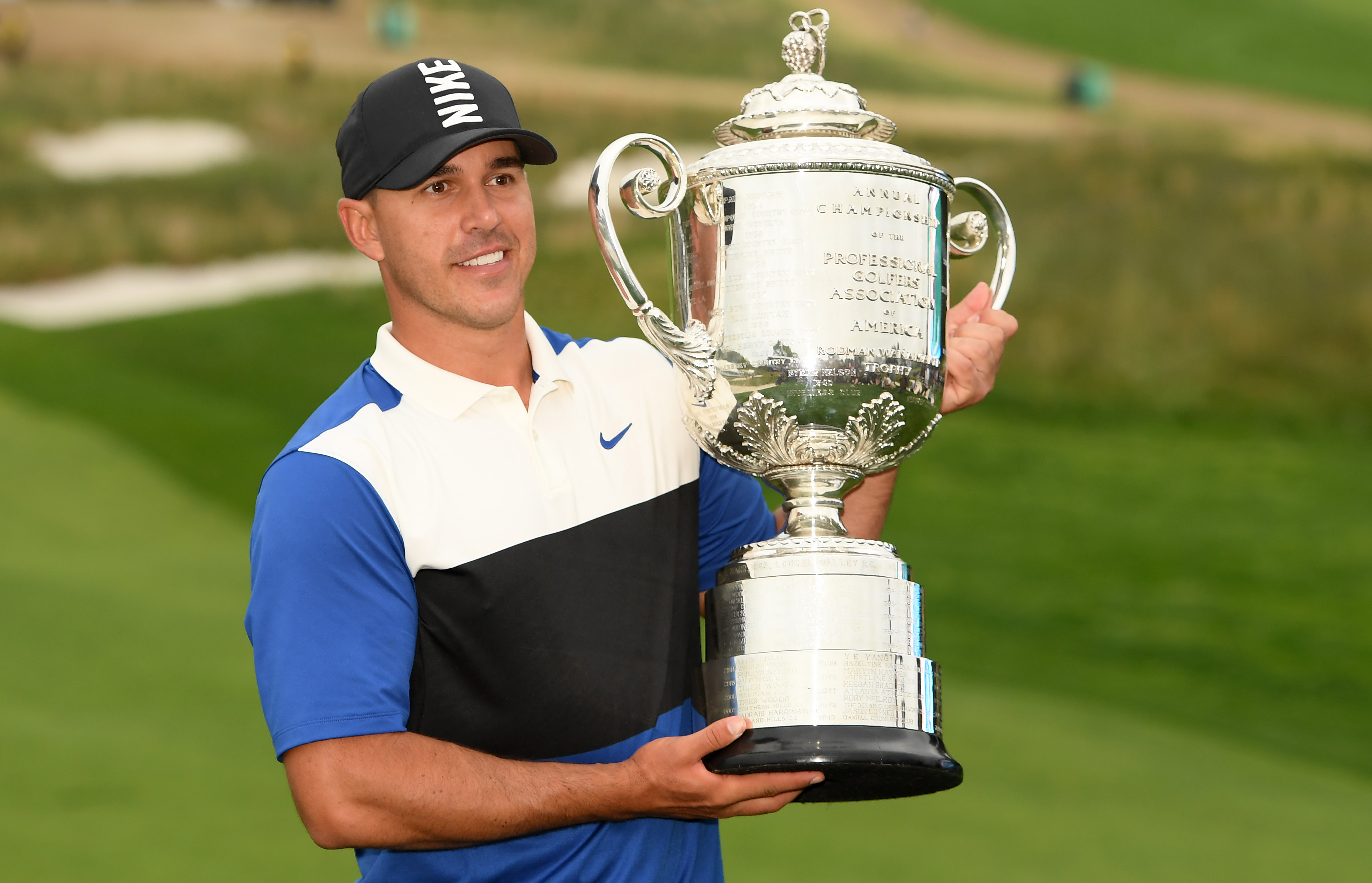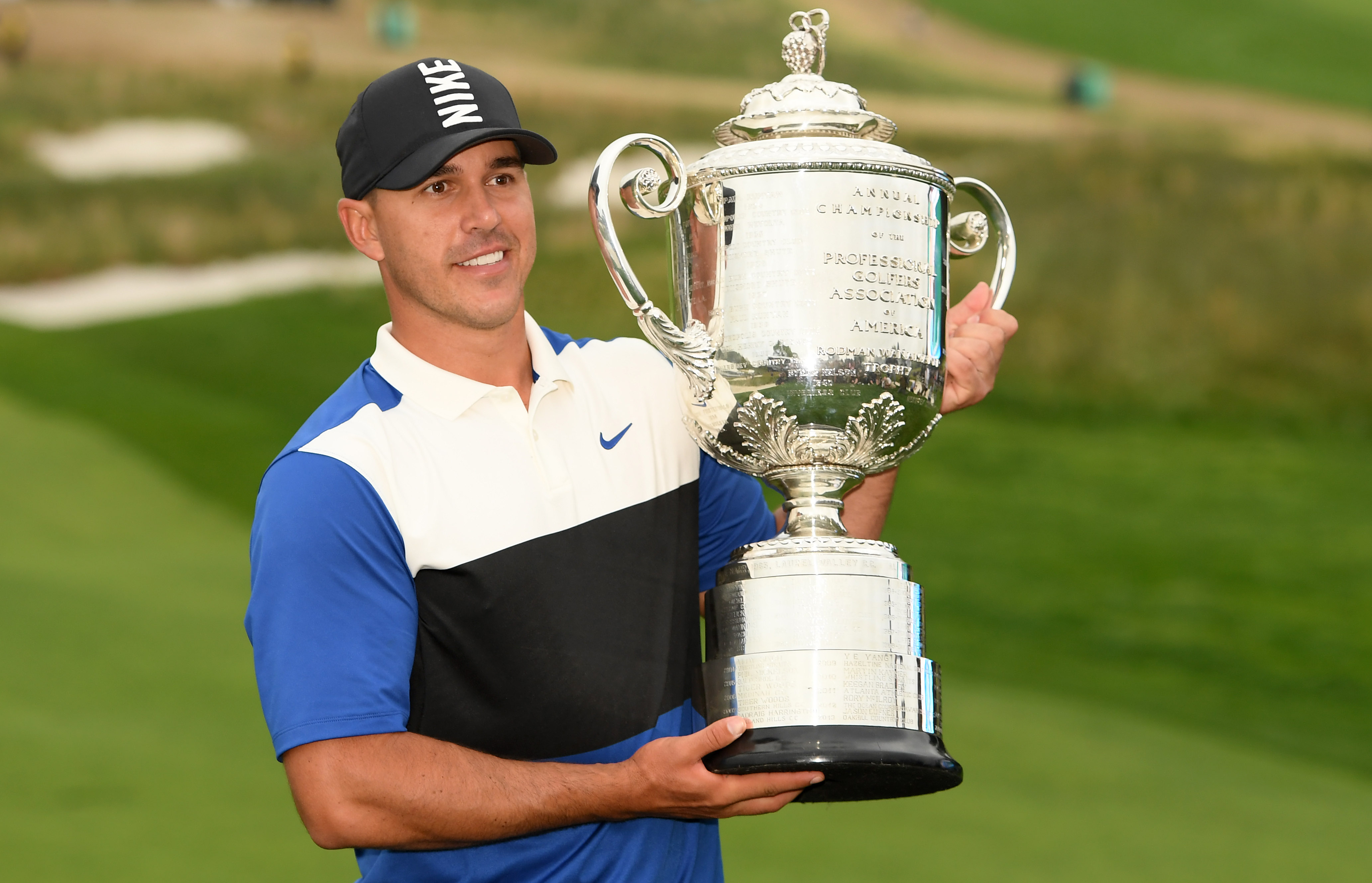 Some fans may have taken Koepka's comments to mean he doesn't like golf, but in actuality, that couldn't be further from the truth. A 2019 piece in The Loop on Koepka revealed some additional comments from the golfer, and he struck a decidedly different tone: 
"I just love the competition. I always say to people, I think back to when I'm 5 years old, and you wanted to be the best player in the world. You wanted to be—I always wanted to be Adam Scott and Tiger Woods and all these guys, right? When I thought about that, all I was thinking about was, I wanted to be the best player in the world.

When I was 10 years old, I never thought about, 'Oh, it's going to come with millions of dollars and all these great things and fame and whatever it wants to be….The competition is what I'm there for. I enjoy that. That's what I thrive off of. And yes, all the rest of the stuff just happens to come with it."
Those are clearly the words of someone who draws some form of enjoyment from the sport. Koepka may have taken an unpopular stance — that it can be boring — but it sounds like his comments may have been blown out of proportion. It also reflects what he thinks as a spectator. As an athlete and a competitor, it's clear he does like golf.