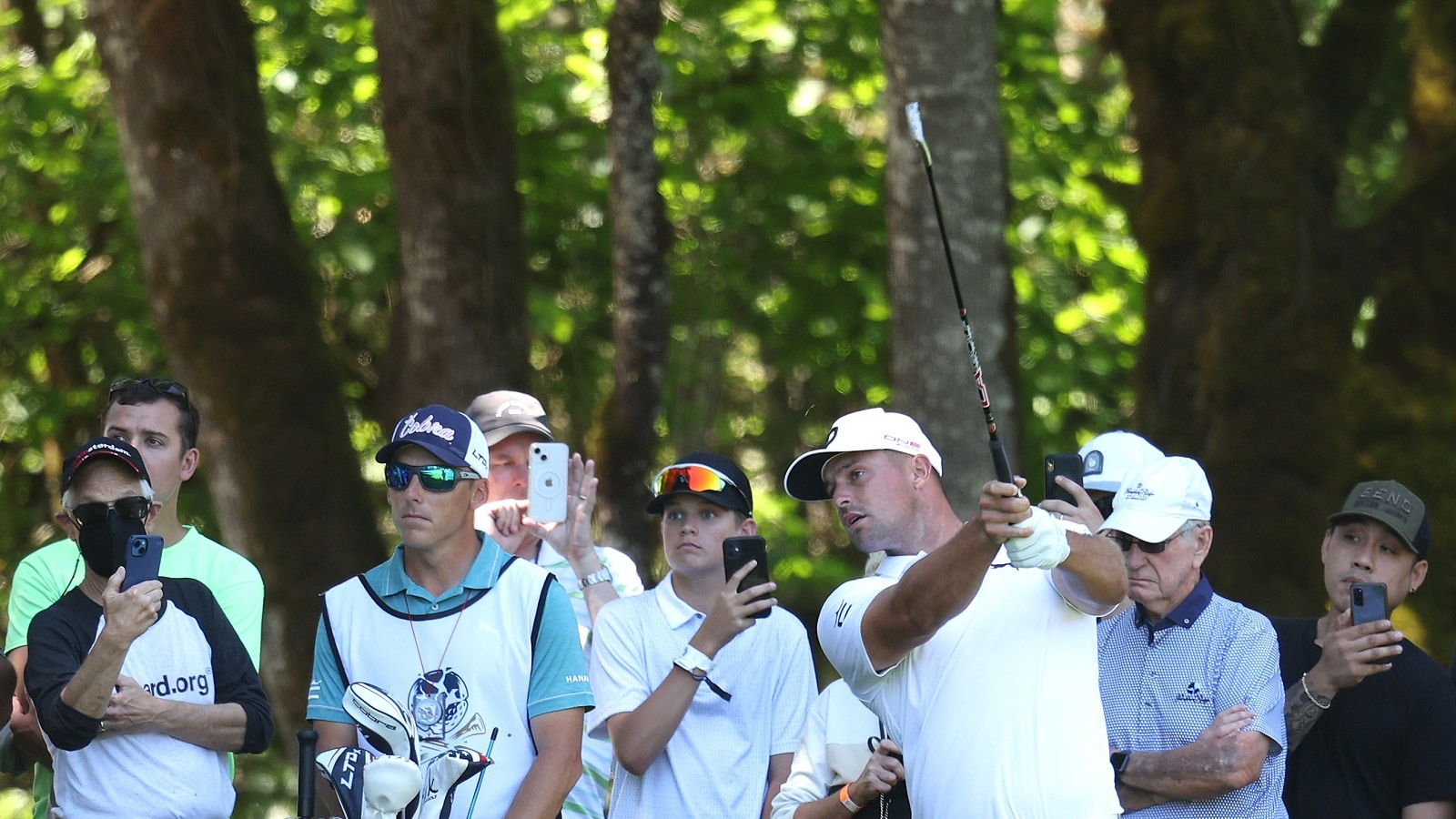 Bryson DeChambeau's LIV Golf Honeymoon Won't Last
The LIV Golf series is being accommodating to Bryson DeChambeau at the moment, but one of the golfers perks may disappear once the the tour lands a TV deal.
While Dustin Johnson and Patrick Reed are among the golfers who resigned from the PGA Tour upon defecting to the upstart LIV Golf series, Bryson DeChambeau opted to keep his membership.
It likely doesn't matter. Greg Norman reportedly dished out a boatload of money to the 2020 U.S. Open champion, likely locking DeChambeau into LIV Golf for as long as LIV Golf is a thing. Secondly, DeChambeau will remain persona non grata to the PGA for a long time, even if the start-up tour quickly goes belly-up.
For now, however, DeChambeau's change of allegiance constitutes one of LIV's big wins, so the honeymoon continues.
Bryson DeChambeau is enjoying a perk the PGA Tour wouldn't grant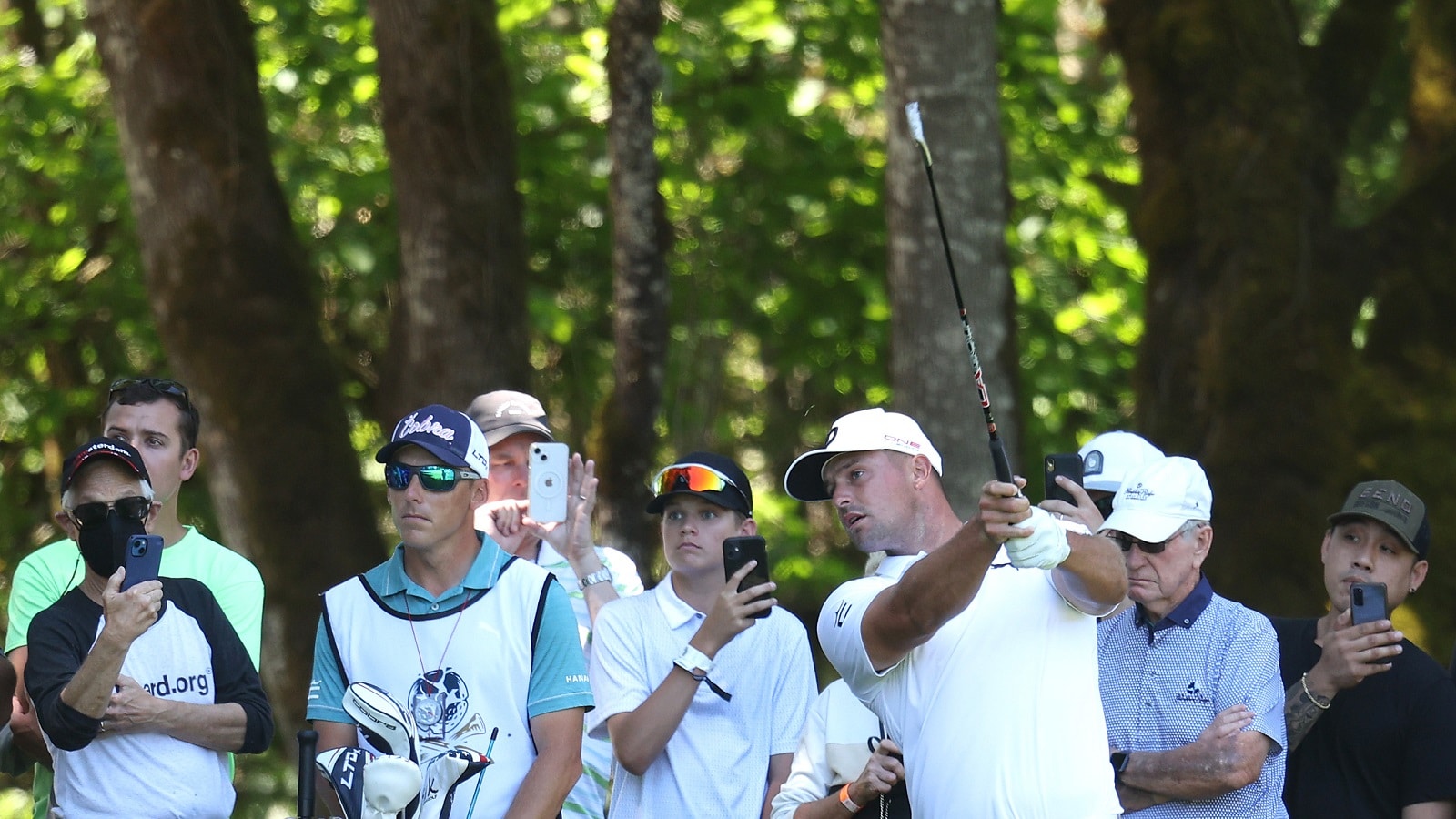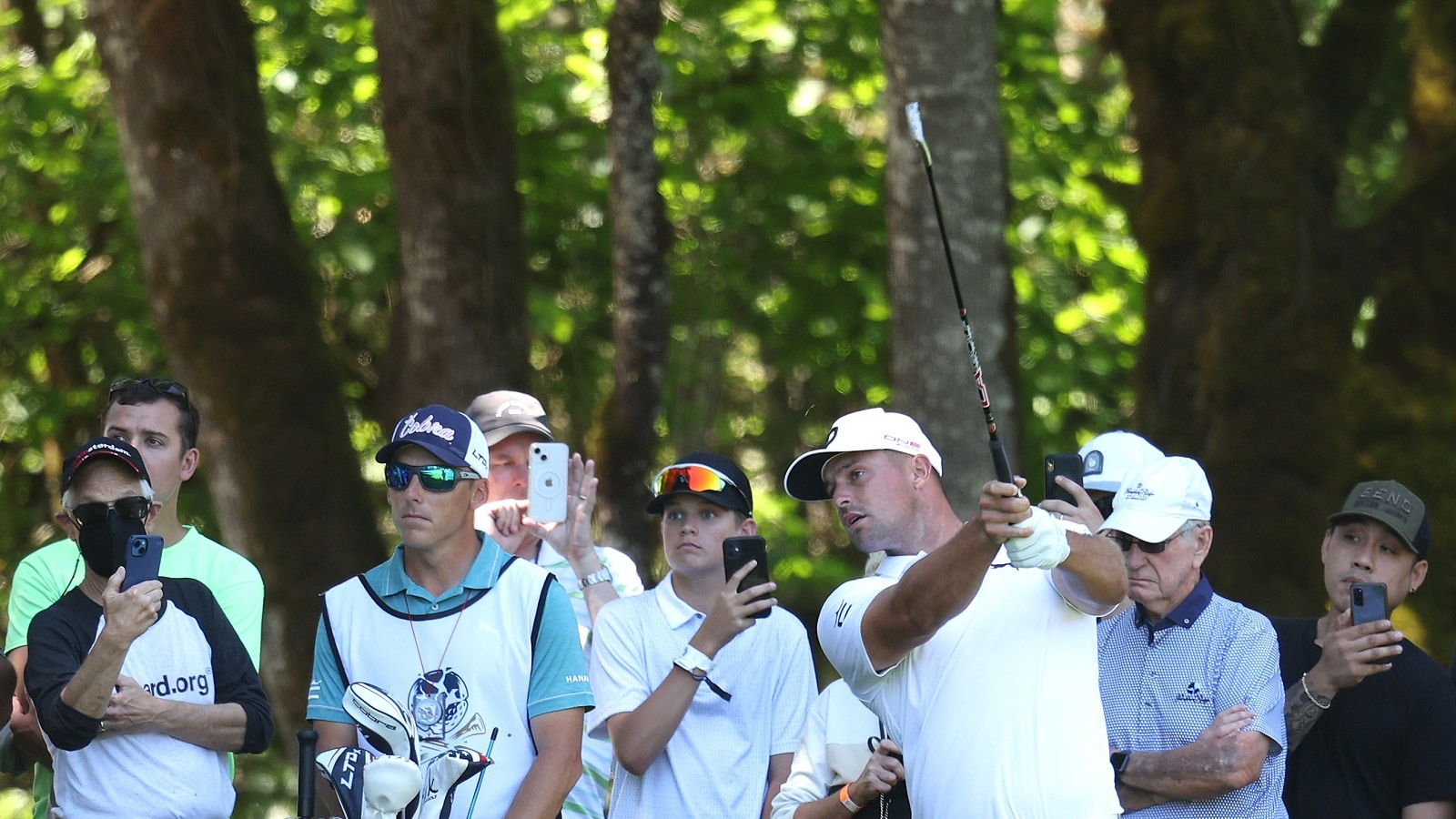 LIV Golf has one full tournament under its belt and is in North Plains, Oregon, this weekend for its second event. Unsurprisingly for a start-up, organizers are winging it in several aspects. That includes media arrangements. LIV Golf does not have a network agreement in place, so it streams coverage via the internet.
TV coverage, and the money that comes with it, is an important element that LIV Golf needs to put in place, but the money from the tour's Saudi backers more than makes up for short-term losses in that area. In the meantime, the rival to the PGA Tour will take whatever it can get when it comes to attracting interest.
To that end, LIV Golf doesn't place restrictions on golfers that current performers faced during their PGA Tour days. Namely, the PGA Tour grants near-exclusive rights to its television partners when it comes to audio and video from a tournament course. The photographers that TV viewers might see during tournaments are generally from wire services, magazines, and local media, and getting credentialed requires agreeing to restrictions on how the images get used.
LIV Golf isn't enforcing any such restrictions. Bryson DeChambeau, one of the most marketing-conscious pro golfers, is taking advantage.
Bryson DeChambeau has a media entourage in tow
Golf Digest reporter Dan Rapaport tweeted a photo on Wednesday from the site of the LIV Golf event in Oregon. In it, Bryson DeChambeau was accompanied by a bevy of his own media content people collecting content that he could share on social media or use in other forms of promotion.
LIV Golf organizers have no issue with that. In fact, they almost certainly encourage their golfers to follow DeChambeau's lead since the lack of a network TV deal leaves the series trailing the PGA Tour when it comes to publicity.
Whether it happens this year or next (and the latter is more likely), LIV Golf will get itself onto network TV or a better-known streaming service. Doing so, however, will require a tradeoff. In exchange for the rights fee, the tour will have to accommodate its new benefactor. That will likely require restrictions on media resembling what the PGA Tour imposes.
And that could mean telling DeChambeau to leave the personal media entourage back at the hotel. We may learn at that point just how married he is to the renegade tour.
Like Sportscasting on Facebook. Follow us on Twitter @sportscasting19 and subscribe to our YouTube channel.