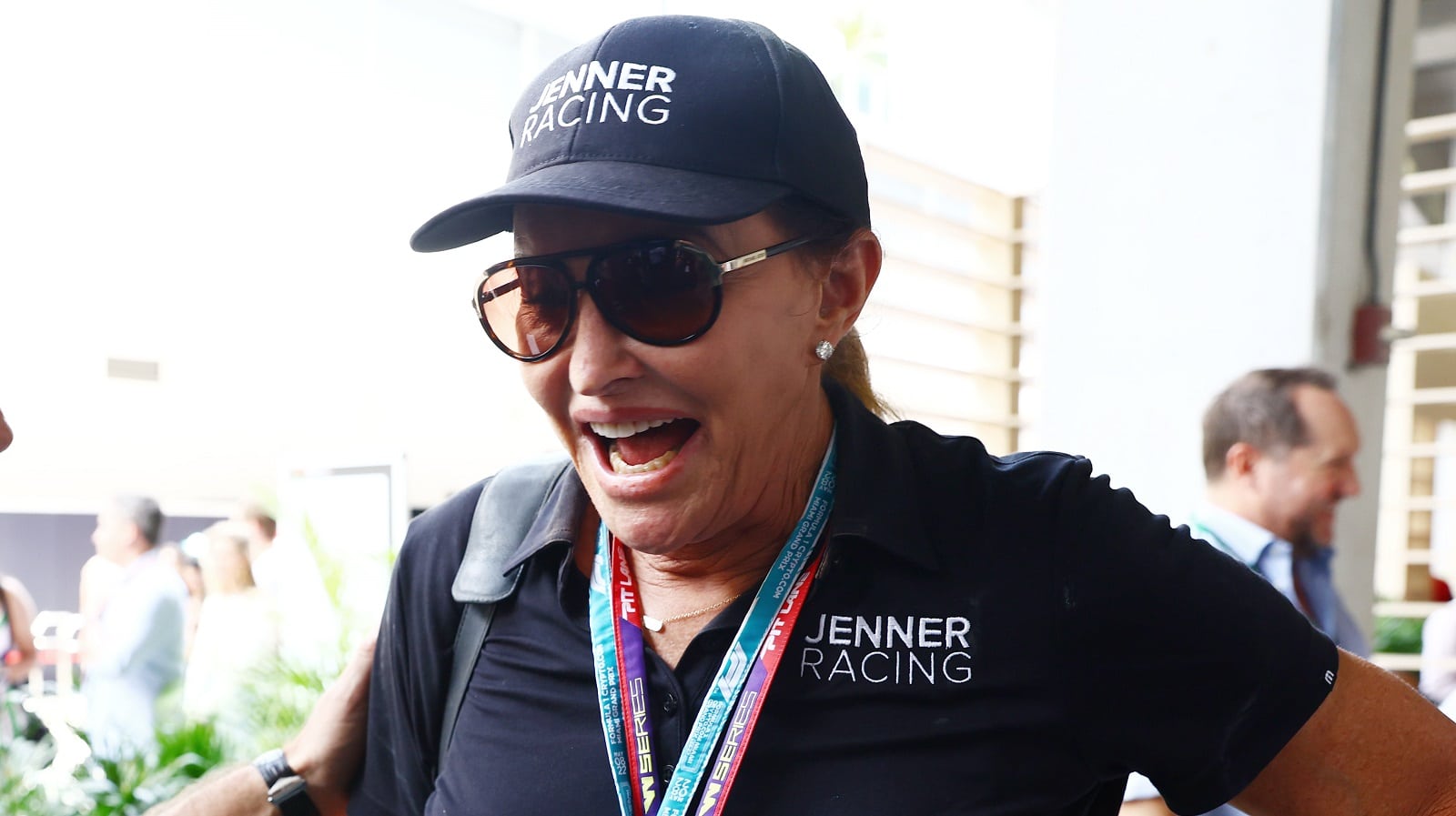 Caitlyn Jenner Kicks off Miami Grand Prix Weekend With a Triumphant Debut as a Team Owner
Caitlyn Jenner's first W Series race as an owner ended in triumph as Jamie Chadwick won in Miami.
While the new Formula 1 season opened in unexpected fashion with Max Verstappen and Red Bull Racing struggling, the W Series has come flying out of the gate exactly as executives of the all-female circuit hoped: Driver Jamie Chadwick and owner Caitlyn Jenner triumphed in their first event together.
Kicking off the W Series season on the much-anticipated Miami Grand Prix weekend was a calculated move that should only help the sport as it affirms its place as a reputable international motorsports series.
Jamie Chadwick and Caitlyn Jenner open with a victory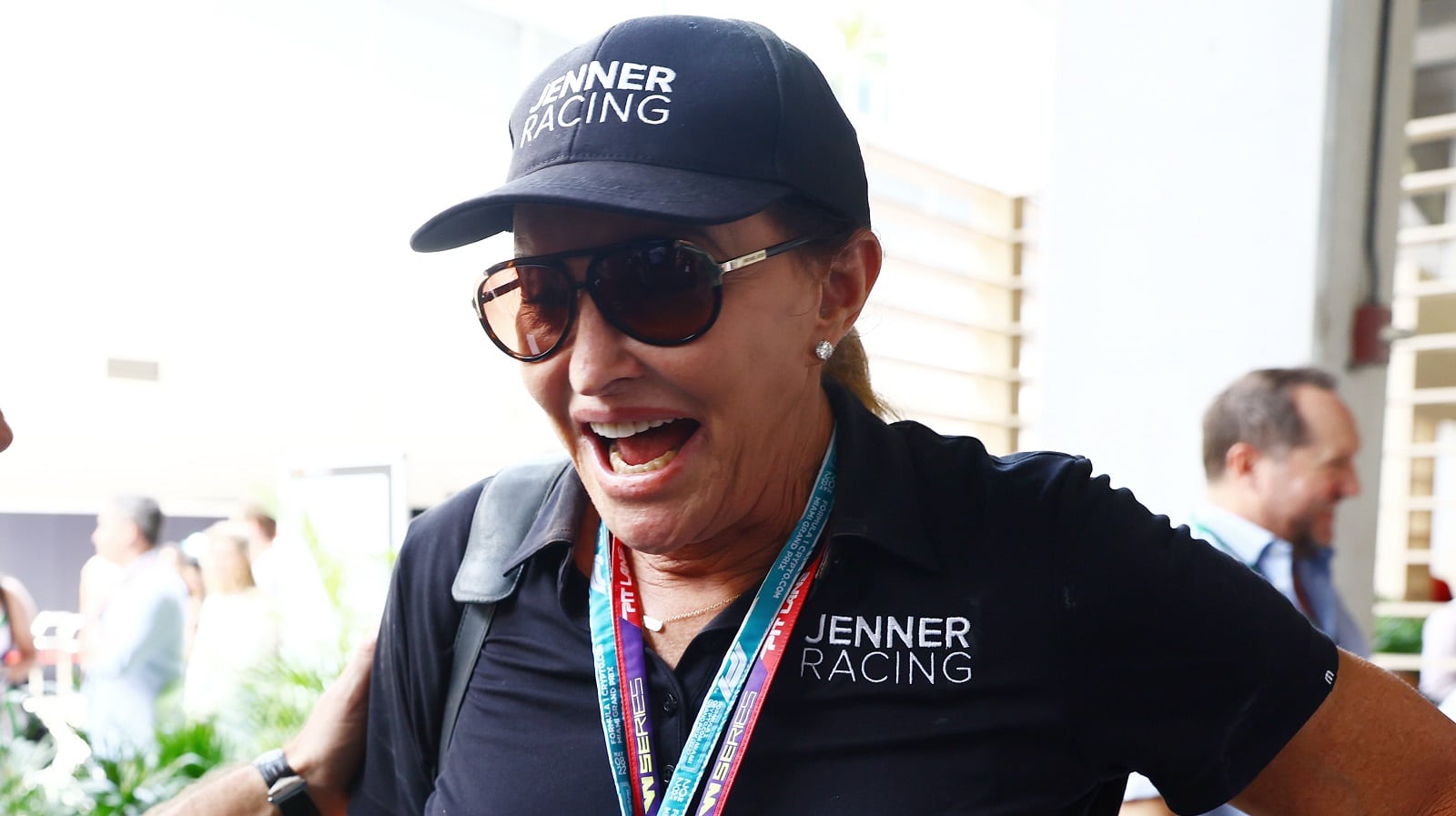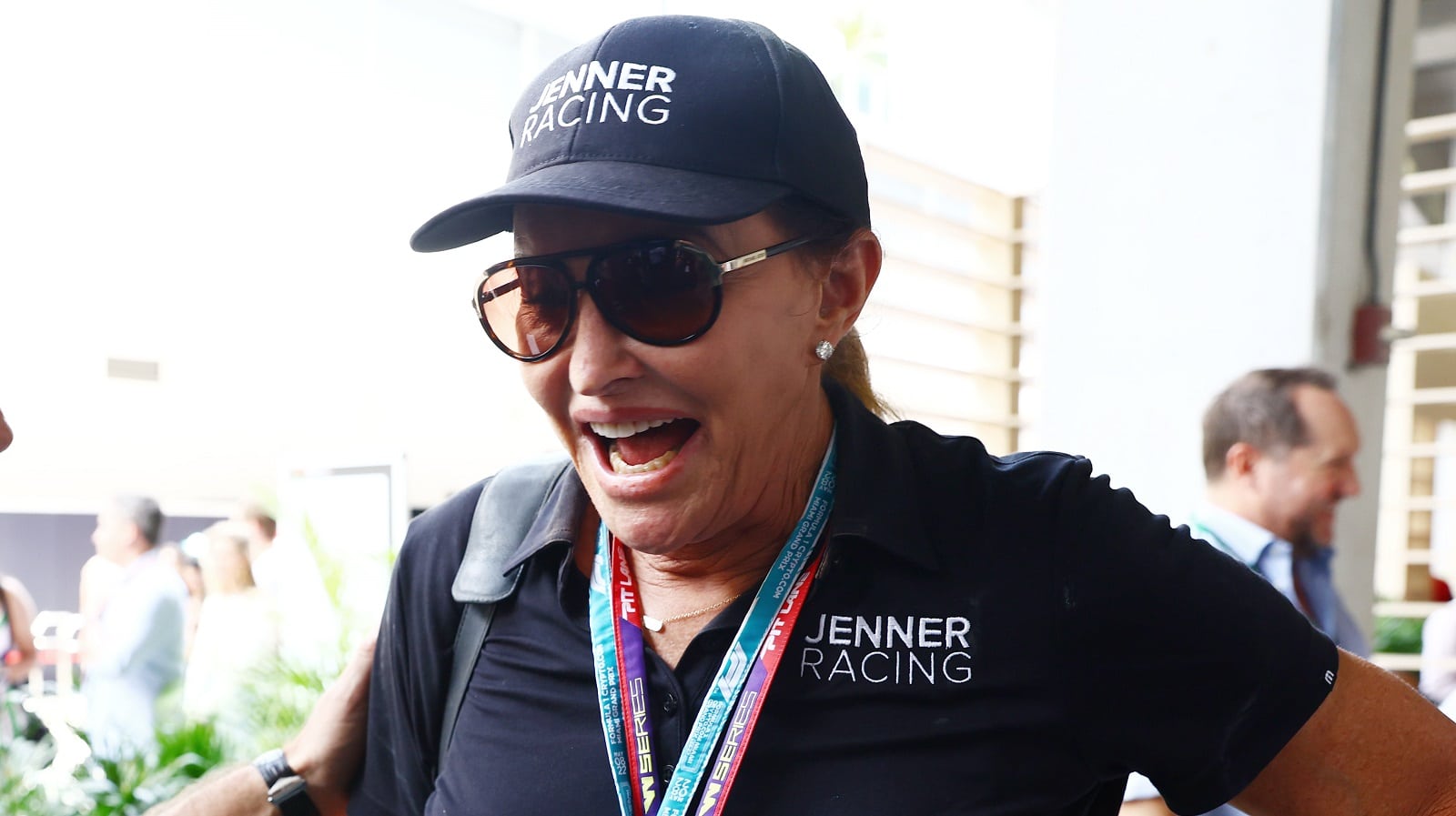 British driver Jamie Chadwick took the checkered flag at the W Series season-opener on Saturday in Miami, scoring the first victory for Jenner Racing. Chadwick, 23, is the two-time defending champion of the all-female series, which uses cars similar to those on the Formula 3, an important steppingstone to Formula 1.
The W Series is a support event for the debut of the F1 Miami Grand Prix. The W Series is scheduled to run 10 races this season, including a second race on Sunday preceding the Formula 1 event.
Saturday's opener came down to a dramatic finish as Chadwick, who is also a simulator driver for the Williams F1 team, overtook Finland's Emma Kimilainen on the last lap. Kimilainen subsequently collided with Marta Garcia, making for a chaotic and dramatic ending in the first race featuring cars owned by Caitlyn Jenner.
Caitlyn Jenner's goal is to get Jamie Chadwick to the next level
The pandemic wiped out the 2020 W Series season, but Jamie Chadwick won the championships in 2019 and '21. She suggested during the offseason that she probably would not return in order to pursue avenues that might help move up in the ranks of the Williams Formula 1 team. Chadwick changed her mind about the W Series after Caitlyn Jenner launched Jenner Racing and recruited her.
"I'm all about empowering women and so many young people, young women growing up they don't think of auto racing as an opportunity if they want to get into sports," Jenner said, according to Fox News, "and the W Series is kind of that inspiration for them to say, 'Wait a second, I can get into auto racing and there's a place for me."
Jenner, a 1976 Olympic decathlon champion who went on to drive competitively and then became known to a new generation through a reality TV series, is precisely the sort of attention magnet that the W Series sought to help its drivers earn recognition and respect.
Jenner, 72, said her short-term goal is to help Chadwick get to the male-dominated Formula 2 series, putting her one step away from the most glamorous racing series in the world.
"I told Jamie, 'I want to do everything I can to meet with the right people in Formula 1 and build relationships to help raise the money to get you up into Formula 2," she said.
Jamie Chadwick could be an open-wheel racing trailblazer
Jamie Chadwick faces a challenging road to making her Formula 1 dreams come true. Dominating the W Series is a good start, but she'll need a record of success in Formula 2. Getting that far would make her only the second woman to compete in the series, following Tatiana Calderón in 2020.
Formula 1 has also been a nearly exclusive club for men. In seven decades, only Maria Teresa de Filippis (1958) and Lella Lombardi (1975-76) have shattered that glass ceiling.
"We deserve a woman in Formula 1," Caitlyn Jenner said. "They're good enough, but it takes so much more than being good: money, politics, everything about it."
Like Sportscasting on Facebook. Follow us on Twitter @sportscasting19 and subscribe to our YouTube channel.